Whether you're helping your girl to say yes or wearing your bridesmaid badge of honor, there are few scented essentials that are total spring wedding winner- no question!
Wear one of these perfumes and hear the wedding goers scream in delight: Here comes the bridesmaid, All dressed in exquisite perfume….
Gilded Fox by Pinrose: For the ambitious bridesmaid
Sumptuous cocoa gives way to an aura of sweet accords of butter, cardamom and rum. The bright buttery note is strengthened by delicious amber, vetiver and cedar highlighting the cocoa bean essence, a natural ingredient that radiates an enchanting creaminess to the entire composition.
If you decide on making Gilded Fox your bridesmaid olfactive choice, you should be warned of one possible side effect: upstaging the scent choice of the bride.
Are you willing to take the risk? Sign up with Scentbird and receive a 30 day supply of this perfume, in a chic sleek black case that will perfectly fit in your purse, for convenient touch ups during the festivity.
2. Stella by Tocca: For the daydreaming bridesmaid
Combined with fresh citruses, this scent is bursting with exuberance and freshness. At the heart of the first note that seduces you is the blood orange, enhanced with tangy bitter  orange, evoking memories of the perfect summer vacation, the one you took with the girl who today says I do. The base marked with the most prominent White Freesia paired with Wild Diamond Orchids, Sheer Musk, and Sandalwood for a velvety and sensual sense – adding depth to these carefree summer notes.
Wearing your heart on a sleeve is not always the best option, but wearing a sophisticated scent on your wrists is always a good idea. Spend the next 30 days with the scent of summer following you around, only with Scentbird's exclusive offer of Stella by Tocca.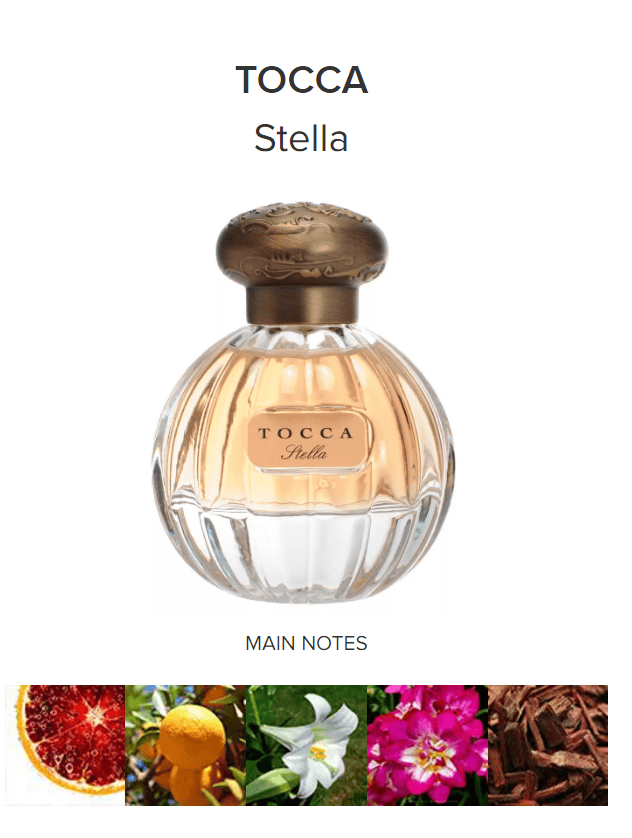 The fragrance opens like an evening breeze, with bright notes of pink pepper and enchanting black currant. As the sun sets, the perfume develops and the atmosphere changes: elegant Turkish rose and elegant flower of Gladiolus Inflexus.
The perfect choice for late evening white wedding.
Sign up with Scentbird, and every time you wear Eau De Lacoste Sensuelle by Lacoste, you will remember the time romance filled the air.
4. Dolce & Gabbana Dolce by D&G: For the sophisticated bridesmaid
Dolce is a gentle, feminine combination of white flowers, which opens with the freshness of Neroli leaves and marked with white amaryllis, South African flower that is used for the first time in the world of fragrance.
Femininity always strikes a chord with weddings. And the wedding guests, including the cute friends of the groom. Never go unprepared: choose Scentbird's offer of Dolce and always be ready to win hearts with your fragrant choice.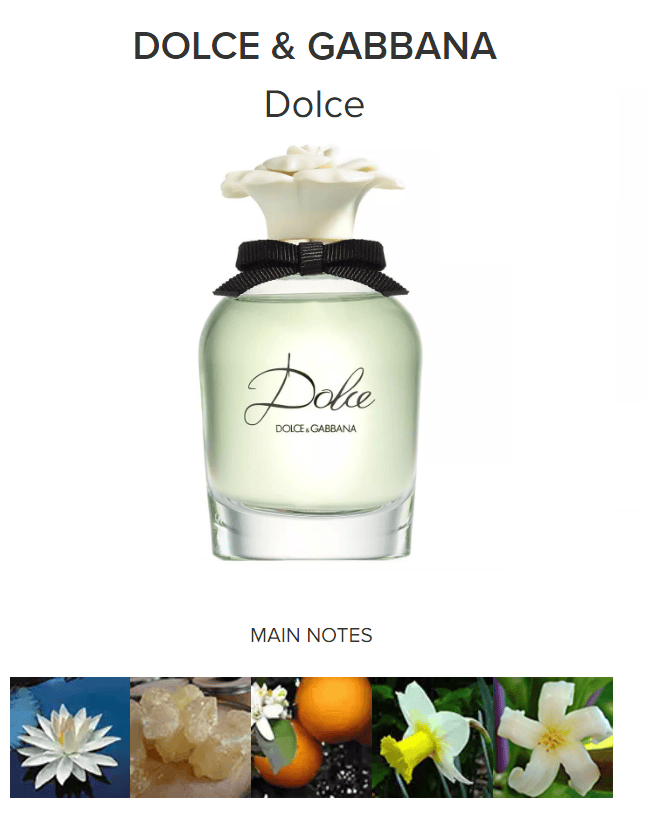 Scented Essentials for Every Bridesmaid: Scentbird
A little dab from one of these 8ml travel-size perfume vials will do for the big day. You only get a limited amount of "big days" in your life, so make sure you will always be able to link them with a peculiar scent.
Scentbird is your ultimate memory maker. Sign up today, be ready to be fragrantly blown away with the cute packaging and free delivery to your doorstep.