Happy Fragrance Day Scentbirdies! Every year March 21st is the day when we celebrate the art of creating fragrances and our sense of smell.
The art of making scents is 25,000 years old,  says Encyclopedia Britannica. The prehistoric man used it as a way of communication with the gods, and fragrance is part of some of the most important fields of mankind: medicine, mythology, religion and anthropology.
The art of making perfumes was well known and practiced  in ancient China, Egypt, Persia, India, Carthage, Greece, Judaea, Arabia, while the renowned designer Laura Biagiotti claims that her very exclusive perfume Roma is made following an ancient Roman fragrance-making recipe! Even the most popular book of all times, the Bible (Exodus ) contains a formula of making perfume. Over the centuries, this formula has undergone numerous changes, but, in essence, the principle remains the same: fragrance is a powerful thing; a combination of art and science, delivering hopes and stirring all kinds of emotions, an invisible time- traveling vehicle, all this packed in a small glass bottle.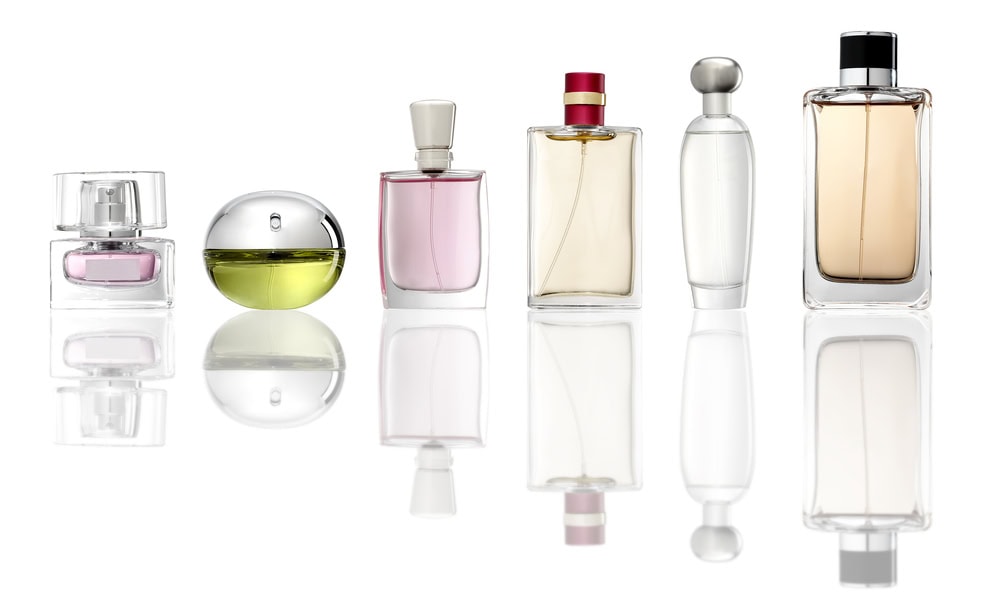 From the Pharaoh of Egypt, Cleopatra and the cult of beauty that she has created, to the first aqua admirabilis created by the high priests, who believed that Fragrant Water cleanses the spirit and promotes health, to the first modern perfume and contemporary perfumery, the history of fragrance teaches us that no matter the name of the perfume on the bottle, fragrance is magic and needs to be celebrated.
Celebrate this Fragrance Day by taking the time to think about the amount of art, dedication and time is poured into a single ounce of perfume, the one that will embellish your skin and convince you that life is beautiful, indeed.

And do not forget to share the magic: surprise your loved ones with some really nice fragrance. In case you do not know what kind of a scent awakens the magic in them, try one of Scentbird's gift cards.
The gift cards can be used for any subscription, gift set or just about anything on Scentbird, helping you to eliminate the guesswork and all the stress that comes with it.
Scentbird is a luxury fragrance subscription service that sends you a 30-day supply of a fragrance of your choice for $14.95/month.
You'll receive a selection of fragrances each month for $14.95, and add other perfumes you want to try to your queue for an upcoming delivery.
For $14.95, Scentbird is your monthly pass to fragrant elegance, chicness and refinement.
To join Scentbird or learn more about this luxurious fragrance service, click here: https://www.scentbird.com
SCENTBIRD, BECAUSE SMELLING GOOD IS JUST AS IMPORTANT AS LOOKING GOOD!