Arquiste colognes for men
Est. in: 2011, USA
2 products
If you're looking for the best, most popular and exclusive Arquiste cologne – ScentBird.com is right for you. We stock only high-quality branded colognes. That's why Arquiste colognes take their rightful place among them. Arquiste is a famous perfumery brand. The best Arquiste colognes will surprise you with their unique bouquets and a lost-lasting scent.

If you're looking for superior cologne, then Arquiste colognes are right for you and here you can make your final choice. ScentBird.com offers a flexible perfume subscription model that allows you to wisely spend your money. Don't waste your time - Arquiste colognes are waiting for you. Your next favorite scent is just a few clicks away.

The Arquiste cologne for men that you have been looking for is available in our store. And even if it's no longer available – our collection of Arquiste colognes for men won't leave you indifferent. This is what an amazing work of experienced perfumery professionals looks like.

We stock only the best Arquiste cologne for men, so you can be sure that you're not only getting an original product, but also a fragrance that will surprise you with its unique and unforgettable scent.

Starting from $15.95 a month any of these Arquiste colognes for men can be yours. Try them out and only then – commit to a specific one.

Colognes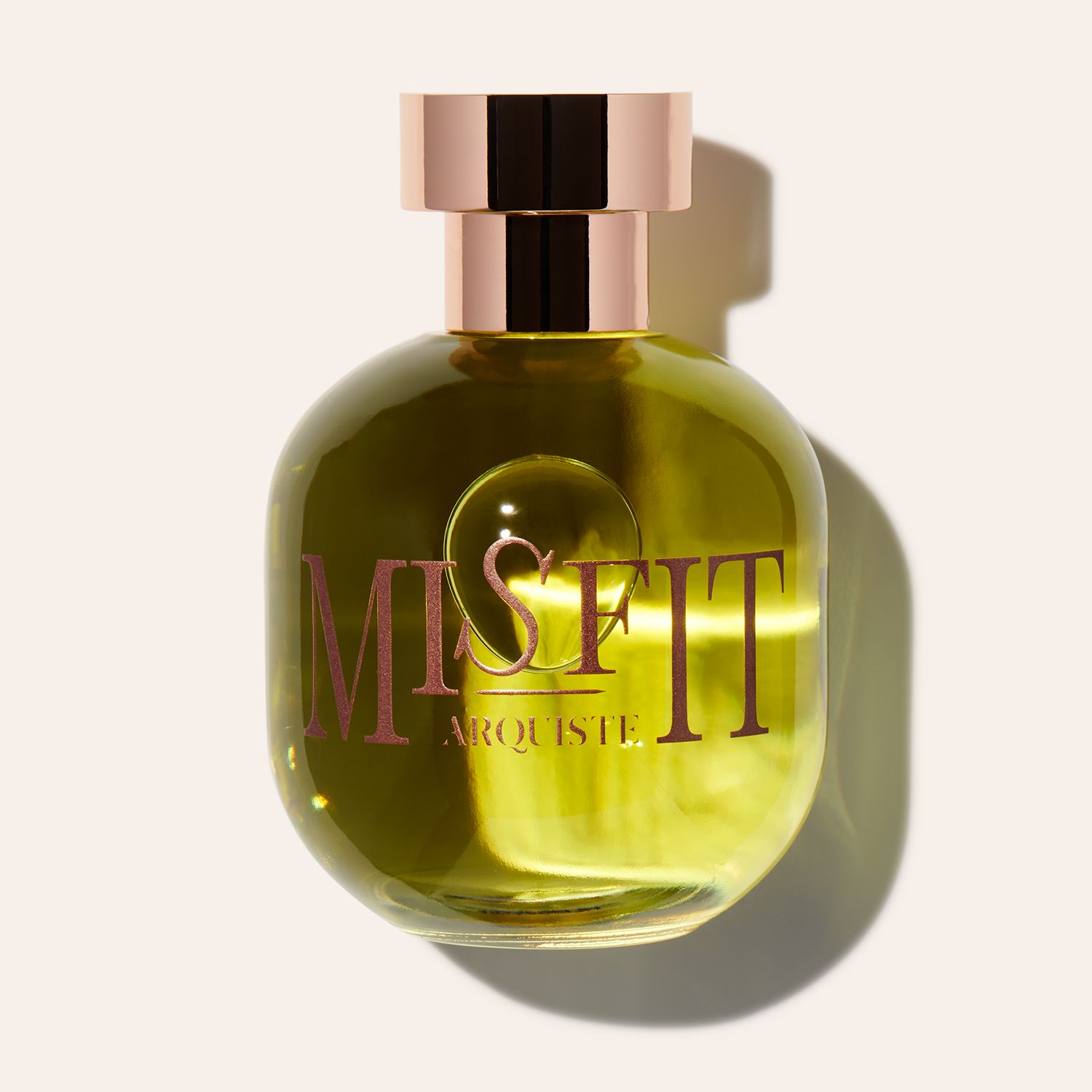 Arquiste
Misfit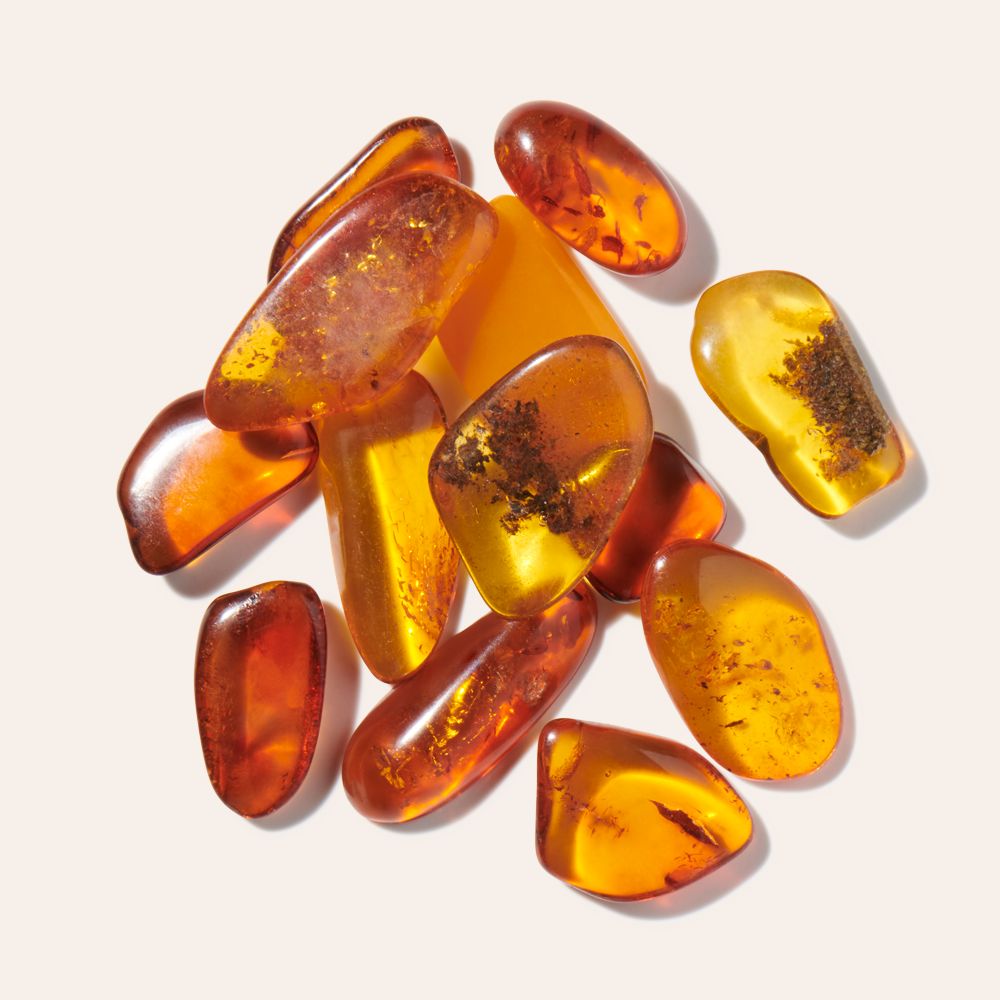 Ambrette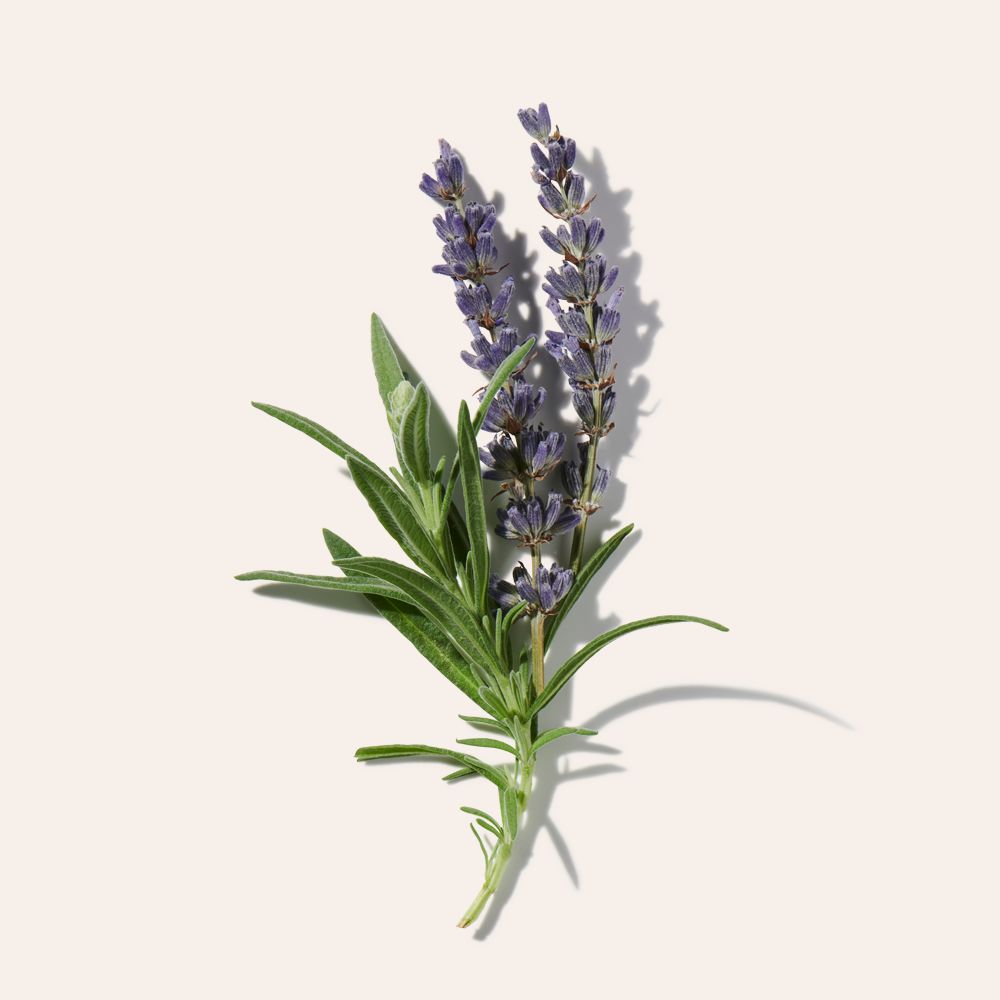 Lavender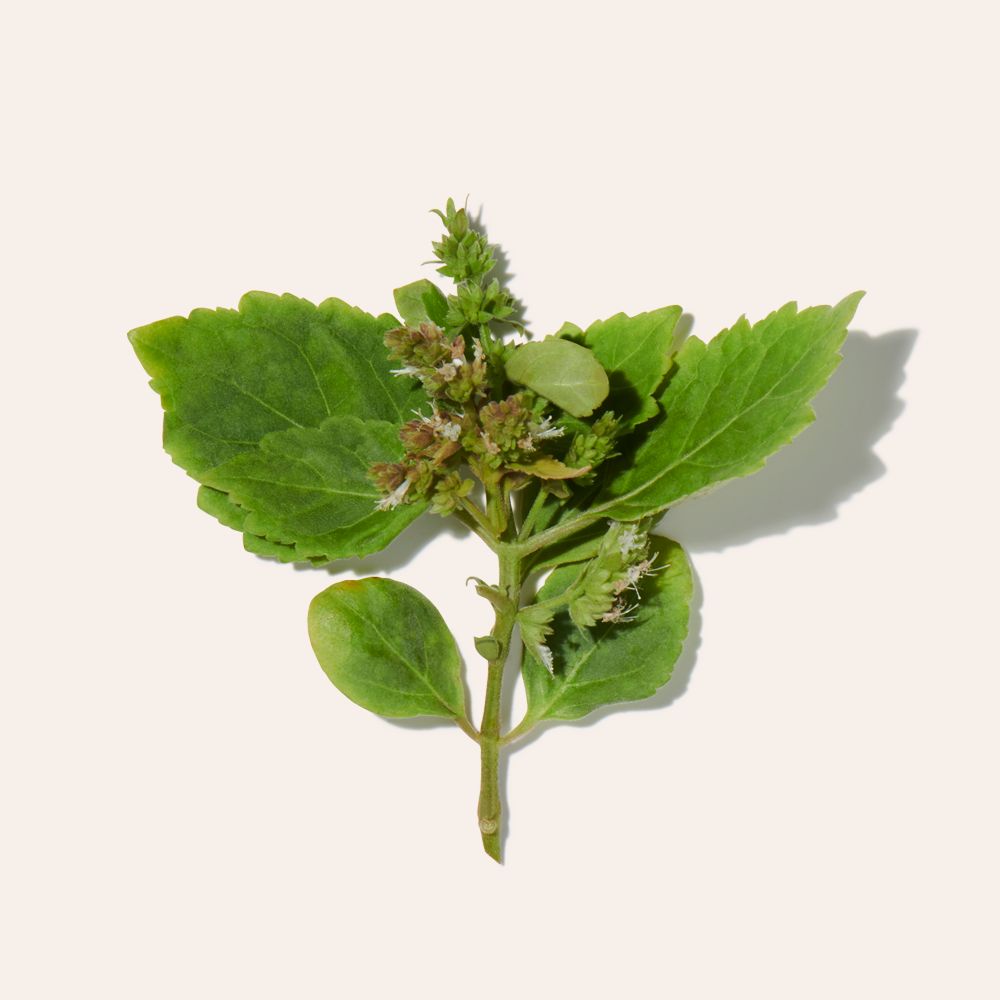 Patchouli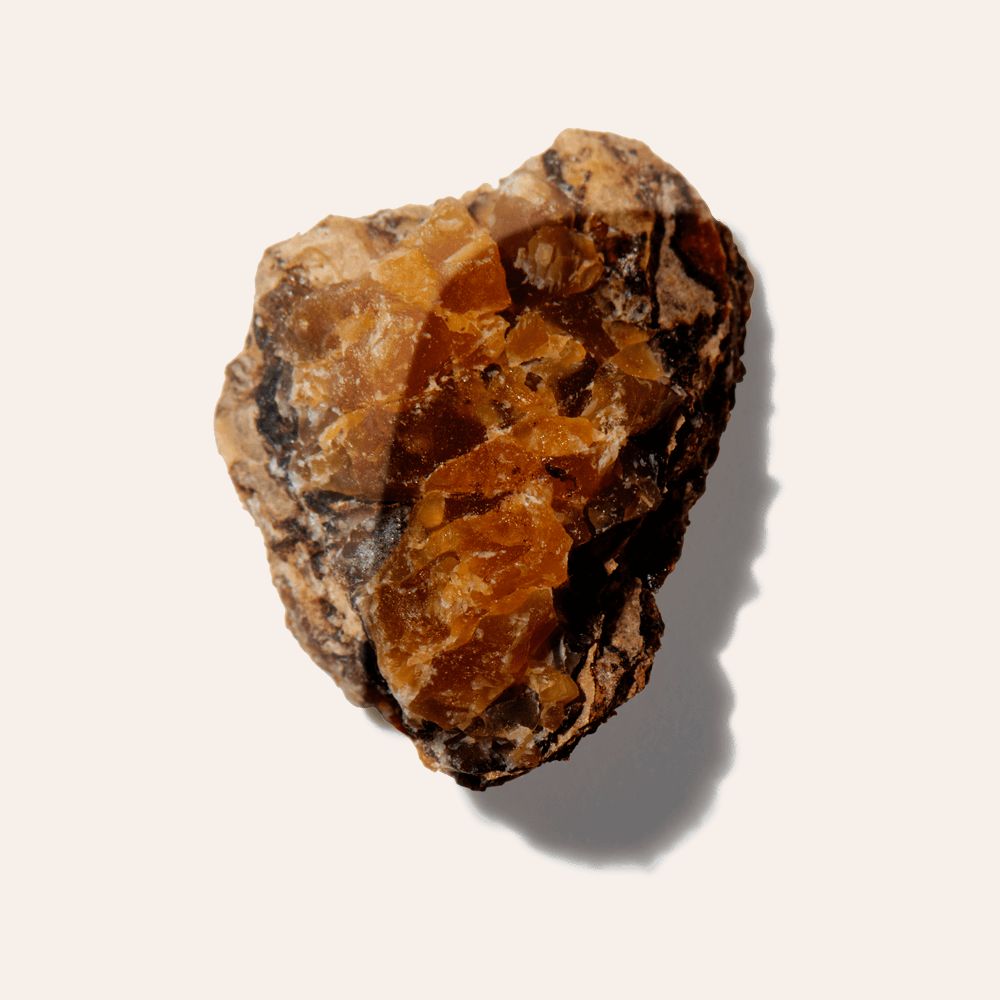 Tolu Balsam
A decadent balance between regal and rebel. Inspired by 19th century bohemians, re-imagined in an original elegance. Cashmere-like ambery notes smoothing out the carnal earthiness associated with counter-culture. In MISFIT what was once decadent is now made addictively desirable. With main notes of: French lavender, ambrette seed absolute, patchouli, Venezuelan tonka bean and tolu balsam.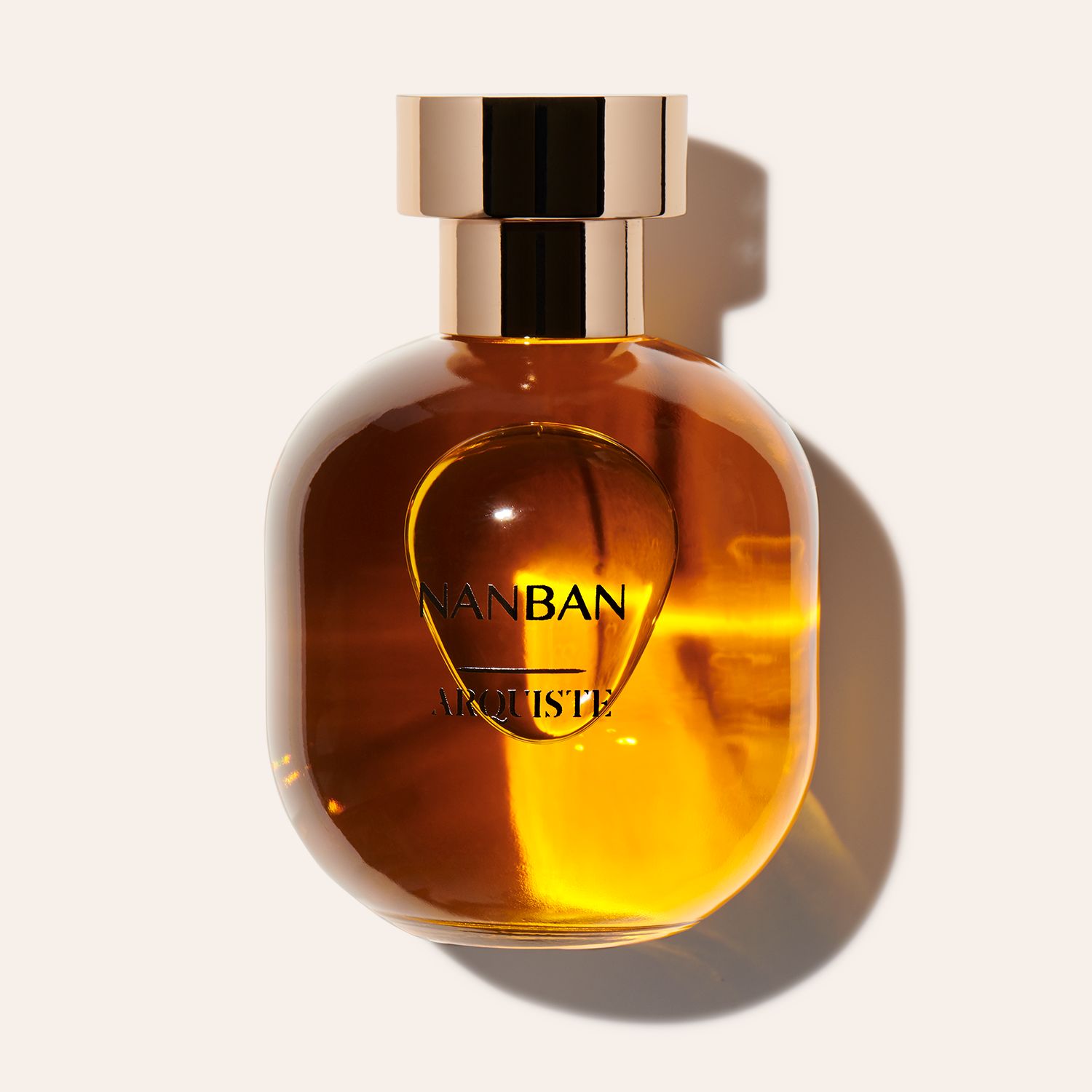 Arquiste
Nanban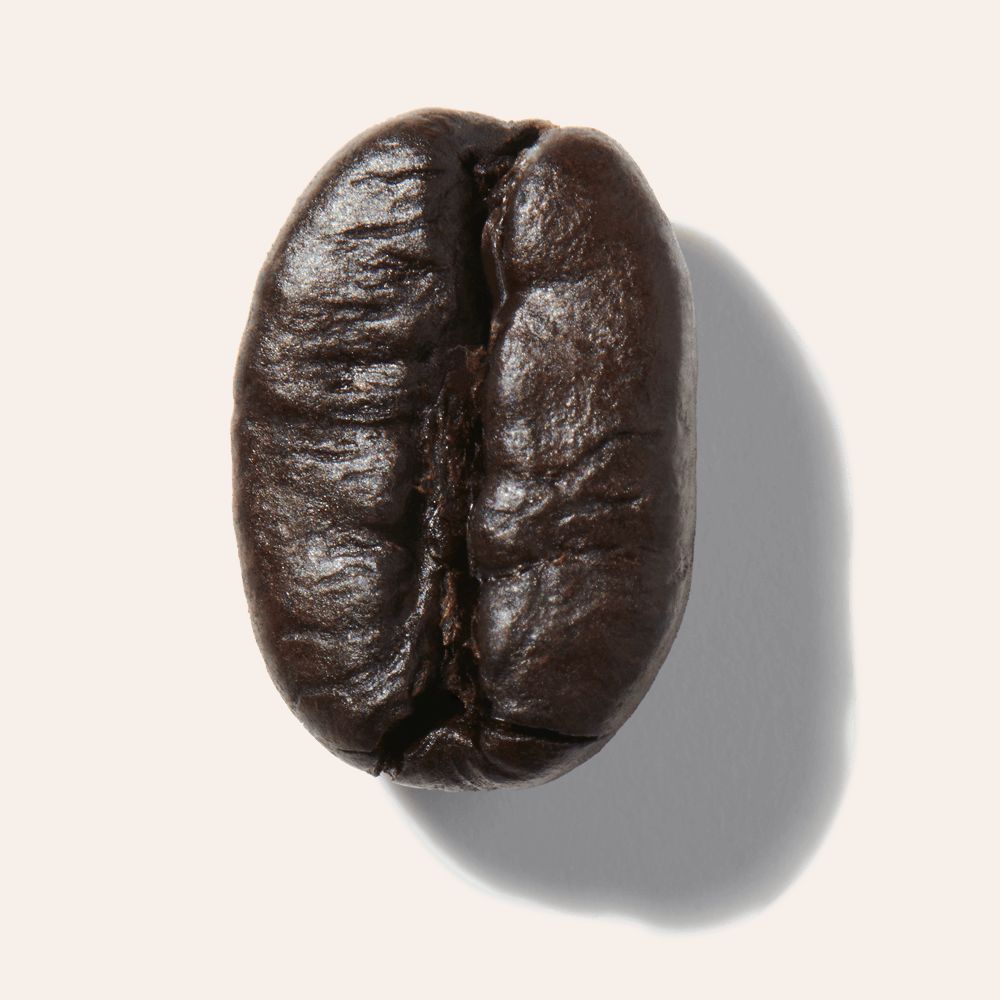 Coffee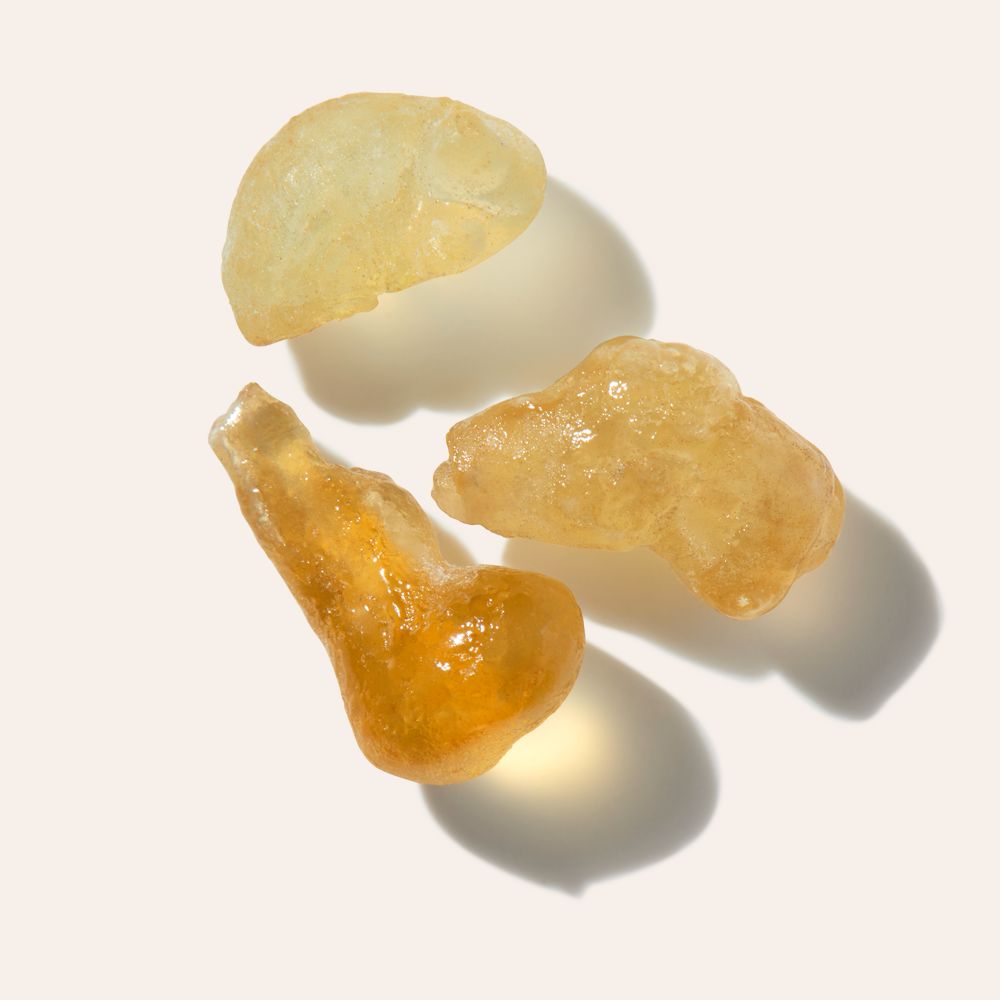 Frankincense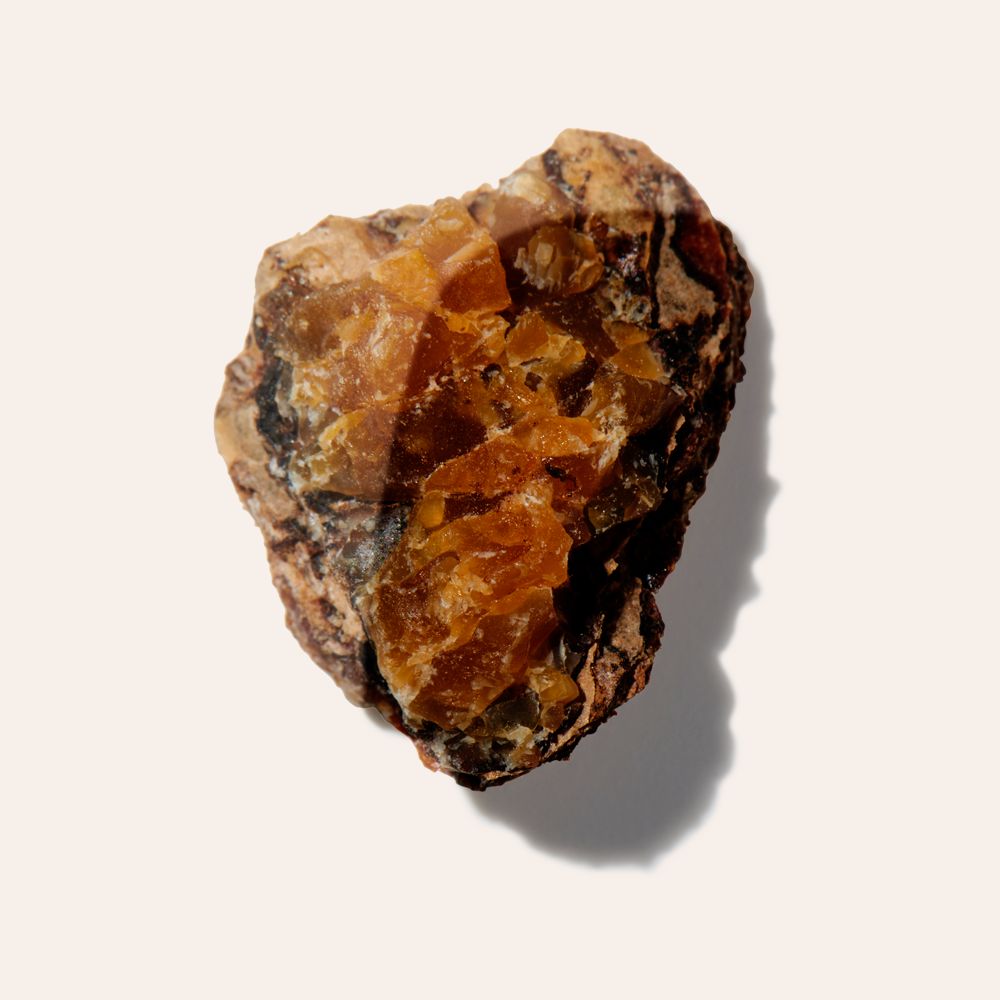 Myrrh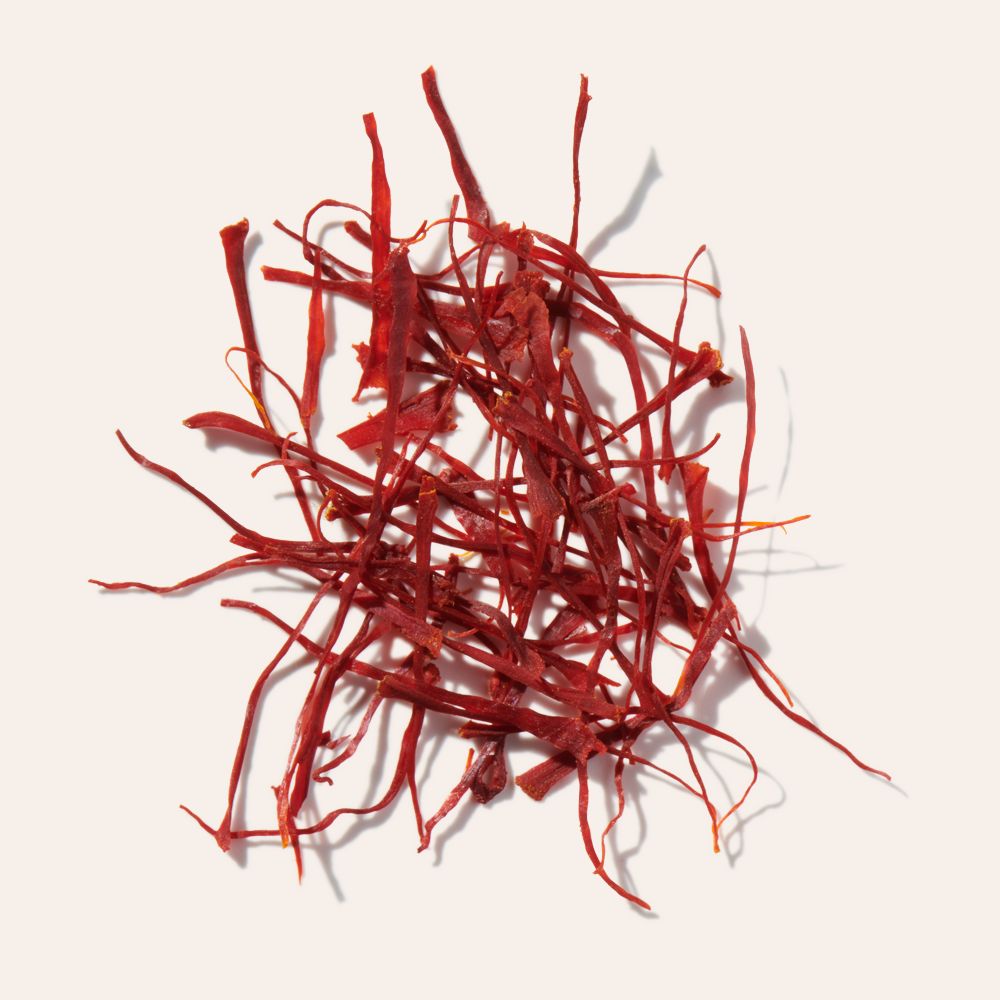 Saffron
Based on a documented transoceanic voyage in 1618 uniting East and West. NANBAN is a woody and smoky oriental fragrance evoking the dark hull of a galleon full of exotic cargo. With notes of: Malabar black pepper, Persian saffron, Chinese osmanthus, coffee absolute, Spanish leather, myrrh, frankincense, sandalwood and cade.