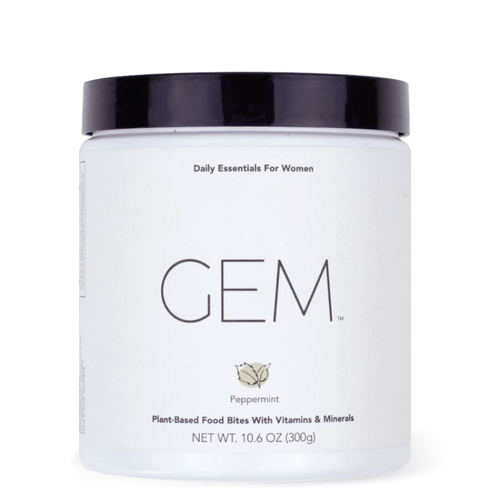 +$10
GEM Nutrient-Dense Peppermint Bites is exclusively available to Scentbird members for just
$14.95/month
Join our community of 300,000+ subscribers who discover new designer scents every month. Choose from 450+ perfumes.
Always free shipping. Cancel any time.
A delightful way to get your daily vitamins and minerals. Made with just 13 plant-based ingredients, this algae-based multivitamin provides 15+ vitamins and minerals per bite. Eat your yummy bite anytime: morning, afternoon, evening - nausea free.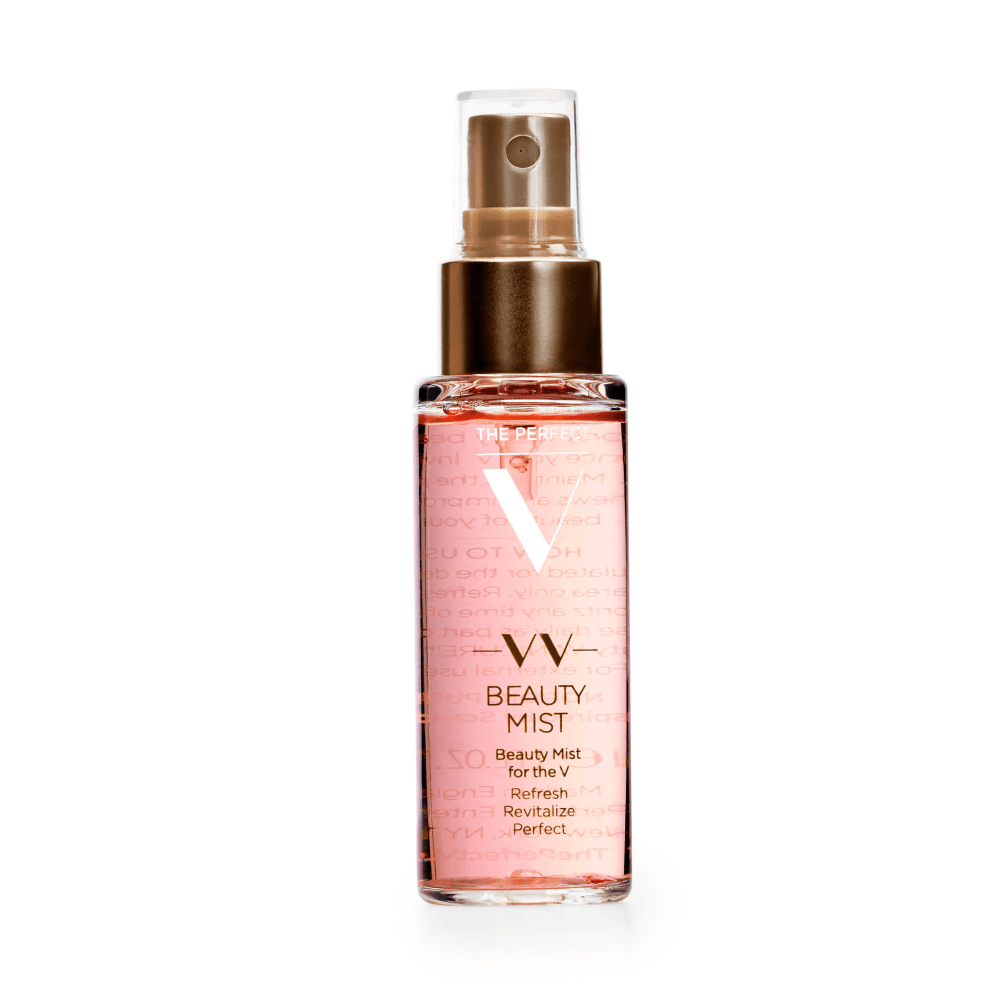 The Perfect V
VV Beauty Mist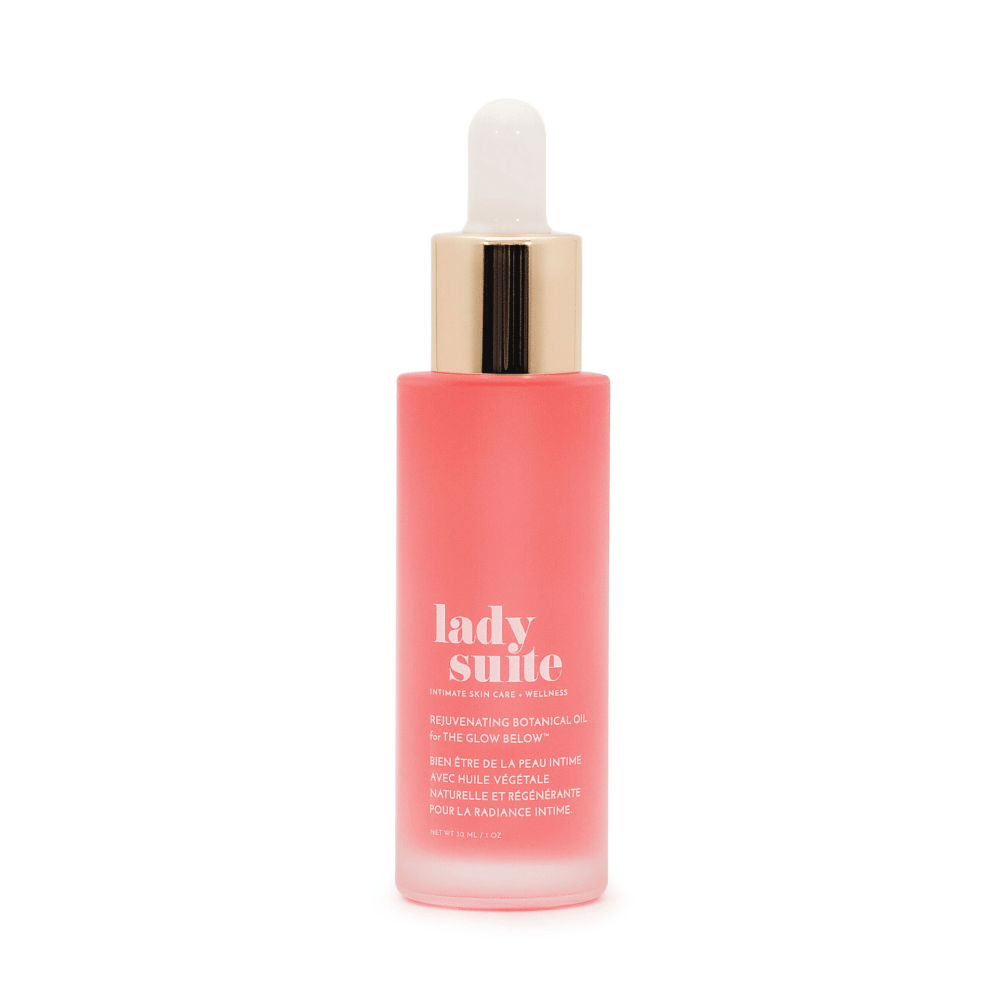 Lady Suite
Rejuvenating Botanical Oil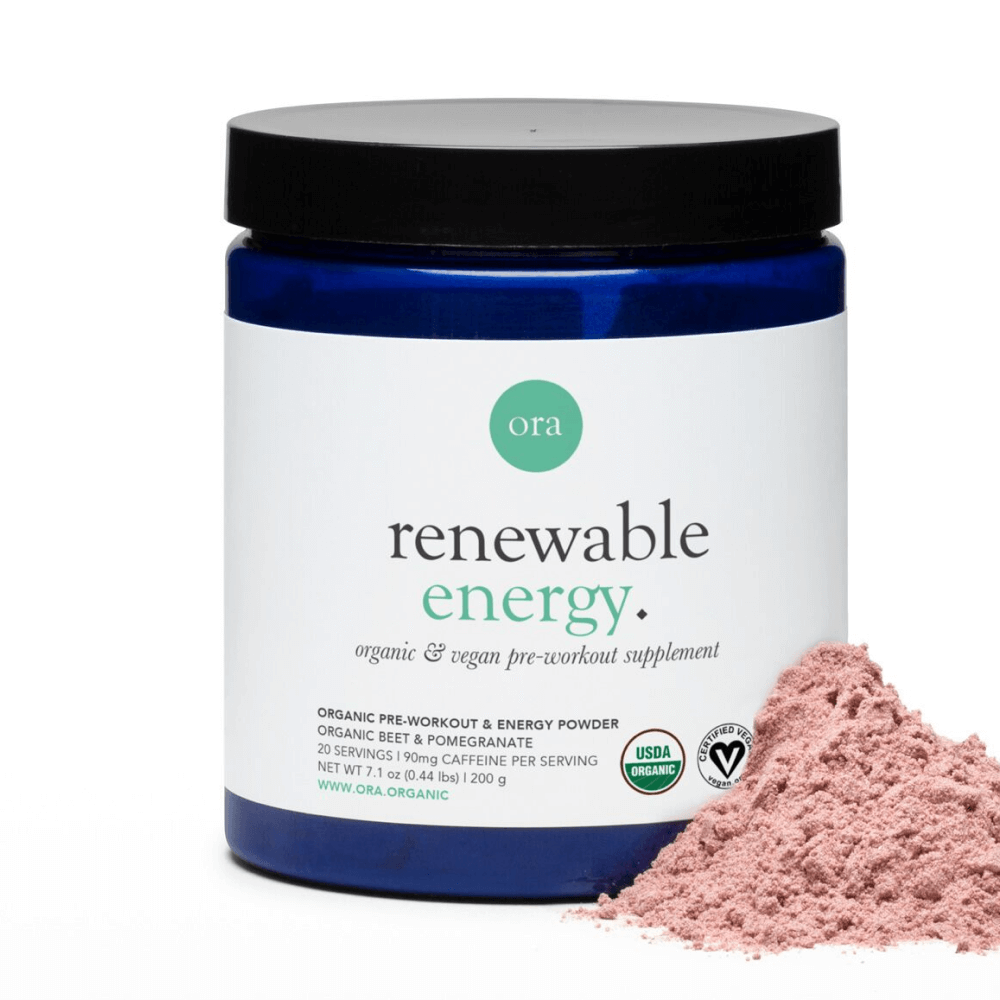 Ora Organic
Organic Pre-Workout Powder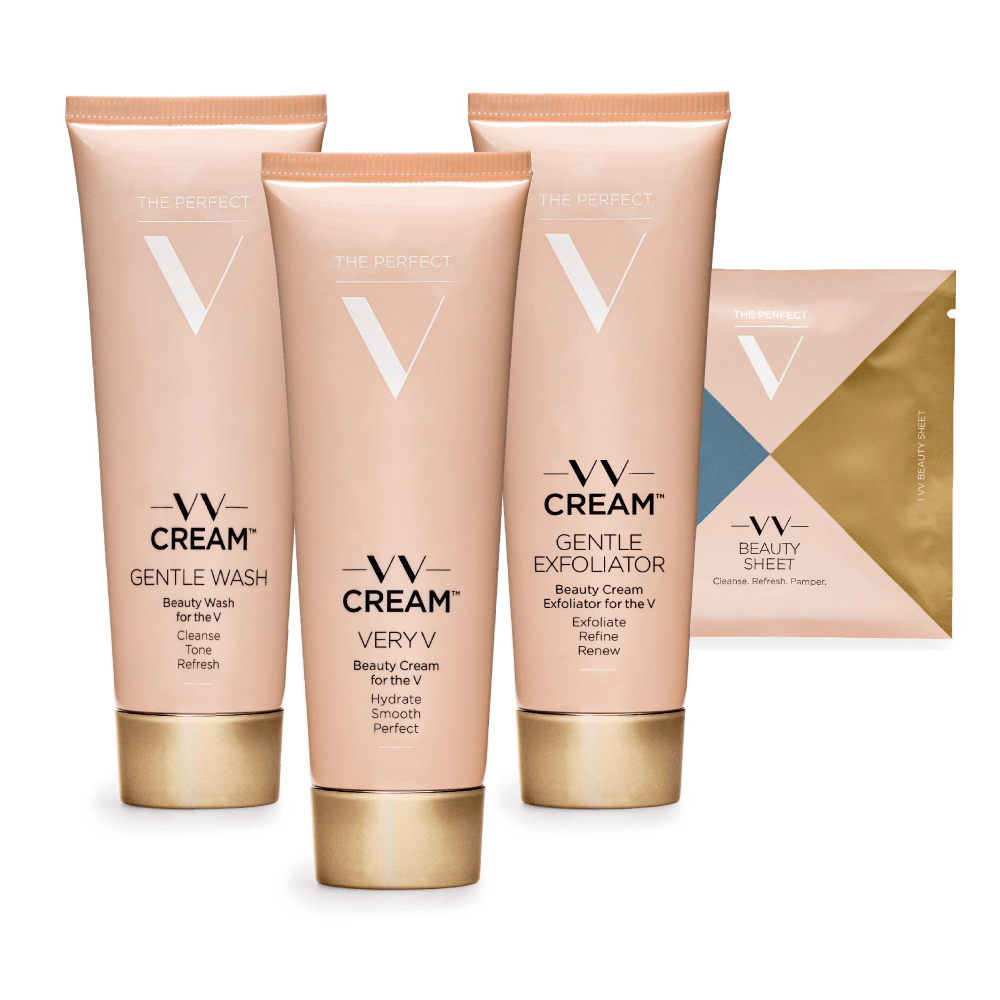 The Perfect V
VANICURE™ Essentials Kit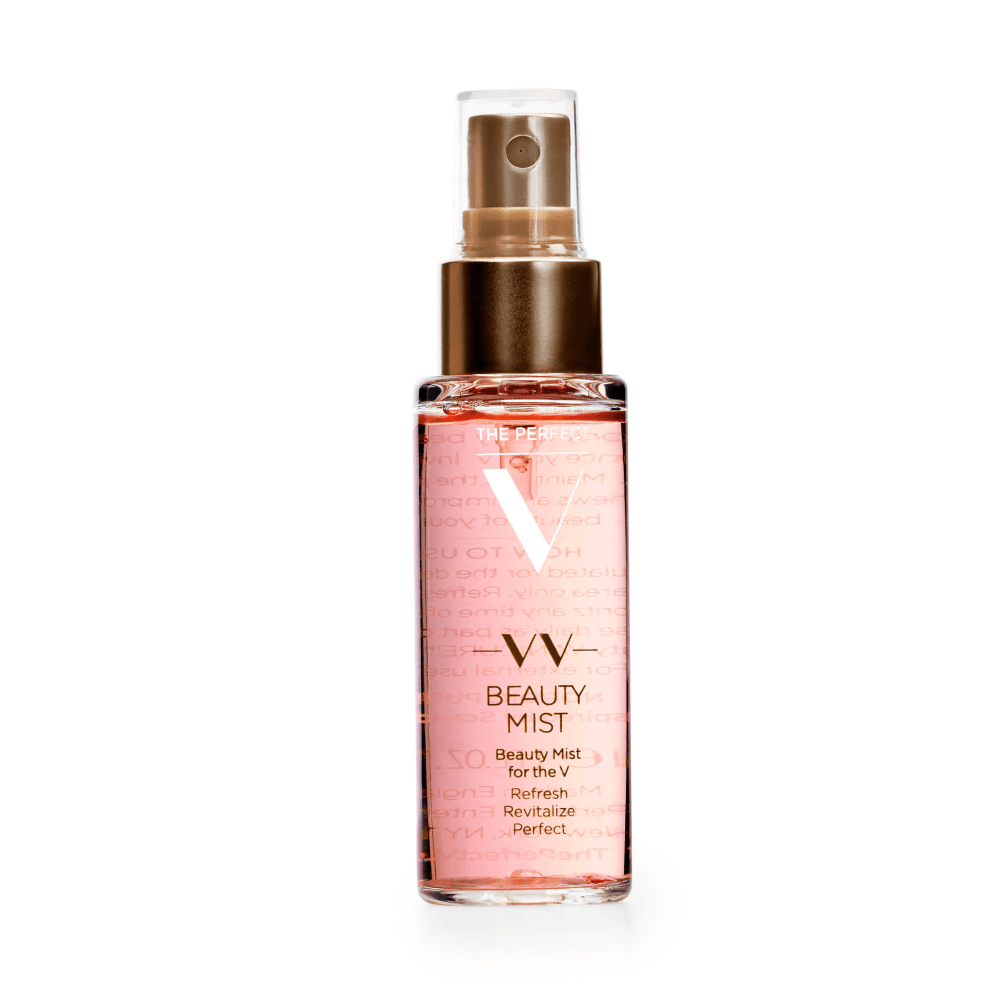 The Perfect V
VV Beauty Mist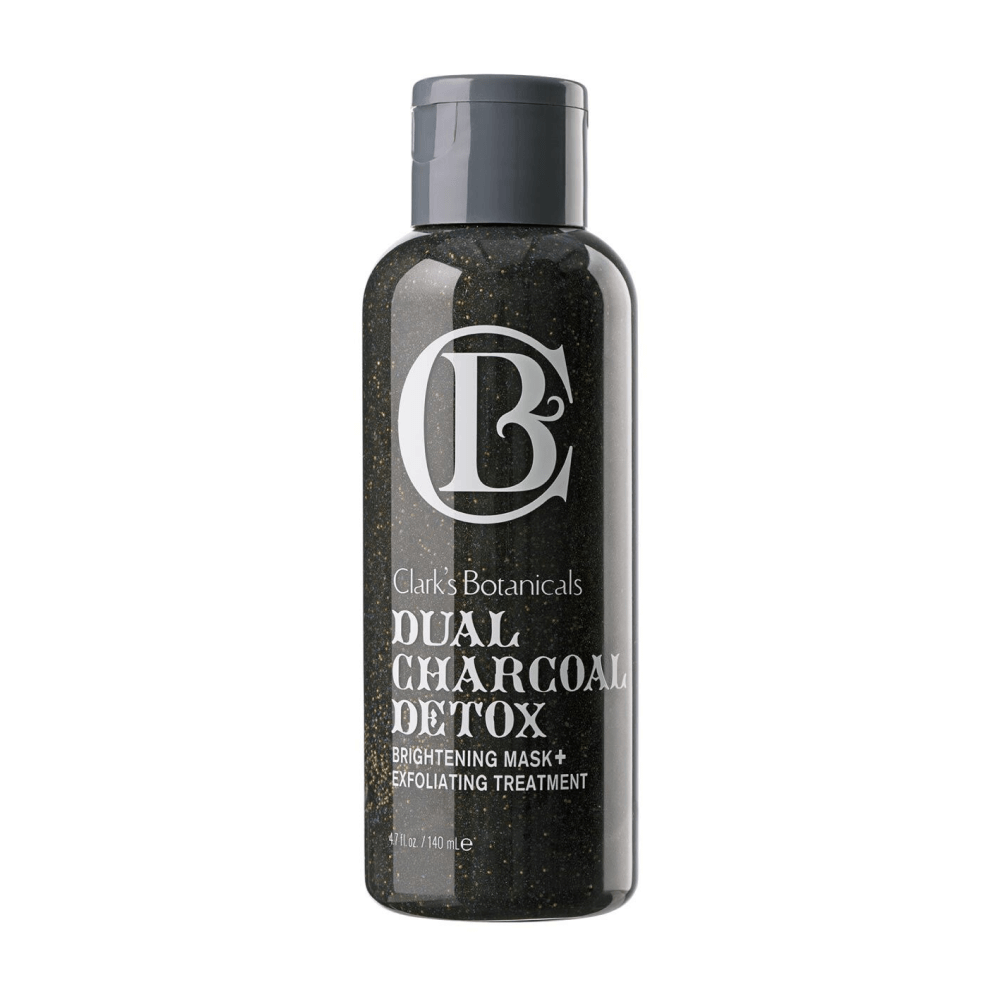 Clark's Botanicals
Dual Charcoal Detox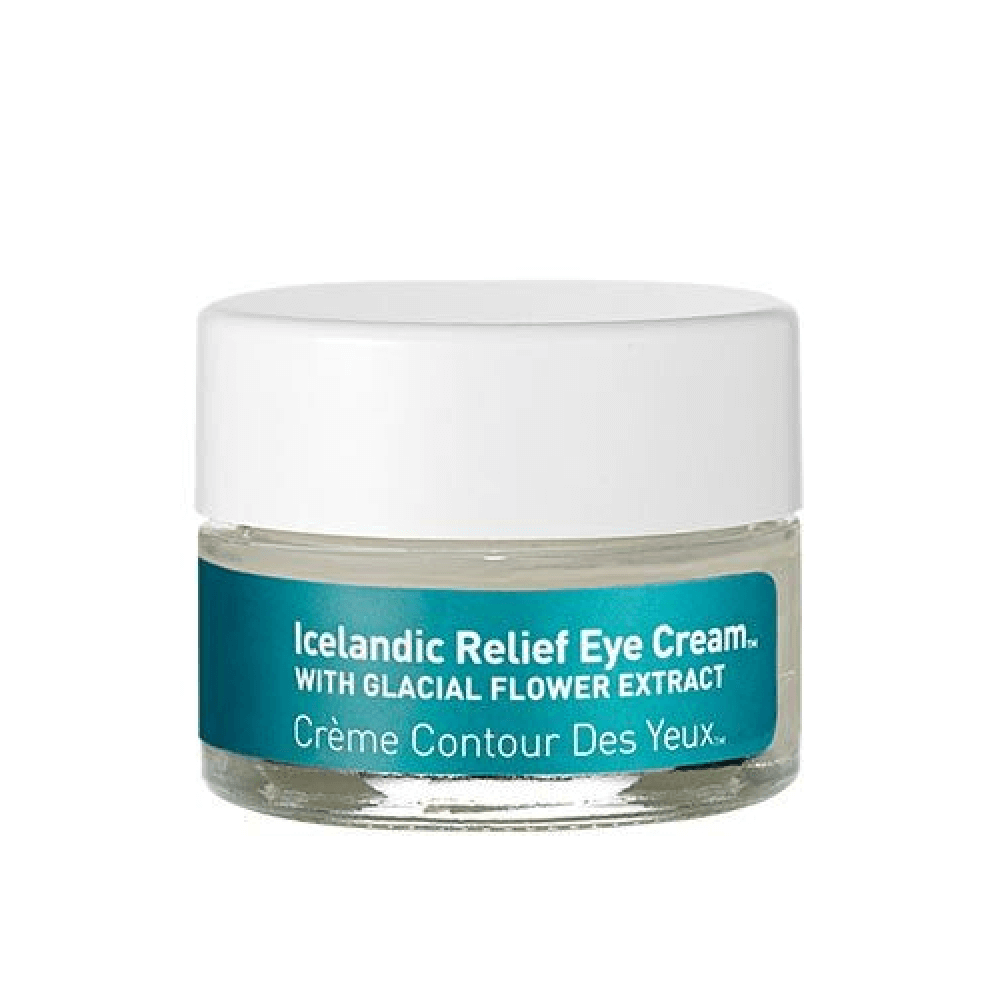 skyn ICELAND
Icelandic Relief Eye Cream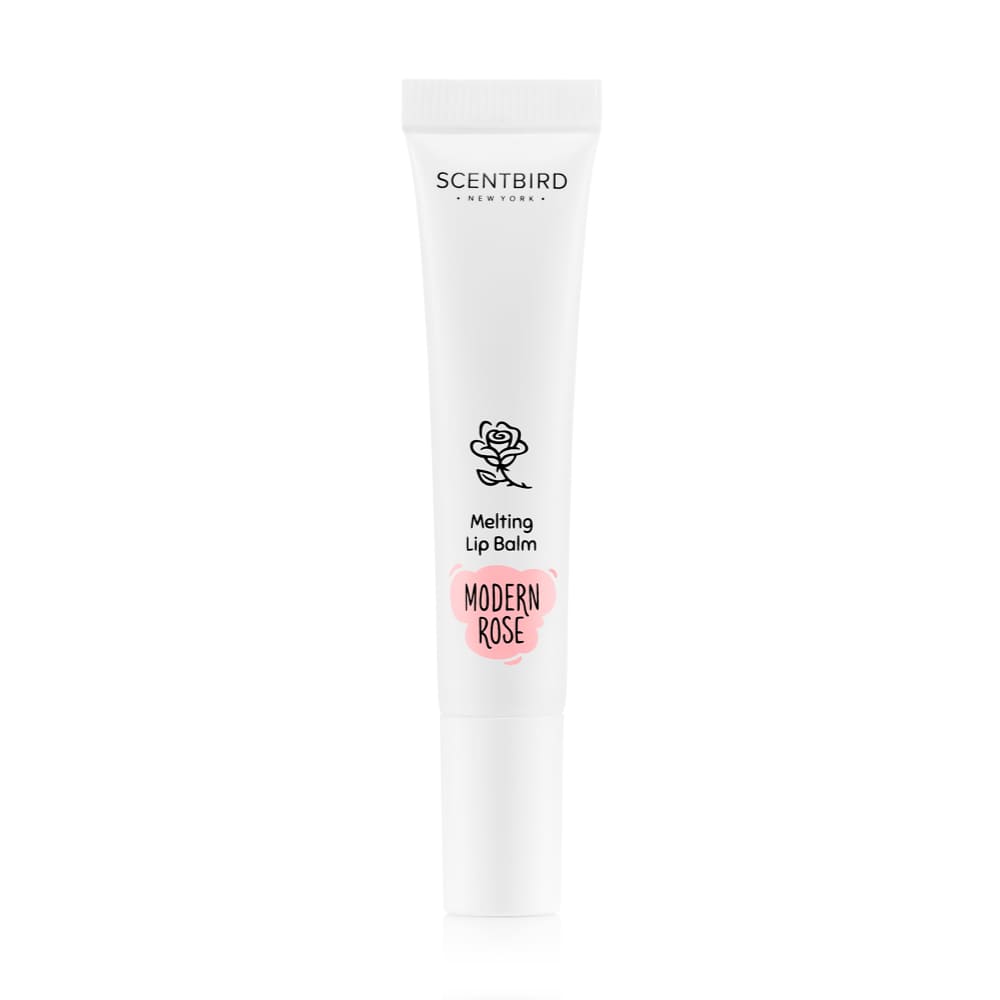 Scentbird
Modern Rose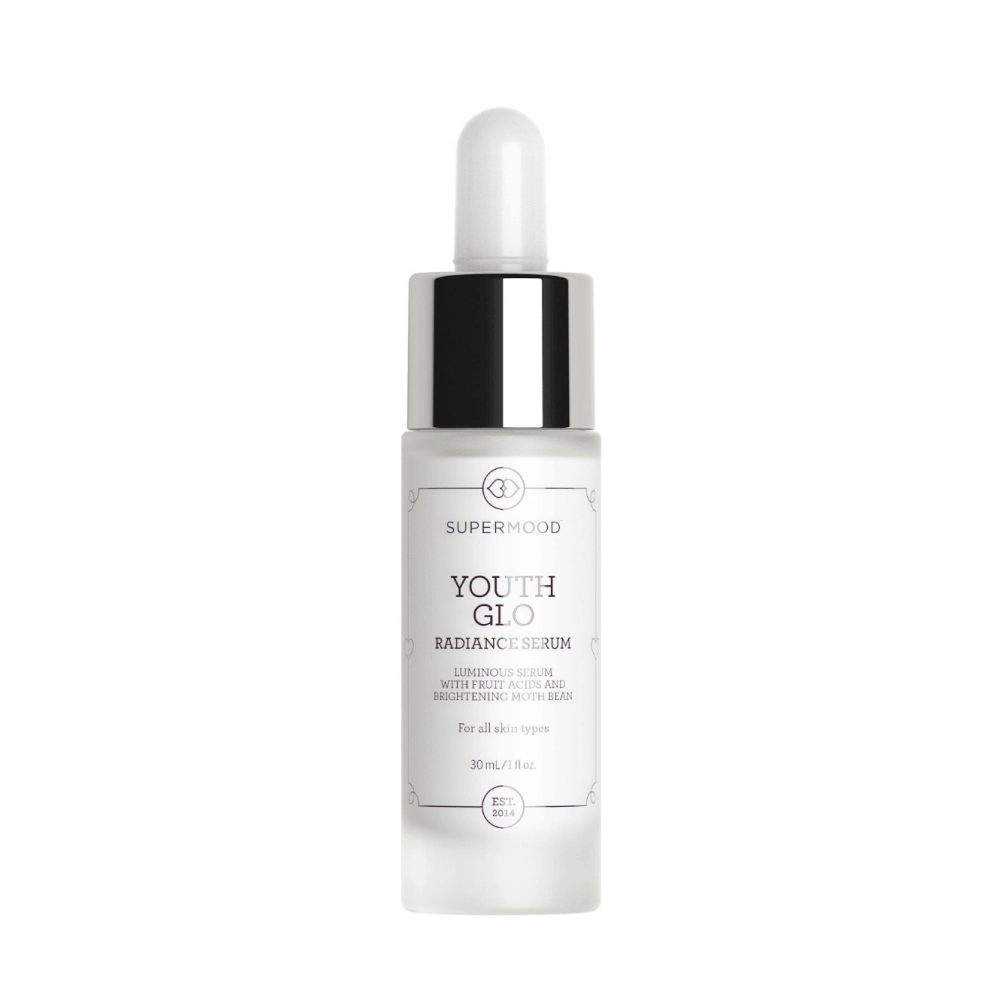 Supermood
Youth Glo Radiance Serum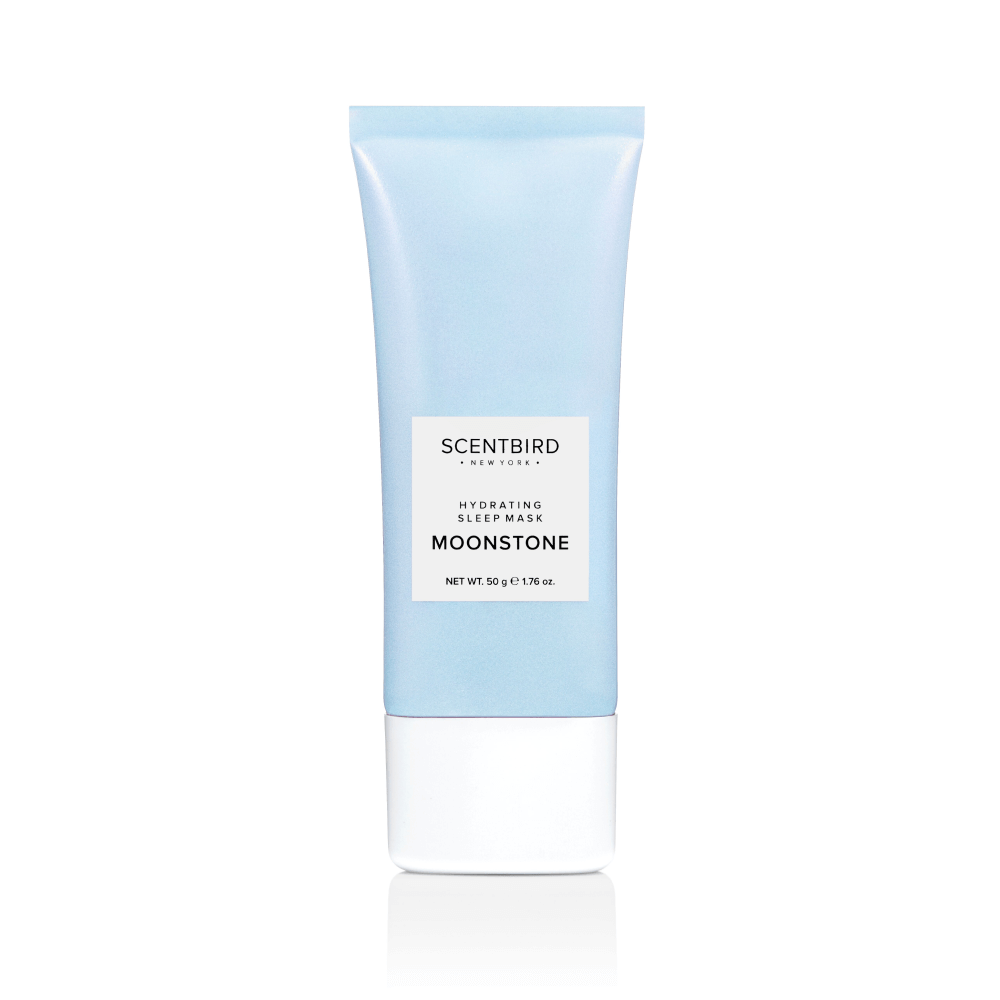 Scentbird
Moonstone Hydrating Sleep Mask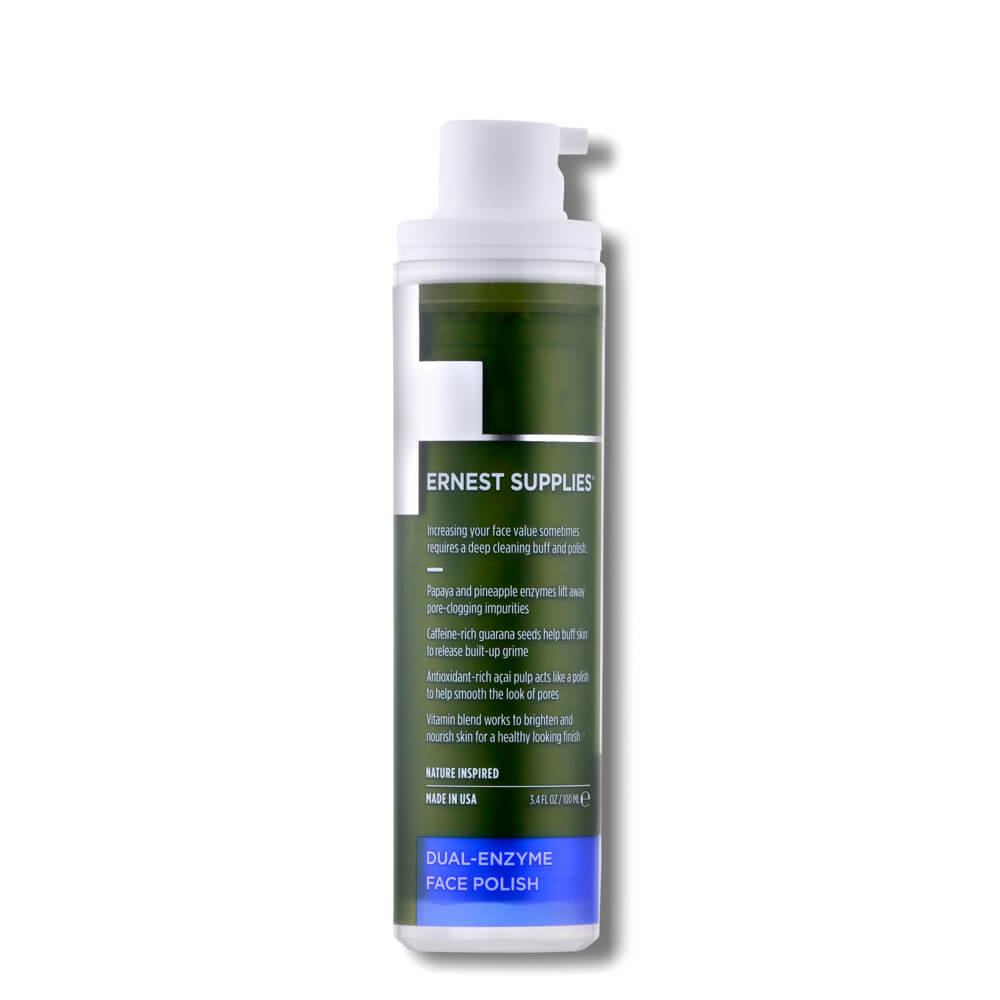 Ernest Supplies
Dual-Enzyme Face Polish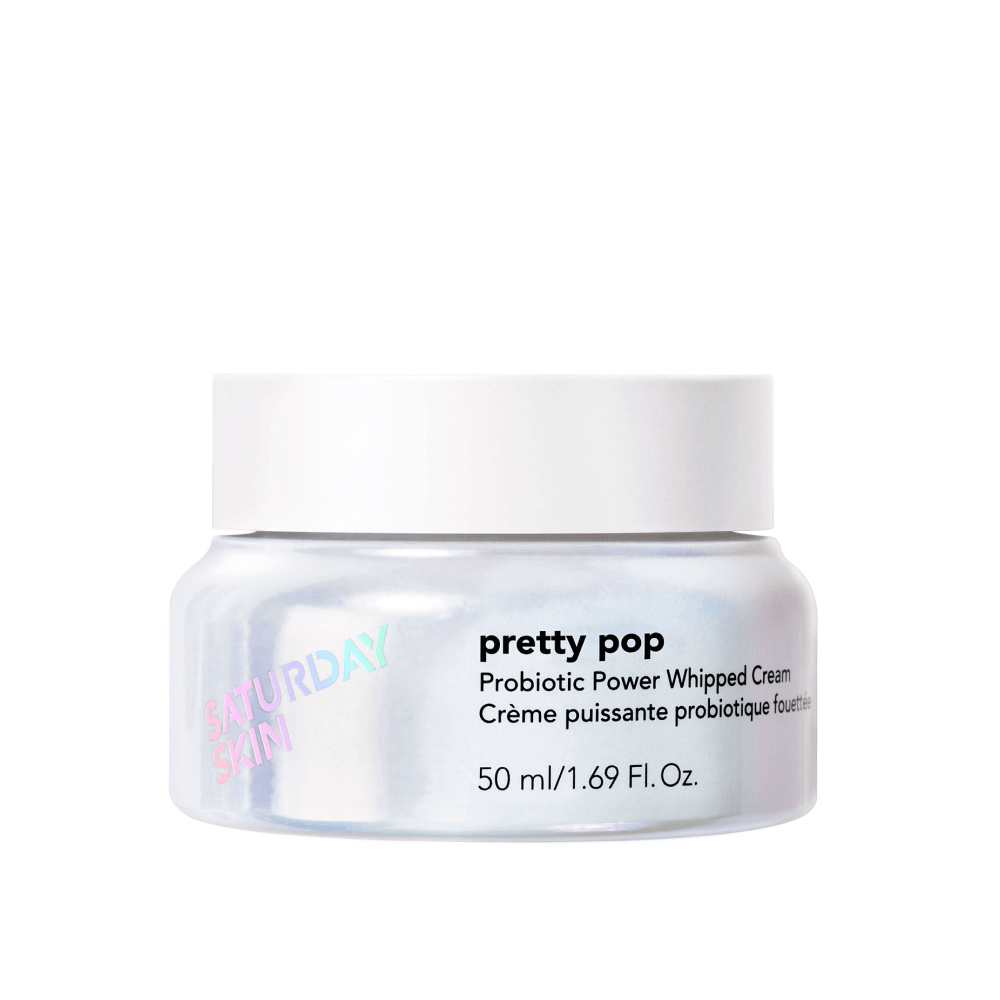 Saturday Skin
Pretty Pop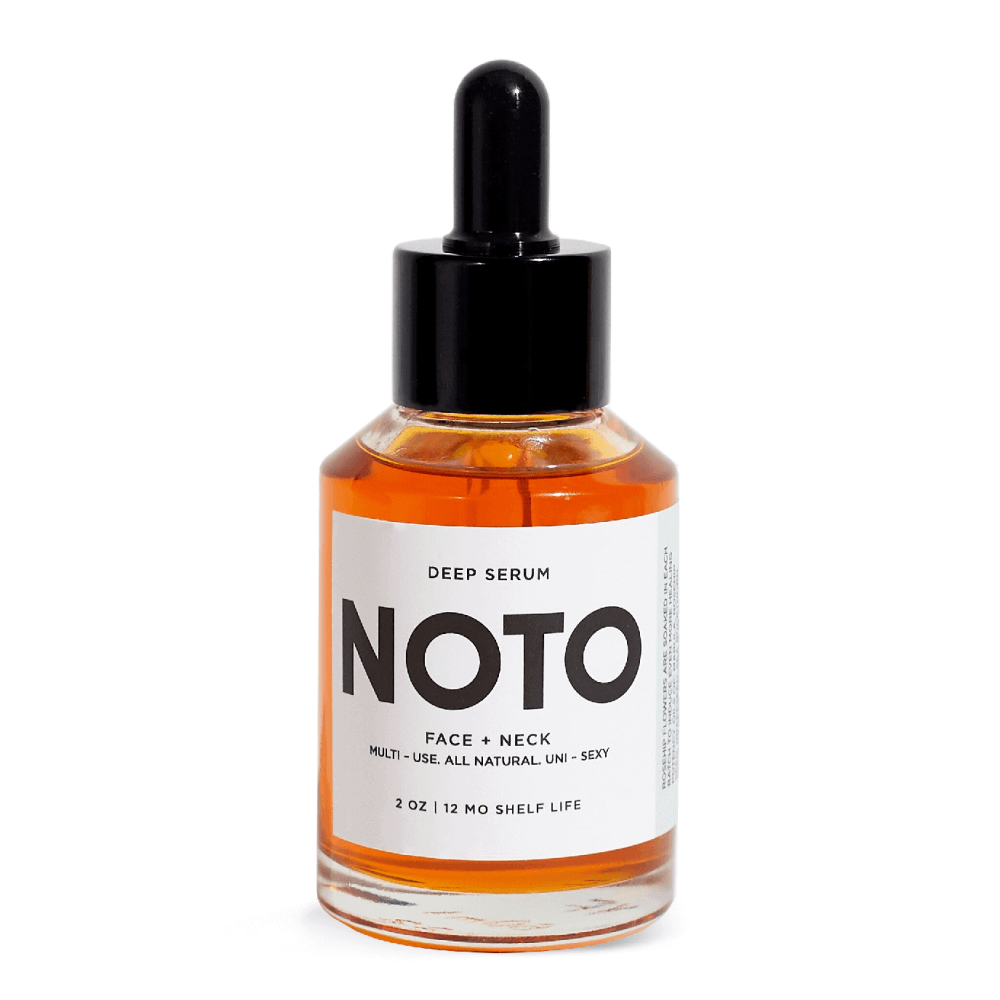 NOTO
Deep Serum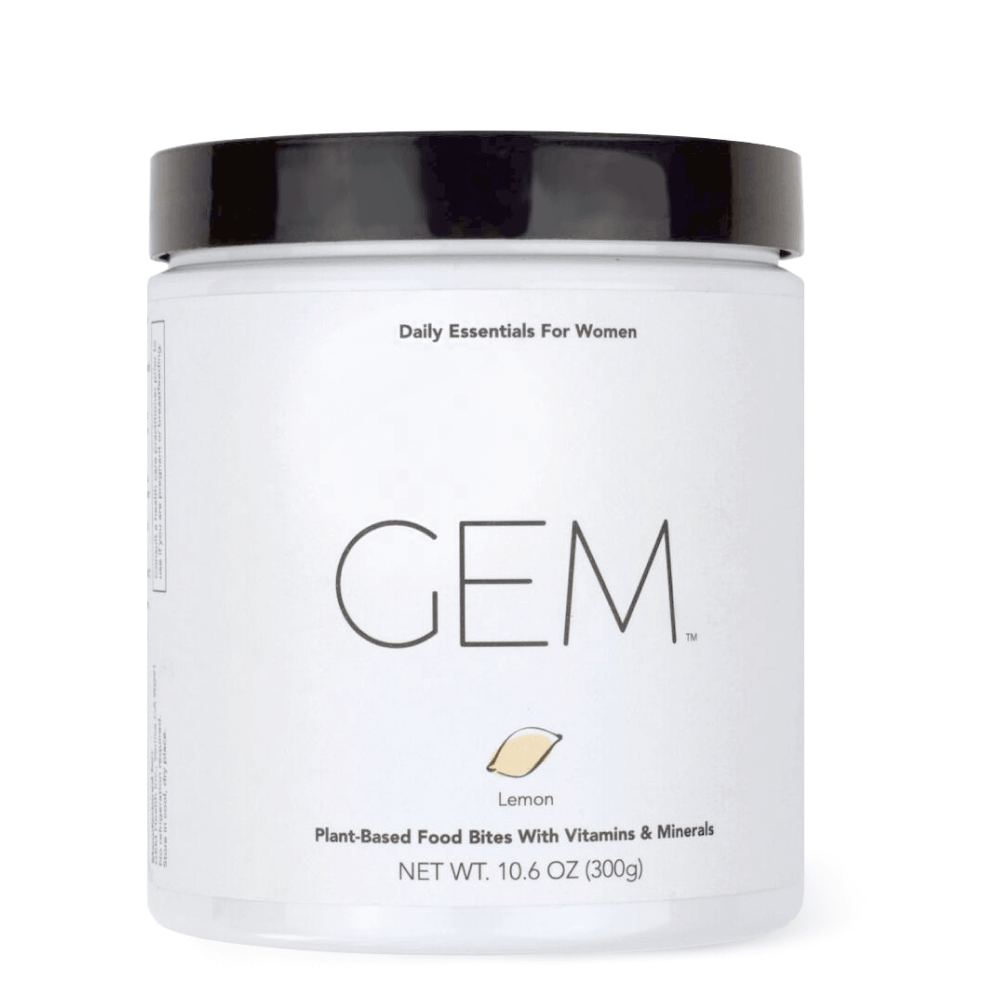 GEM
Nutrient-Dense Lemon Bites
GEM Nutrient-Dense Peppermint Bites rating and reviews
Average rating
(

2

reviews

)
Linda
the taste and the way it gets in your teeth -
Paola
Horrible!
This product is terrible. Stay away from it!!!! It taste like Garbage and it hard to swallow and ingest. Taste and looks like a square of dirt.
Erin
BLEH!
The smell was like minty seaweed; which is fine if you're into that, but I'm not. Then, I put one in my mouth; the flavor was the last thing on my mind. It felt like I picked a really big bunch of spearmint and ground it down them shoved it all in my mouth with dirt. I chewed and chewed and chewed and it just wouldn't get to a decent swallowing point. Finally, I just had to go for it; yeah, it all came back out. I DO NOT suggest this unless you can handle a mouth full of herbs.
Paola
11/17/2019
This product is disgusting!!!!!!!! Wish I got my money back. It's pure trash