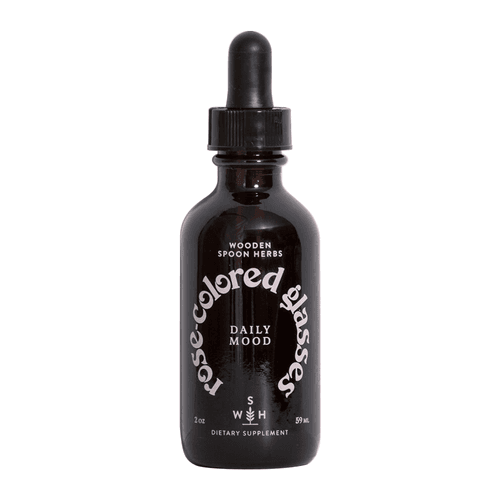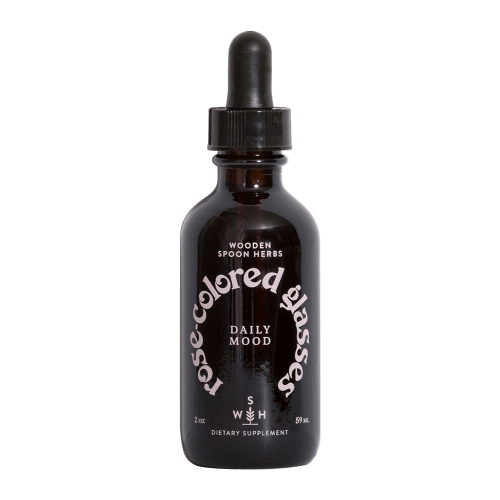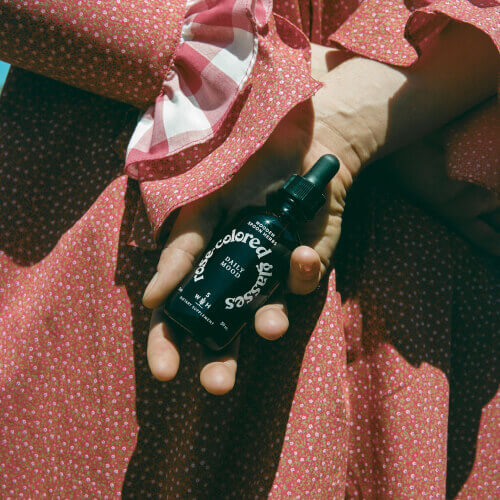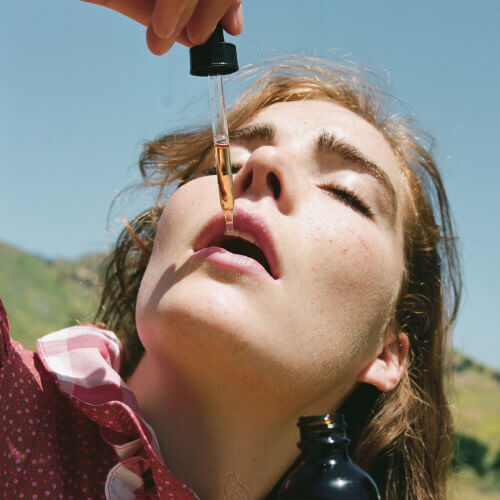 Wooden Spoon Herbs Rose-Colored Glasses is available to Scentbird members for just
$14.95/month for 0.27oz
Join our community of 300,000+ subscribers who discover new designer scents every month. Choose from 450+ perfumes.
Always free shipping. Cancel any time.
Rose-Colored Glasses will lift your mood, open your heart, and enhance your intuition. Through the sweet support of Rose, the adaptogenic balance of Holy Basil, and the nerve-soothing of Milky Oats, your outlook will be illuminated and your healthy boundaries tenderly reinforced. A few drops of the flower essence of Mimosa in the blend ensures that the positivity radiates throughout both body and soul, and over time can radically expand your ability to see the world with love.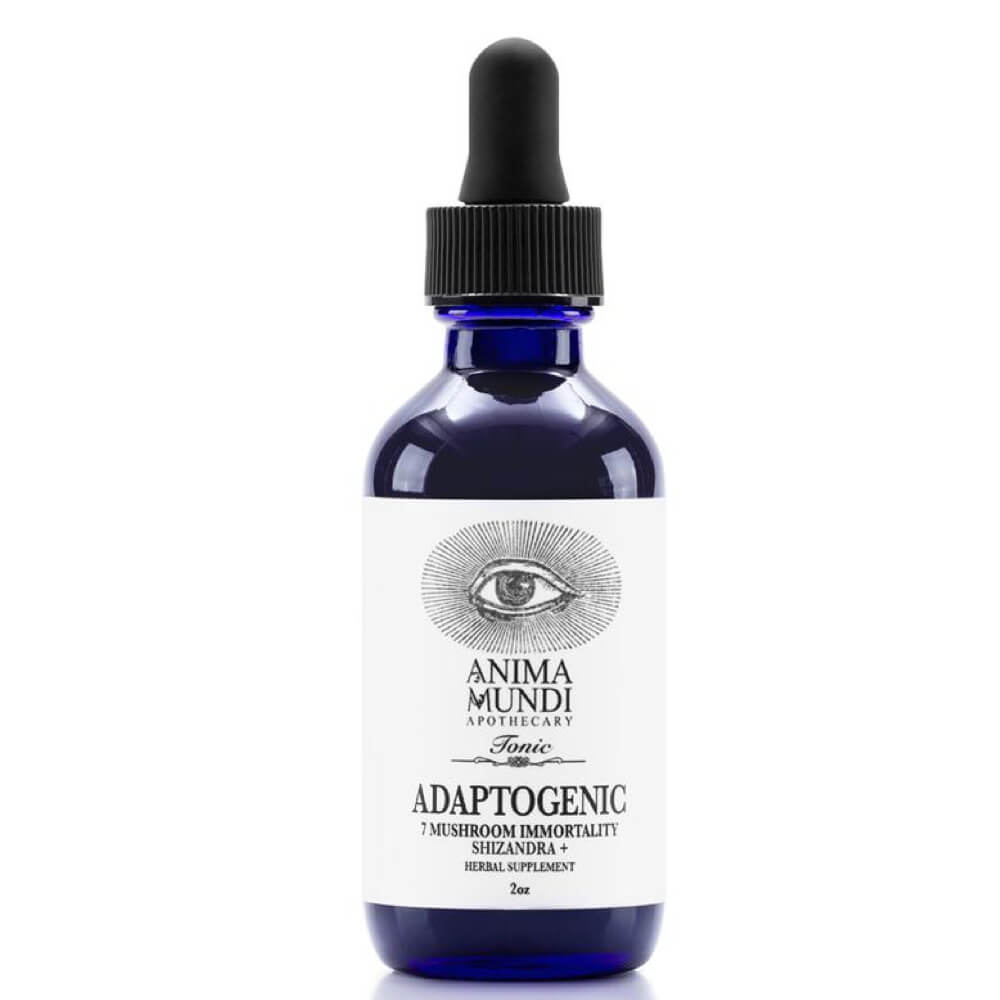 Anima Mundi
Adaptogenic Tonic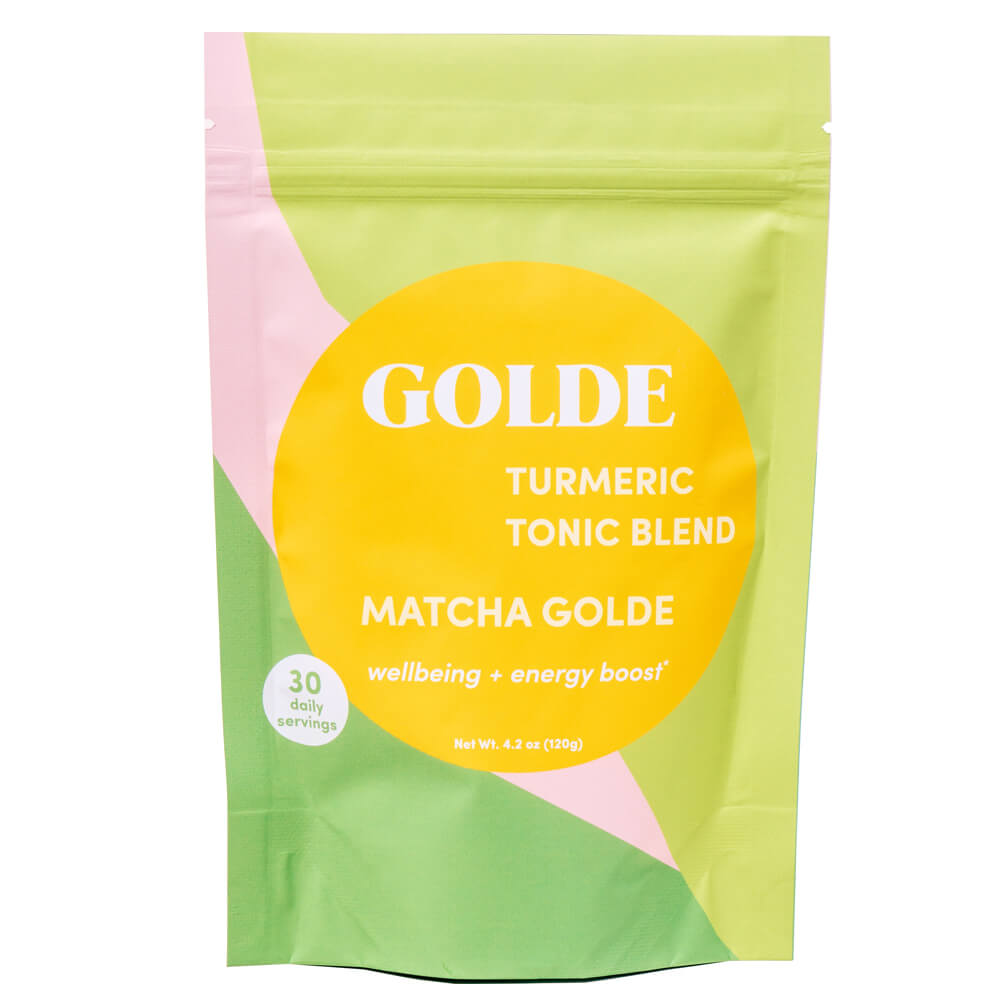 Golde
Matcha Golde Turmeric Tonic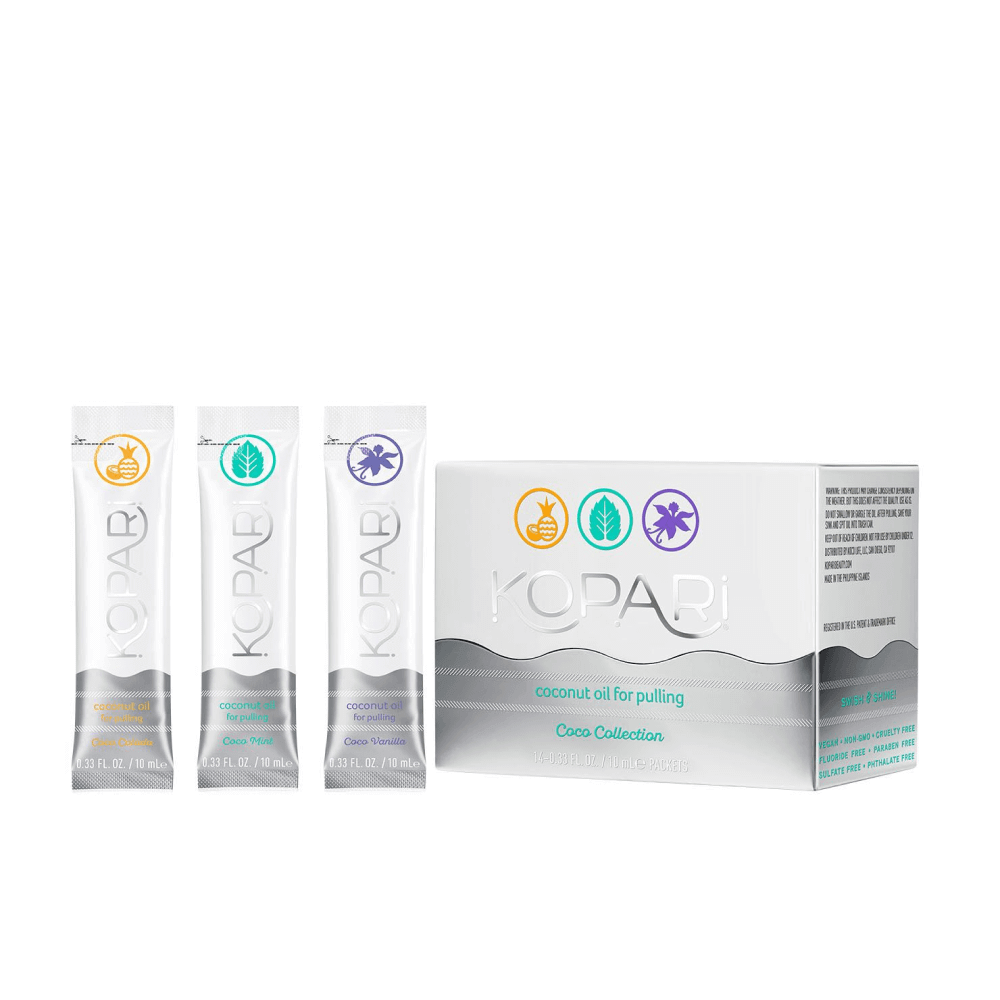 Kopari
Coco Oil Pullers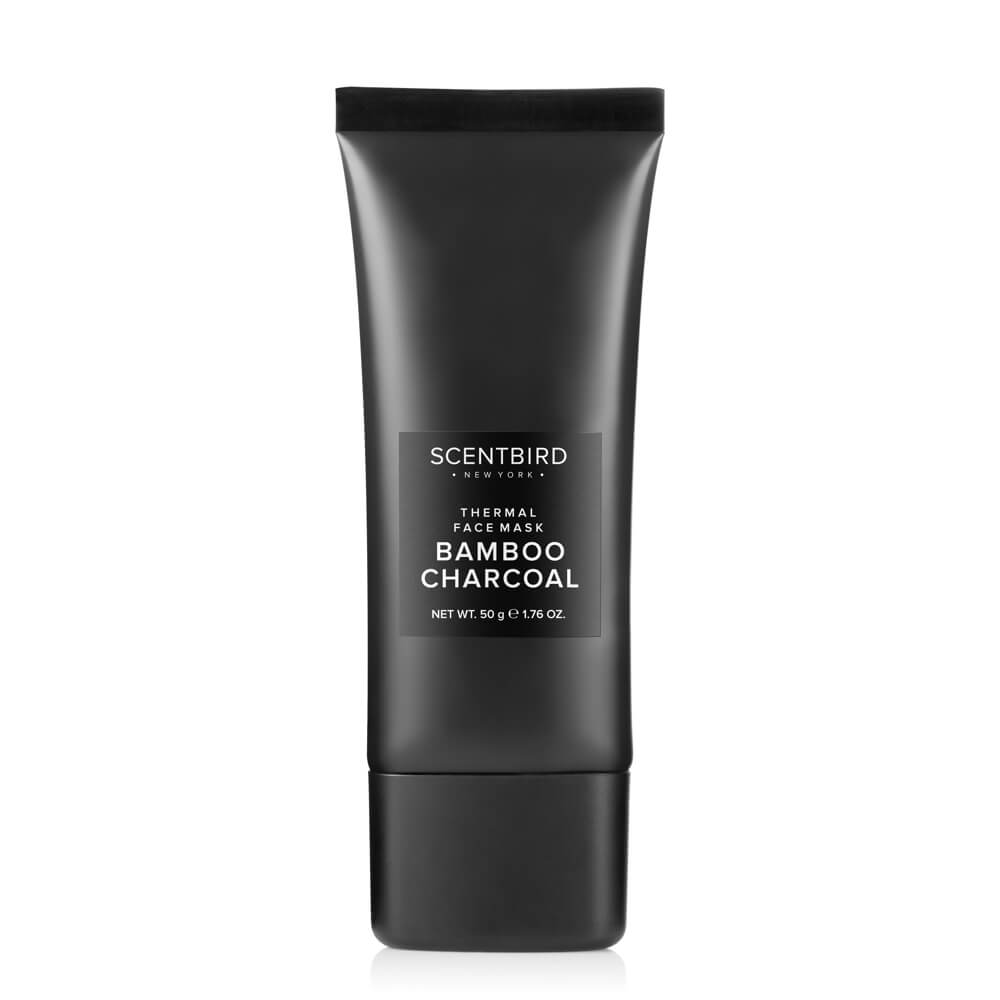 Scentbird
Bamboo Charcoal Thermal Face Mask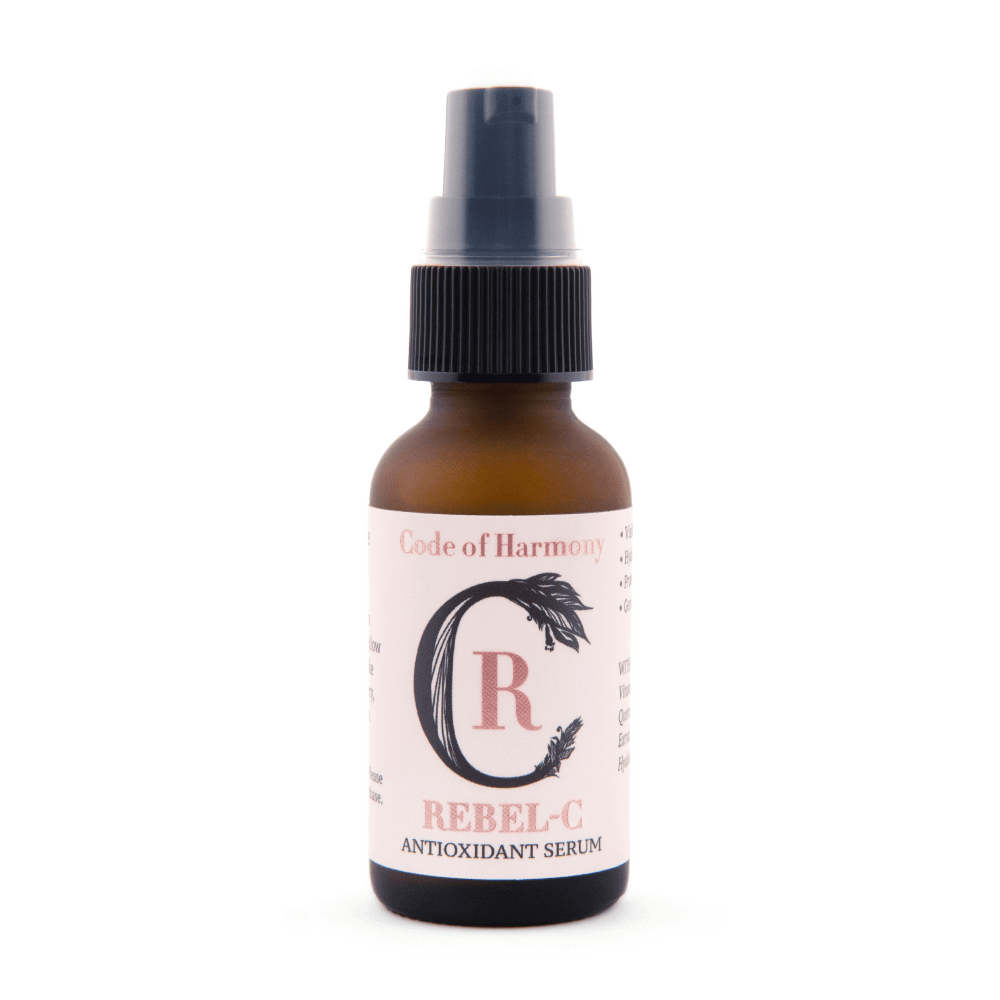 Code of Harmony
Rebel-C Antioxidant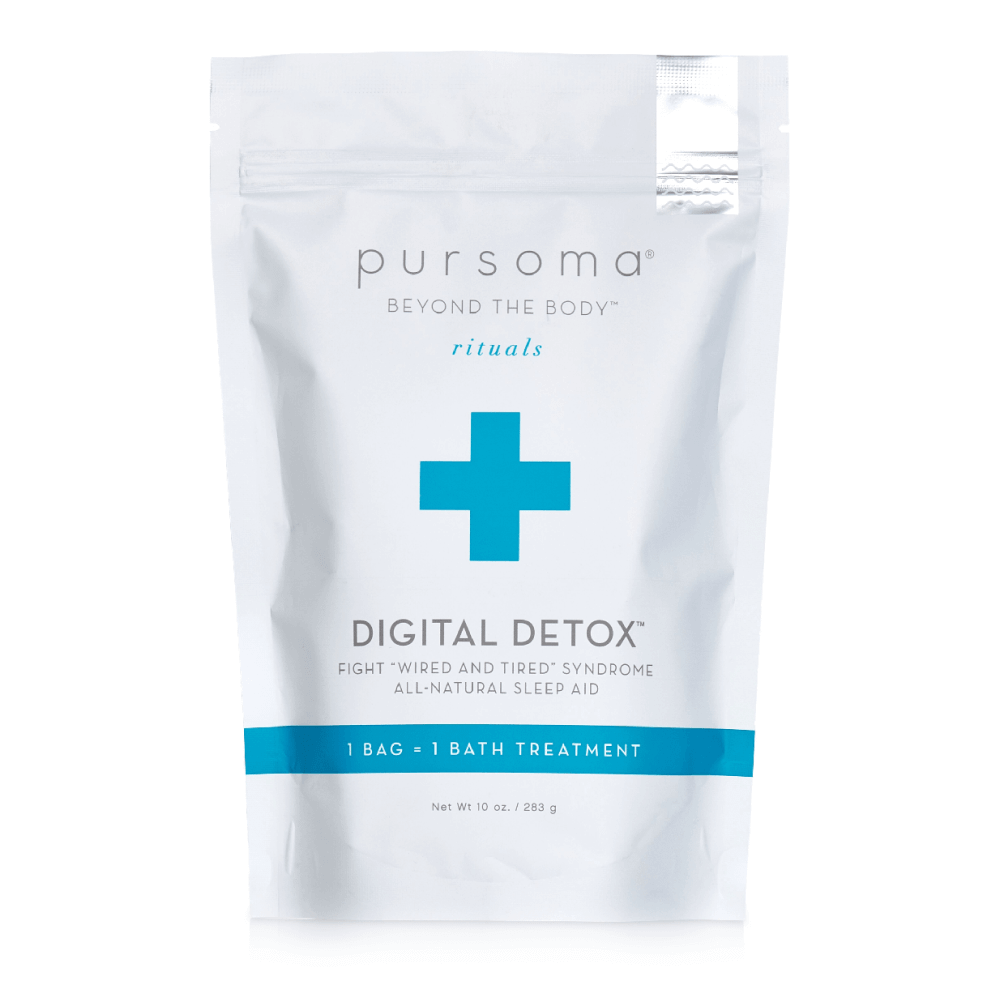 Pursoma
Digital Detox Bath Soak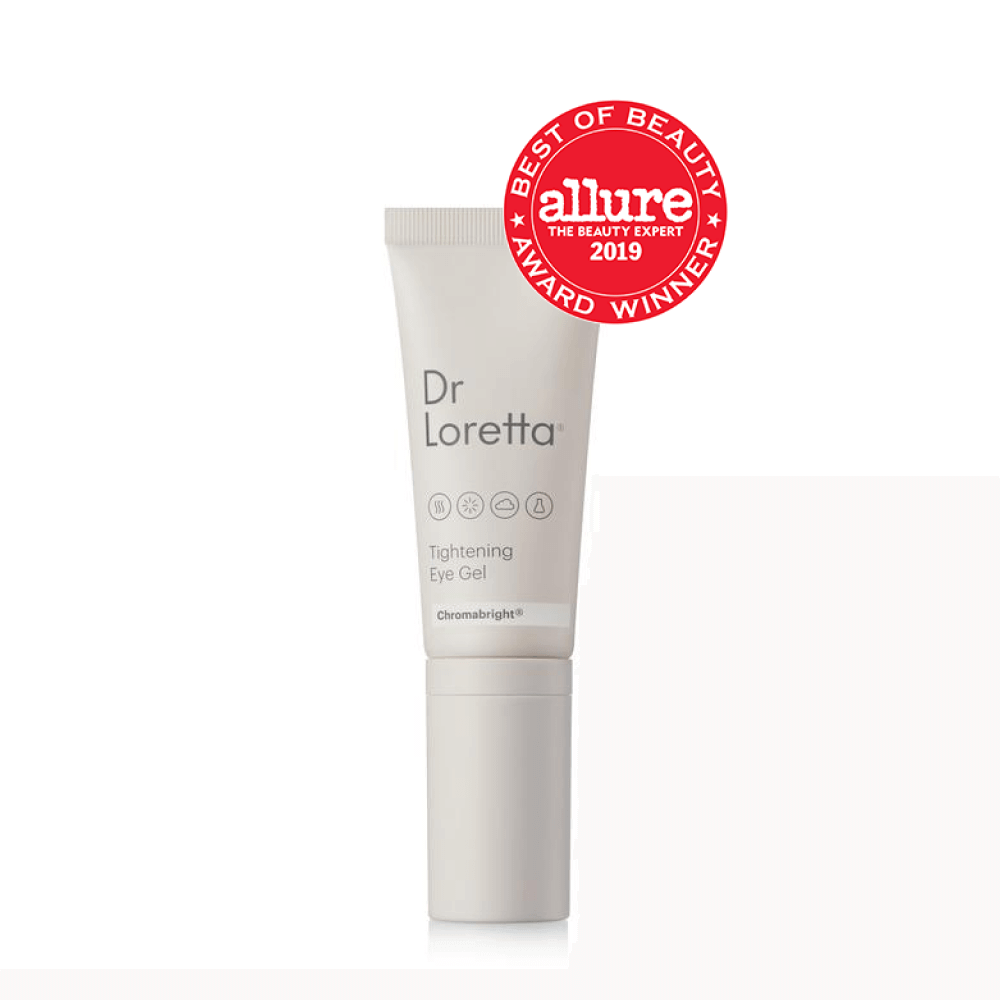 Dr. Loretta
Tightening Eye Gel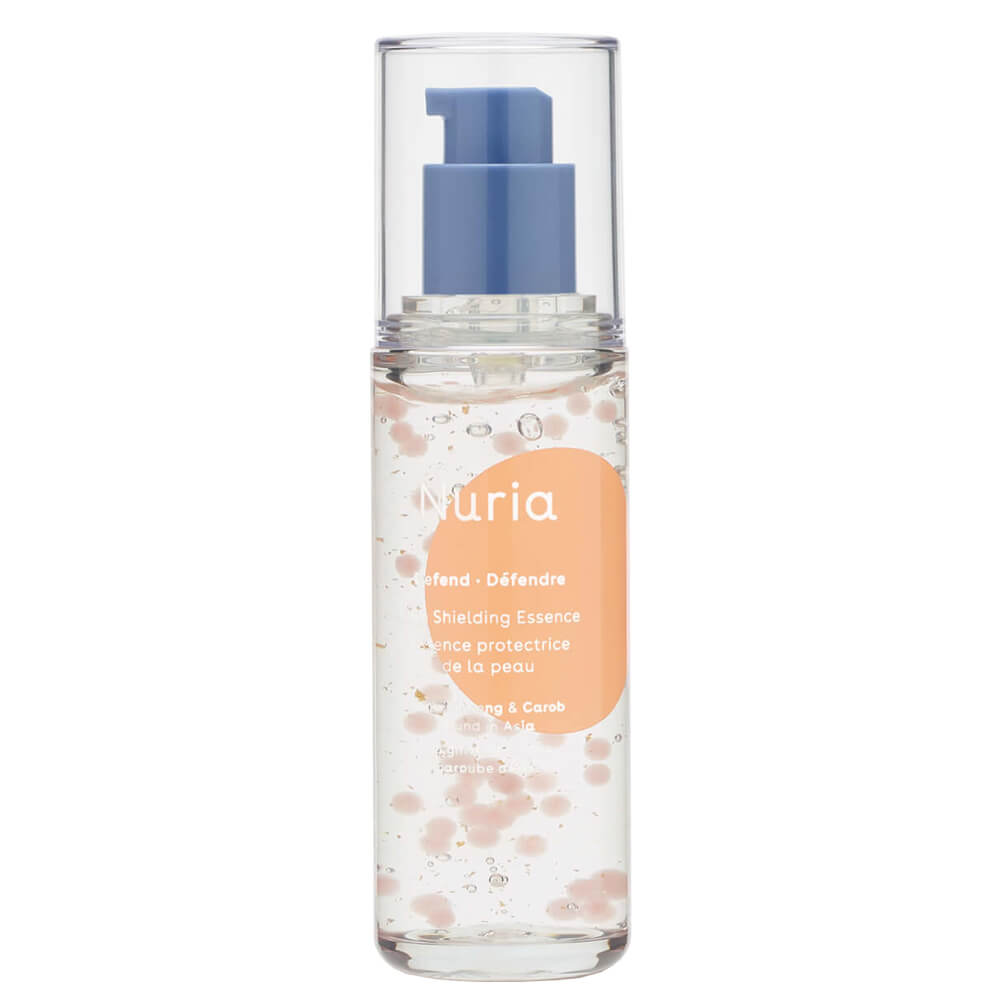 Nuria
Defend Skin Shielding Essence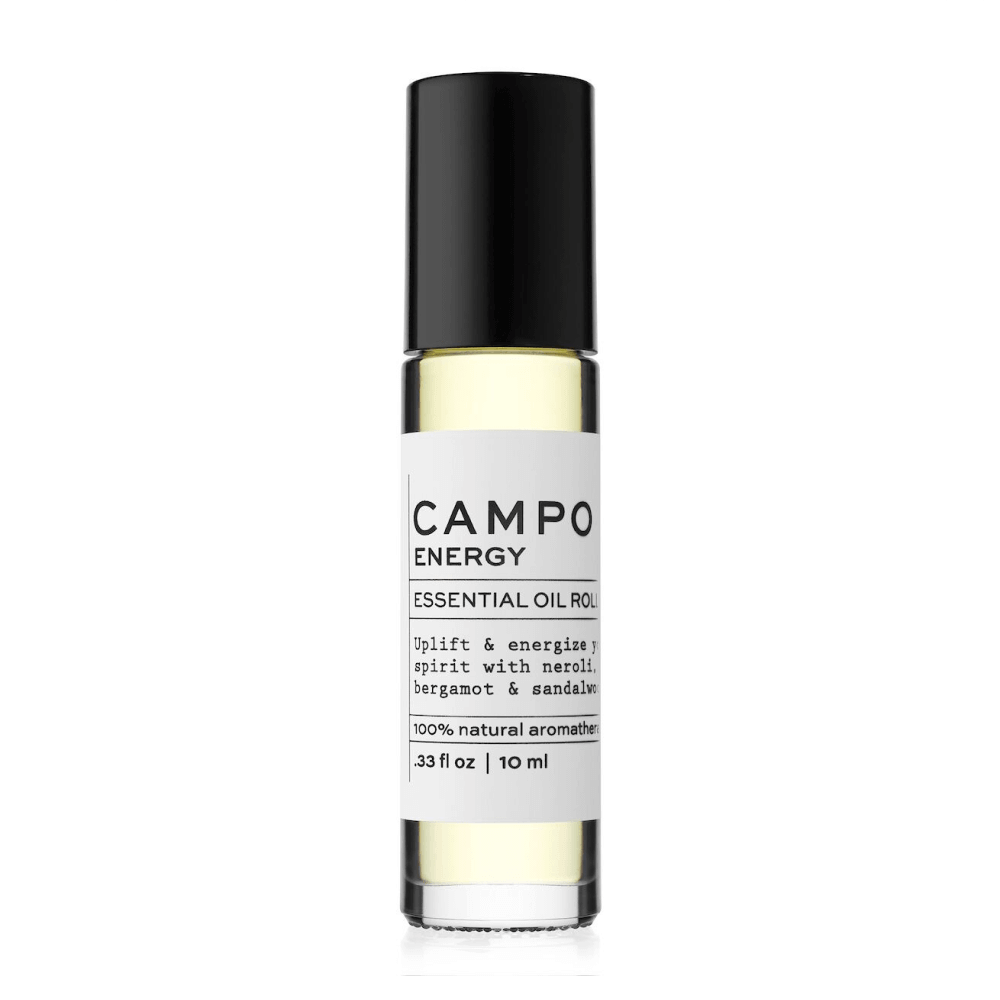 CAMPO
Energy Blend Roll-On Oil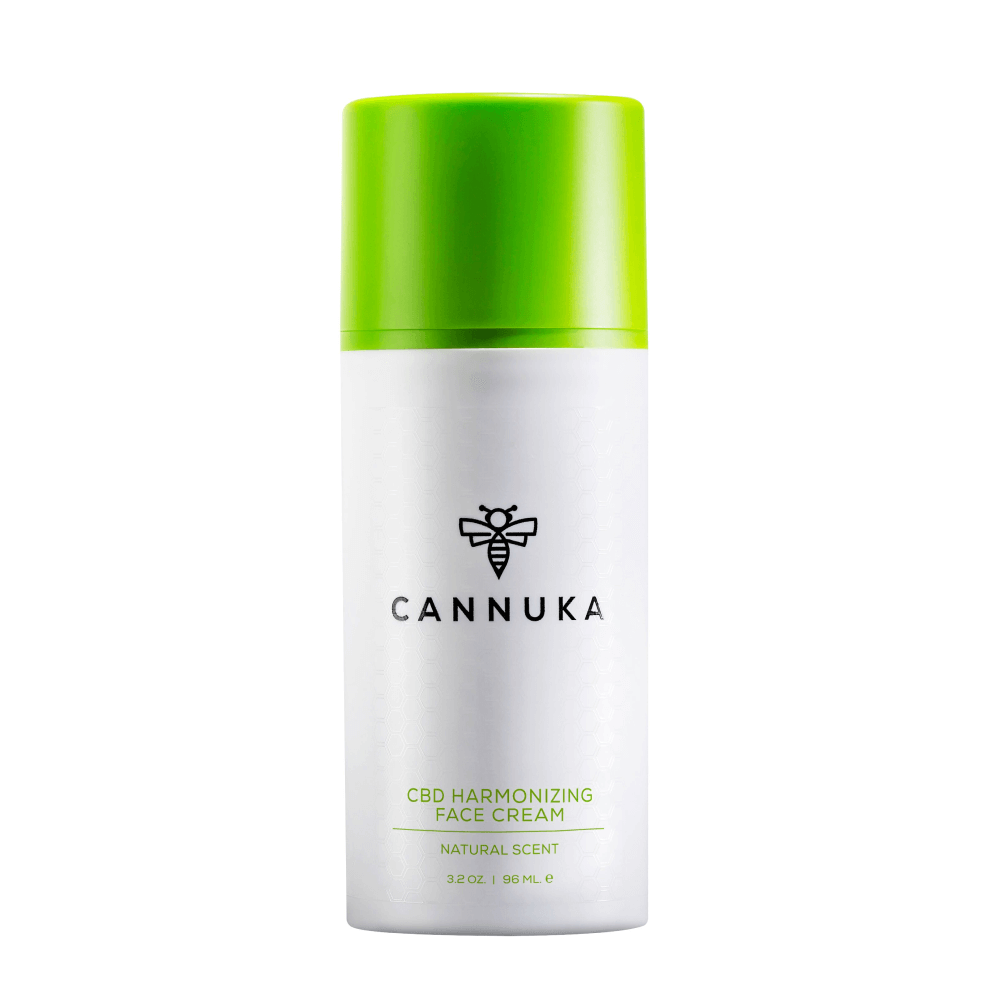 Cannuka
Harmonizing Face Cream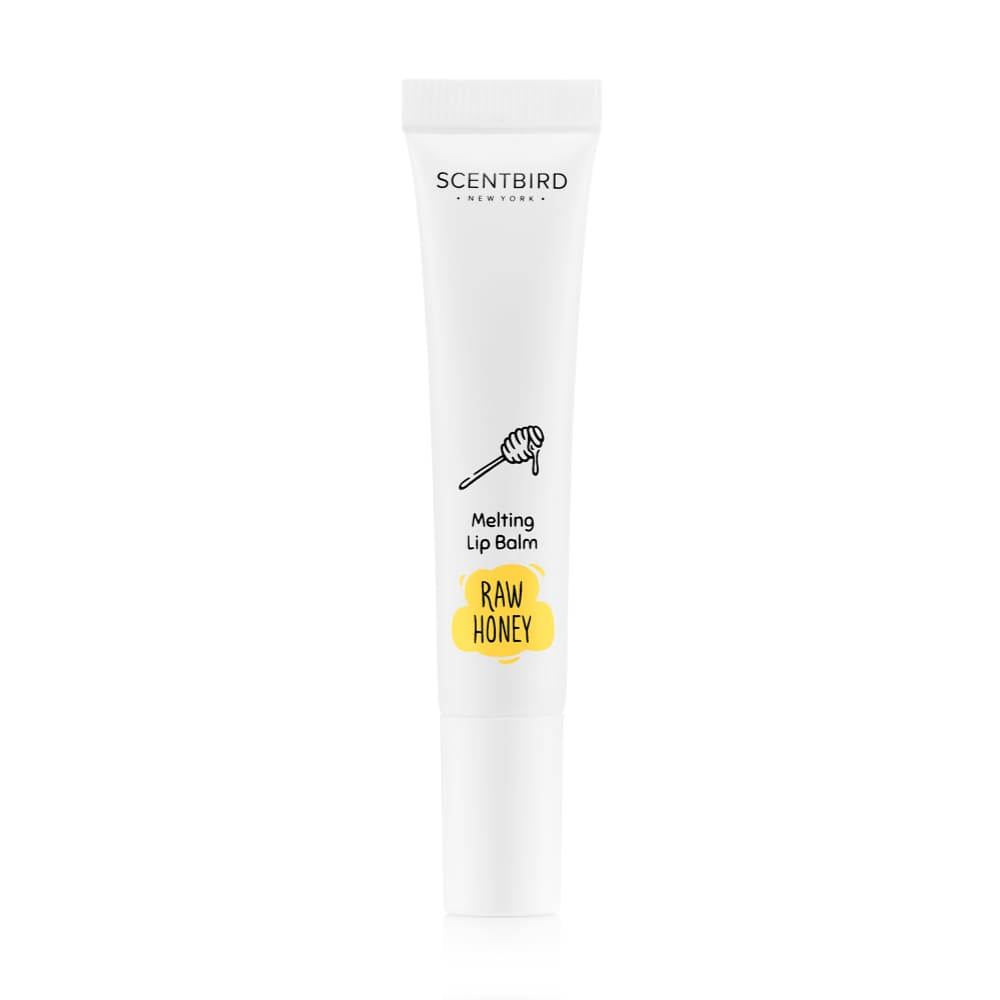 Scentbird
Raw Honey
Wooden Spoon Herbs Rose-Colored Glasses rating and reviews
Average rating
(

0

ratings

)
Katherine
Good
doesn't taste very good but it does help the mood.
Meg
As a rose lover, I was disappointed - tastes bitter and barely even floral
I chose this primarily because it promised a rose flavor. I LOVE THE FLAVOR OF ROSE. (And Lavender.) I drink rose flavored soda and eat rose petal jam. But this product was absolutely nothing like. As I said, it is more bitter and barely floral, let alone rosey. It tastes more earthy and I suppose somewhat herbal; actually much much more like anise, fennel, or black licorice. If you don't like black licorice, you won't like this. Even if you do like black licorice, you might not like this. I sure don't. I was also drawn to the alleged immunity-boosting properties. I'm immunocompromised, on medication for the autoimmune disorder Juvenile Rheumatoid Arthritis, so a mild natural immunity aid could potentially be a good thing. It would never be strong enough to reverse the therapeutic effect of the immunosuppressive drugs I take, but could help protect me from the everyday things like cold, flu, and strep that I suffer from obnoxiously frequently in consequence. (My doctor doesn't even really want me going out in public *at all* during flu season, but I have season tickets to Broadway Across America, and I'm NOT missing that!) Unfortunately, after three weeks, I find it impossible to really notice any real benefit, and anything that's just "generally feeling better" would likely be psychosomatic. But I don't even notice even a vague sense of improvement, anyway.Since I hate the flavor so much (I'm practically resentful of it) I will not continue with the experiment. I'll pass it on to my mother, who is more into this sort of thing and doesn't care about the lack of rose flavor.