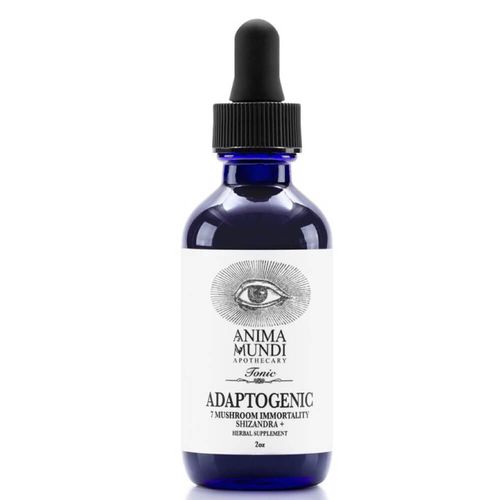 Anima Mundi Adaptogenic Tonic is available to Scentbird members for just
$14.95/month for 0.27oz
Join our community of 400,000+ subscribers who discover new designer scents every month. Choose from 450+ perfumes.
Always free shipping. Cancel any time.
Extracted with adaptogenic mushrooms organically grown in Washington State along with Schizandra berries. All of Anima Mundi's mushrooms tonics are cracked cell wall and extracted with high vitamin C sources. In the case of this medicine, they extract with Shizandra, known as an adaptogenic 5 flavored berry known for its significantly high vitamin C. These fruiting bodies empower the immune system and rewire it. A formula that targets several organ systems, creating a deep therapeutic antibiotic effect, increase white blood cell production, and overall protection. *Anima Mundi's Adaptogenic mushroom tonic and elixir are broken cell wall extractions. Meaning that they simmer them at a low and consistent temperature, for a period of 6-7 days. Then they extract it for 2 moon cycles, for it to finish macerating within our chosen extractors. They use a strong vitamin C source, like Shizandra, to fully draw out the vital vitamin C within mushrooms while macerating. 100% Organic, Vegan and Gluten Free.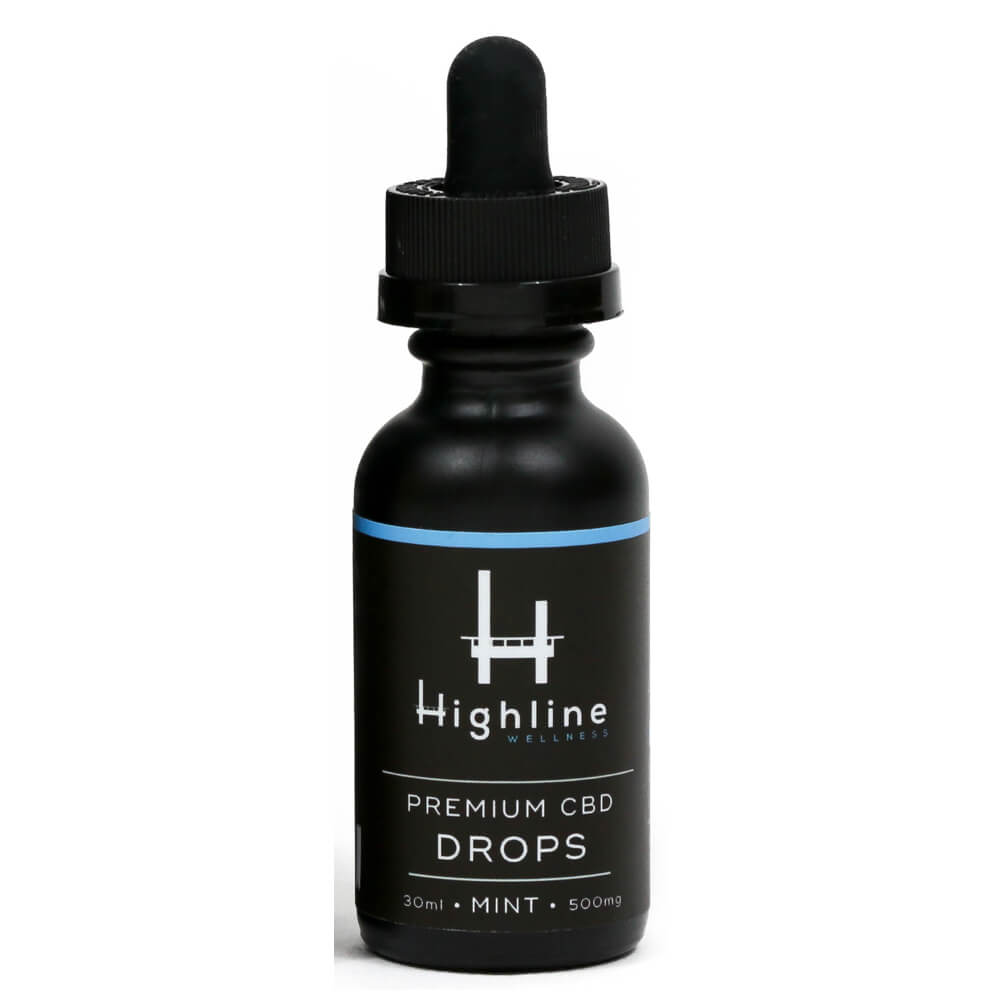 Highline Wellness
CBD Drops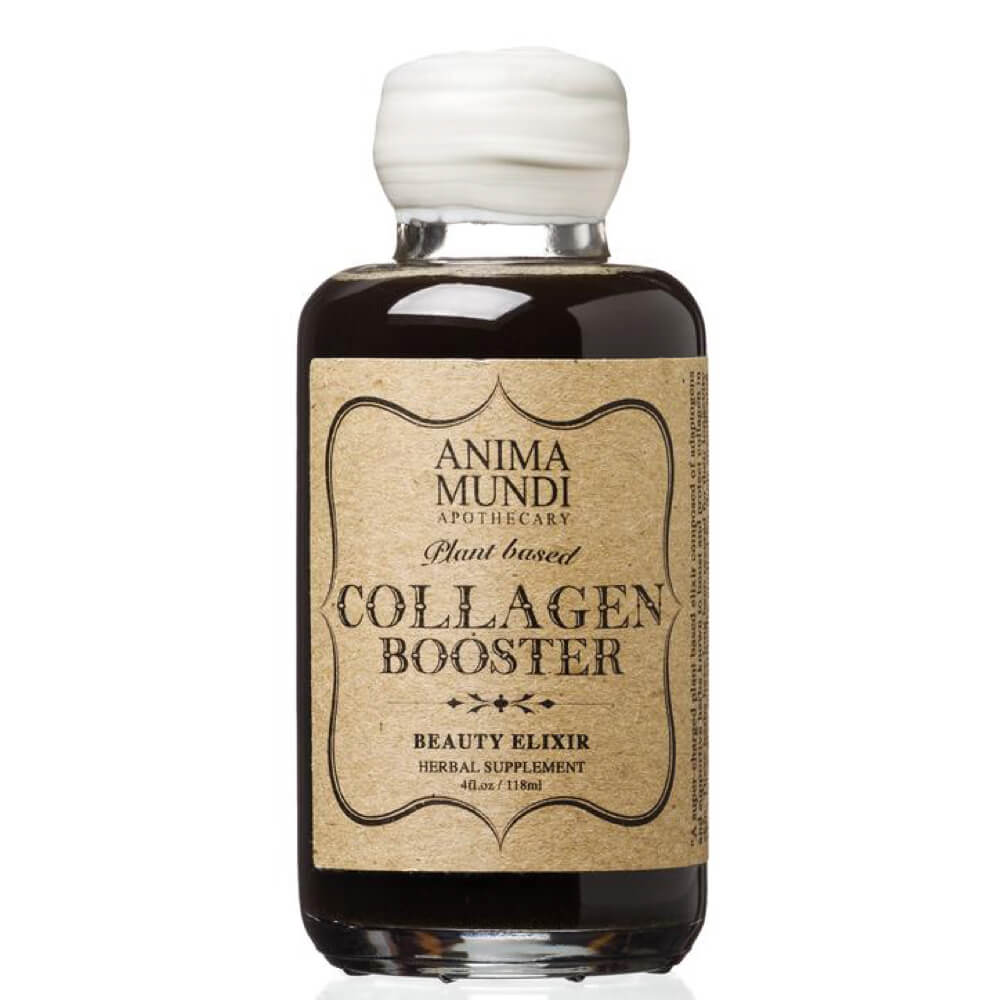 Anima Mundi
Collagen Booster Elixir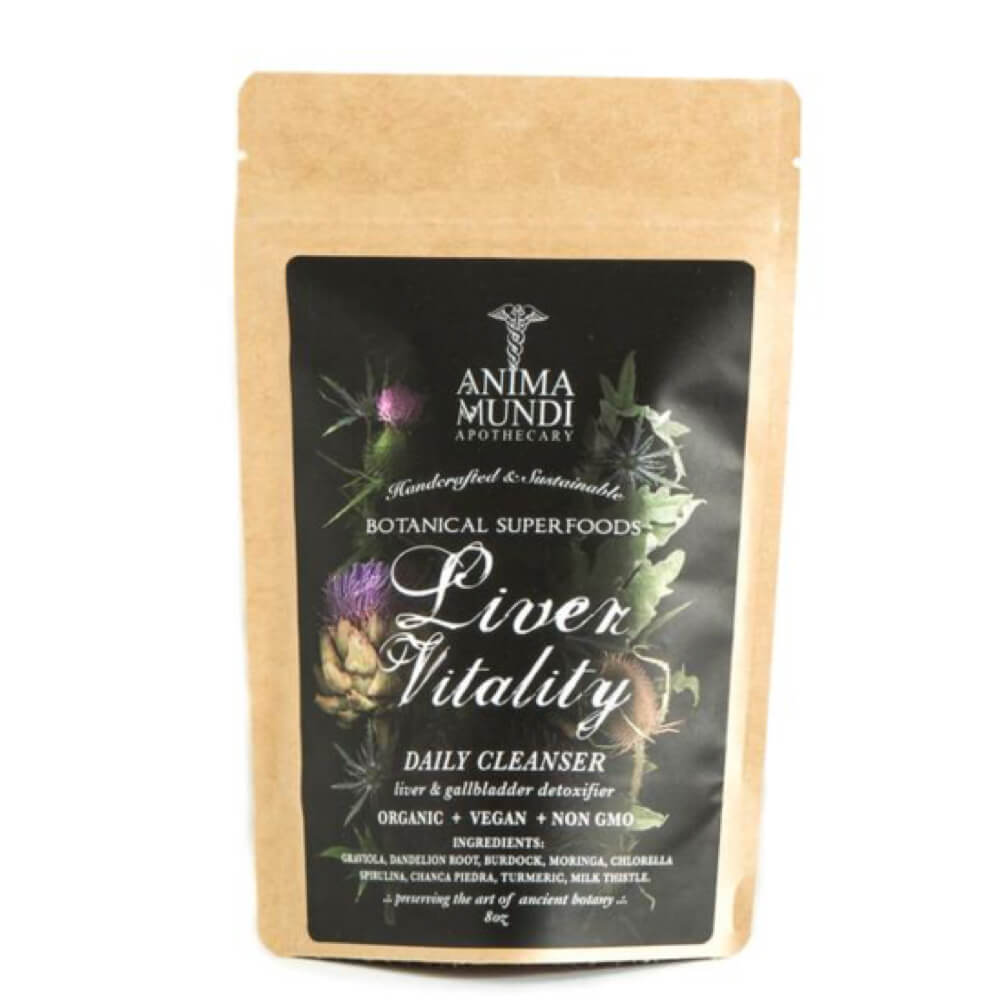 Anima Mundi
Liver Vitality Daily Greens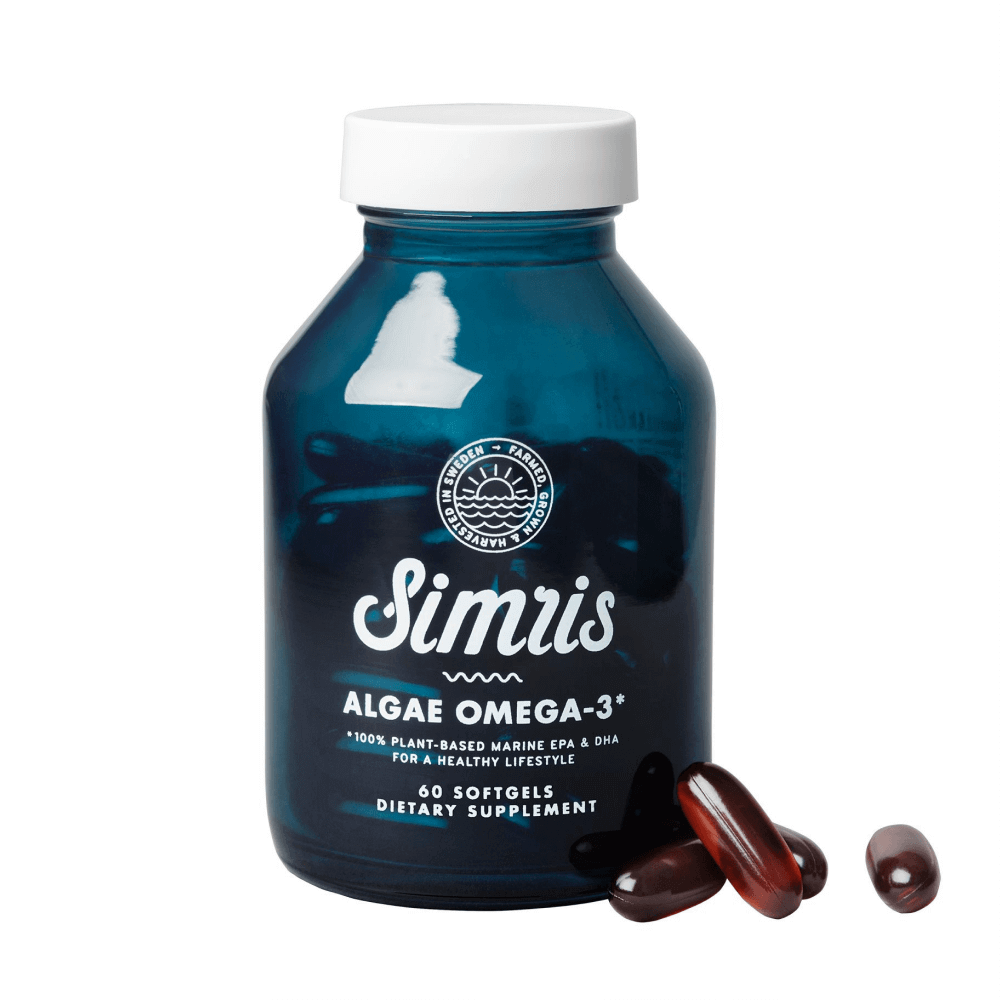 Simris
Algae Omega -3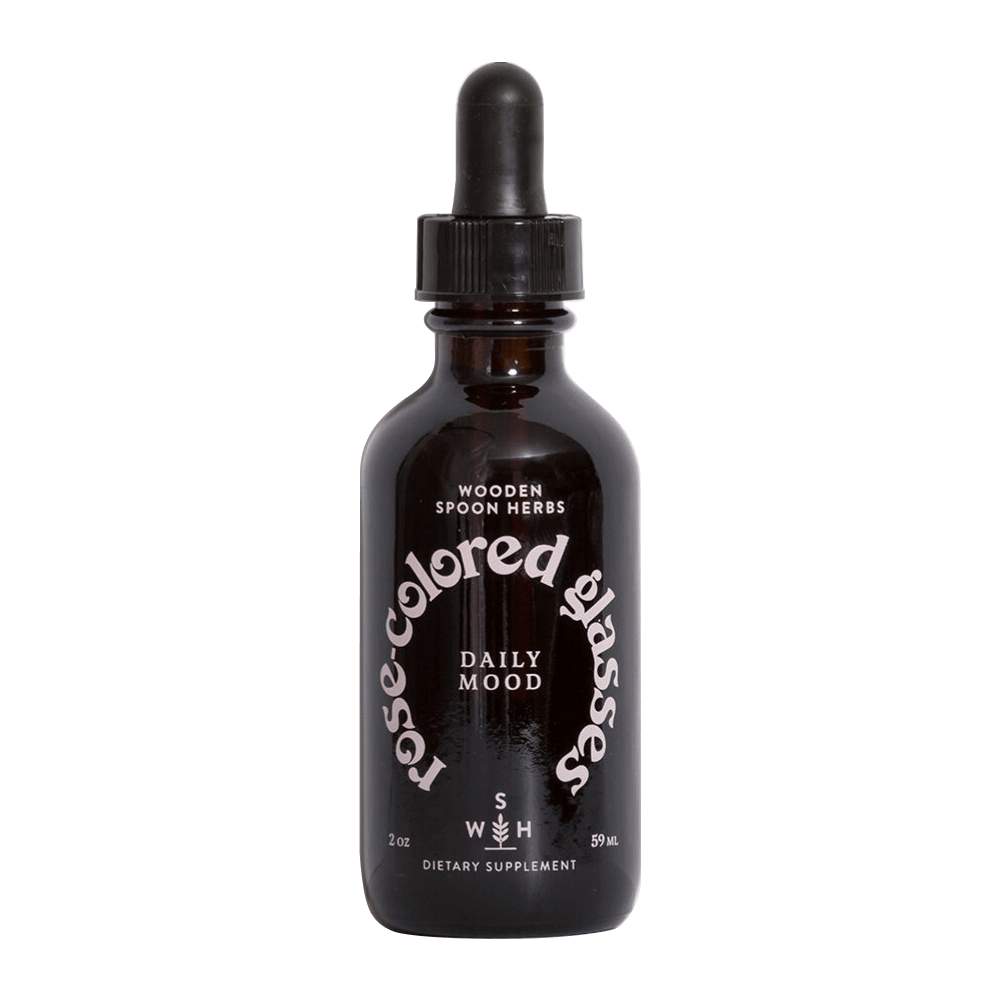 Wooden Spoon Herbs
Rose-Colored Glasses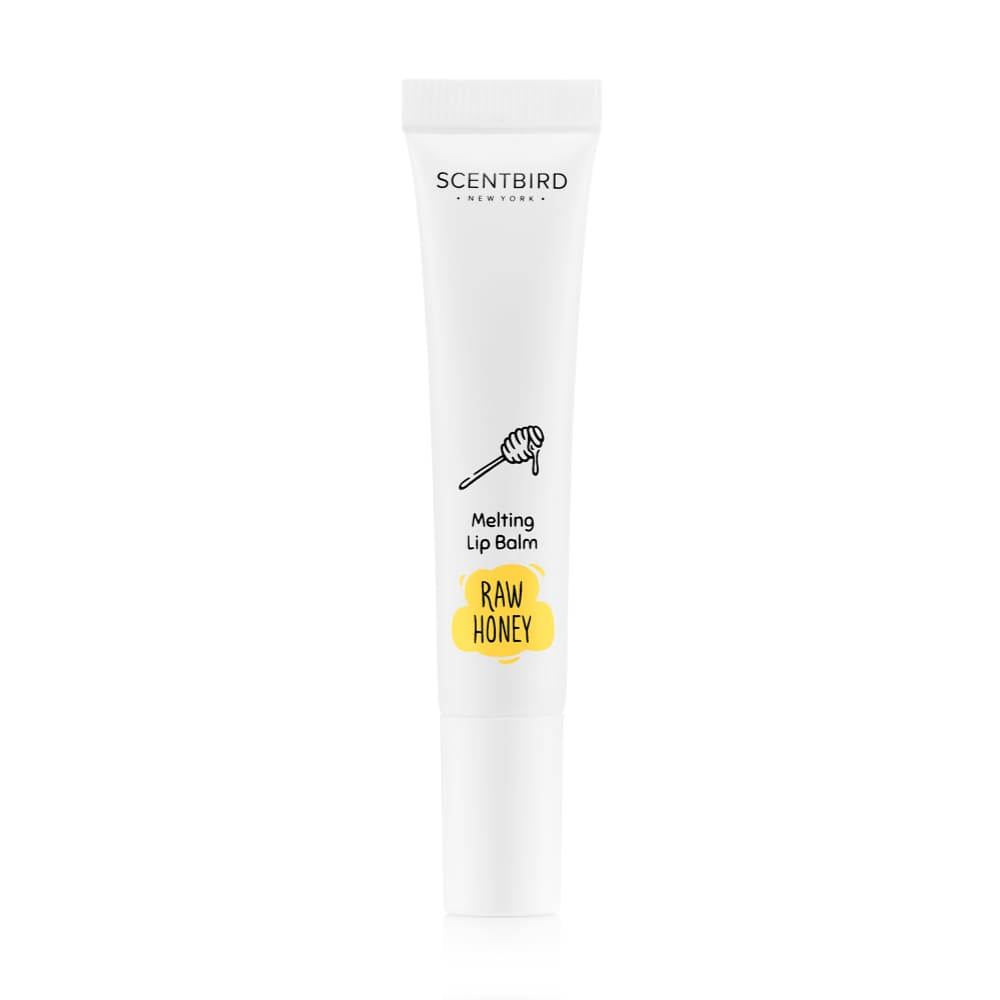 Scentbird
Raw Honey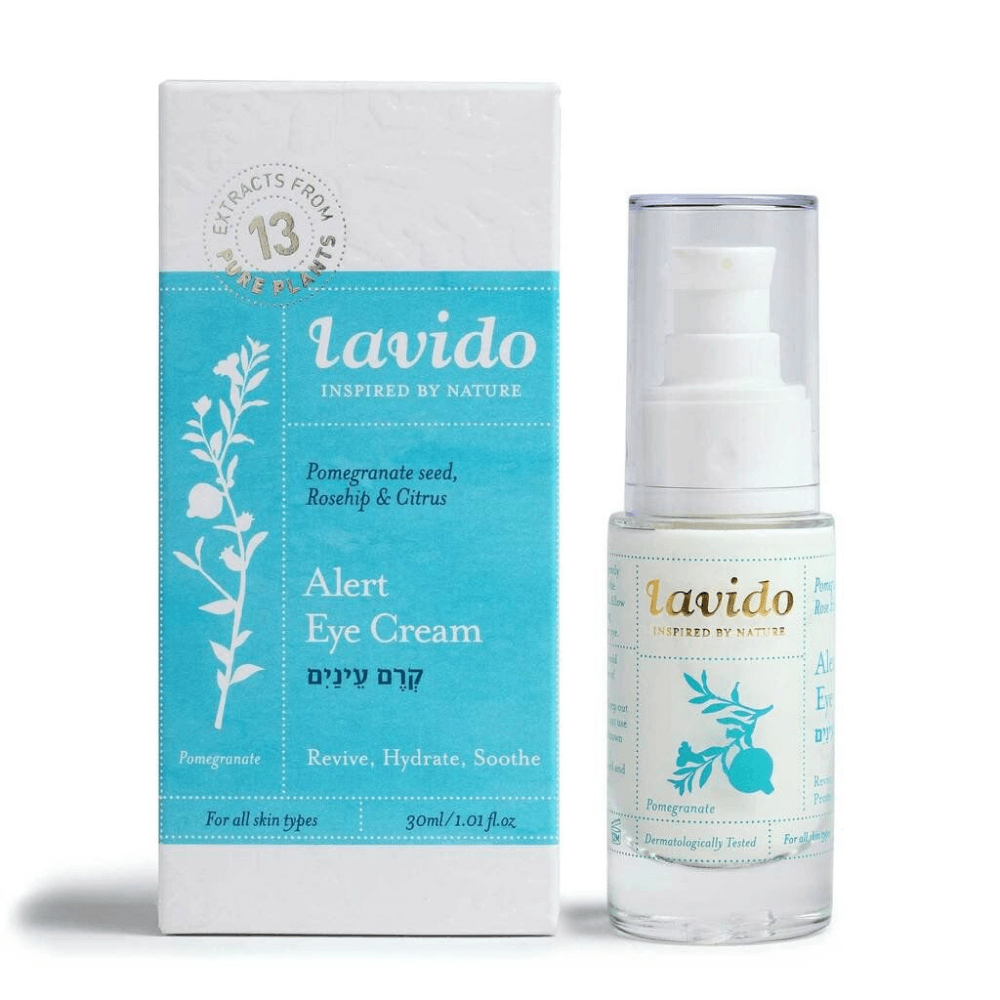 Lavido
Alert Eye Cream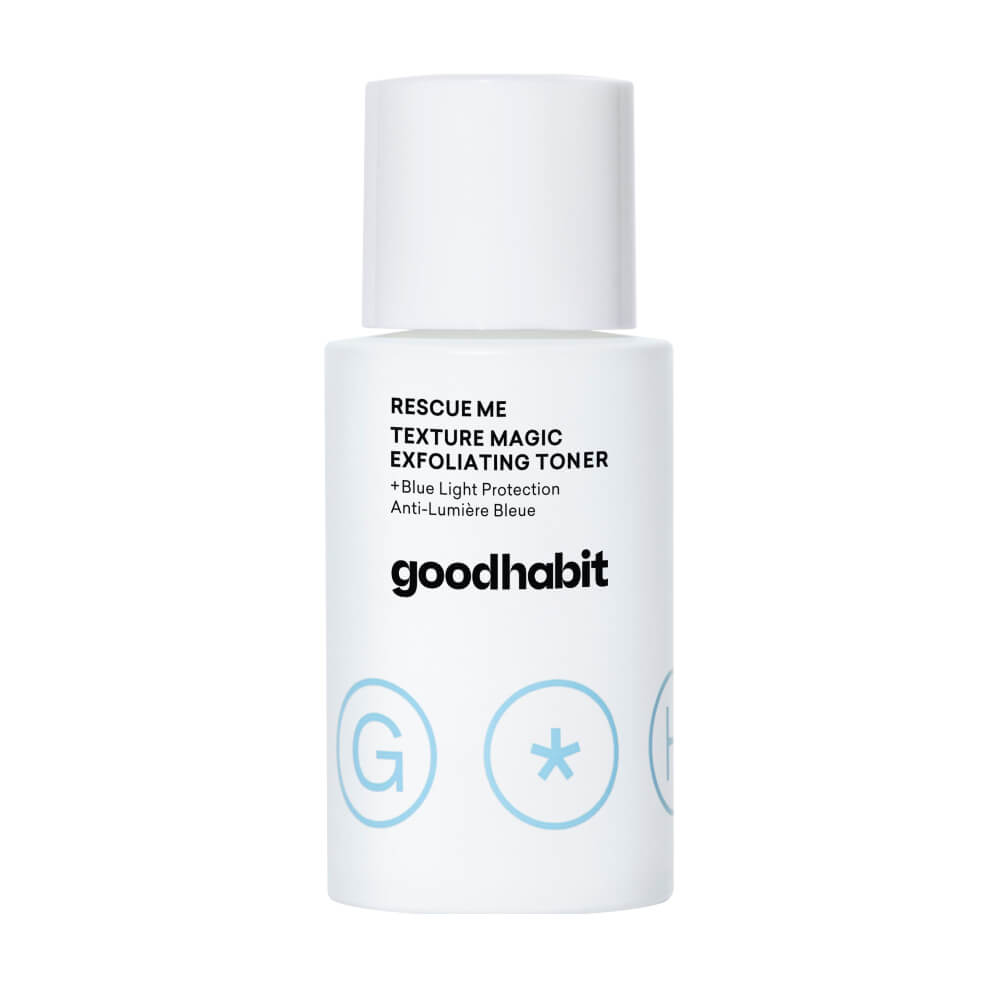 Good Habit
Travel Size Texture Magic Exfoliating Toner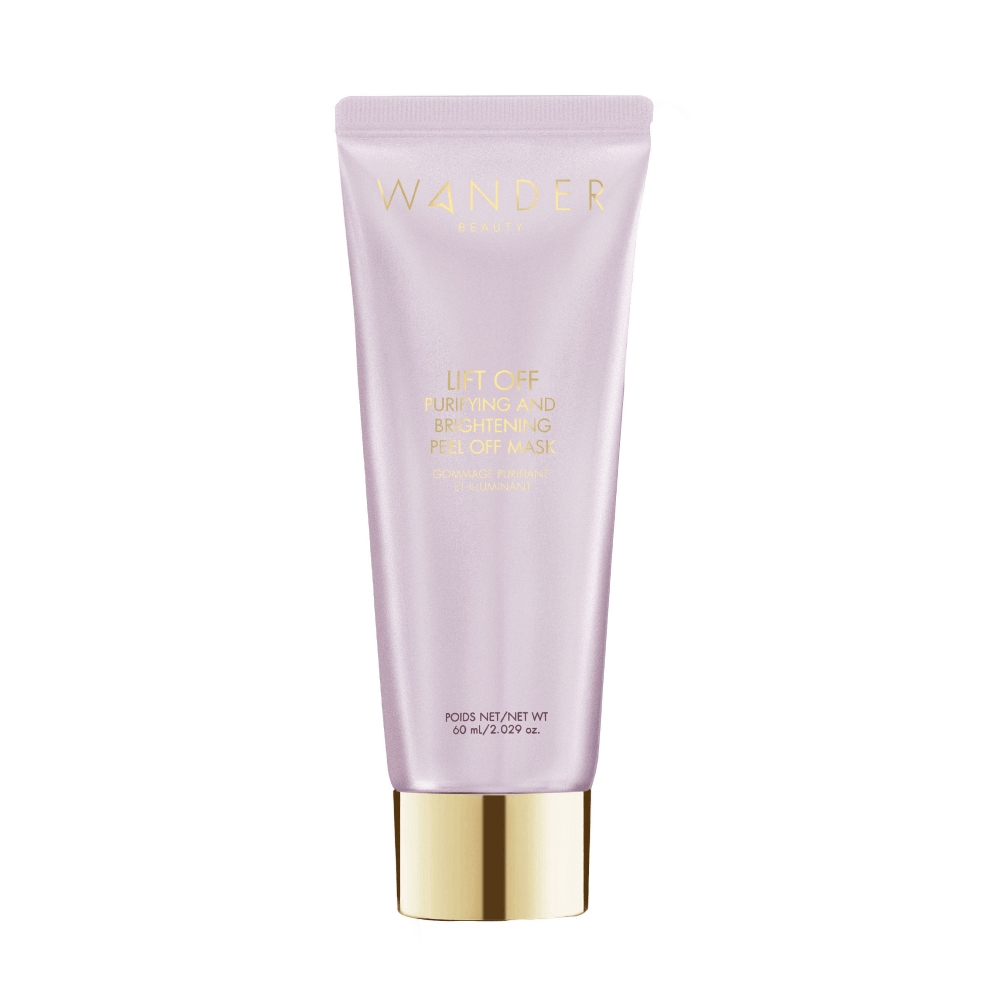 Wander Beauty
Lift Off Purifying & Brightening Peel Off Mask (Berry Pearl)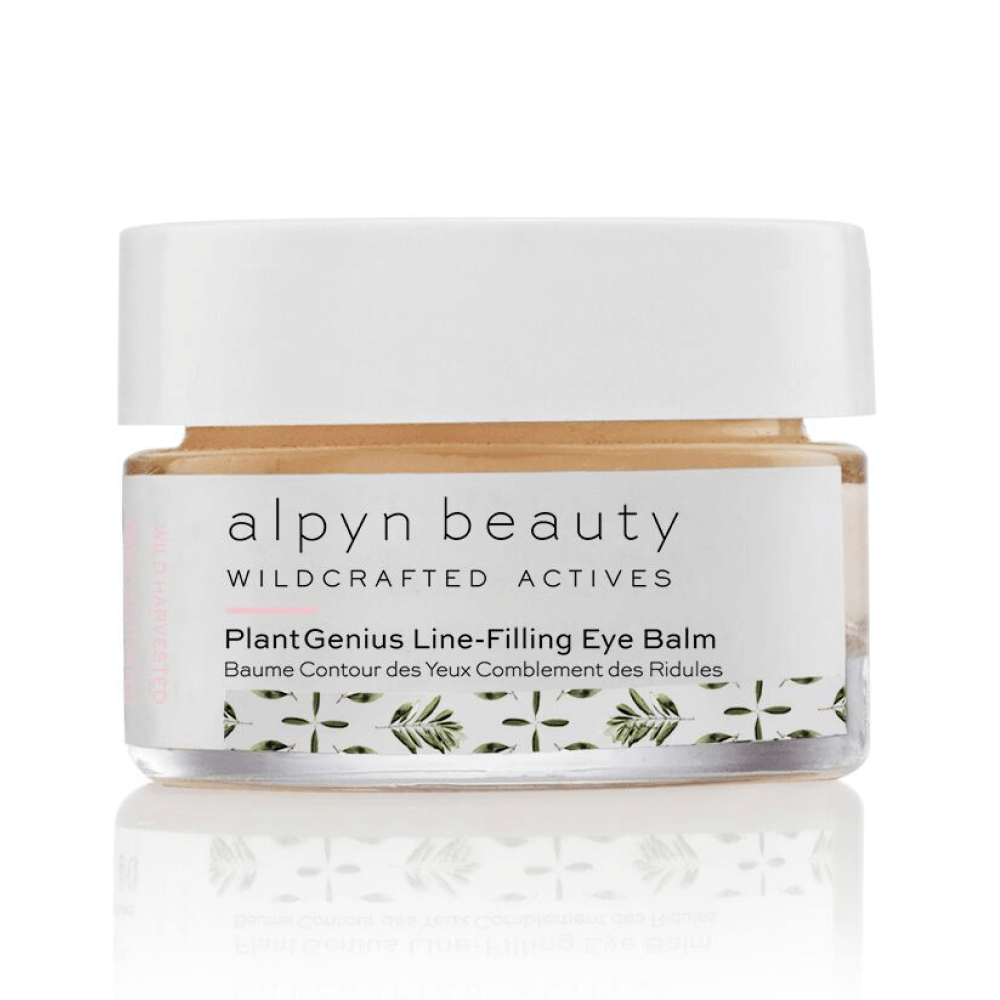 Alpyn Beauty
PlantGenuis Line-Filling Eye Cream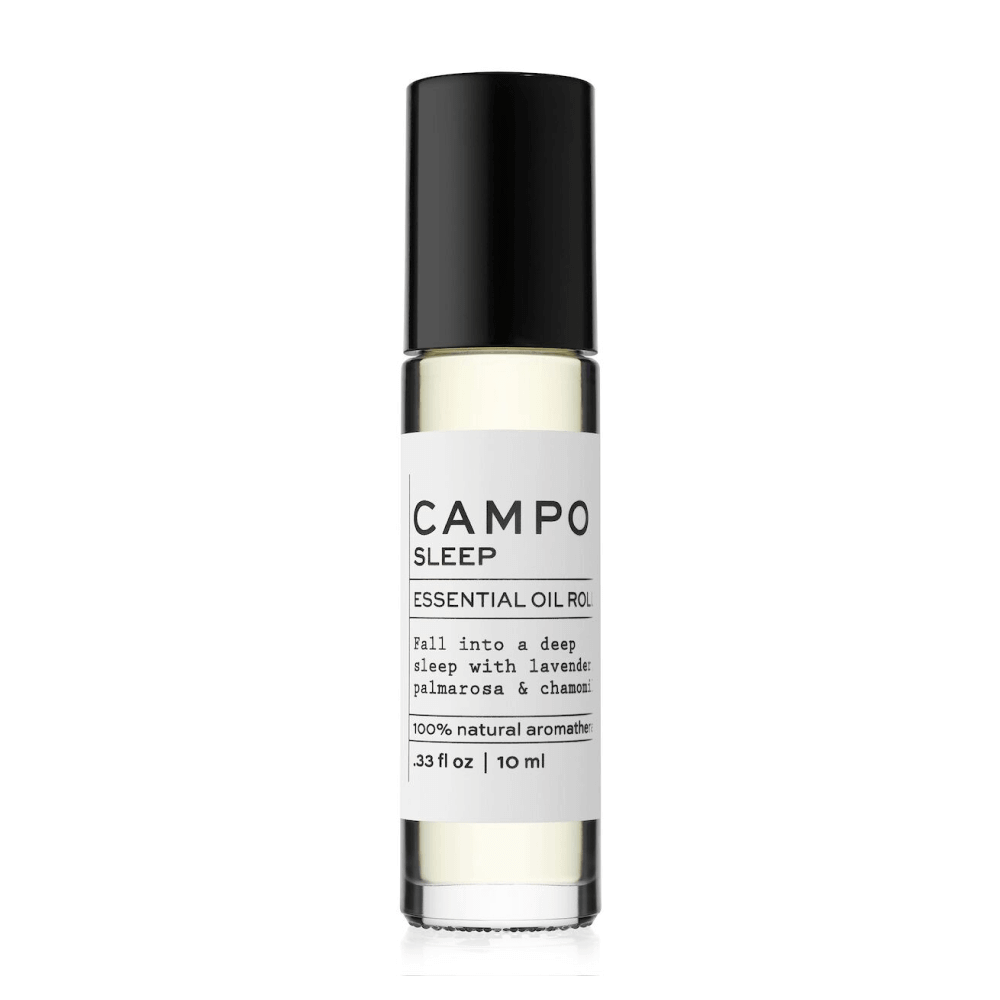 CAMPO
Sleep Blend Roll-On Oil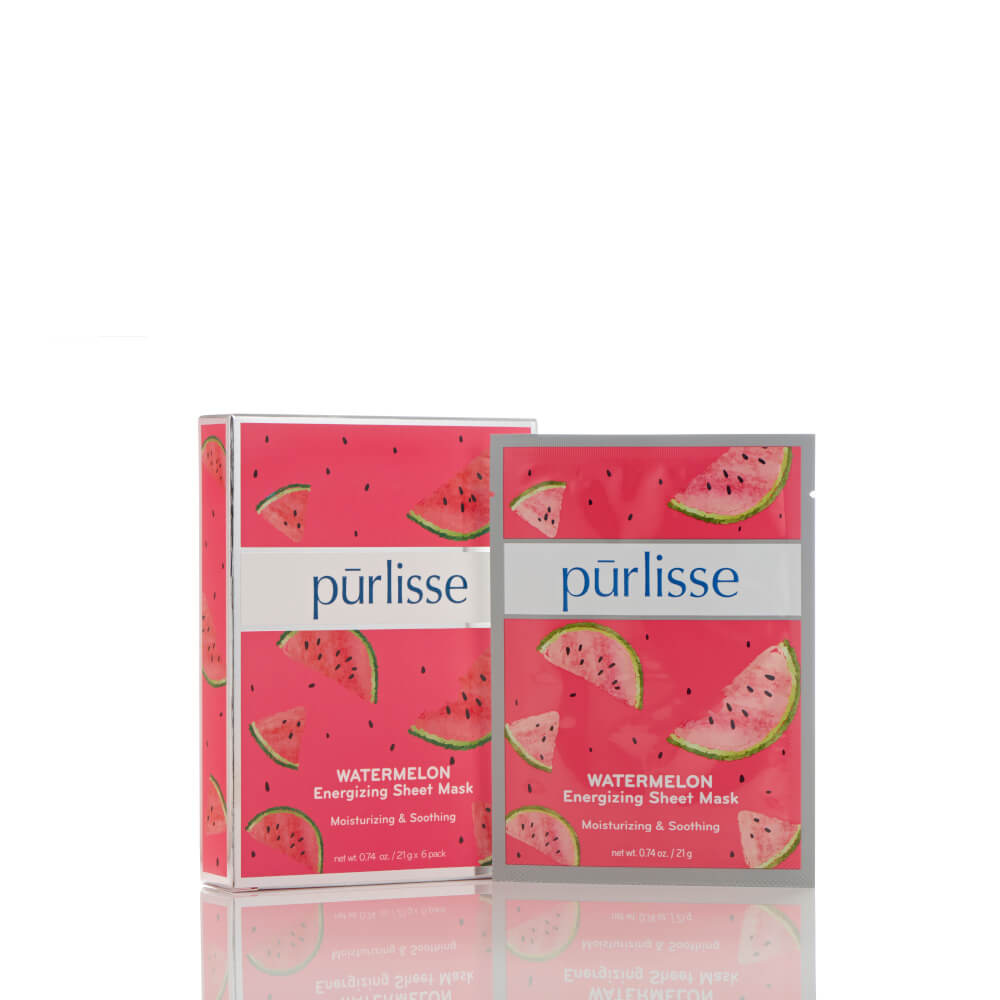 Purlisse
Watermelon Energizing Sheet Mask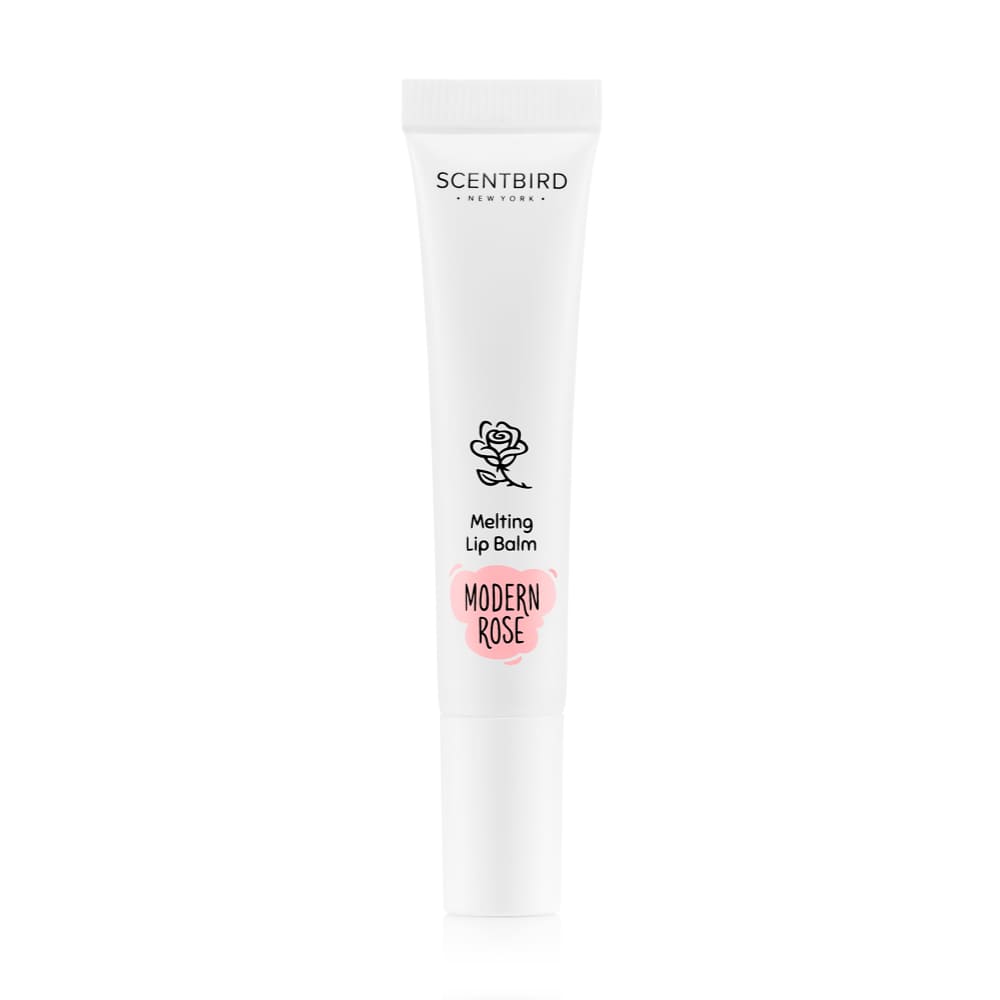 Scentbird
Modern Rose
Anima Mundi Adaptogenic Tonic rating and reviews
Average rating
(

0

ratings

)