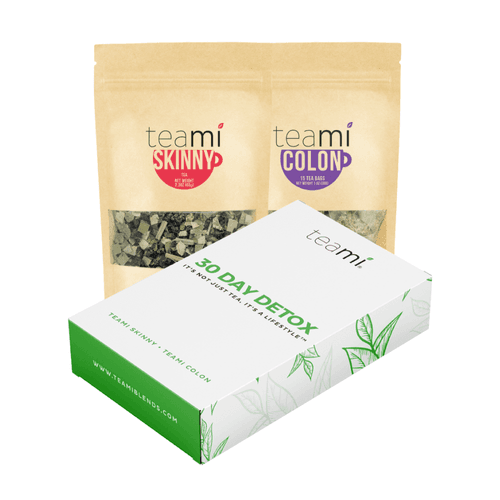 +$10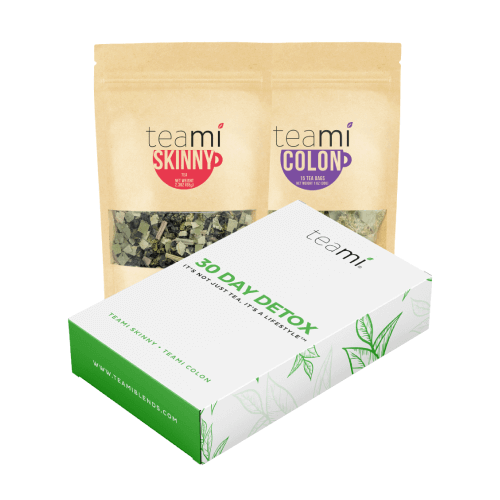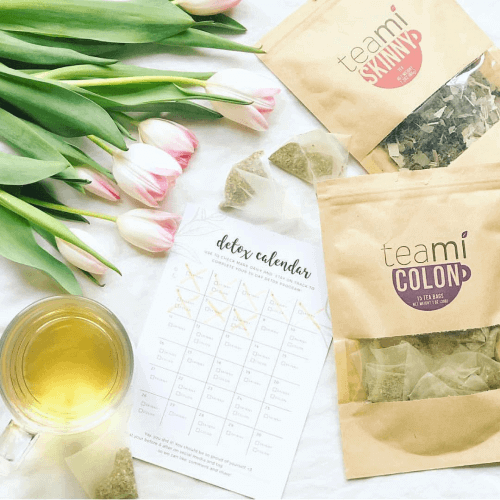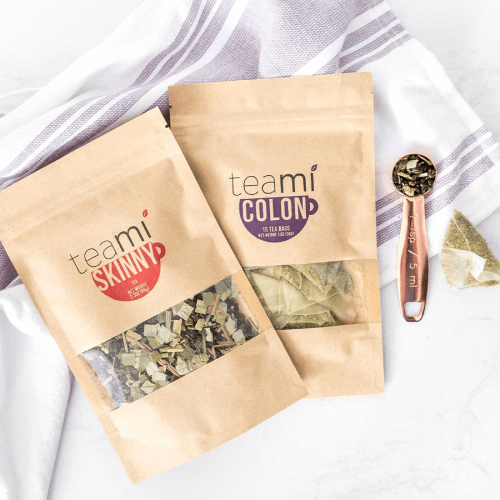 Teami Blends 30 Day Detox is available to Scentbird members for just
$14.95/month for 0.27oz
Join our community of 400,000+ subscribers who discover new designer scents every month. Choose from 450+ perfumes.
Always free shipping. Cancel any time.
If you are looking for a detox program to cleanse, reset and feel refreshed, the 30 Day Detox Program is perfect for you! Toxins can build up in your body which when stored in your gut can cause you to feel exhausted, sluggish and bloated. Teami's 30 Day Detox Program was designed to be gentle, natural and easy to follow with just two simple steps!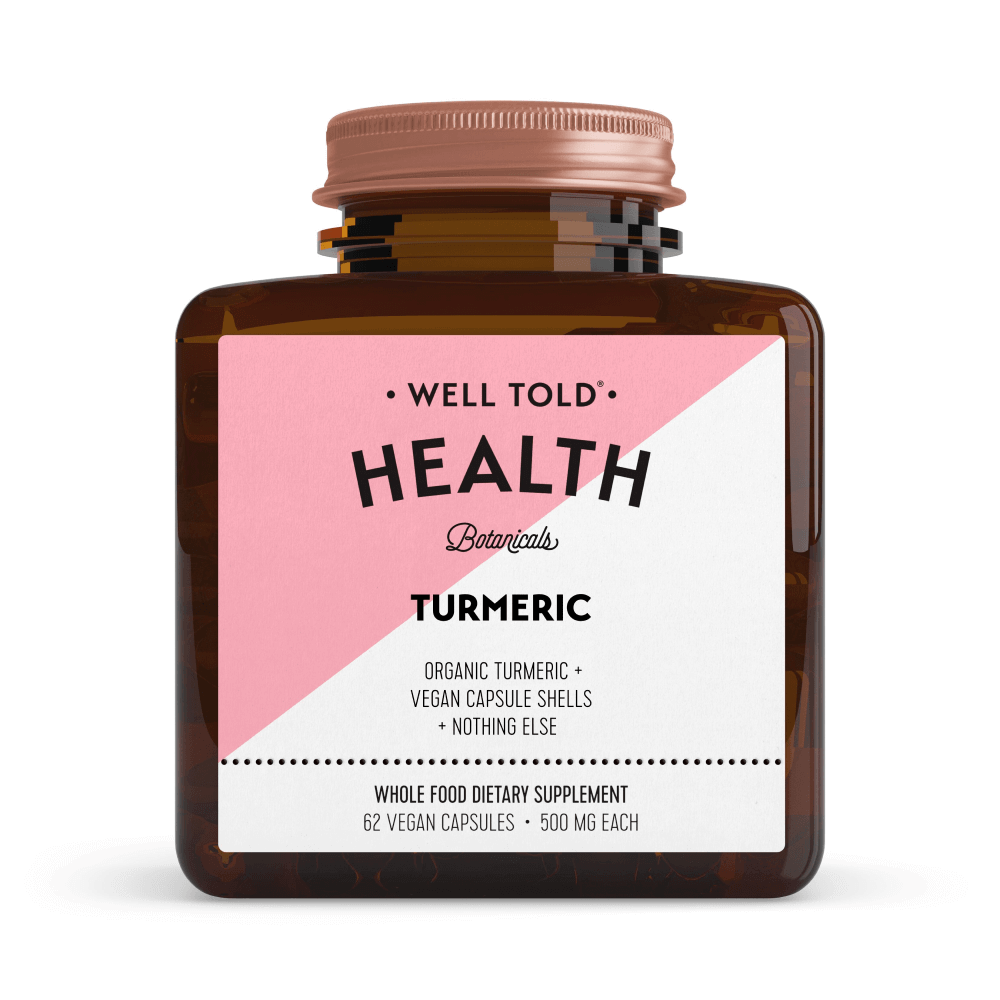 Well Told Health
Turmeric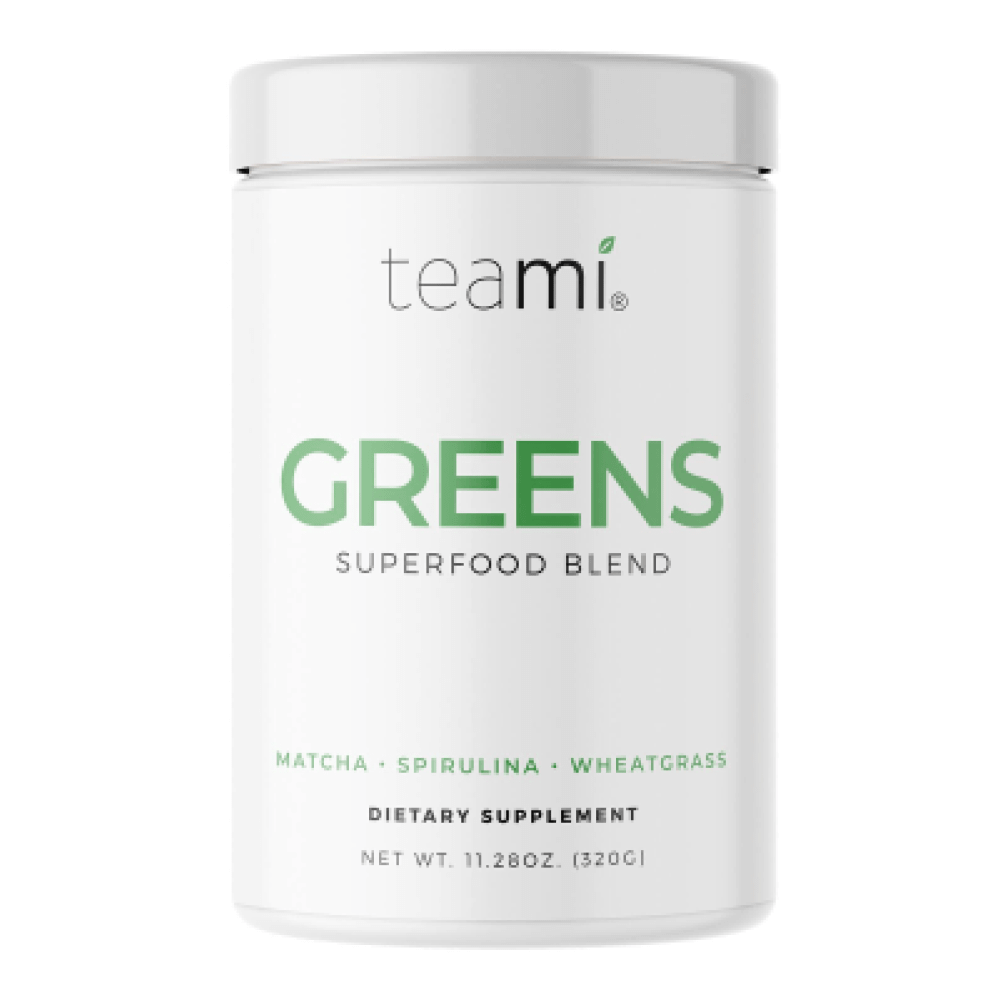 Teami Blends
Greens Superfood Blend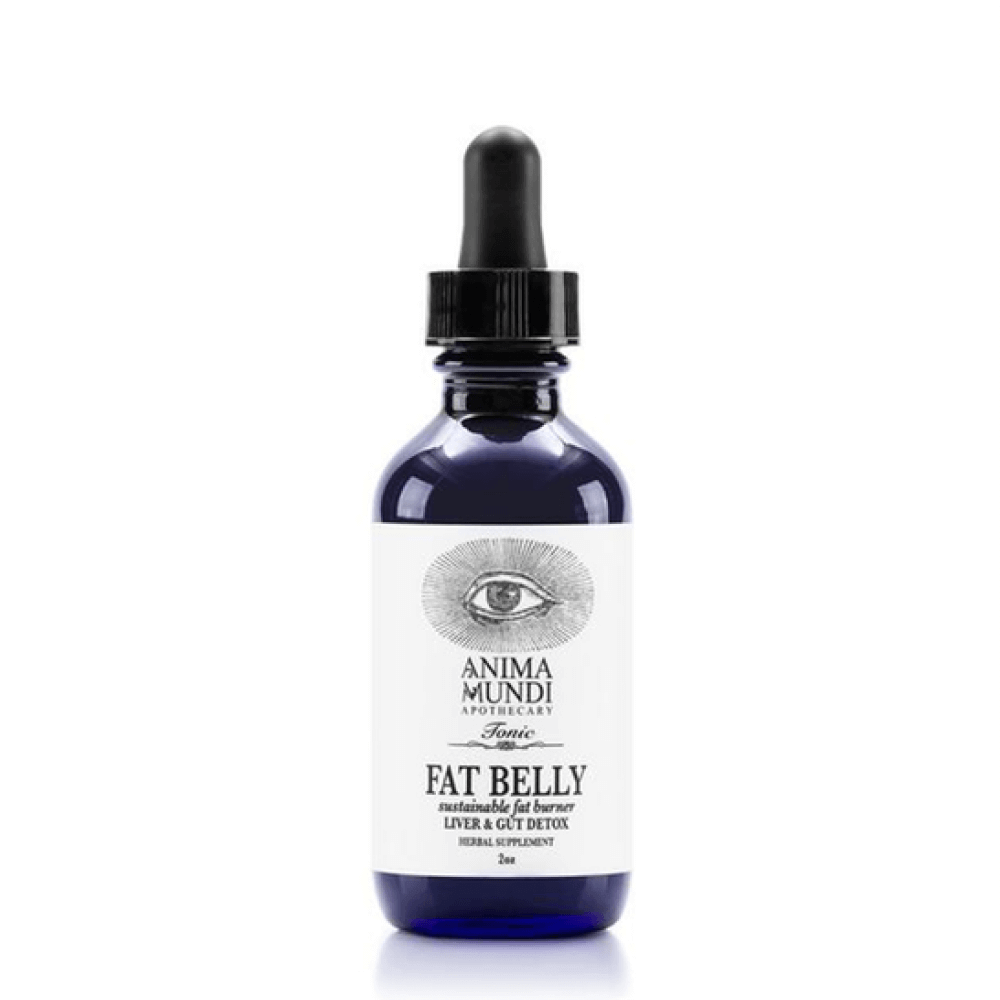 Anima Mundi
Fat Belly Tonic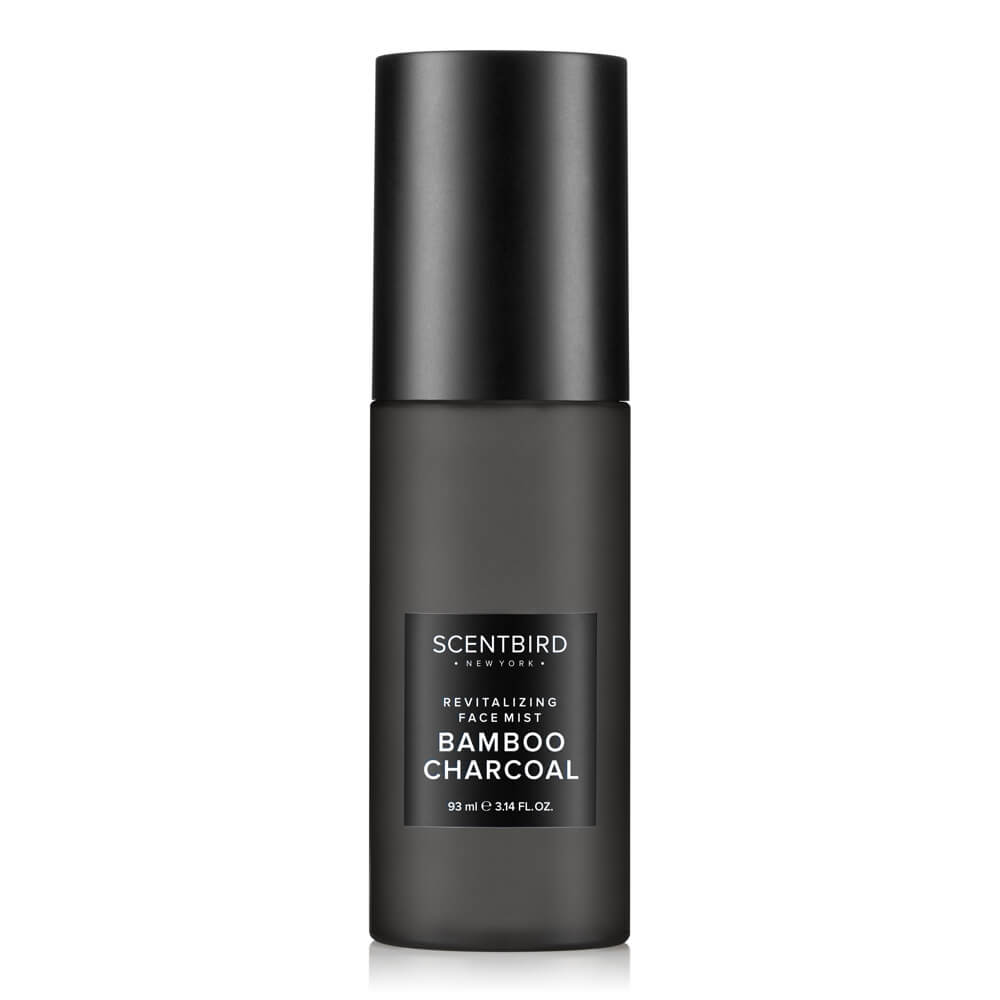 Scentbird
Bamboo Charcoal Revitalizing Face Mist
Scentbird
Juicy Watermelon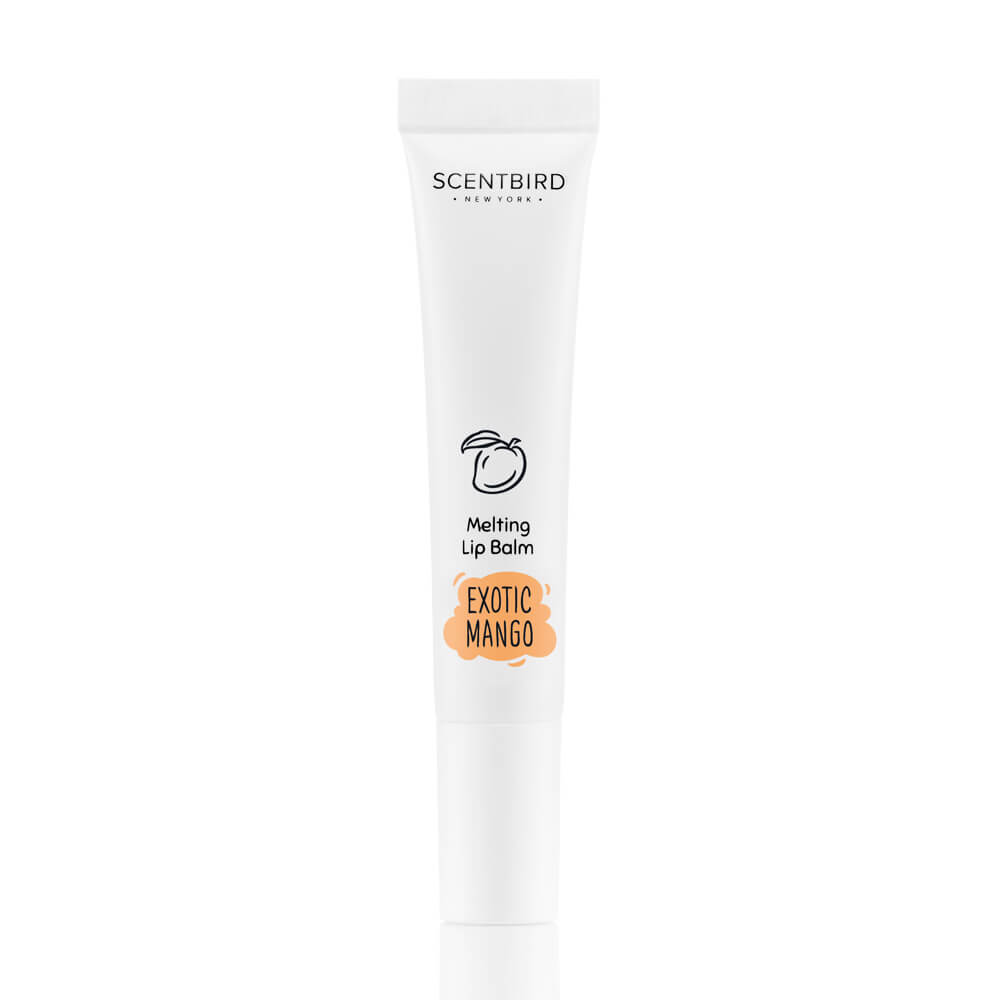 Scentbird
Exotic Mango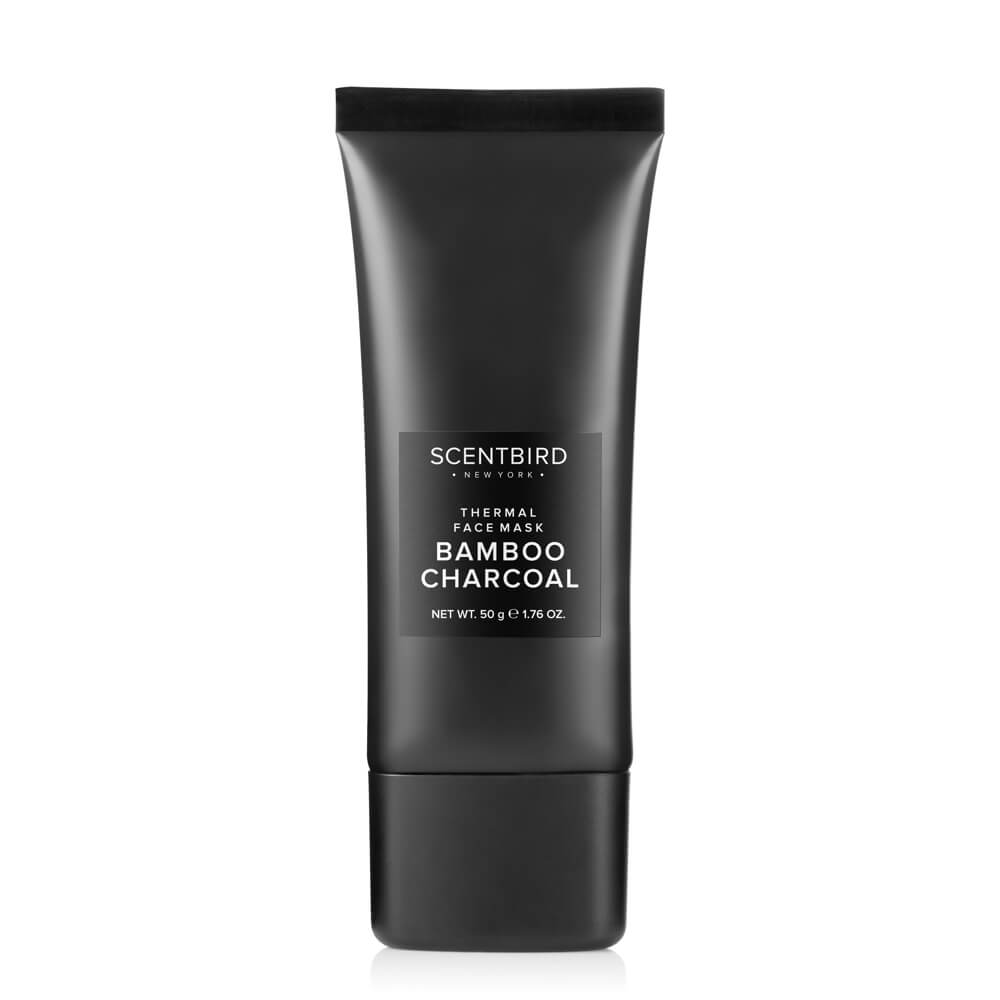 Scentbird
Bamboo Charcoal Thermal Face Mask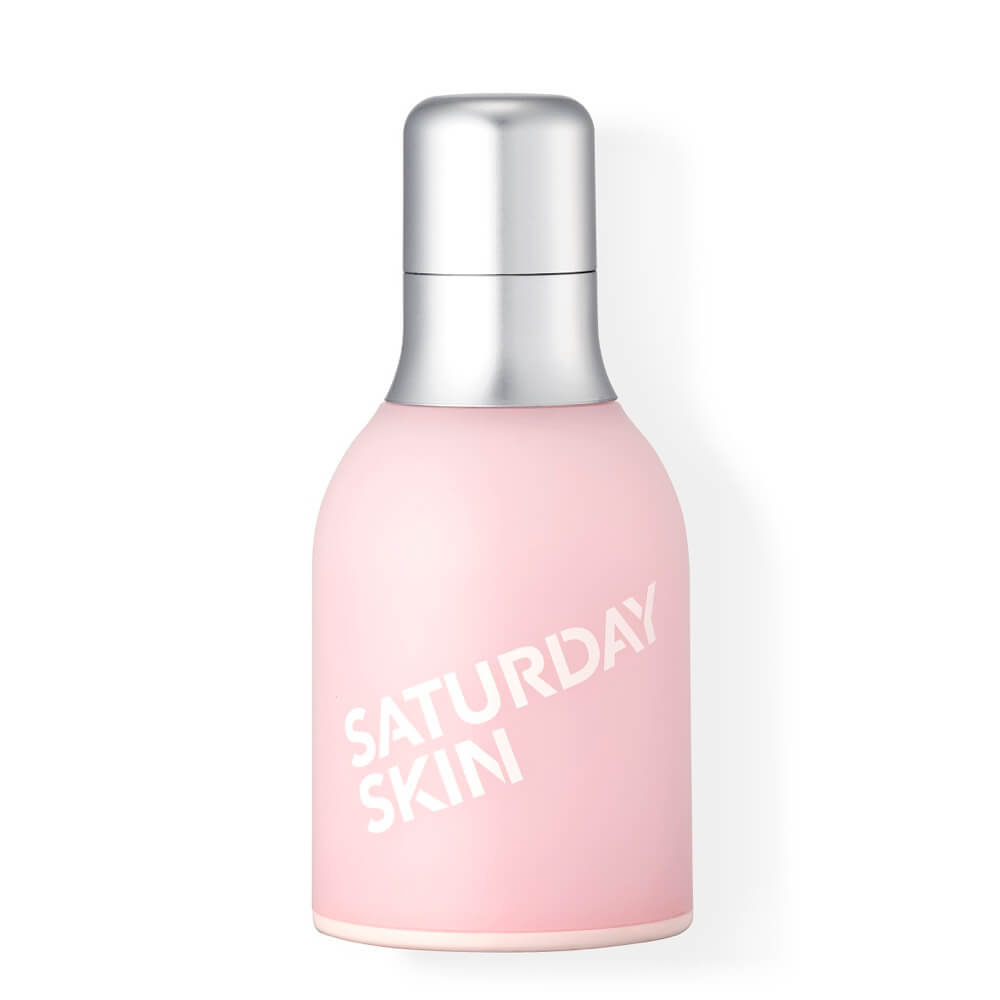 Saturday Skin
Wide Awake Brightening Eye Cream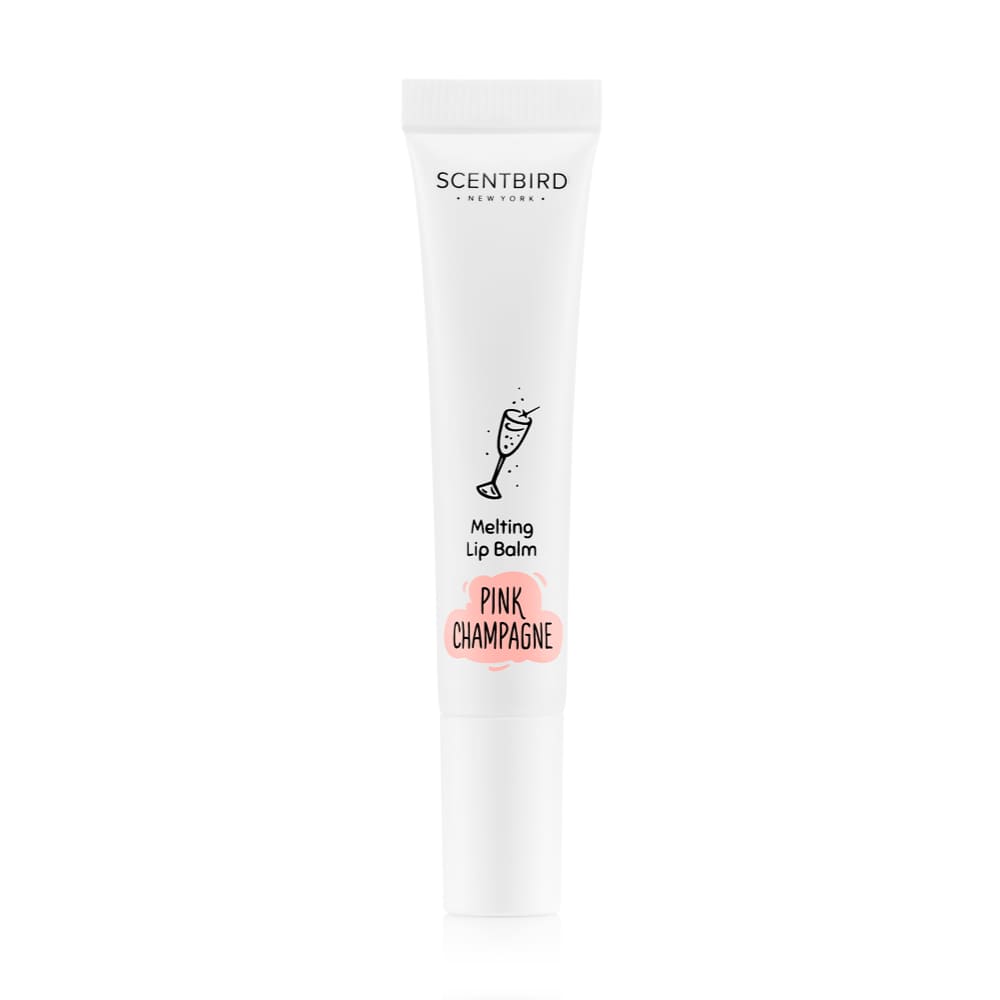 Scentbird
Pink Champagne "Melting Lip Balm"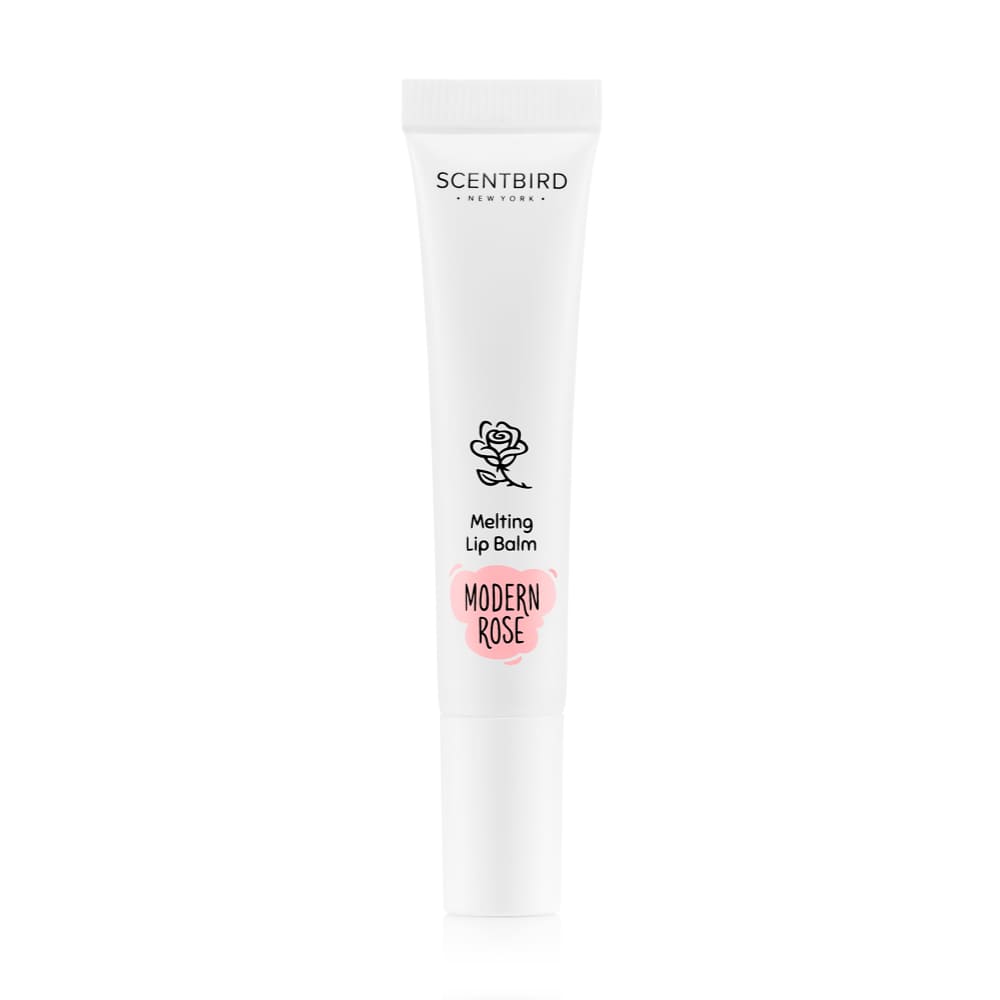 Scentbird
Modern Rose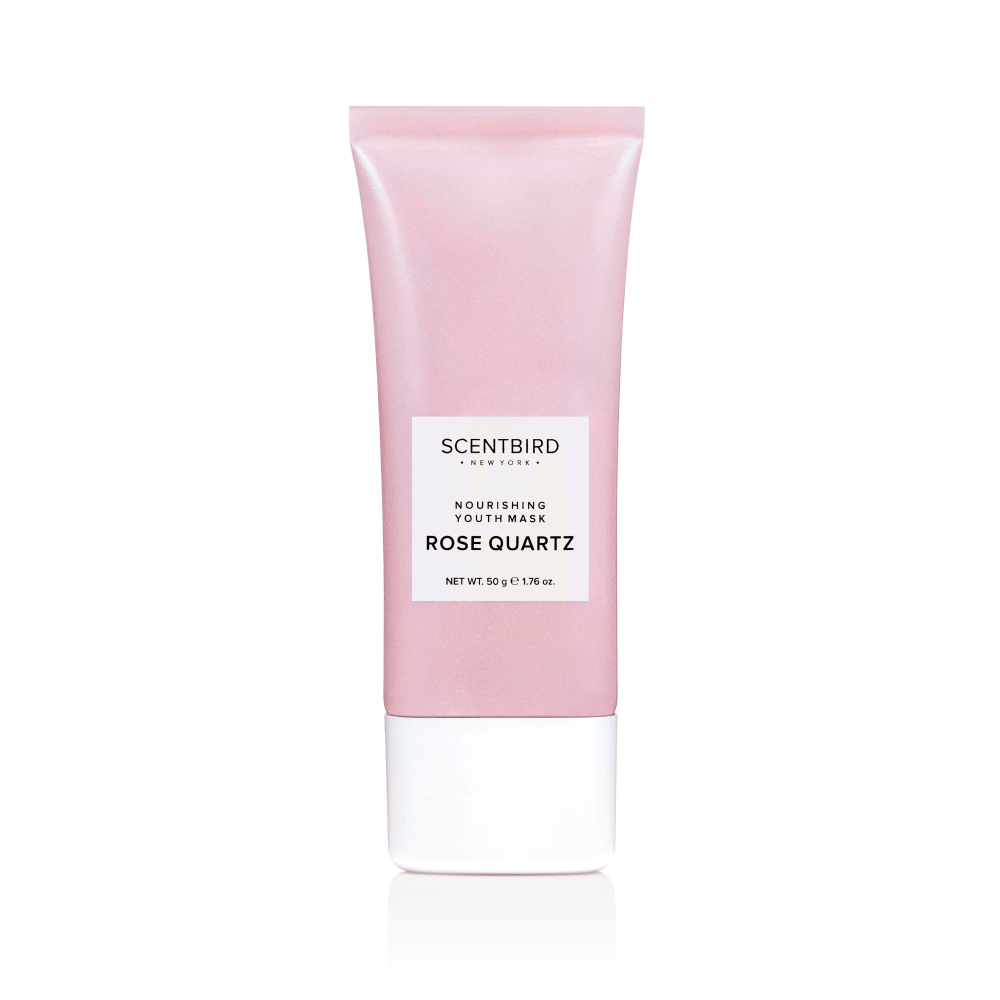 Scentbird
Rose Quartz Nourishing Youth Mask
Teami Blends 30 Day Detox rating and reviews
Average rating
(

0

ratings

)
Works great!
Doesn't help you loose weight on its own, but does cleanse you out. The colon tea has the ingredient senna, so you WILL go the next morning. The skinny tea tastes like regular green tea, I used honey to sweeten it, and it's nice to have early in the morning, but hard to remember to not eat before you've had your morning cup of tea. Good to drink throughout the day if you reuse the leaves once or twice. The best thing I noticed was extremely reduced bloating, even during my period. My tummy was so flat and I didn't have discomfort. Also, not sure if it was a side effect, but the skinny tea reduced cravings all day for sweets and snacks. Overall, it made me feel better and lighter. I'd buy again.
Great Detox
Prepping for an upcoming "procedure", this tea really helped. The taste wasn't all that great, but I've had worse. It is definitely effective as far as detoxes go. The Skinny Tea tastes like a green tea blend so it is pretty decent. Go For it!!!