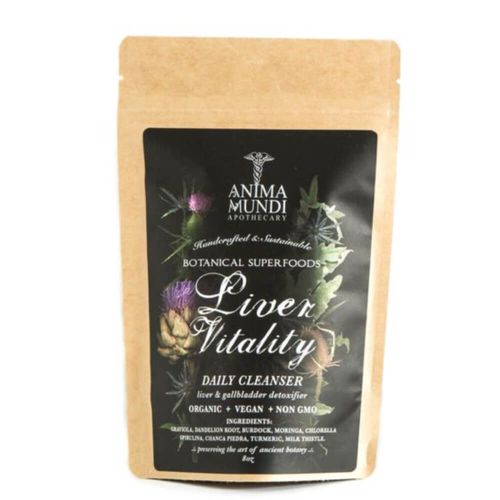 +$5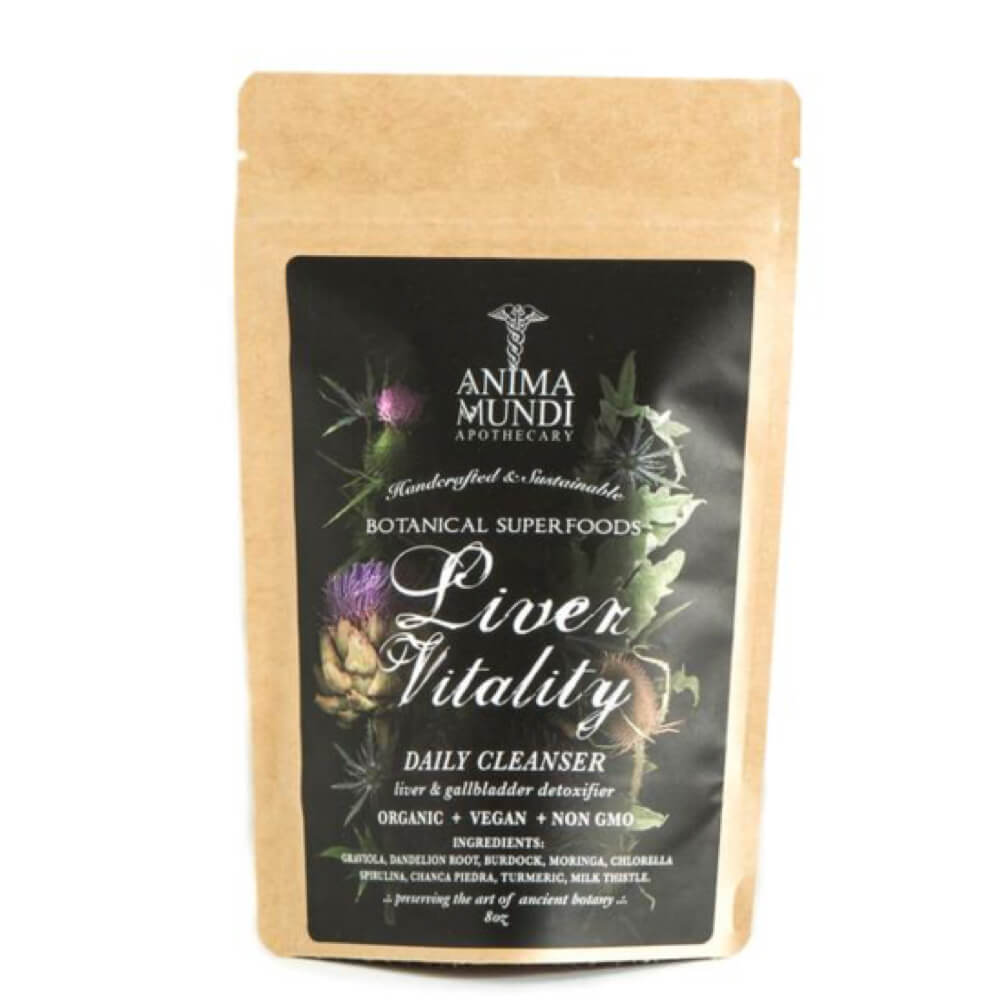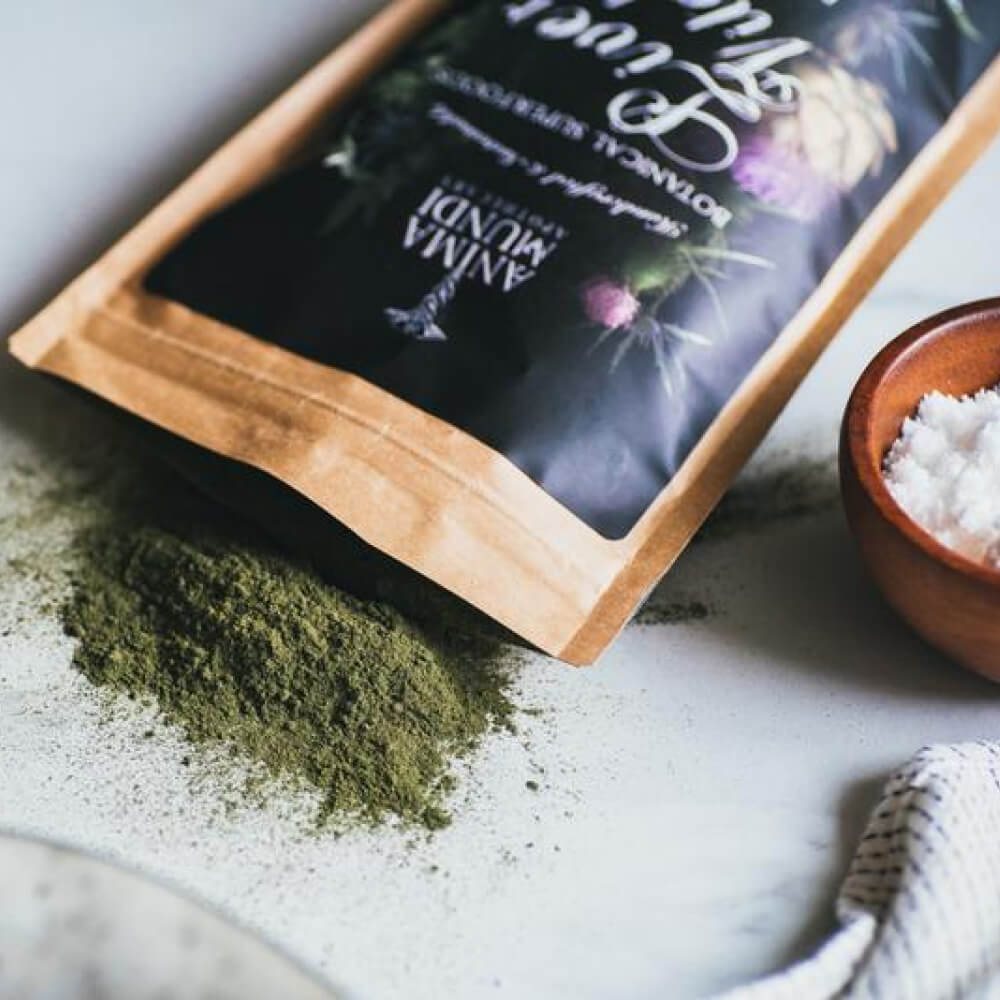 Anima Mundi Liver Vitality Daily Greens is available to Scentbird members for just
$14.95/month for 0.27oz
Join our community of 400,000+ subscribers who discover new designer scents every month. Choose from 450+ perfumes.
Always free shipping. Cancel any time.
A nutritionally dense, therapeutic green cleanse with the power to detoxify your liver and gall bladder. This highly cleansing mix jumpstarts your overall digestion, contains a mega-load of anti-cancerous chemicals known for their ability to eliminate heavy metals, environmental toxicity accumulation and stresses inhibiting overall organ function. This formula contains a full spectrum of naturally occurring, absorbable and non-toxic vitamins, minerals, all the essential amino acids, antioxidants, chlorophyll, soluble and insoluble fibers, tens of thousands of phyto-nutrients, and a plethora of other synergistically bound, organic nutrients.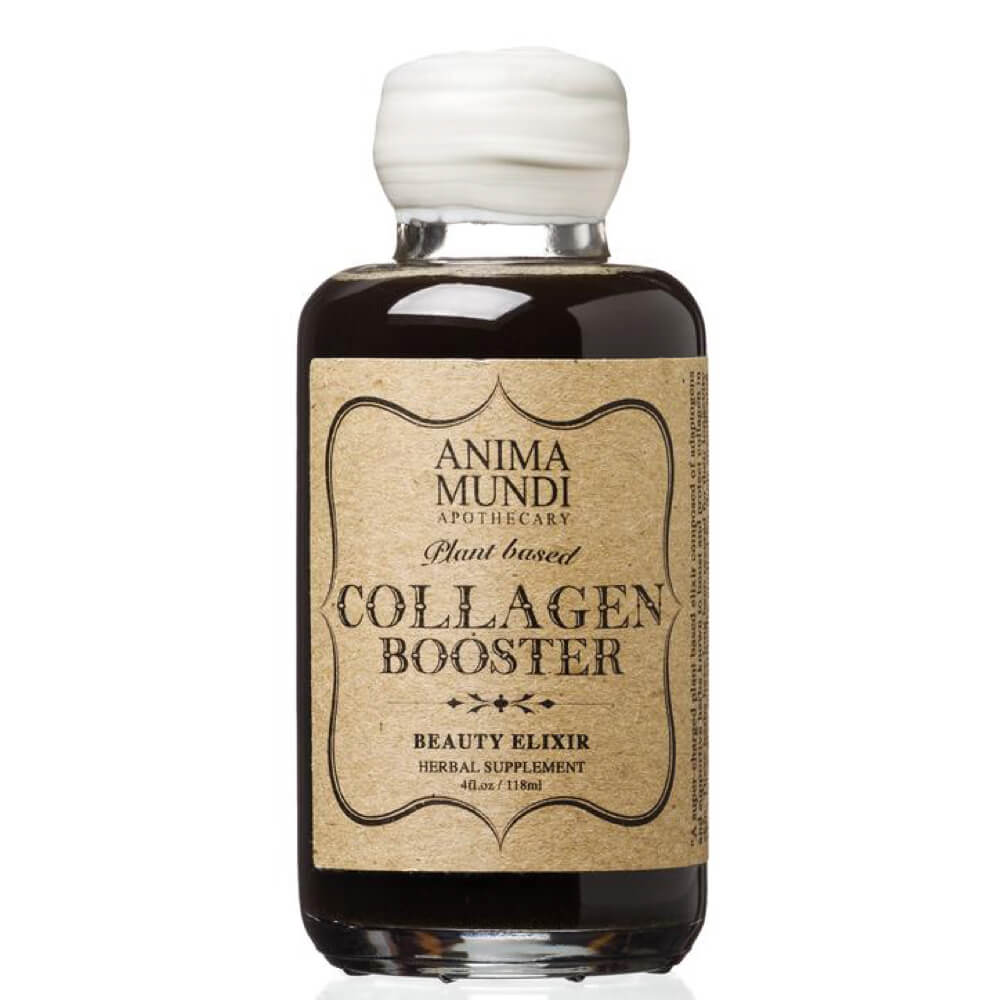 Anima Mundi
Collagen Booster Elixir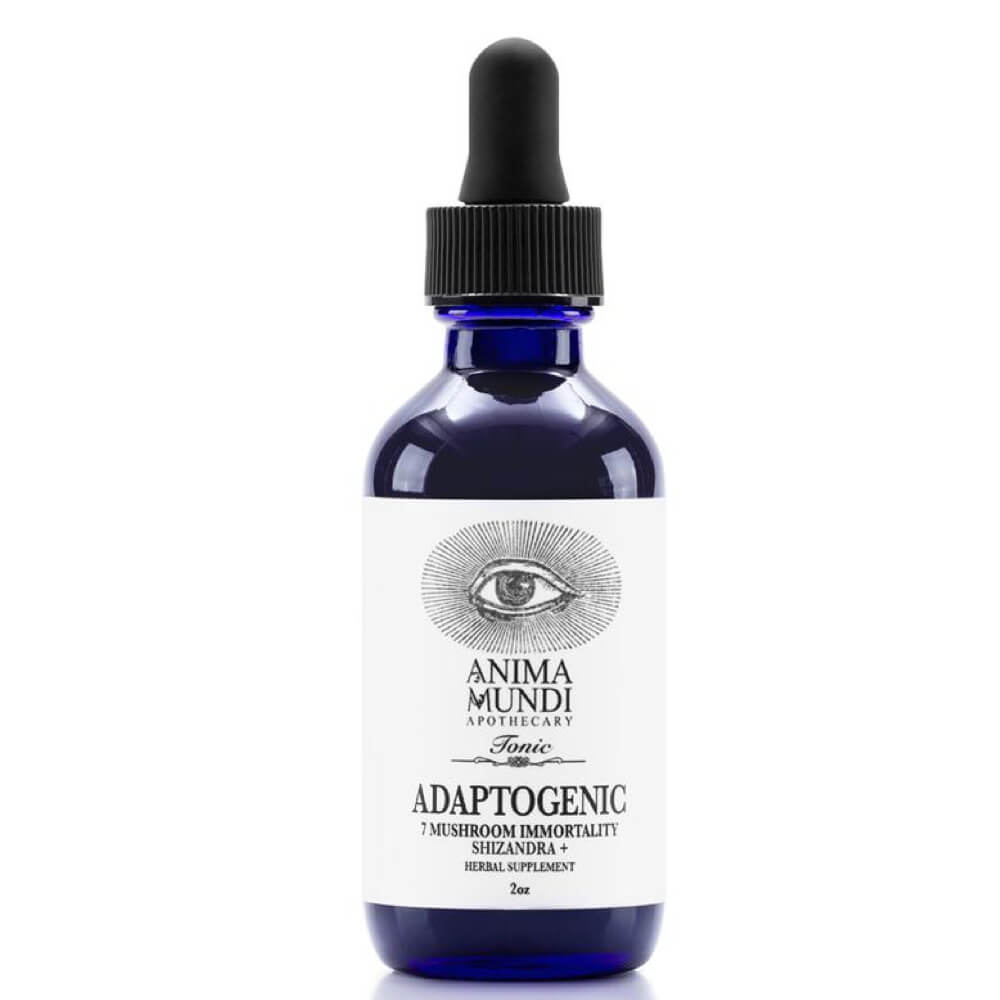 Anima Mundi
Adaptogenic Tonic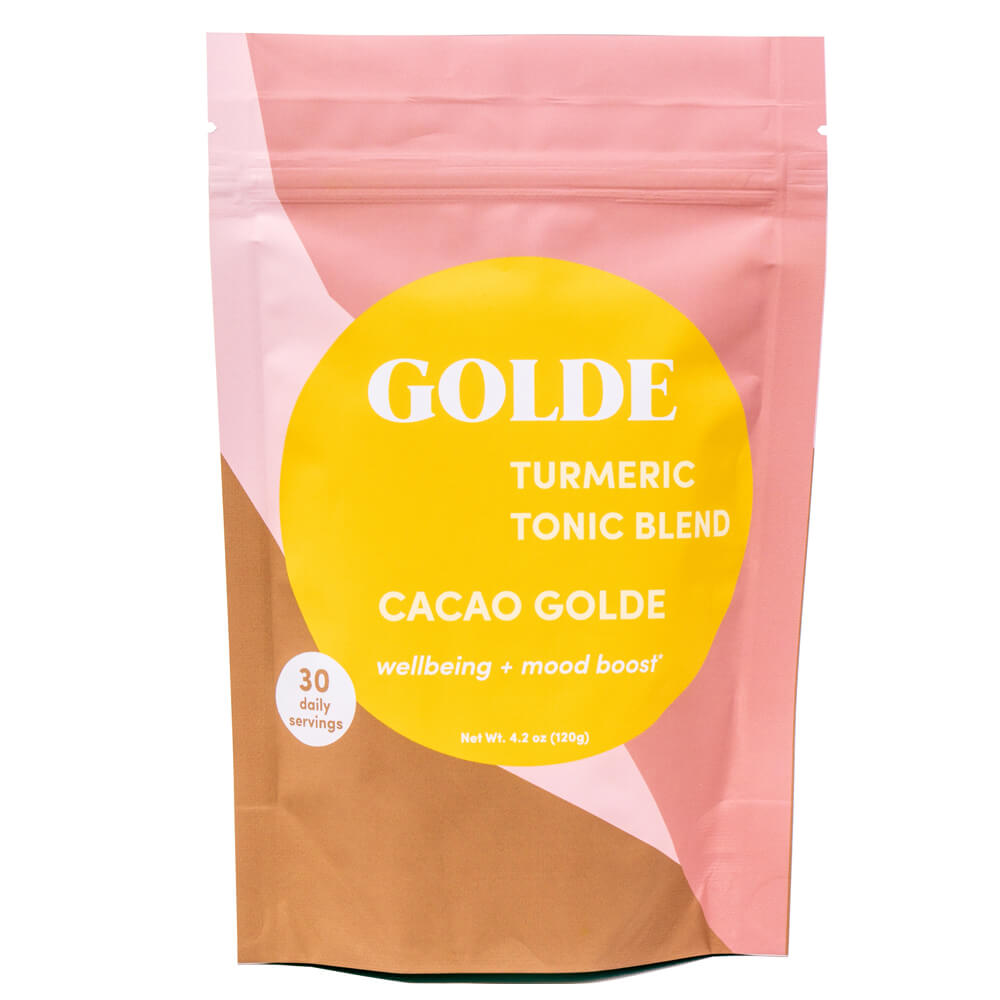 Golde
Cacao Golde Turmeric Tonic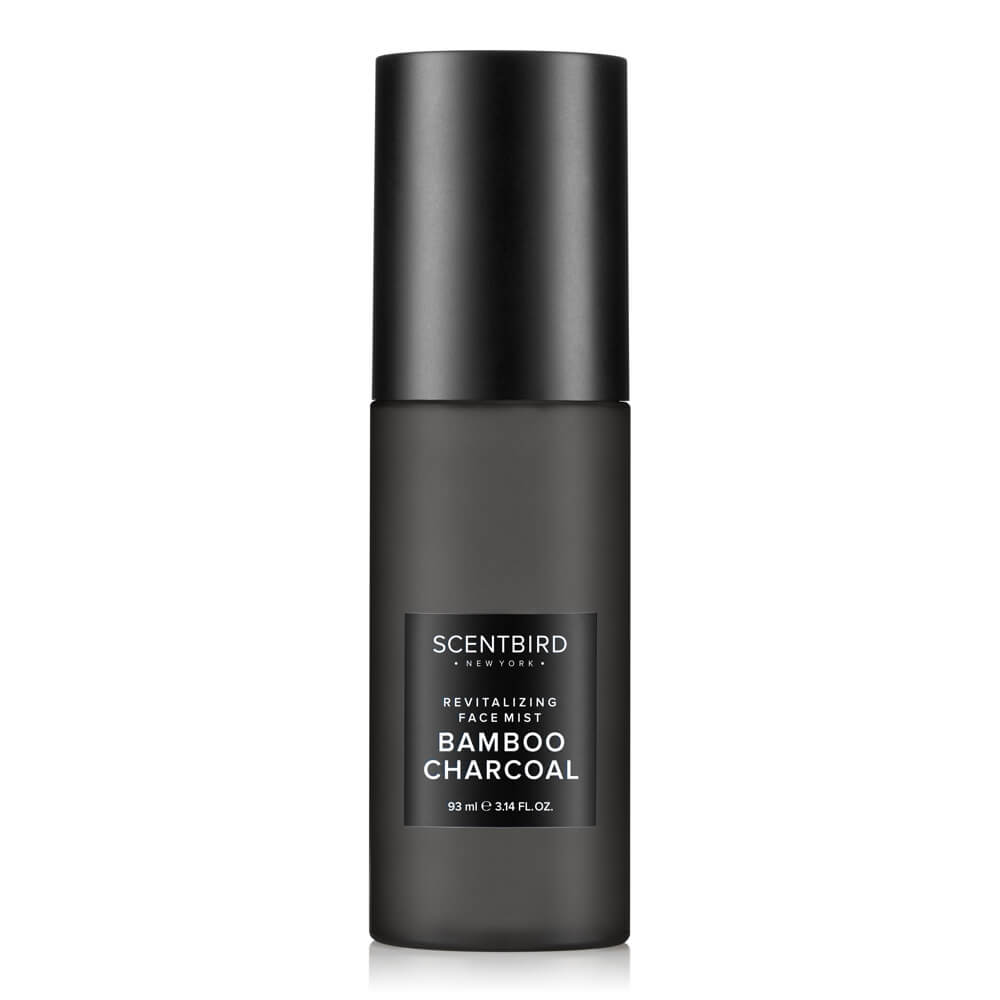 Scentbird
Bamboo Charcoal Revitalizing Face Mist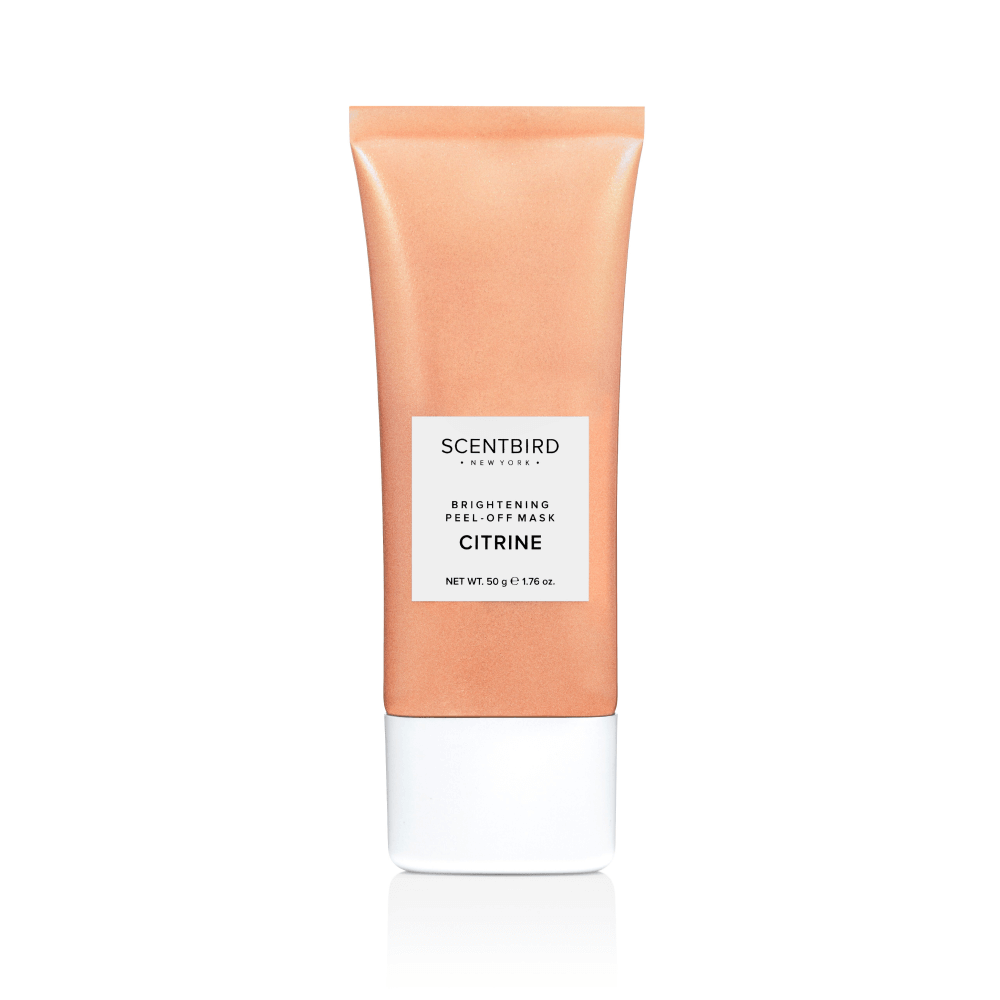 Scentbird
Citrine Brightening Peel-Off Mask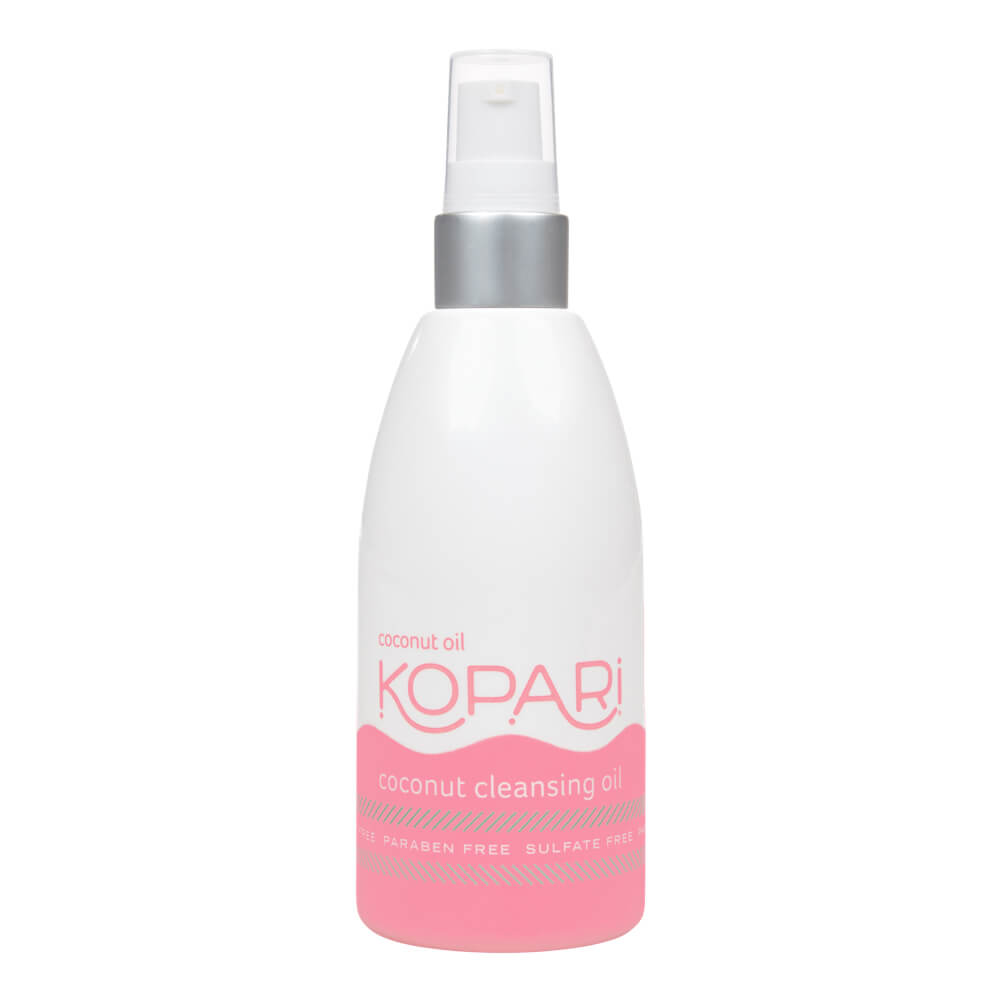 Kopari
Coconut Cleansing Oil
Scentbird
Juicy Watermelon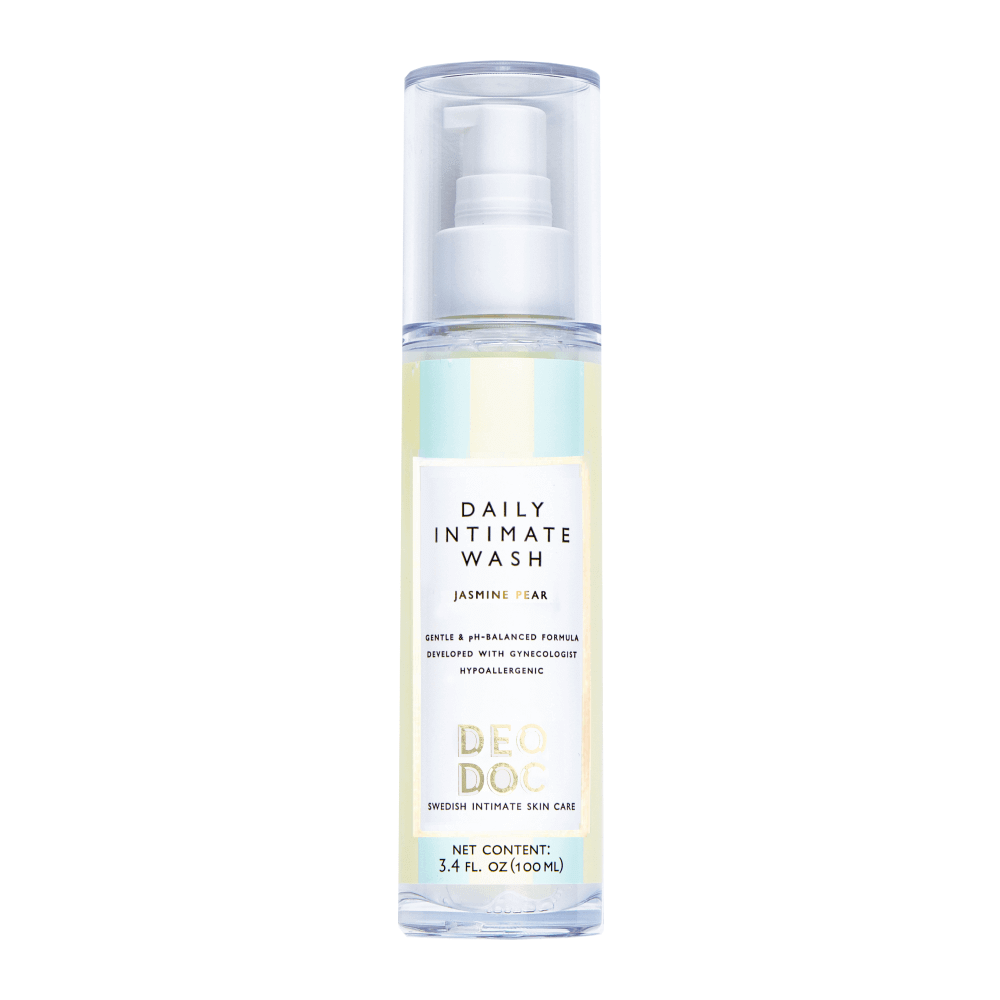 DeoDoc
Daily Intimate Wash - Jasmine Pear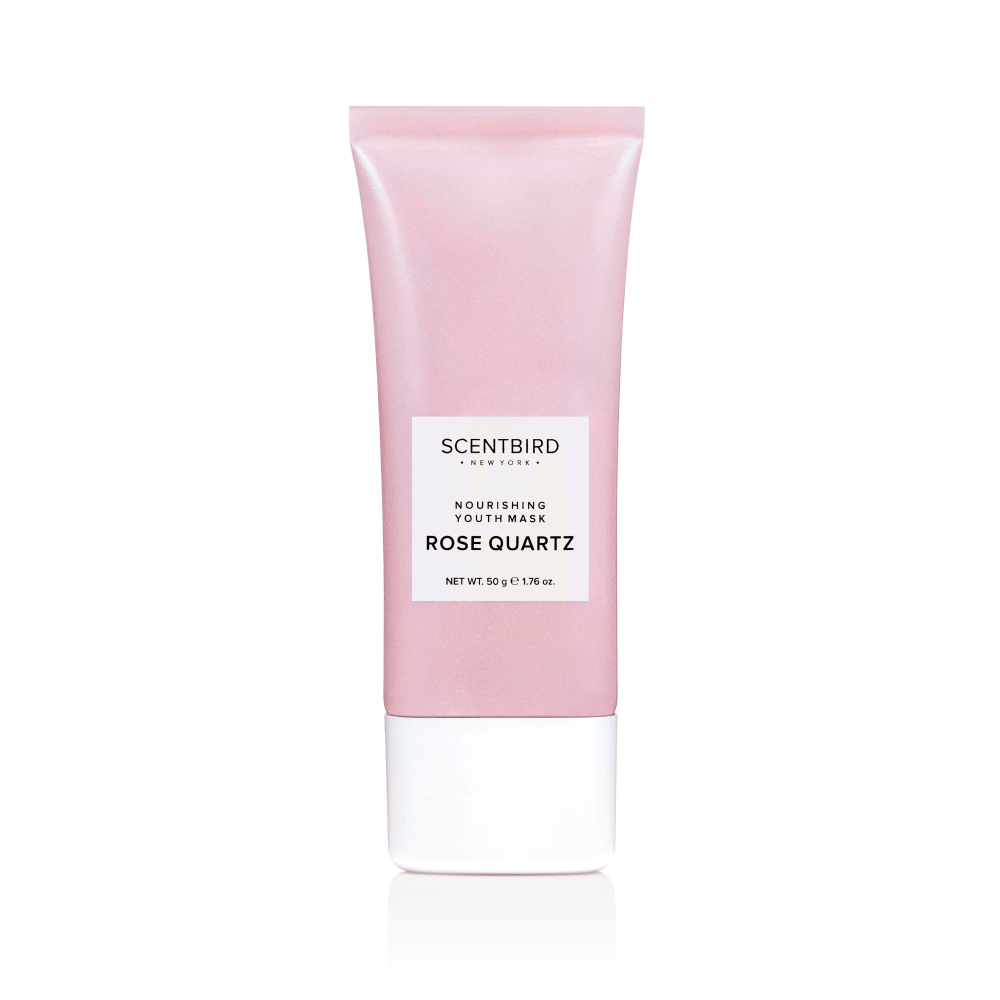 Scentbird
Rose Quartz Nourishing Youth Mask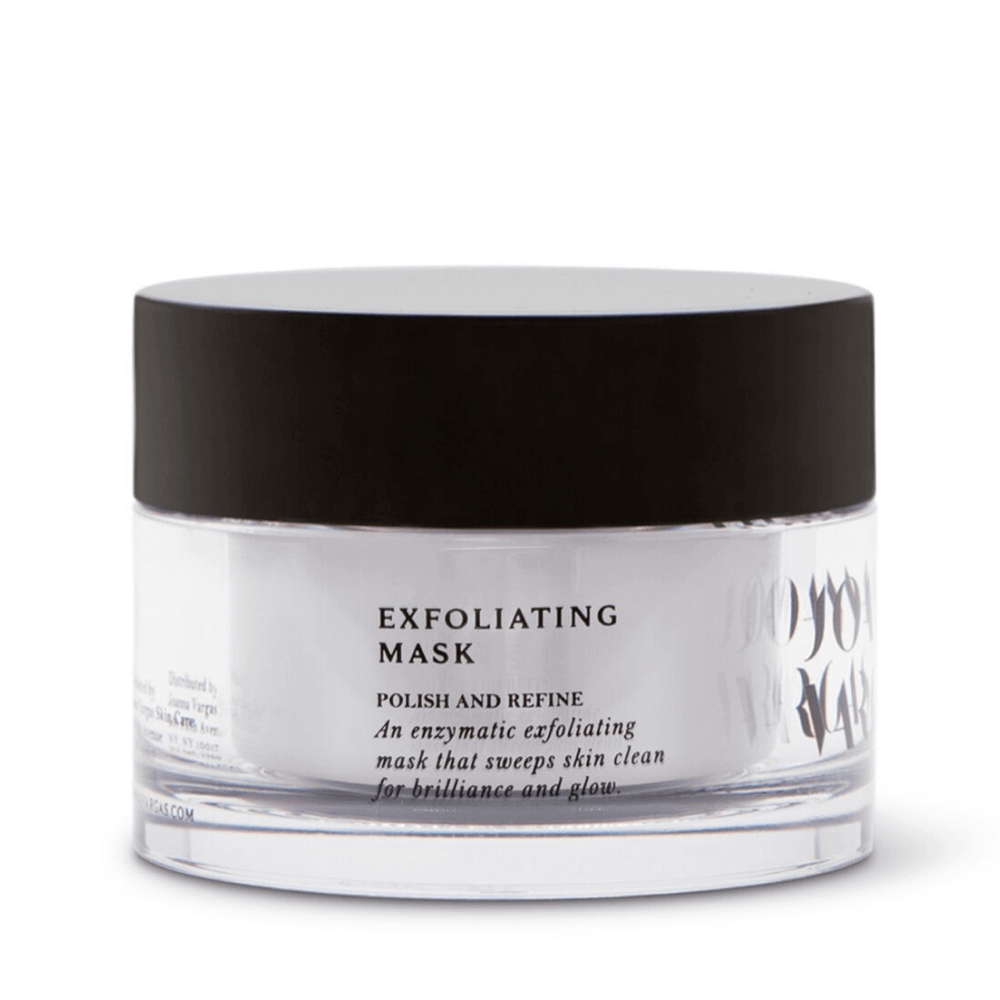 Joanna Vargas
Exfoliating Mask
Scentbird
Amethyst Calming Cooling Mask
Anima Mundi Liver Vitality Daily Greens rating and reviews
Average rating
(

0

ratings

)
This product is great. I have cirrhosis and always look for liver wellness items. I have more energy and less bloating which is what I was looking for in a product
Ms. Kingery
I could not use it. When I added it to my favorite juice or tea it clumped horribly, the smell was awful, and I simply could not stomach it.
Great for first timers.
Since scentbird started branching out with other products i thought it would be a great way for me to try some different wellness products. Being it is my first time using a vitality powder supliment, i dont have a professional idea of what to expect while using one. However i must say this was a great first try for myself. The powder does take a bit to mix in, but the actual flavor is what i would expect plant base supliments to taste like. A little grassy/woody, a little chalky texture. (Depending on what you mix it with) Though neither are overpowering. Did not make me sick or run to the bathroom, however i did go more the first day using. I also noticed a calmness in my stomach and lower digestive area, where as before I was gassy and bloated. Would recomend for both first time and seasoned users.