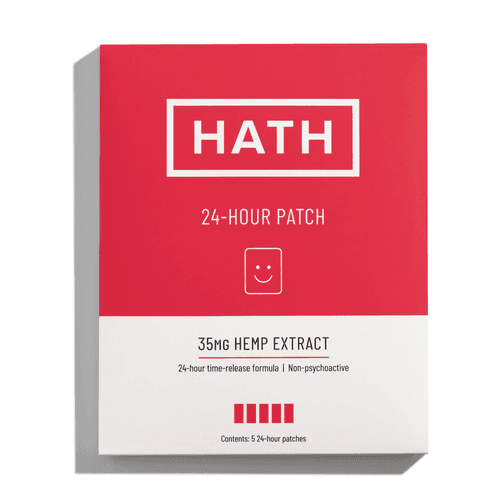 +$15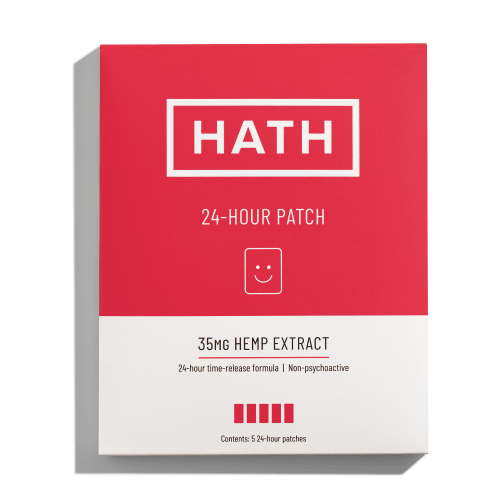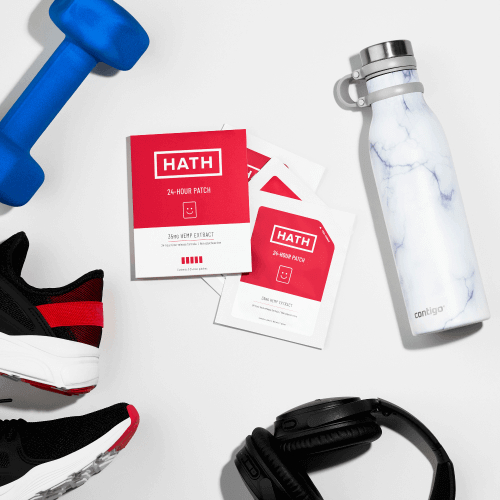 HATH 24-Hour Patches is available to Scentbird members for just
$14.95/month for 0.27oz
Join our community of 400,000+ subscribers who discover new designer scents every month. Choose from 450+ perfumes.
Always free shipping. Cancel any time.
Feel better all day with the HATH 24-Hour Patch.<br><br> Marathon training off to a rocky start? Period cramps have you wasting yet another precious vacation day? About to play 18 holes of golf, but your body's only cut out for 12?<br><br> Delivering 35mg of CBD-rich hemp extract, each HATH 24-Hour Patch will bring you the nonstop recovery required to get your body back to where you need it to be.<br><br> Some days there's no time for downtime — that's where HATH steps in.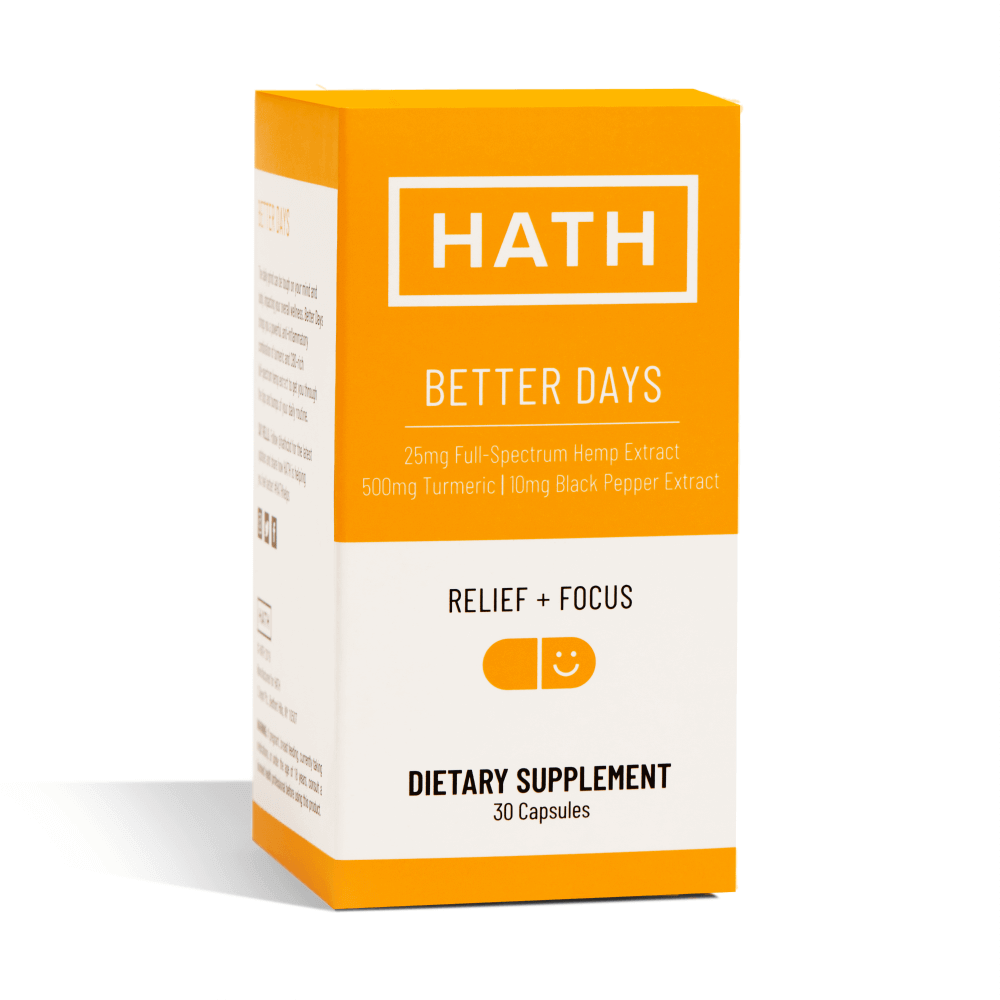 HATH
Better Days Capsules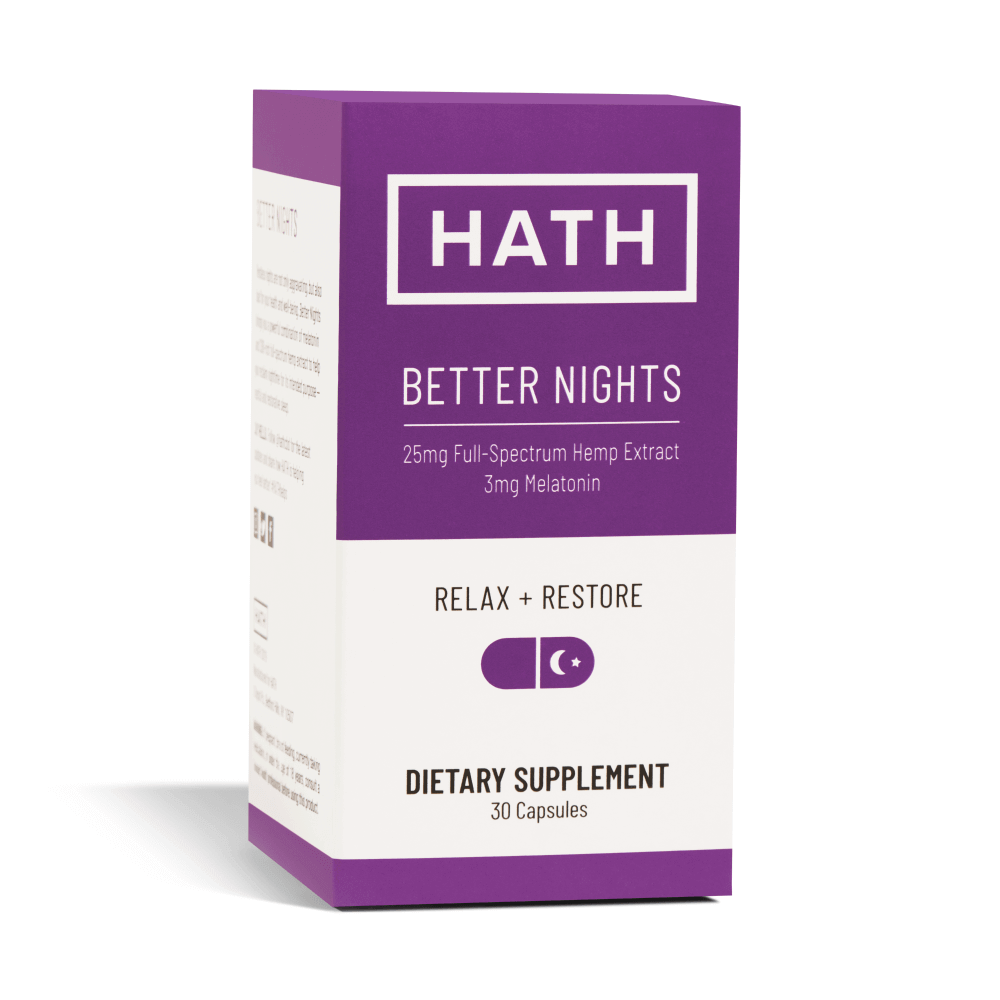 HATH
Better Nights Capsules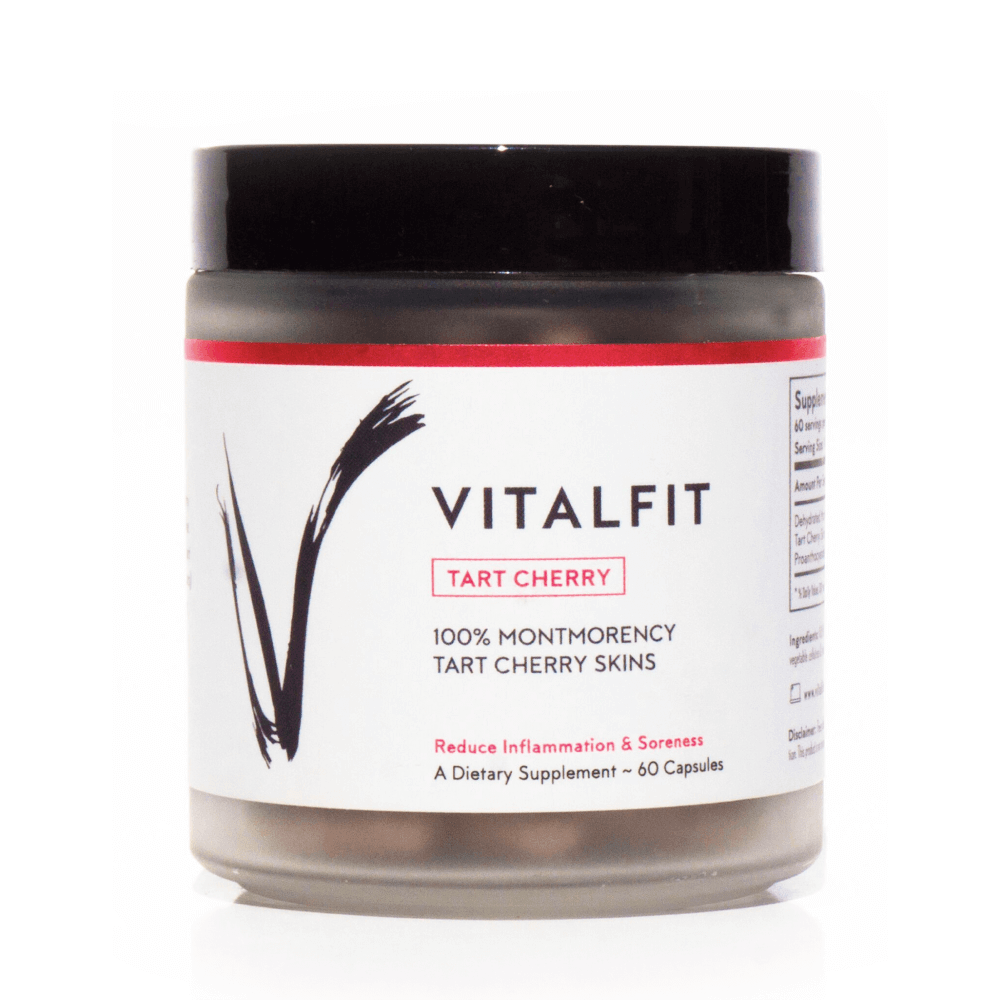 VitalFit
Tart Cherry
Scentbird
Amethyst Calming Cooling Mask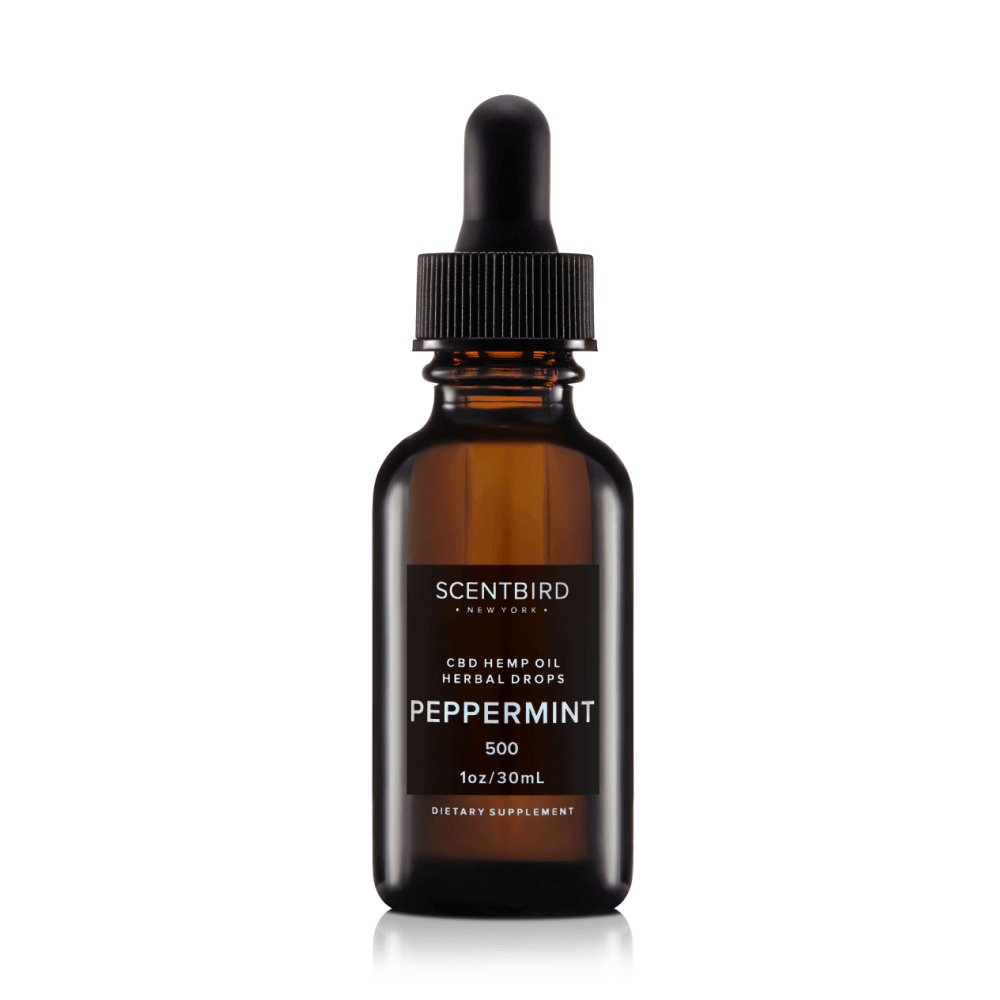 Scentbird
500 mg CBD Oil Drops - Peppermint Flavored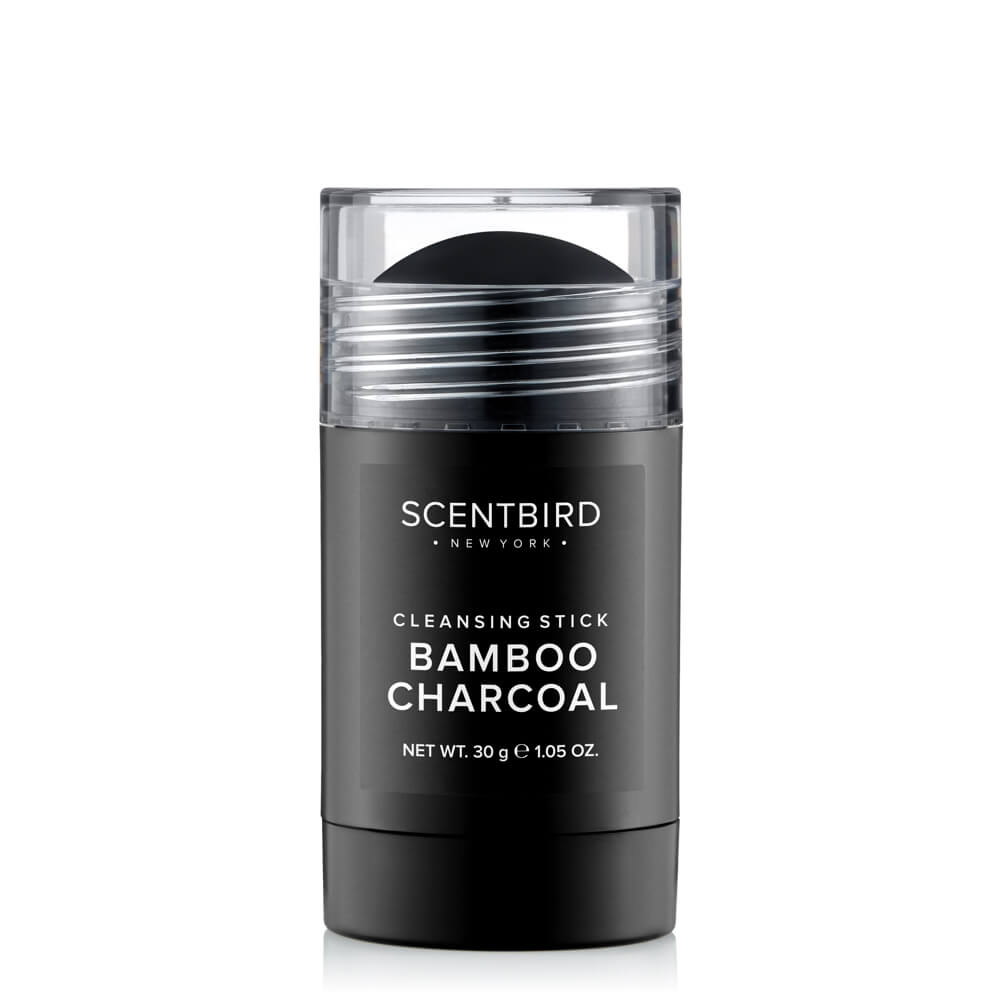 Scentbird
Bamboo Charcoal Cleansing Stick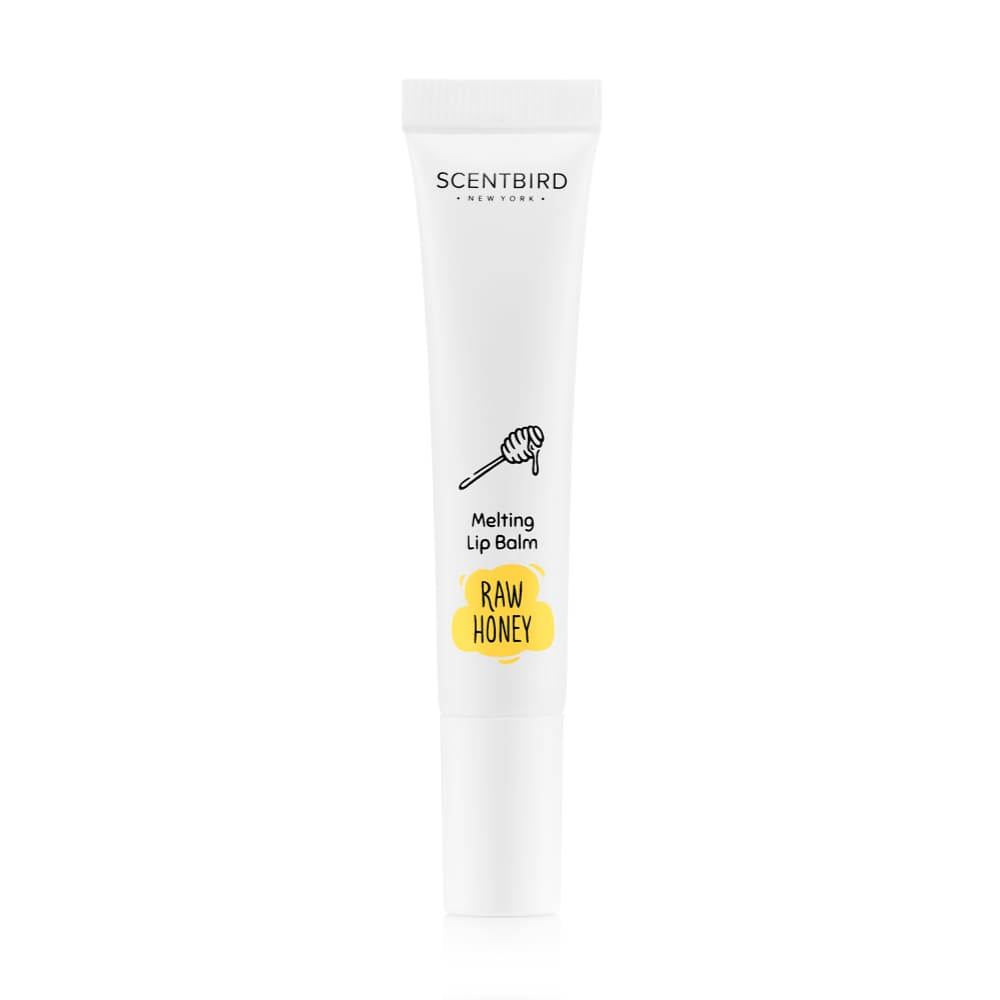 Scentbird
Raw Honey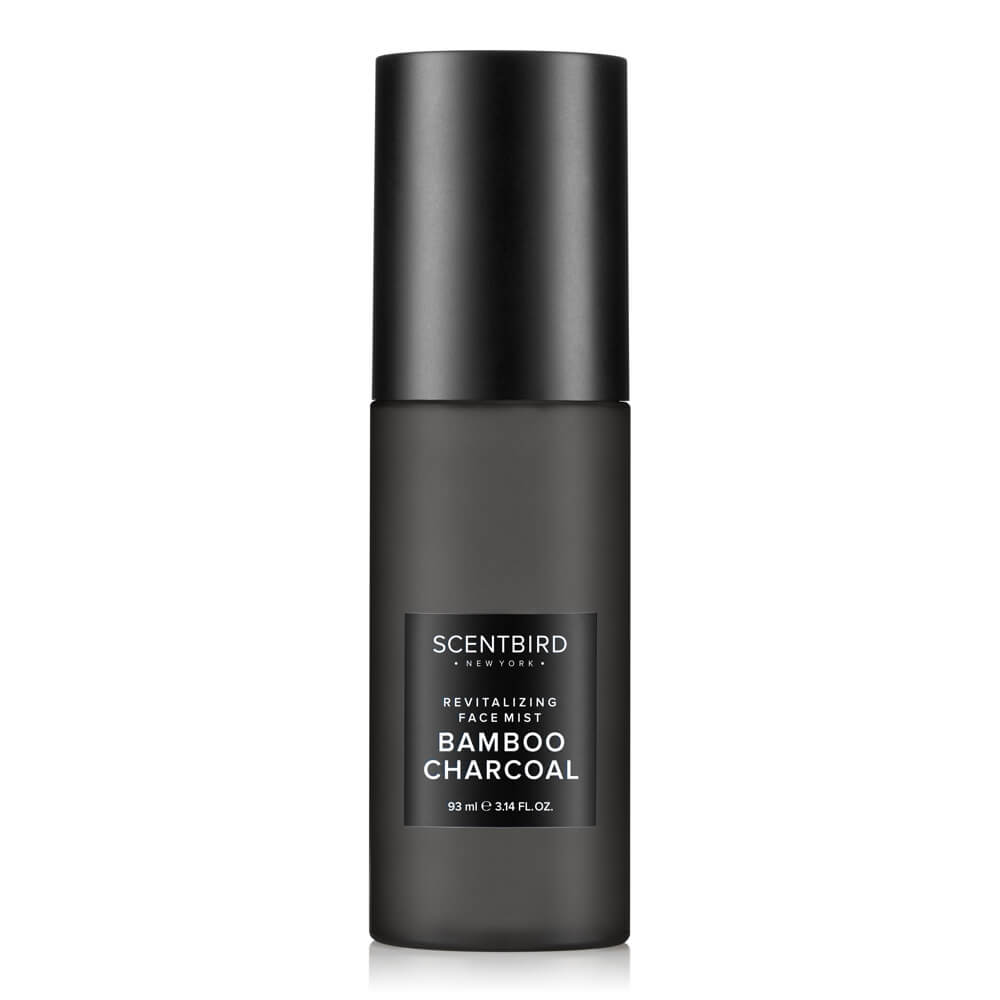 Scentbird
Bamboo Charcoal Revitalizing Face Mist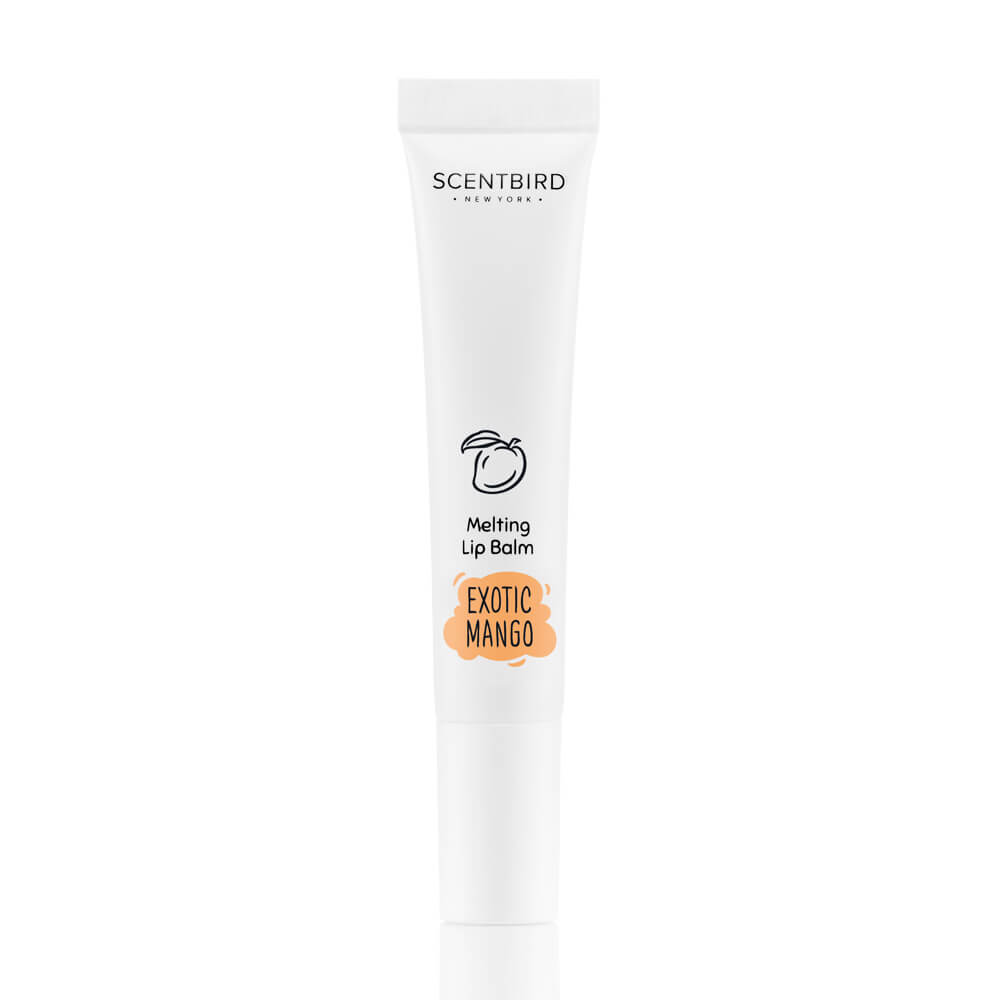 Scentbird
Exotic Mango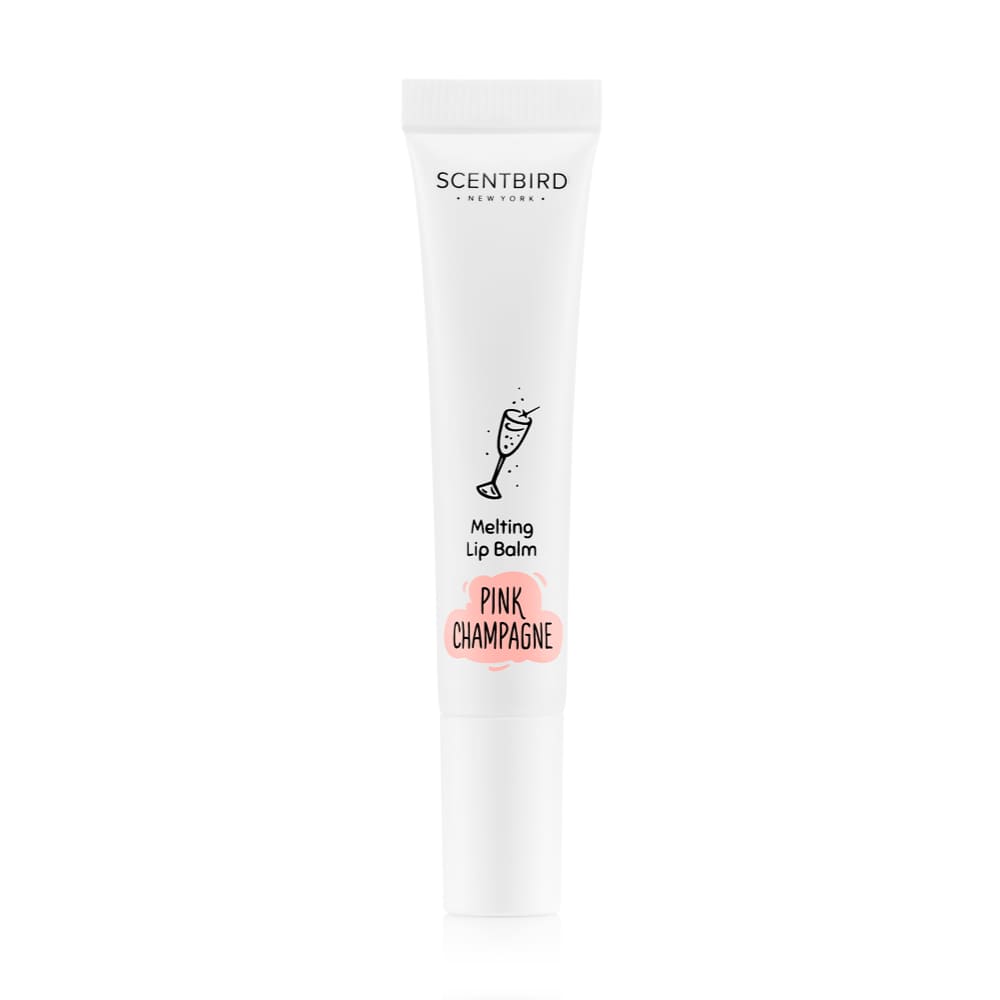 Scentbird
Pink Champagne "Melting Lip Balm"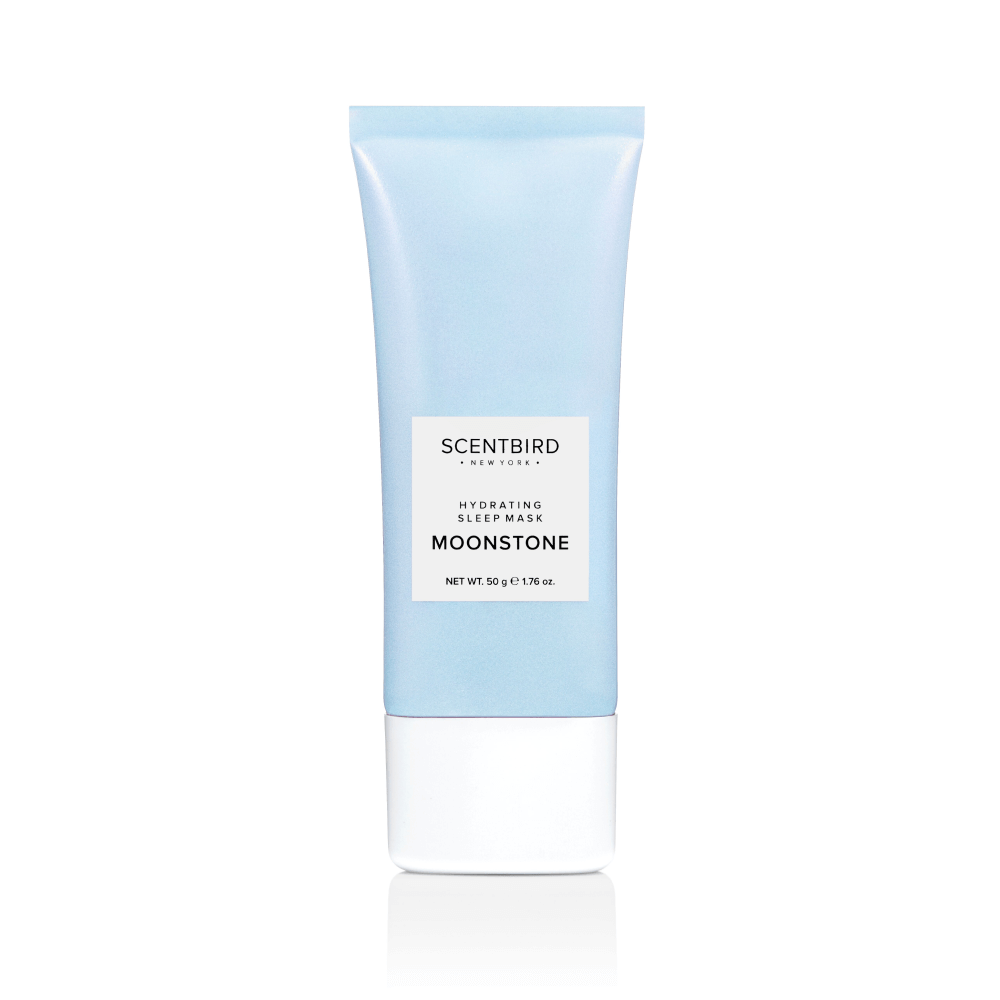 Scentbird
Moonstone Hydrating Sleep Mask