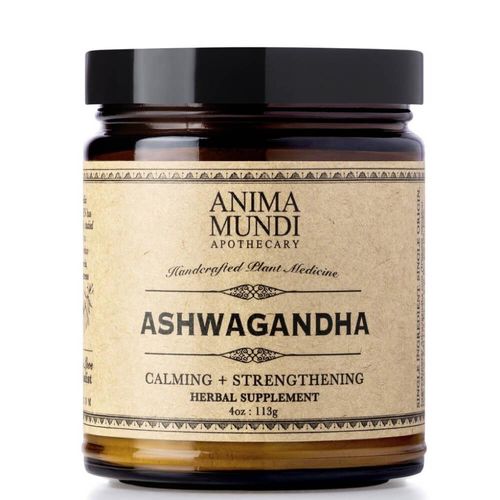 +$5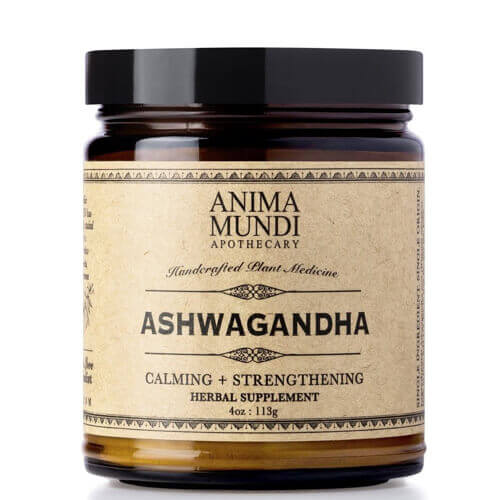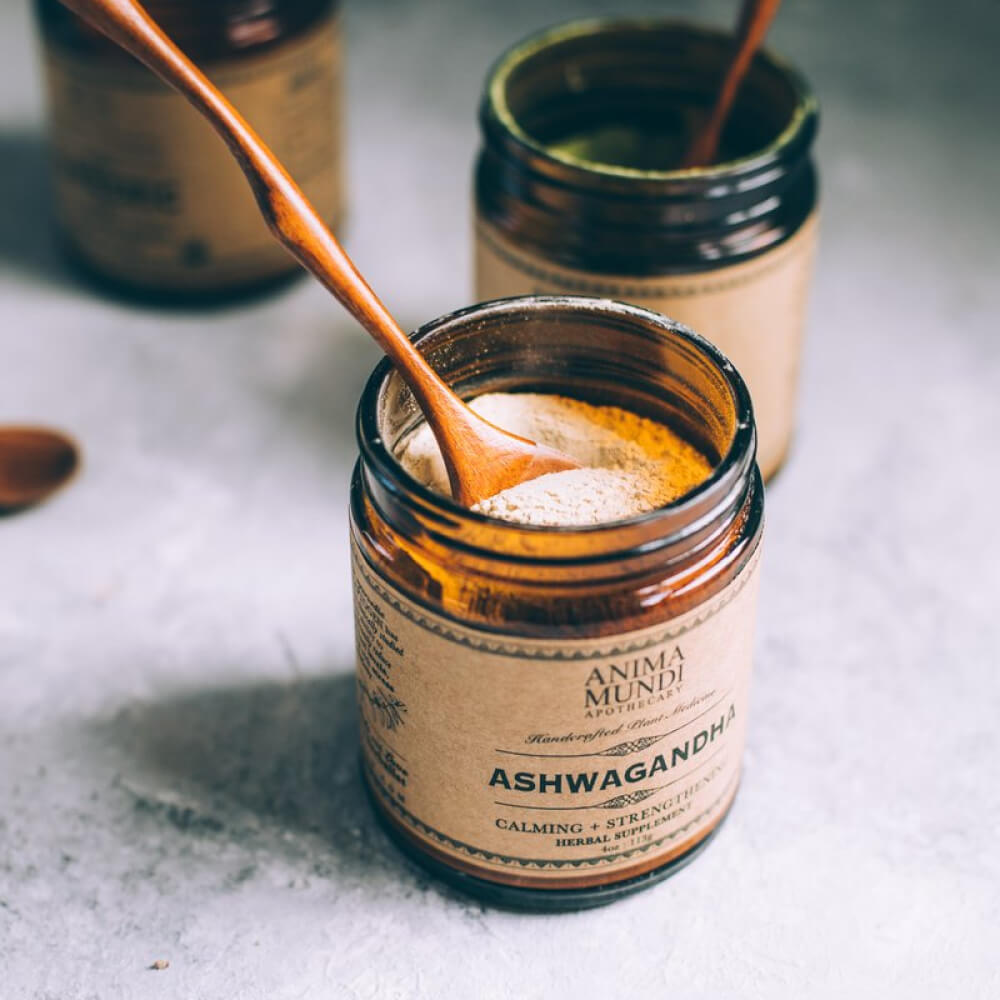 Anima Mundi Ashwaganda is available to Scentbird members for just
$14.95/month for 0.27oz
Join our community of 400,000+ subscribers who discover new designer scents every month. Choose from 450+ perfumes.
Always free shipping. Cancel any time.
One of India's greatest botanical and adaptogenic treasures is Ashwagandha. Popularly known as Indian Ginseng, its very well known for its ability to calm, soothe and strengthen the body. It serves many purposes and benefits many body systems, including the immune, neurological, endocrine and reproductive systems. Its clinically studied to help fight depression, boost brain health and boost fertility and testosterone in men and women. <br><br> In Ayurveda, Ashwagandha belongs to a sub-group of rasayanas, or super-elixirs, known as medhya rasayanas, which refers to the mind and mental/intellectual capacity. Herbs that fall under this category are considered deeply healing to the mind and emotional constructs.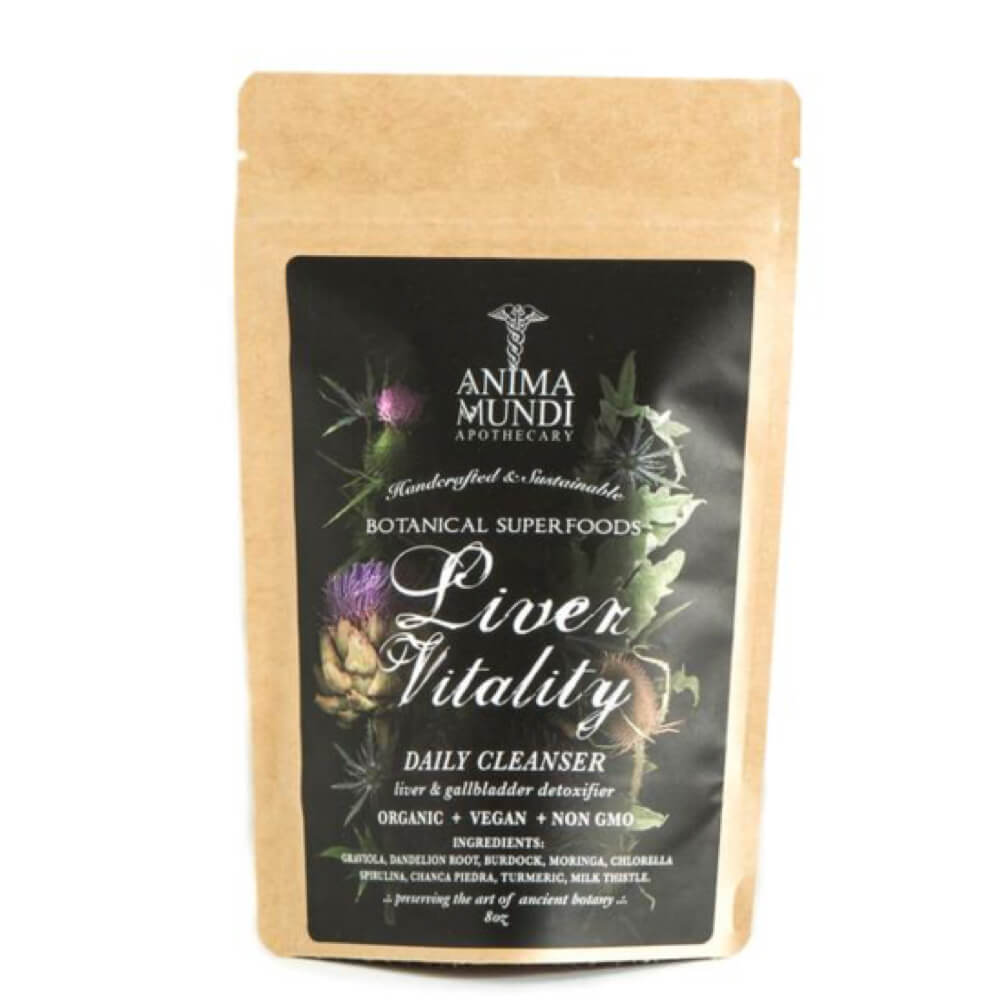 Anima Mundi
Liver Vitality Daily Greens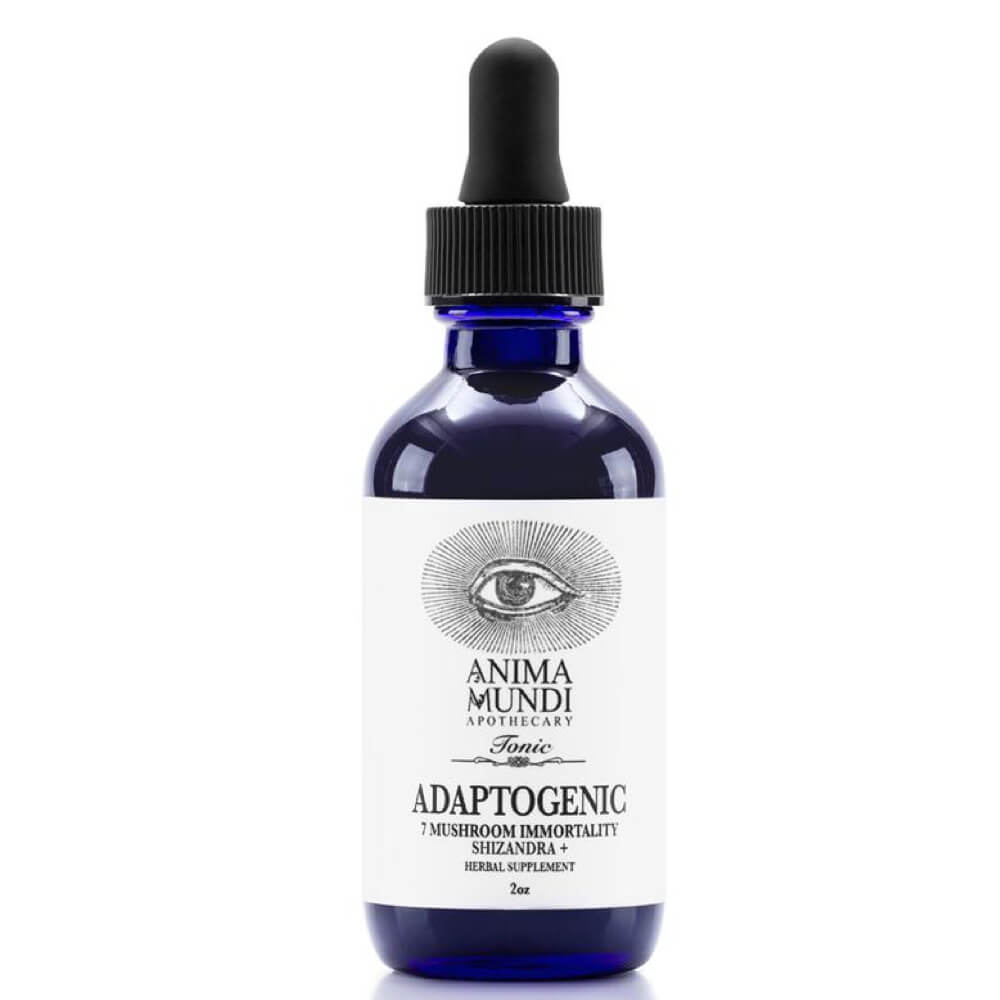 Anima Mundi
Adaptogenic Tonic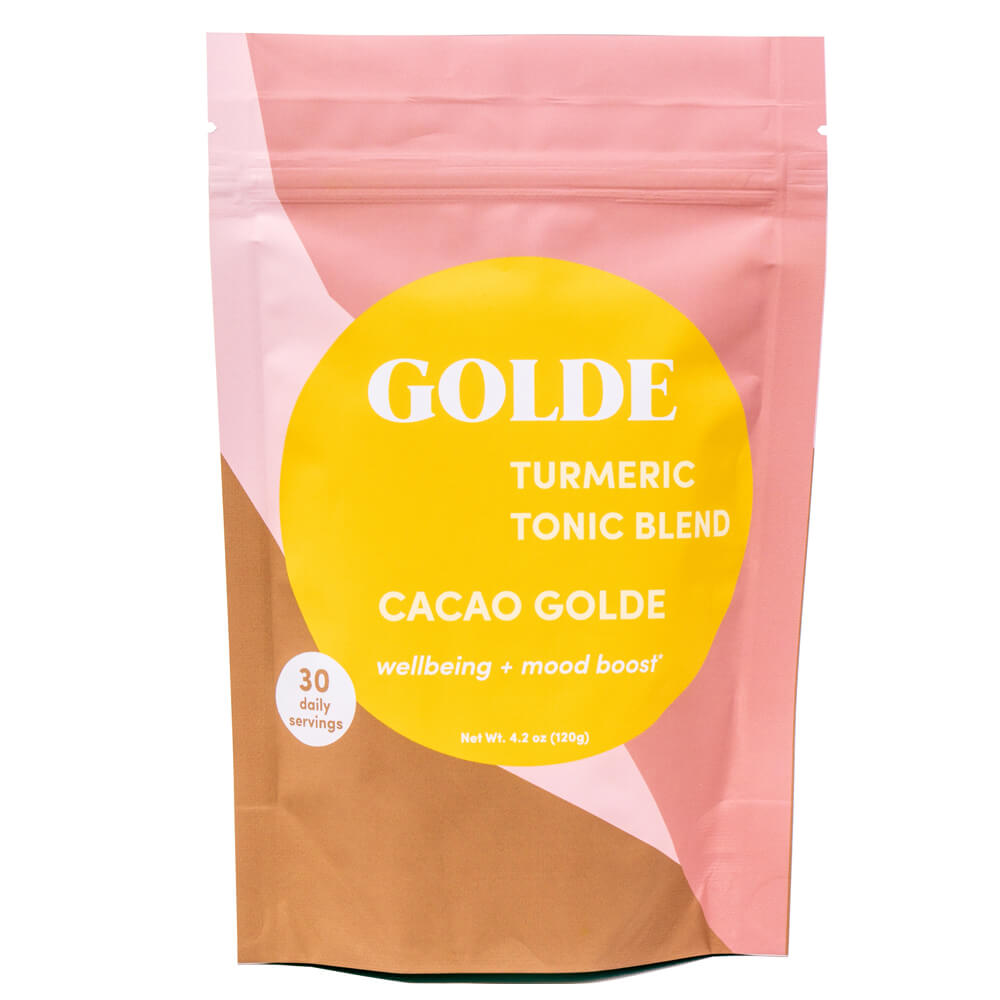 Golde
Cacao Golde Turmeric Tonic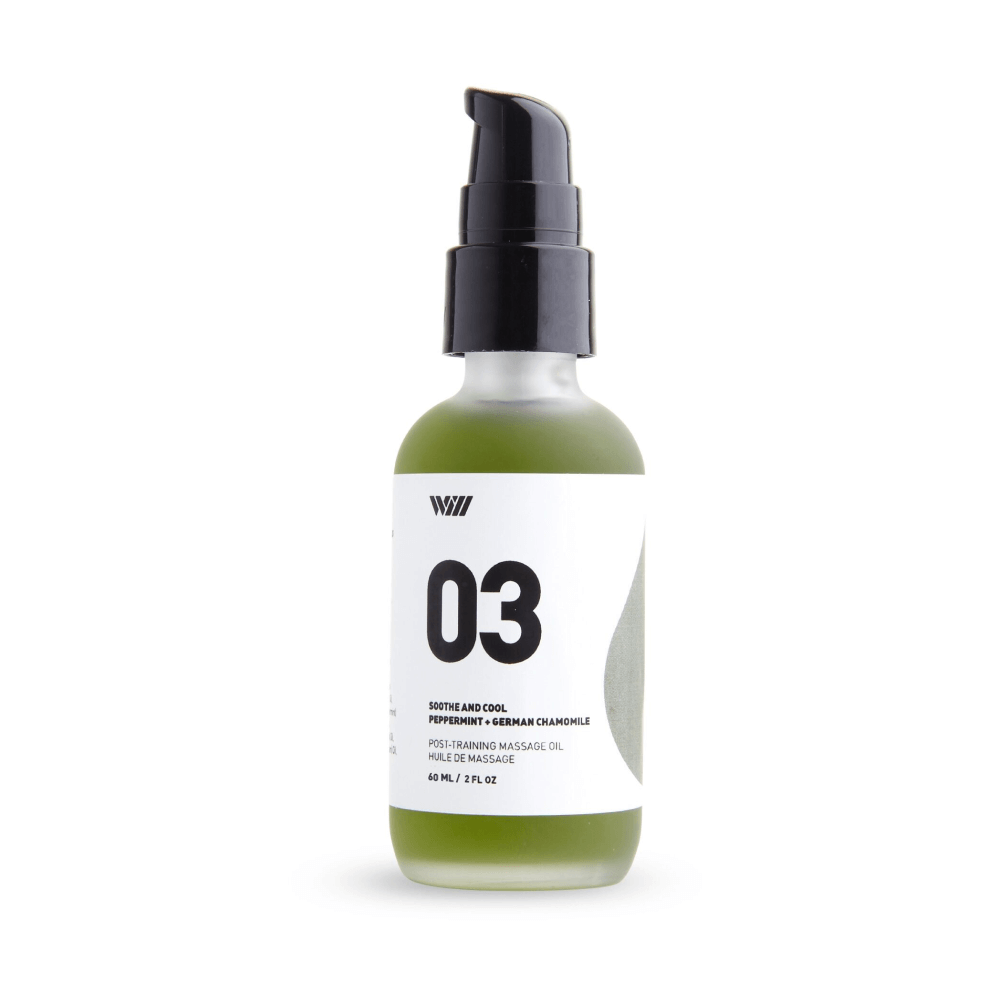 Way of Will
Soothe & Cool Massage Oil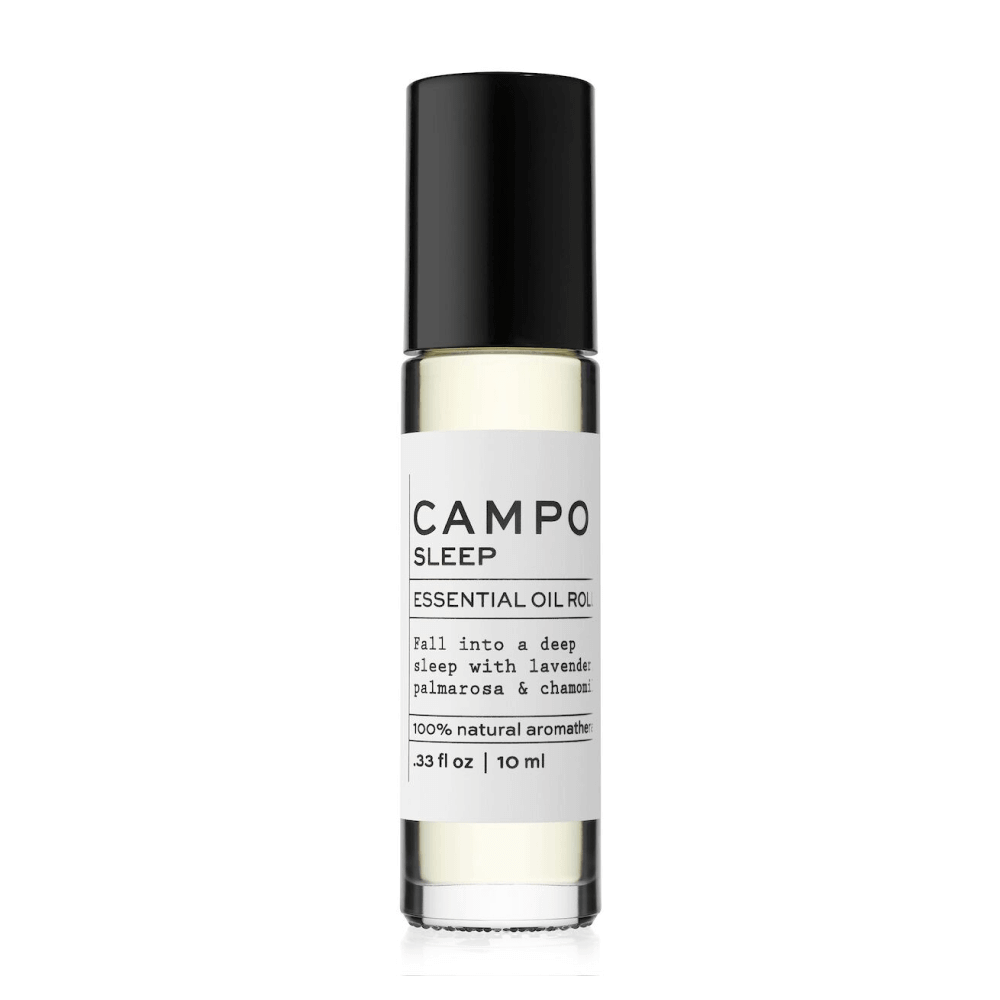 CAMPO
Sleep Blend Roll-On Oil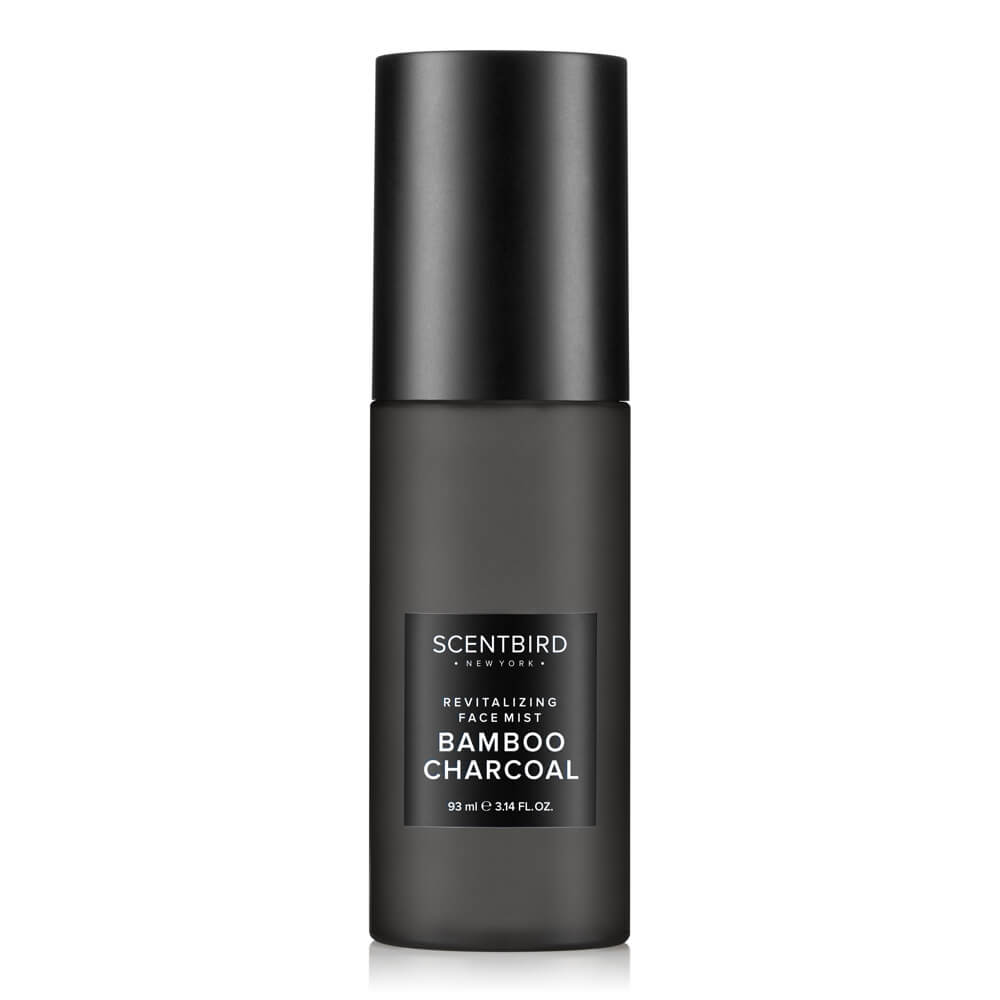 Scentbird
Bamboo Charcoal Revitalizing Face Mist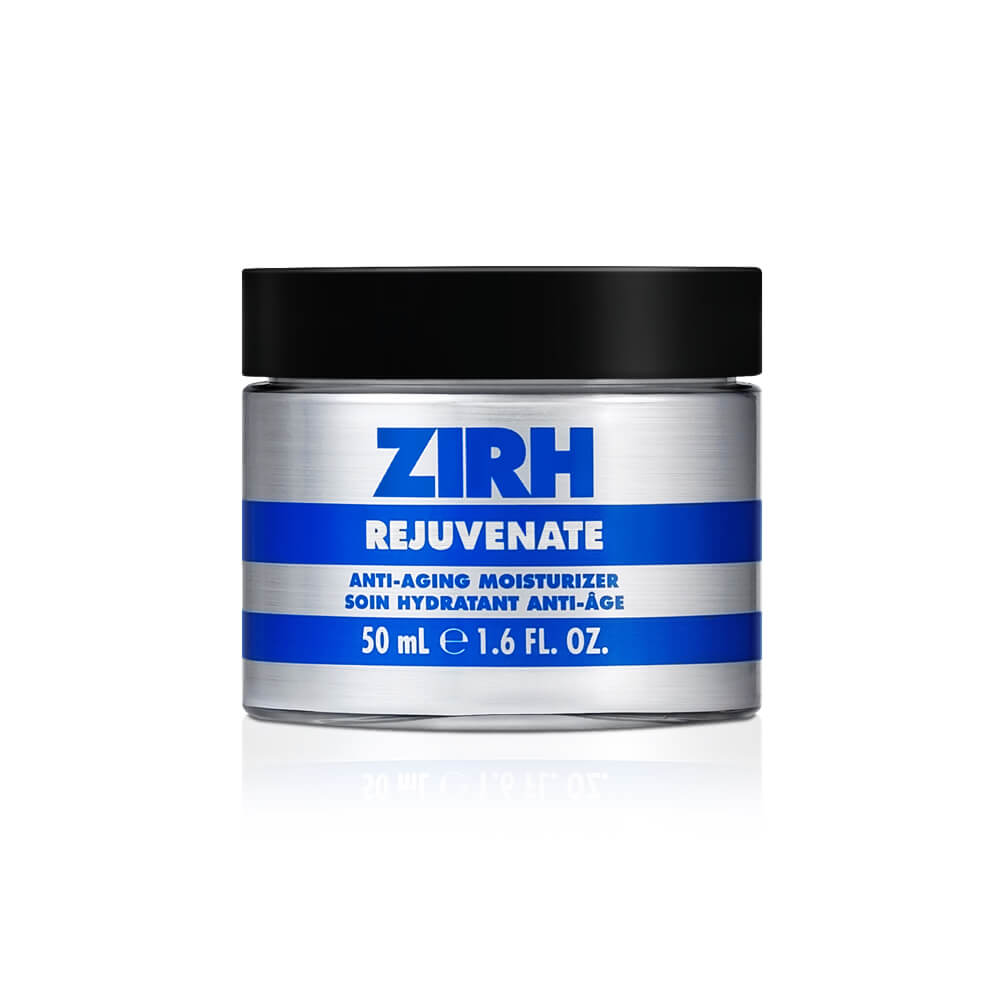 Zirh
Rejuvenate - Anti-Aging Moisturizer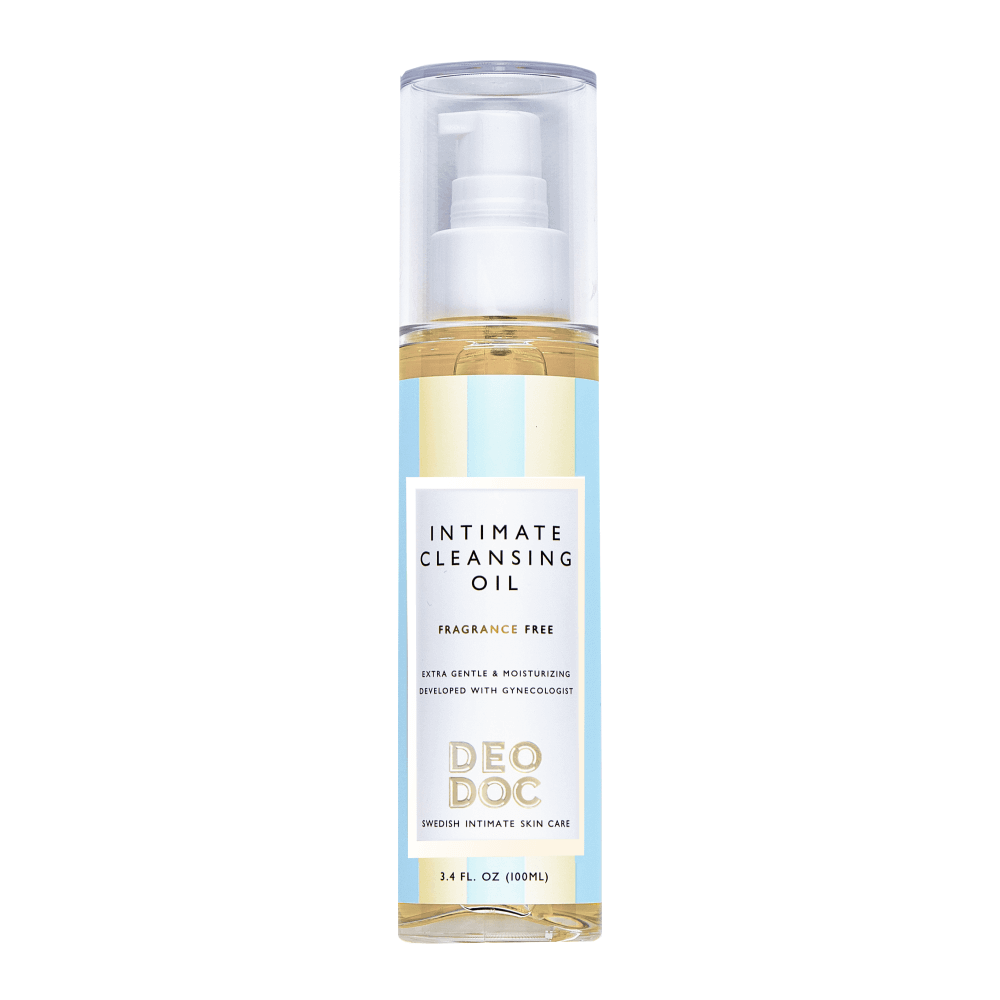 DeoDoc
Intimate Cleansing Oil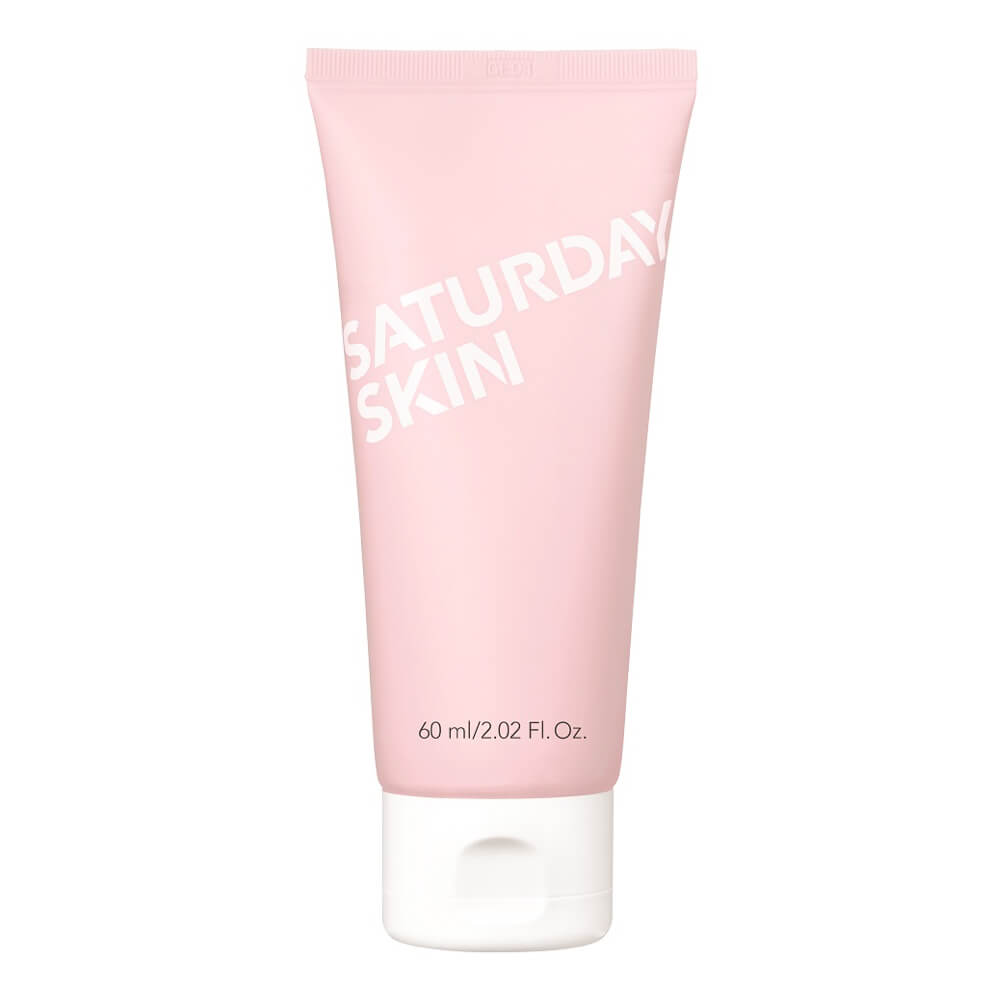 Saturday Skin
Rise+Shine Purifying Cleanser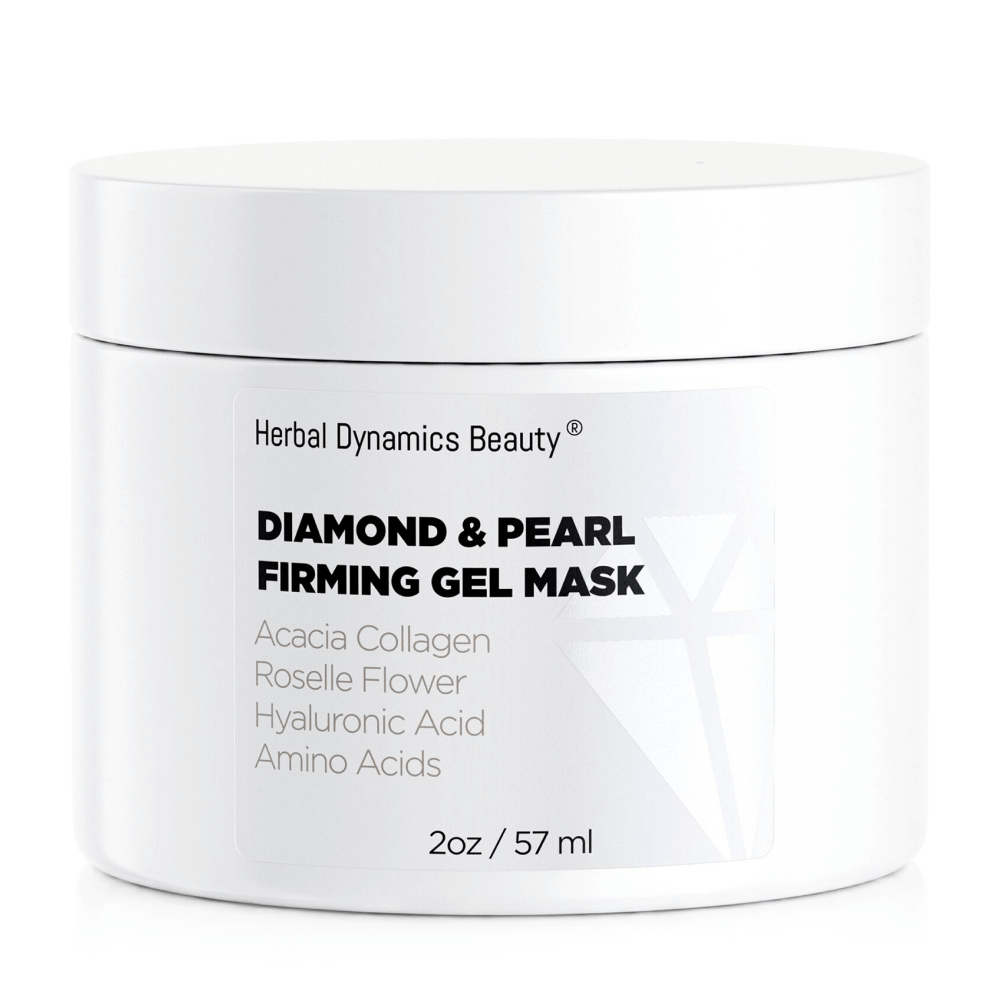 Herbal Dynamics Beauty
Diamond & Pearl Firming Gel Mask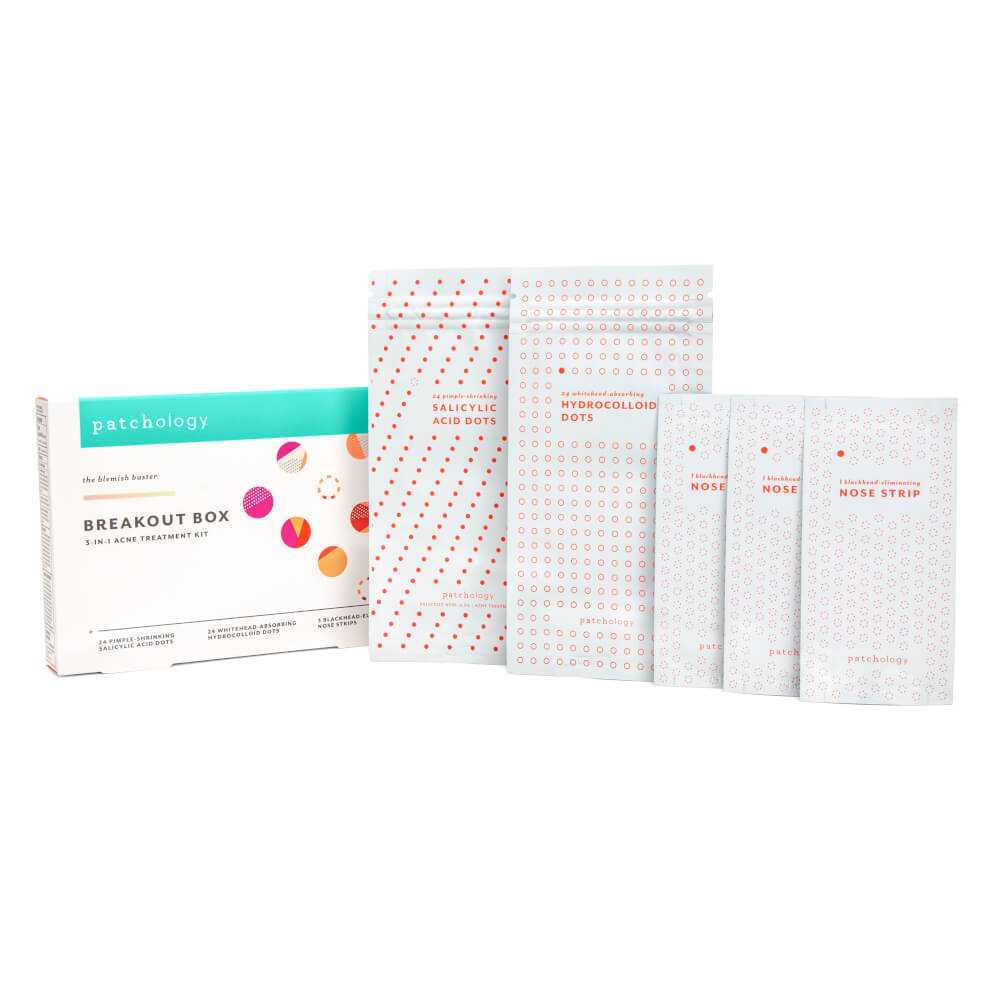 Patchology
Breakoutbox 3 in 1 Acne Treatment Kit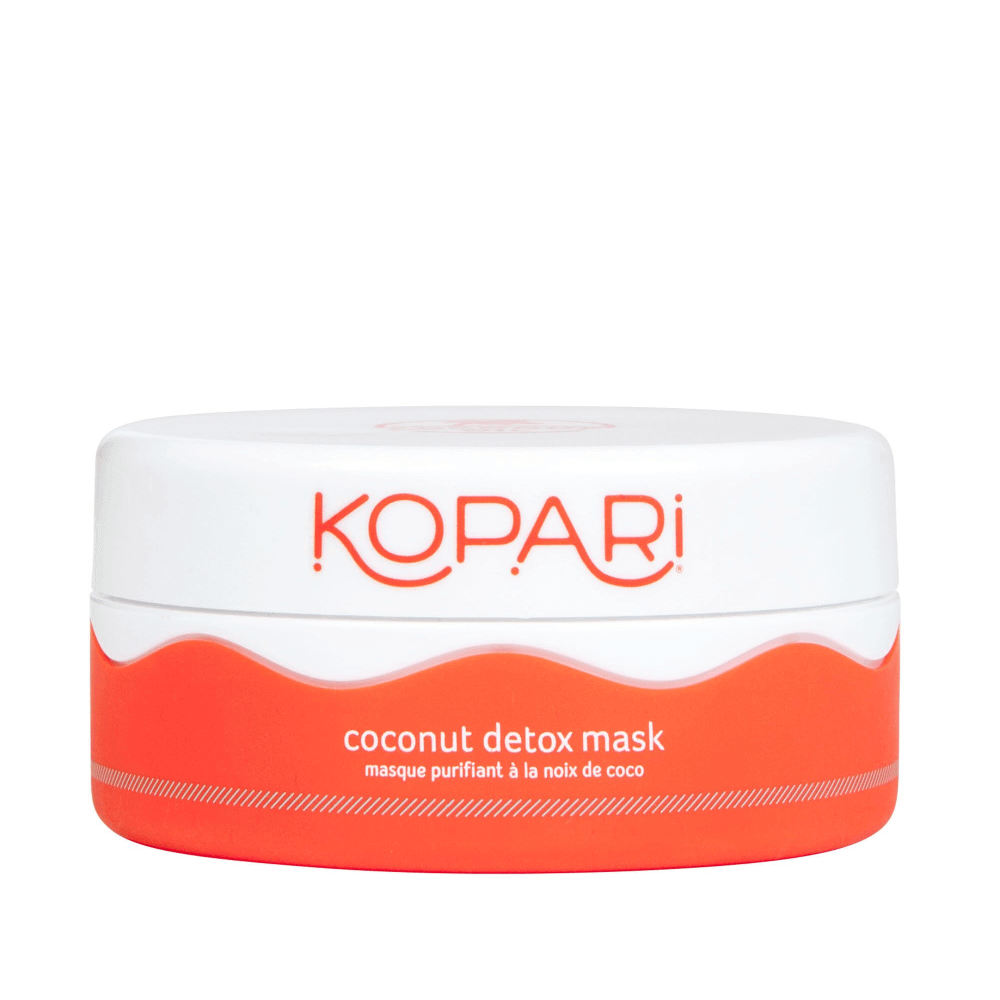 Kopari
Coconut Detox Mask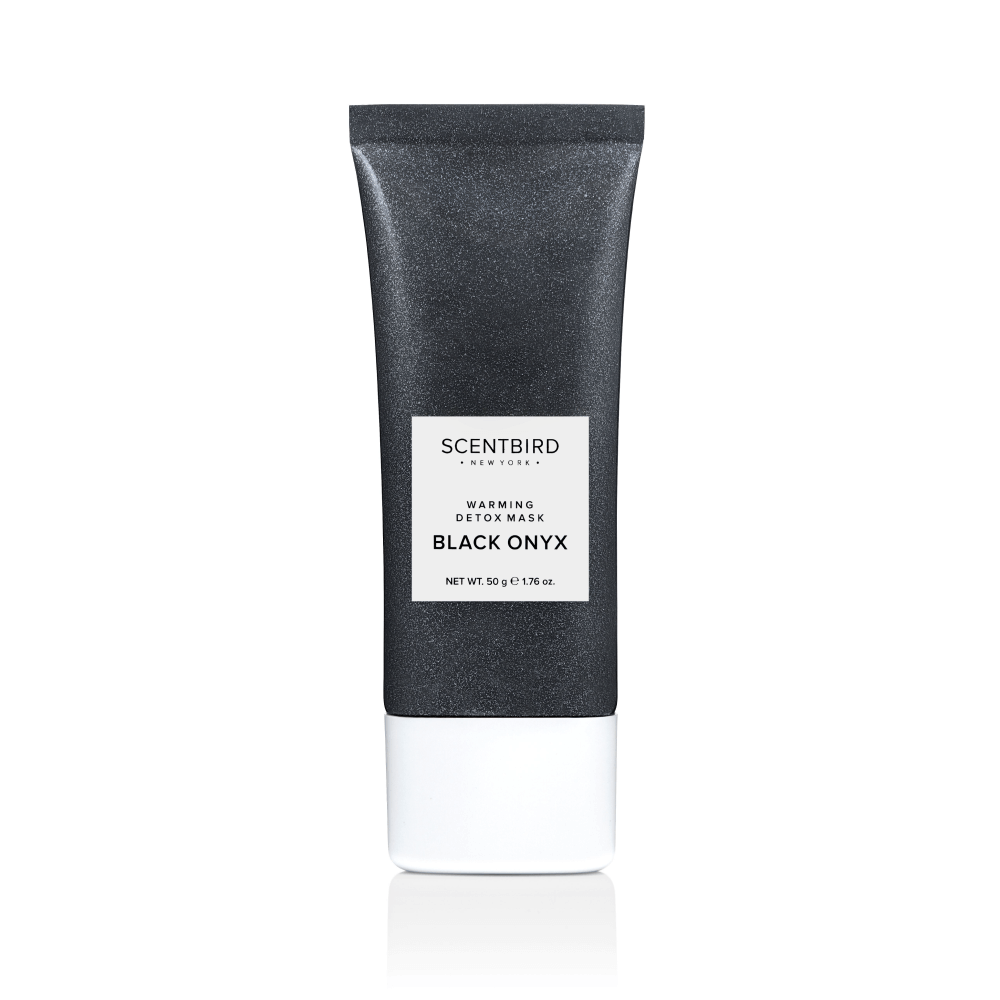 Scentbird
Black Onyx Warming Detox Mask
Anima Mundi Ashwaganda rating and reviews
Average rating
(

0

ratings

)