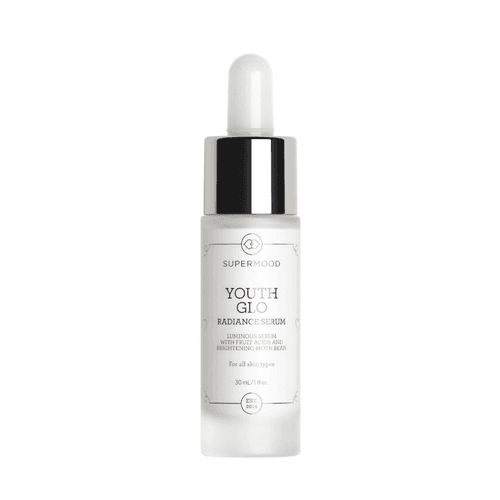 +$5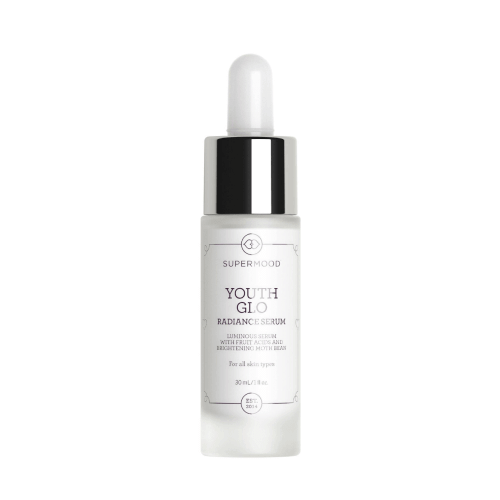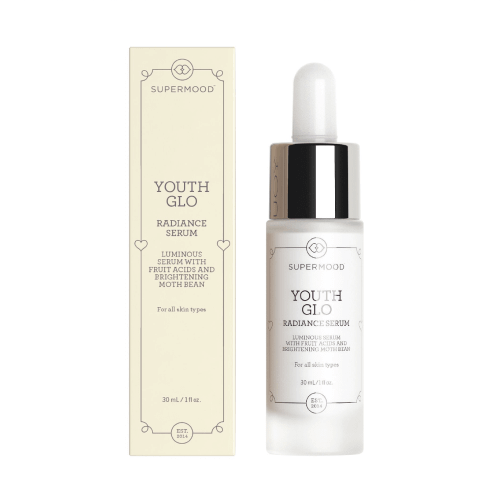 Supermood Youth Glo Radiance Serum is available to Scentbird members for just
$14.95/month for 0.27oz
Join our community of 400,000+ subscribers who discover new designer scents every month. Choose from 450+ perfumes.
Always free shipping. Cancel any time.
Youth Glo Radiance Serum is a mixture of AHA acids, firming moth bean and light reflecting ingredients that gives the skin beautiful, subtle glow.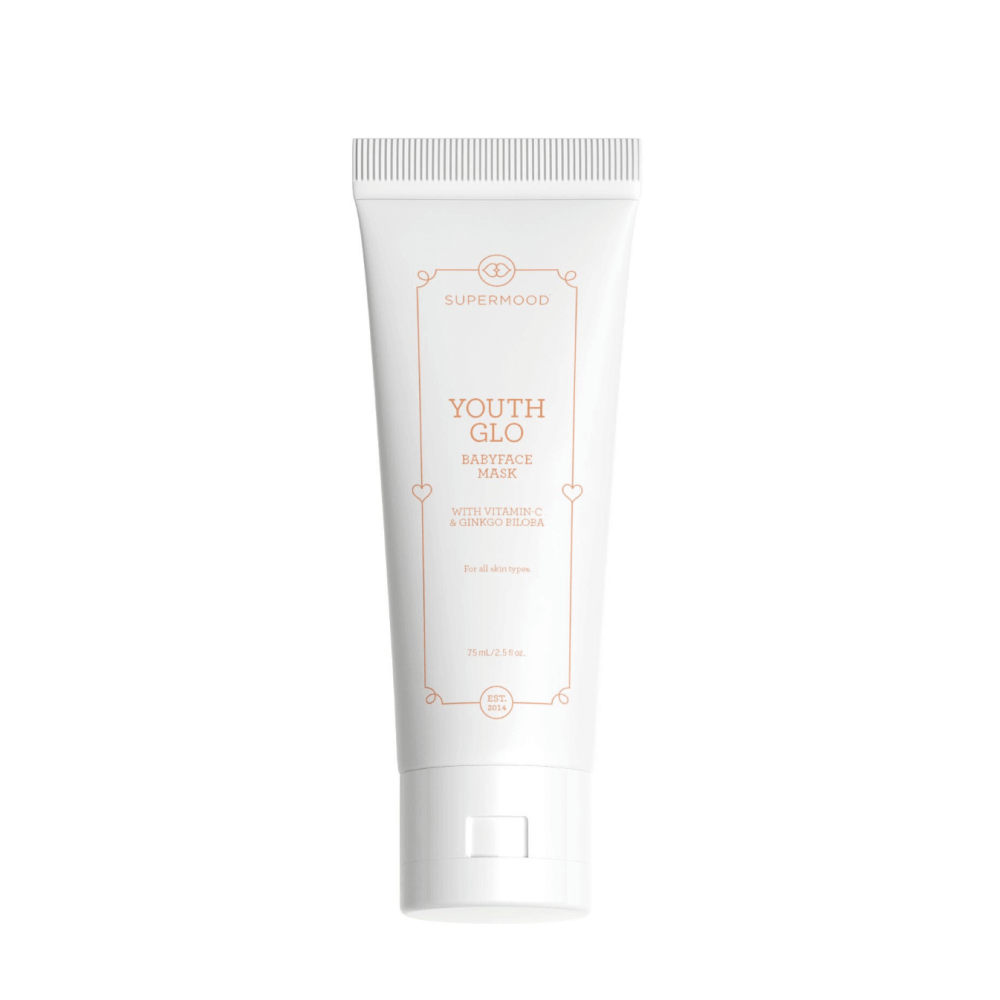 Supermood
Youth Glo Babyface Mask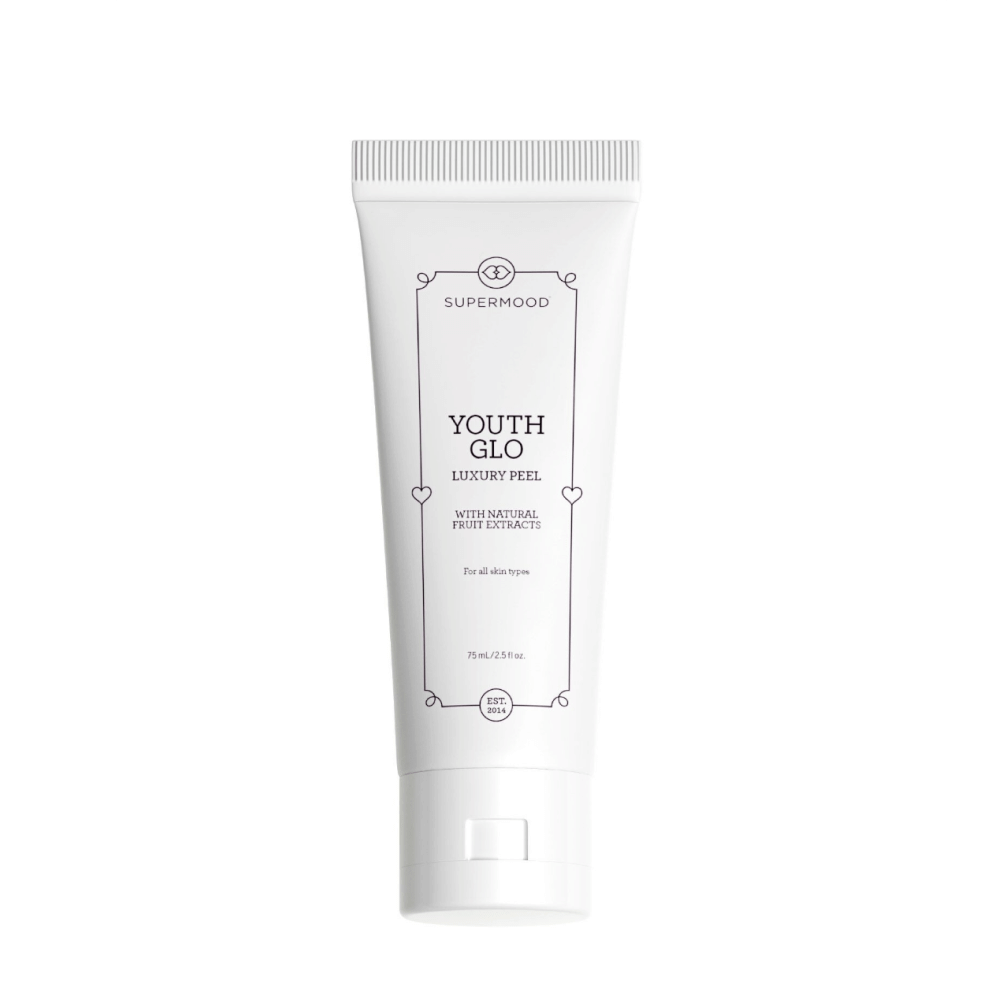 Supermood
Youth Glo Luxury Peel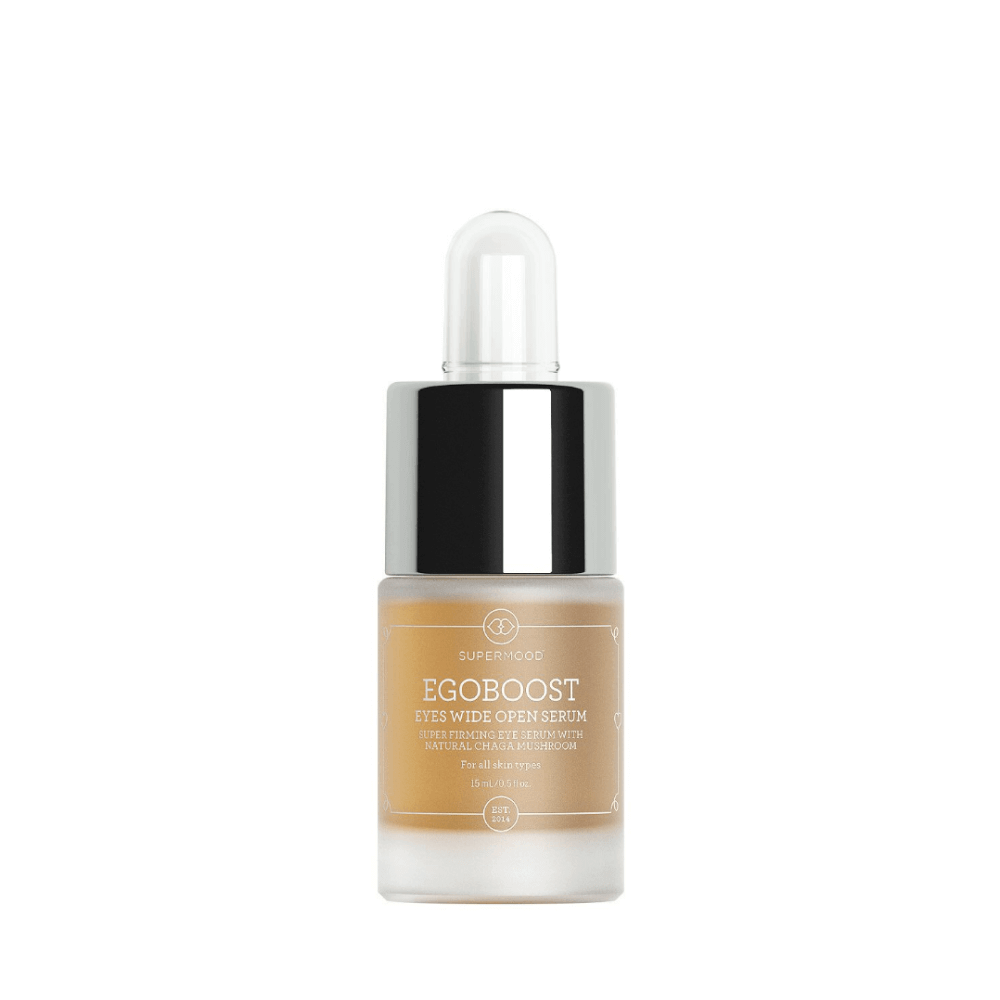 Supermood
Youth Glo Egoboost Eyes Wide Open Serum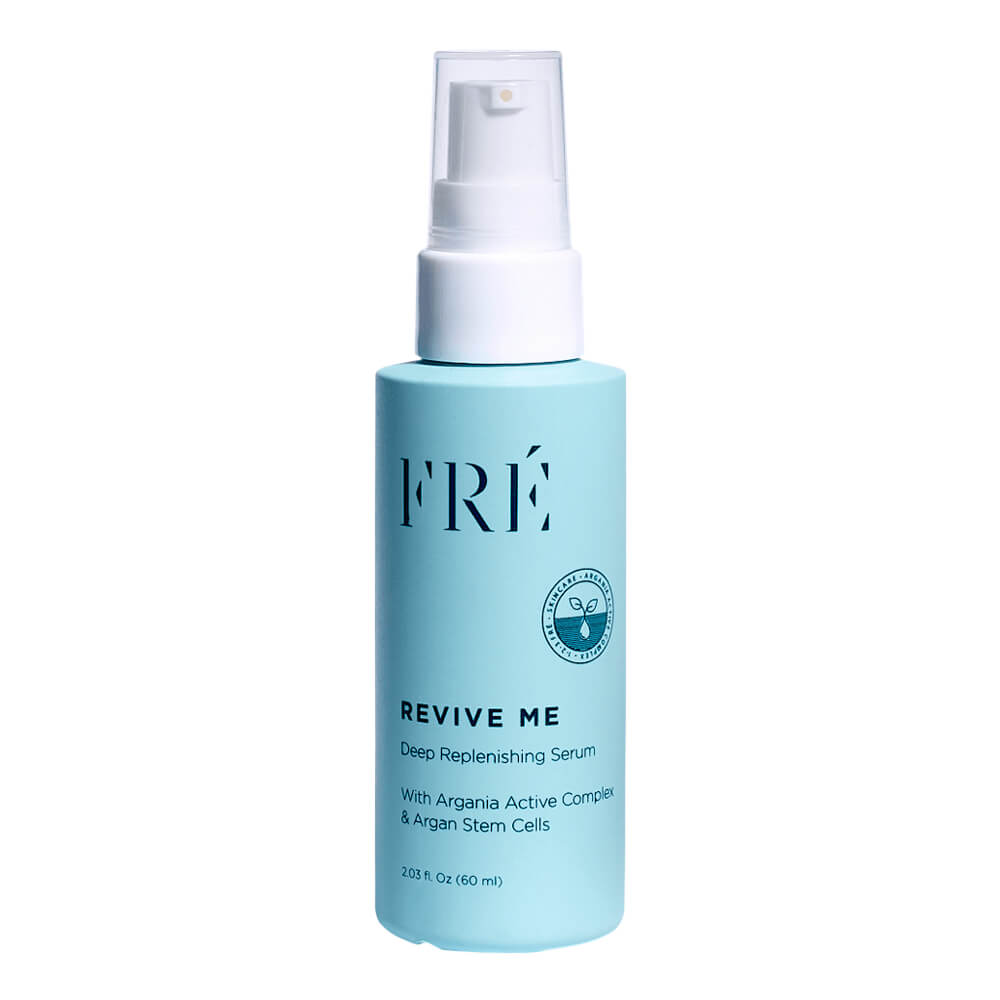 FRÉ
Revive Me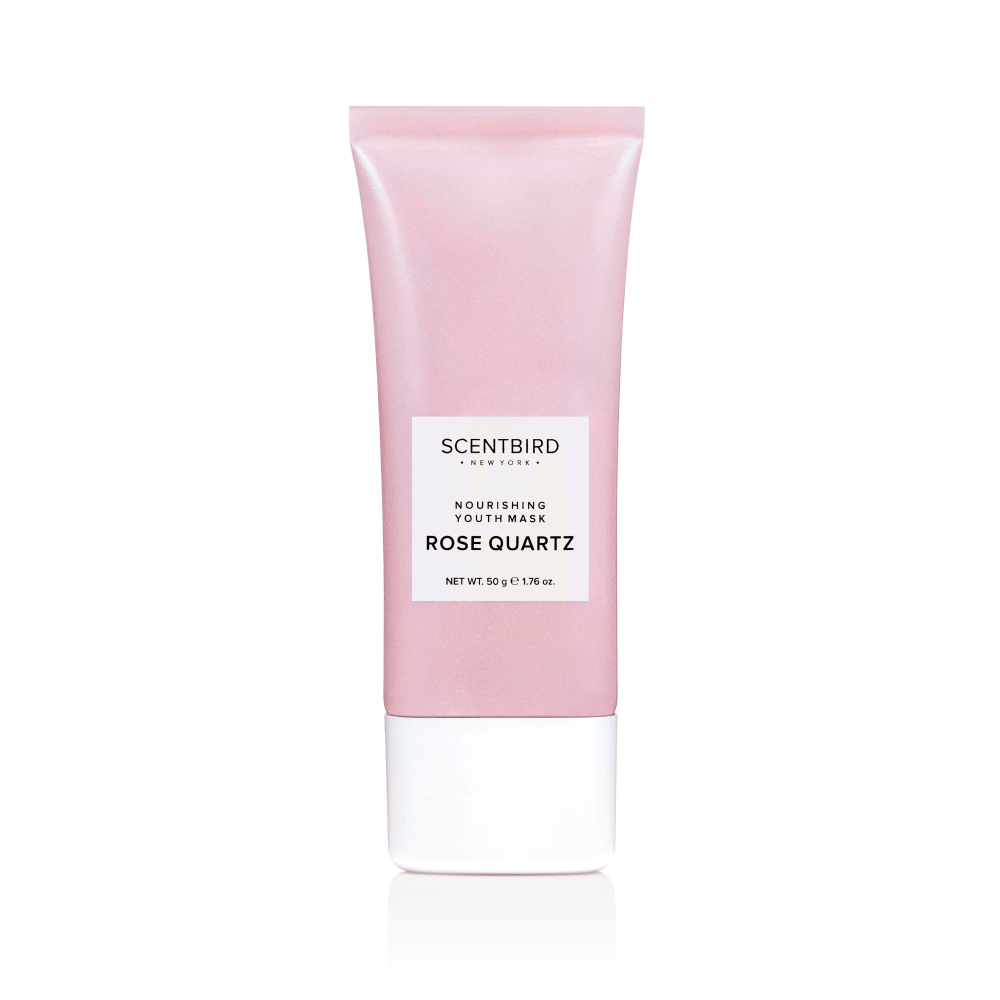 Scentbird
Rose Quartz Nourishing Youth Mask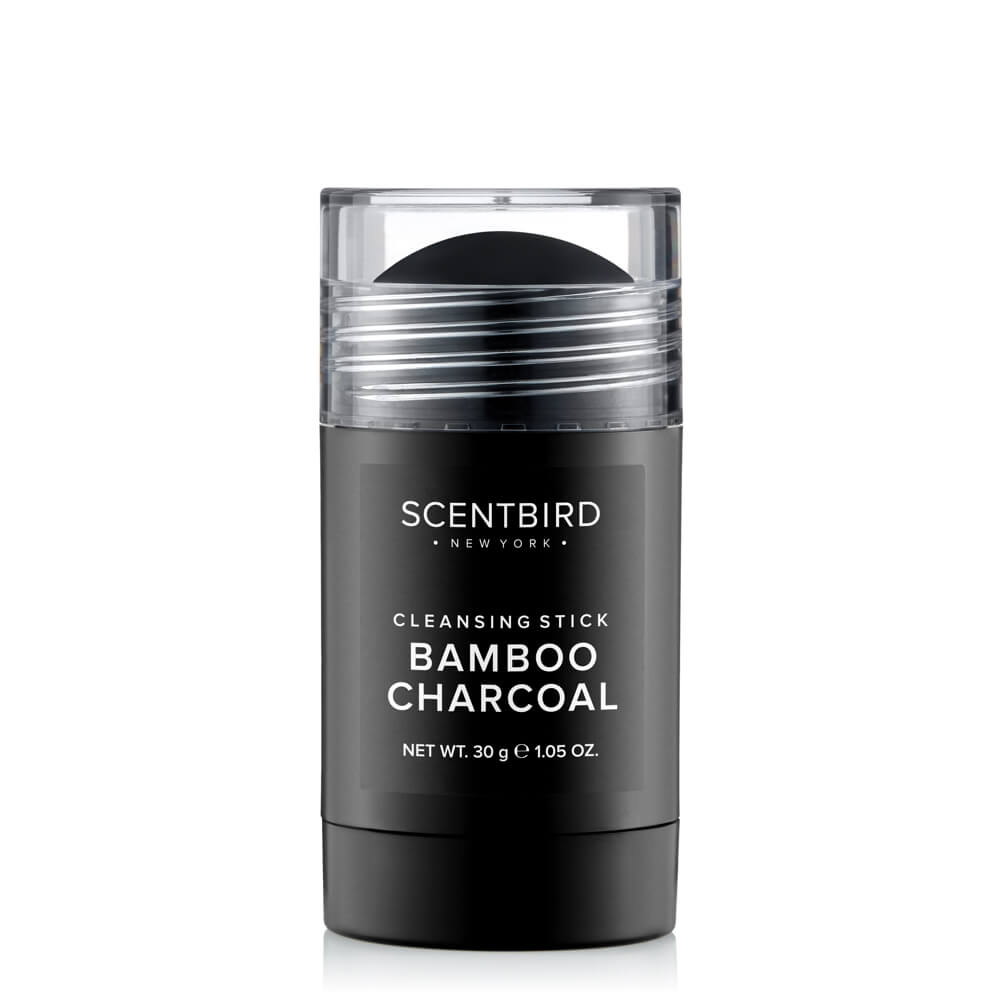 Scentbird
Bamboo Charcoal Cleansing Stick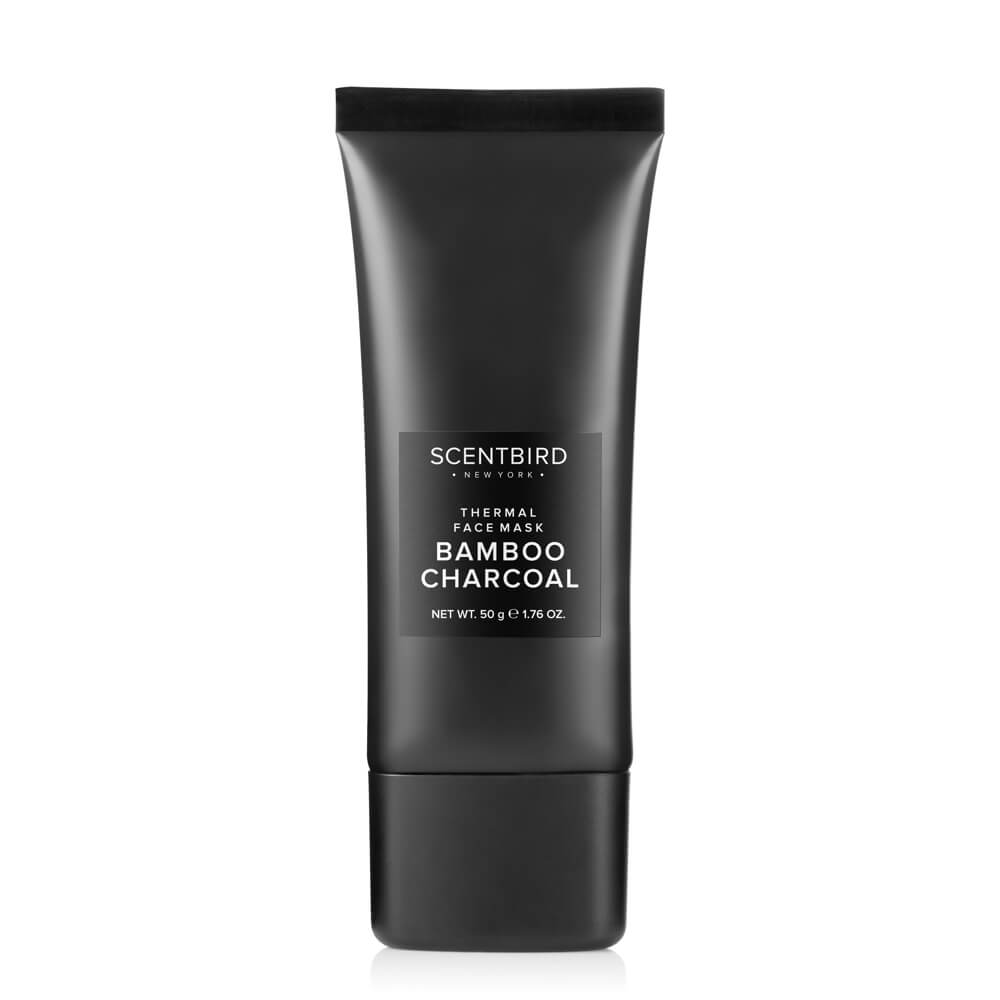 Scentbird
Bamboo Charcoal Thermal Face Mask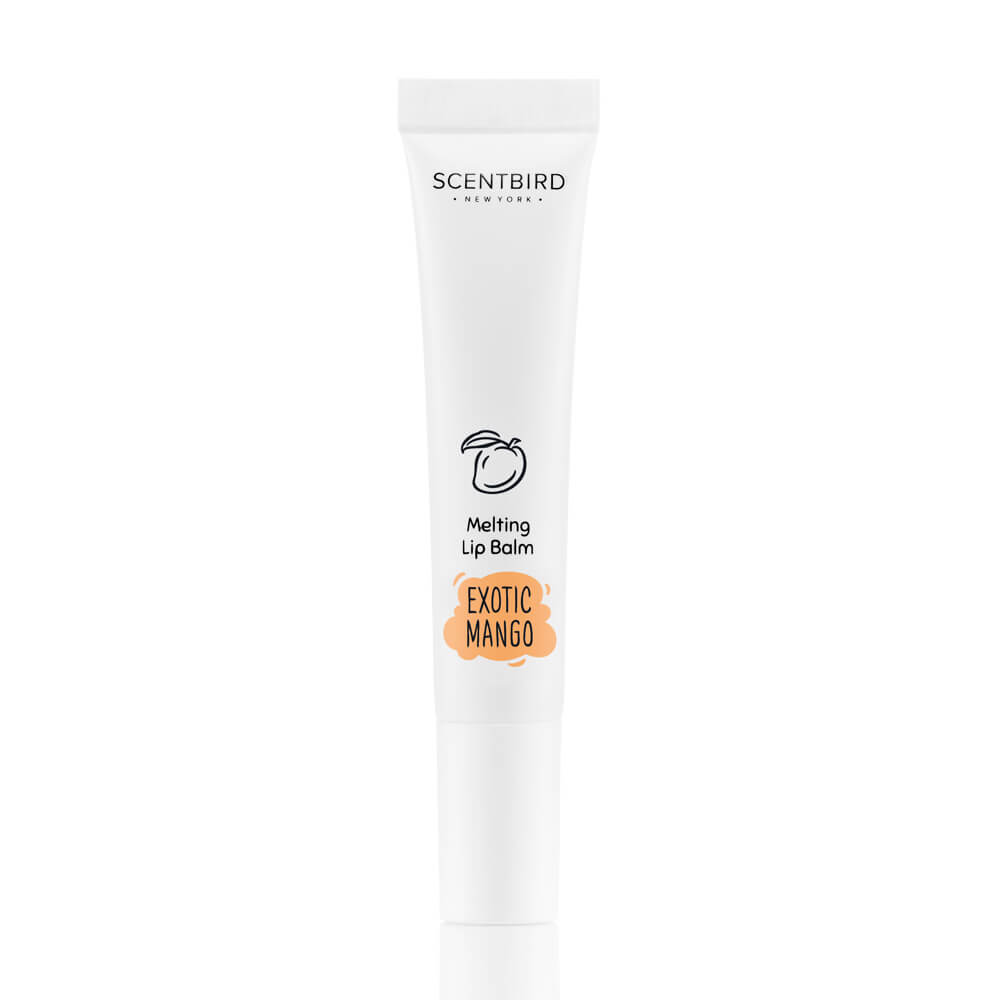 Scentbird
Exotic Mango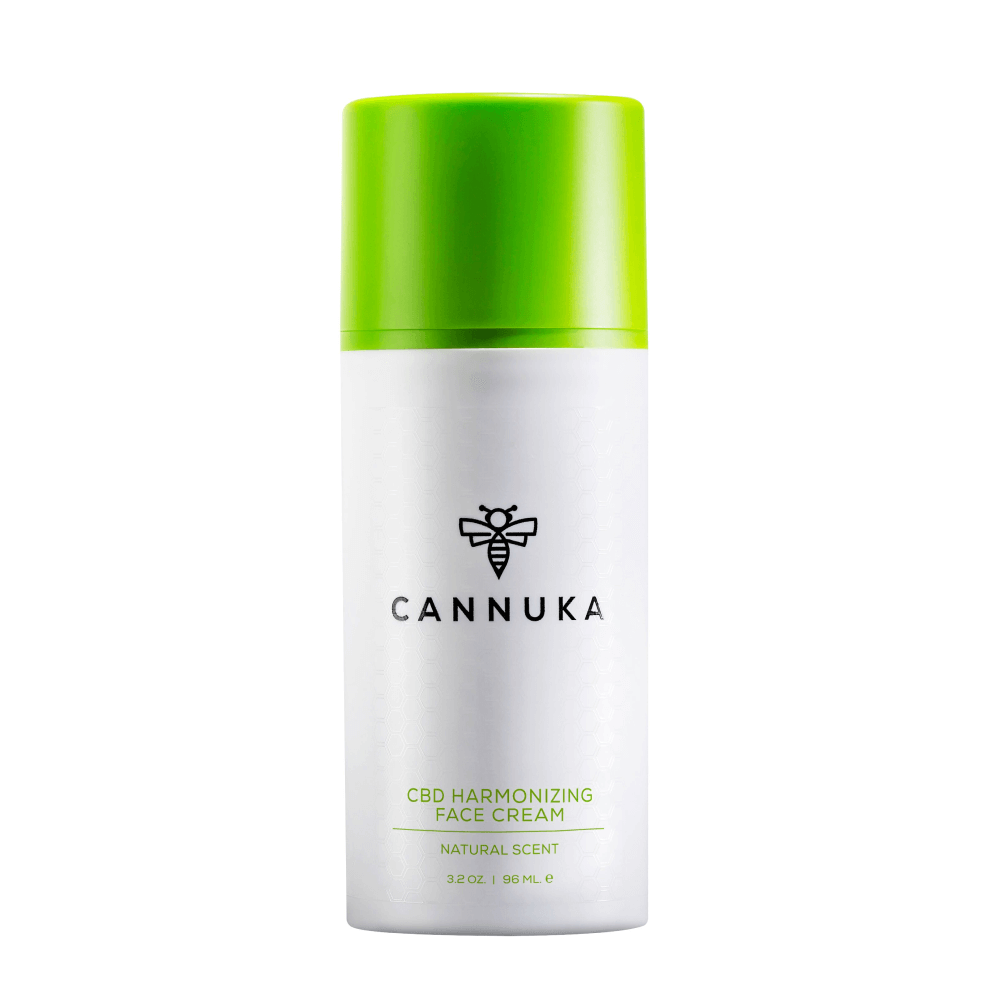 Cannuka
Harmonizing Face Cream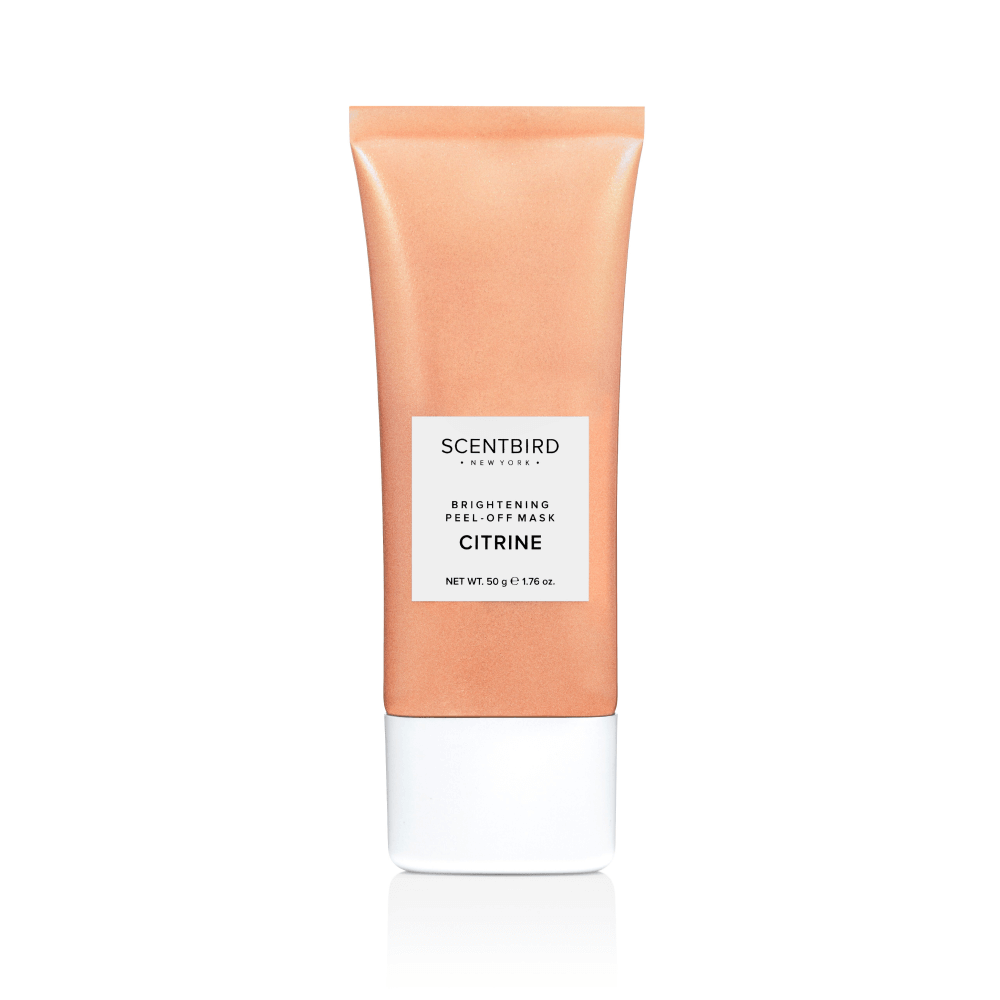 Scentbird
Citrine Brightening Peel-Off Mask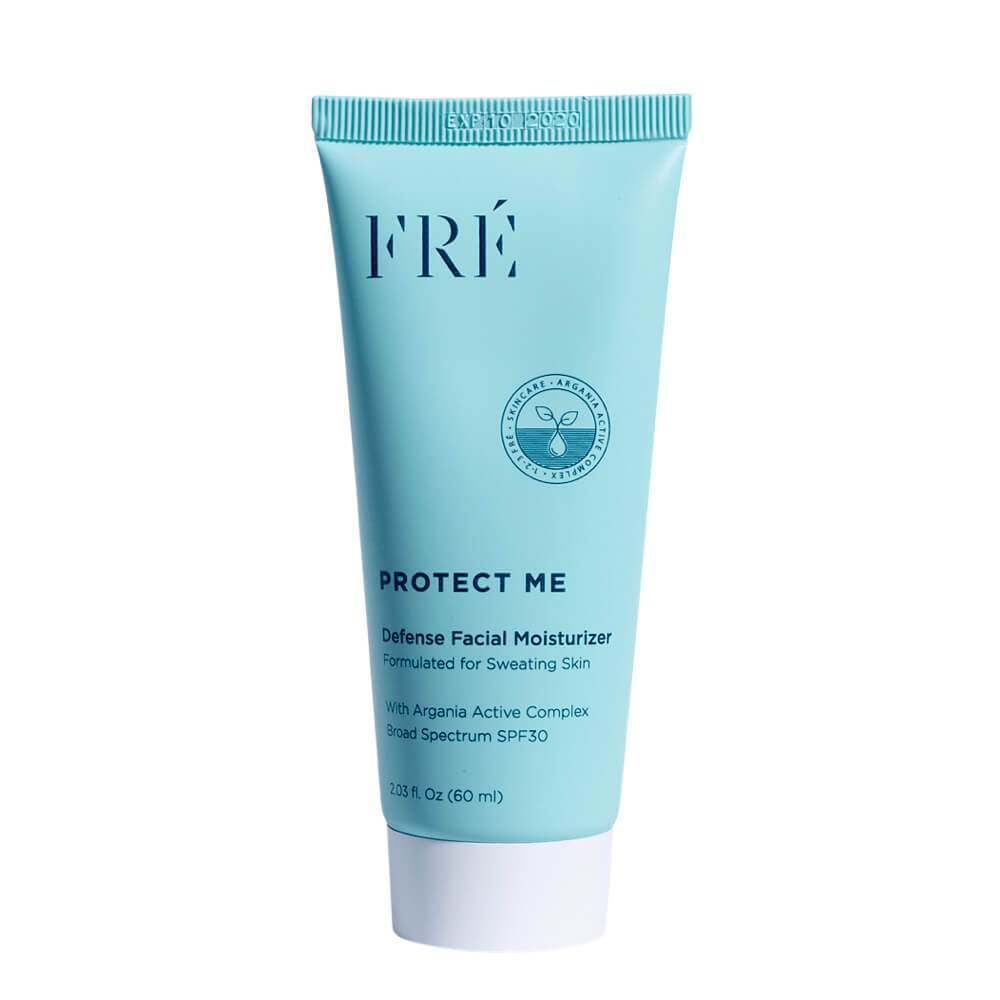 FRÉ
Protect Me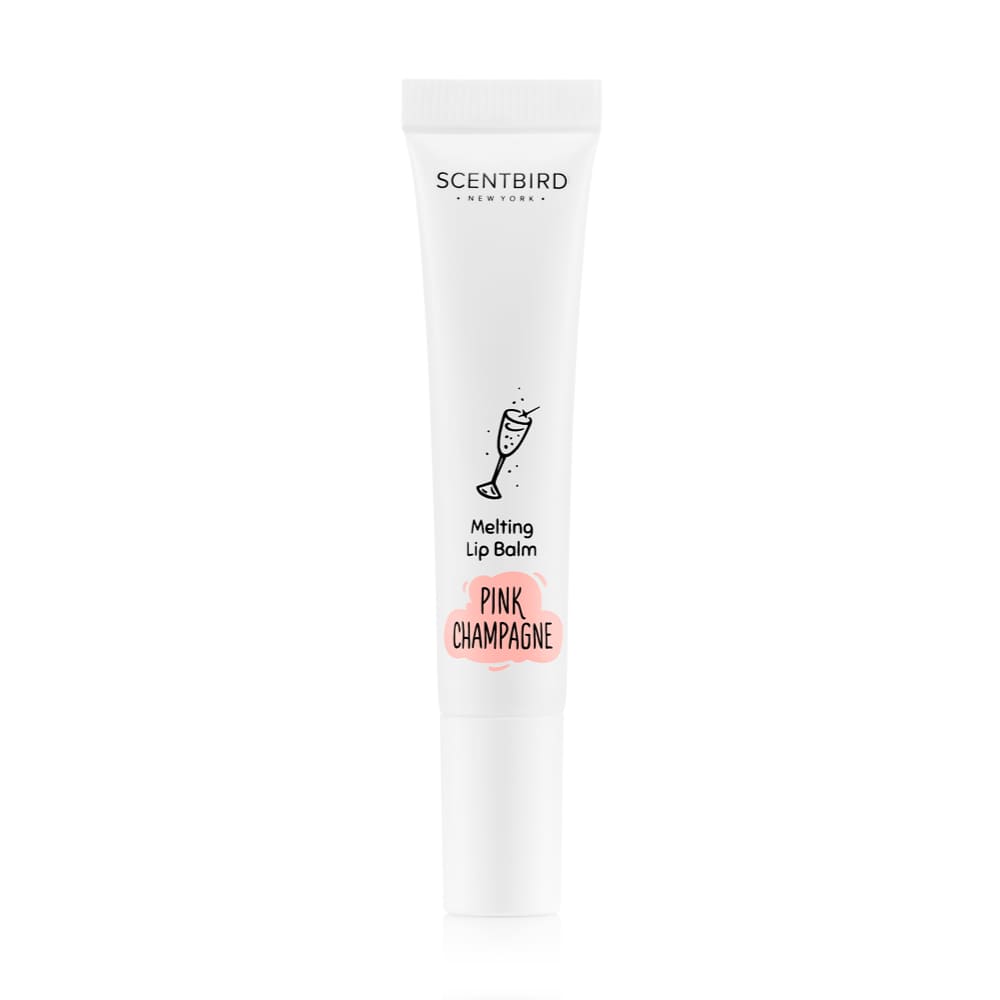 Scentbird
Pink Champagne "Melting Lip Balm"
Supermood Youth Glo Radiance Serum rating and reviews
Average rating
(

0

ratings

)
Disappointed in the quality control.
I bought this sample to see how the skincare line is. The product was rancid and I have not used it at all. I'm disappointed because it cost me an extra $5 on top of regular monthly fee and the product is in useable. I'm not able to afk for a refund as the product is part of my monthly membership. It has almost made me stop being a member.
Supermood not just a skin cream its also a mood
It makes your skin so smooth. I even use with my foundation. Love its scent as well.
Poor quality product huge allergic reaction
This product was a total rip off for the $10 up charge it's not worth it it broke me out and made my eyes swell up like balloons and it took a week to get rid of the swelling in my eyelids and I didn't put it on my eyes but it was definitely a bad reaction I would not recommend this product to anyone or this company because they sell things like this that doesn't give any kind of allergy information I was so sick from it I wish I'd never ever signed up for this company there
I'm truly sorry you had such a bad reaction to this product. But it's the chance you take when you wanna try something for yourself for the first time. There's no need to cut the company down because you had an allergic reaction. It's the chance you are taking. You know how Scentbird works. Shame on you for cutting done this awesome company just because you had an allergic reaction to a product you've never tried before. I'm sure you're old enough to Google information about a product you wanna try. Don't blame others for your doing.