Vince Camuto
Vince Camuto Original for Men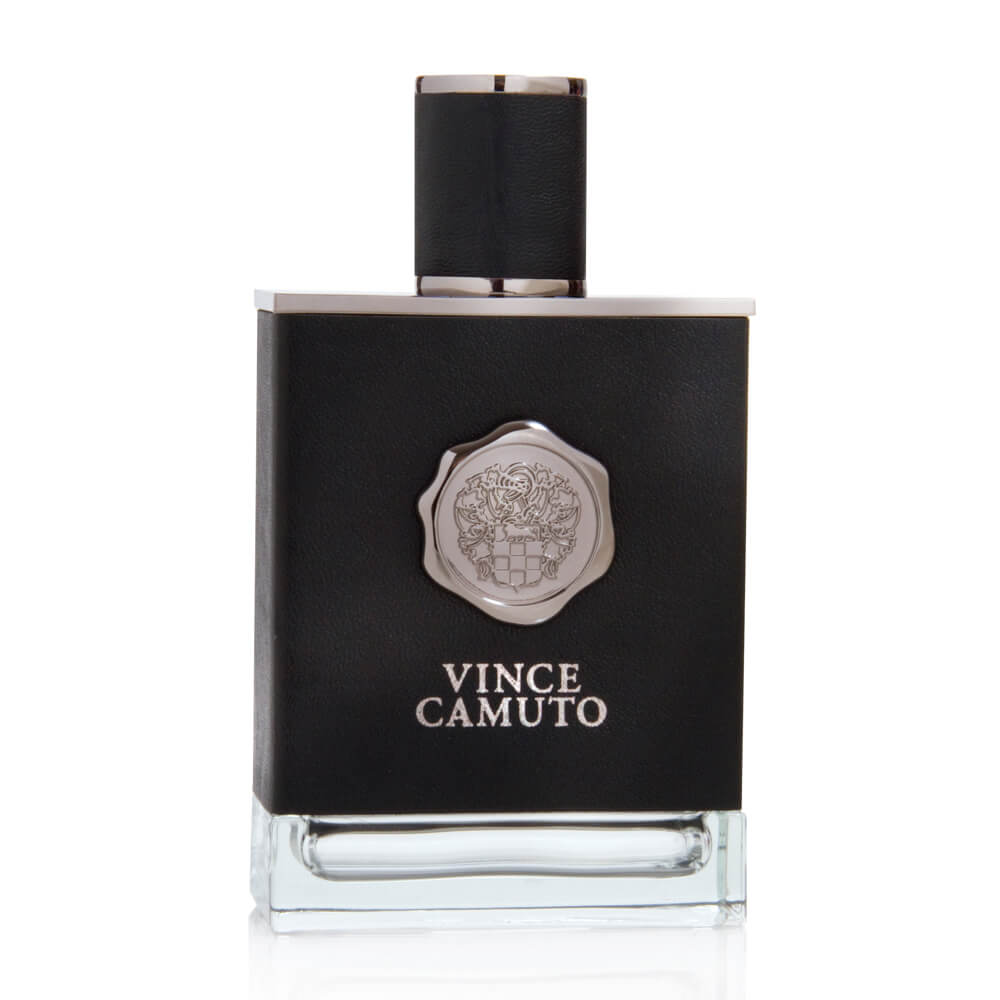 Get a 30-day supply of Vince Camuto Original for Men
for
$
14.95
Notify me once this scent is available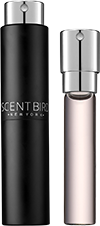 0.27 oz subscription

0.27 oz a la carte
Share and earn free perfume
Notes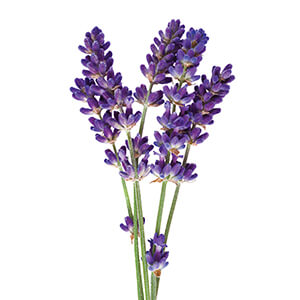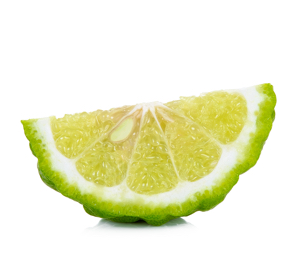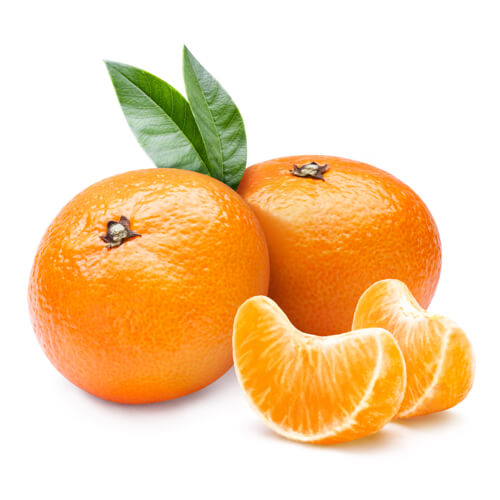 Description
The original Vince Camuto fragrance opens with brilliant citrus of Italian bergamot and the most sparkling mandarin, anchored by spicy zests of black pepper. Lavender, nutmeg, orris and leather wraps this masculine arrangement. Precious woods, vetiver and patchouli, along with a final hint of musk, assure seduction and luxury.
You may also like
Vince Camuto Original for Men description
Vince Camuto's Original is one of those men's scents that does a little of everything well, without grandstanding or trying too hard to smell great. There's a little spice, a little citrus, some leather and a tidy dry down of solid masculine notes like vetiver, musk, precious woods and patchouli.
The spices are the strongest in the mix, with the black pepper in the top notes, the nutmeg and leather in the heart and the patchouli in the base creating a firm backbone of crinkly spices.
The citrus is very light and subdued up front, with translucent wisps of mandarin and bergamot drifting like slow morning mists behind the black pepper heat.
The lavender, nutmeg, and leather that make up the heart notes are sleek and interlaced well, so the soapiness of lavender disappears into nutmegs sharp aromatic edge. The leather is supple and soft, like a new jacket that lands on your shoulders with a whisper. The heart of this fragrance combines tried-and-true masculine scent notes in a very cosmopolitan and complimentary blend. Sometimes the best statement is an understatement. Vince Camuto's Original unfurls into an artfully refined scent after the top notes fade.
The dry down is equally sedate and sophisticated. The precious woods accord, patchouli, vetiver, and musk are all tuned as low as possible, so only the auras of their aromatic, green spices show through. All the notes in Vince Camuto's Original evidently have their own bespoke tailor.
And speaking of tailoring, guys, this is the scent to wear when you really need to sweat the details on how you look. The method perfumer Harry Fremont uses in this perfume to gloss each note with such refined reserve demands you follow suit. Having said this, you can just as easily wear this scent casually, but it will truly up your scent game if worn with the best gear you've got.
Read more
Vince Camuto Original for Men by Vince Camuto Reviews
11/17/2017
I really enjoyed waiting to see if Scentbird would actually ship out cologne this month. The wait was 9/10 and included nice hints of annoyance, aggravation, and disbelief. This was my November scent, I'm glad I picked it. I still haven't received my October scents though, so there's that. Scentbird business is ran worse than Comcasts customer service department 10/10, I can really feel the complete ineptitude of the business owners.
11/14/2017
Not a big fan of this blend. To be honest it smells like your older family relative who wore just a tad too much cologne for the holidays. Its not a bad smell just not great either. Id try one of the Vince Camuto before trying this one...unless of course you are over the age of 50
09/19/2017
Better than what I expected. High citrus notes to start. And a mellow aftertone. Lasts about 6to7 hours. Would definitely order again.
08/27/2017
Great fragrance but don't last that long maybe six hours if that. I love the smell and will buy a bottle.
07/08/2017
This is a strong fragrance, very woody, somewhat orangy and leathery. I love this fragrance, it has a lot of character, but it can be overwhelming, so keep it on the low side, and test drive it before using it around other people. It is definitely not a casual, or office fragrance. A date night for sure, but do not forget the strong projection. At first my girlfriend did not like it, but after wearing it a couple of night out she started loving it. It does turn into a very smooth smell after the opening. I own a bottle.
06/25/2017
Rather subtle. Still has a rich scent. Leather and sweet are most noticible to me
05/05/2017
Based on the description, I don't smell the lavender, bergamot or orange notes. I've picked this one apart and decided it smells like a combination of non-specific floral, almost laundry-like notes with leather, white pepper, tomato leaf, and a hint of gin & tonic It's a very fresh, classy combination and lends to any season but I prefer to wear it in winter months. It's one of my top 5 colognes and my favorite of the Vince Camuto scents.
04/25/2017
My favorite cologne right now. Smells great!
03/04/2017
Good winter smell. Very classy not an every day smell.
01/31/2017
Scent is kinda weird smells good and bad. More for older men
01/22/2017
Coming from a fragrance connoisseur such as myself, this is an awesome scent. I would highly recommend it.
01/11/2017
The fragrance of this cologne is very sexy and seductive.
01/09/2017
This scent isn't really for me. It's not horrible by any means. The description is very accurate. It also doesn't seem to last very long. Maybe doesn't seem to last through an 8-10 hour work day.
12/31/2016
My favorite so far
12/31/2016
Very nice scent
12/31/2016
Nice. Smells great and makes you feel good.
12/18/2016
smelled good - just didn't last
12/05/2016
Just not overly impressed. Smells a bit "Cheap"
12/04/2016
Great for those long evening events.
12/02/2016
Horrible smell !!!!
12/01/2016
Love, Love!! Great scent, sexy scent!
11/30/2016
Very light, clean smell
11/22/2016
So easy flowing, it's like new car smell with a leather interior followed with a hint of sweet citrus! I absolutely have enjoyed all of Vince camutos scents !!!
11/04/2016
Mild, professional scent. Not too strong, but doesn't stay around long.
10/30/2016
I love it think am get a whole bottle
10/29/2016
loved it, smooth scent
10/05/2016
Not very long lasting and smells a bit like Irish Spring
10/04/2016
Great cologne, good for any occasion.
09/20/2016
A good scent choice for everyday wear.
08/02/2016
A must have. Smells delicious
07/28/2016
Great spicy but not over powering scent.
07/02/2016
Nice light scent... Great for work... Not overpowering. Did lose some smell-ability after about an hour or so... So reallocation through out day is necessary. May not get 30 days out of this one.