Vince Camuto
Terra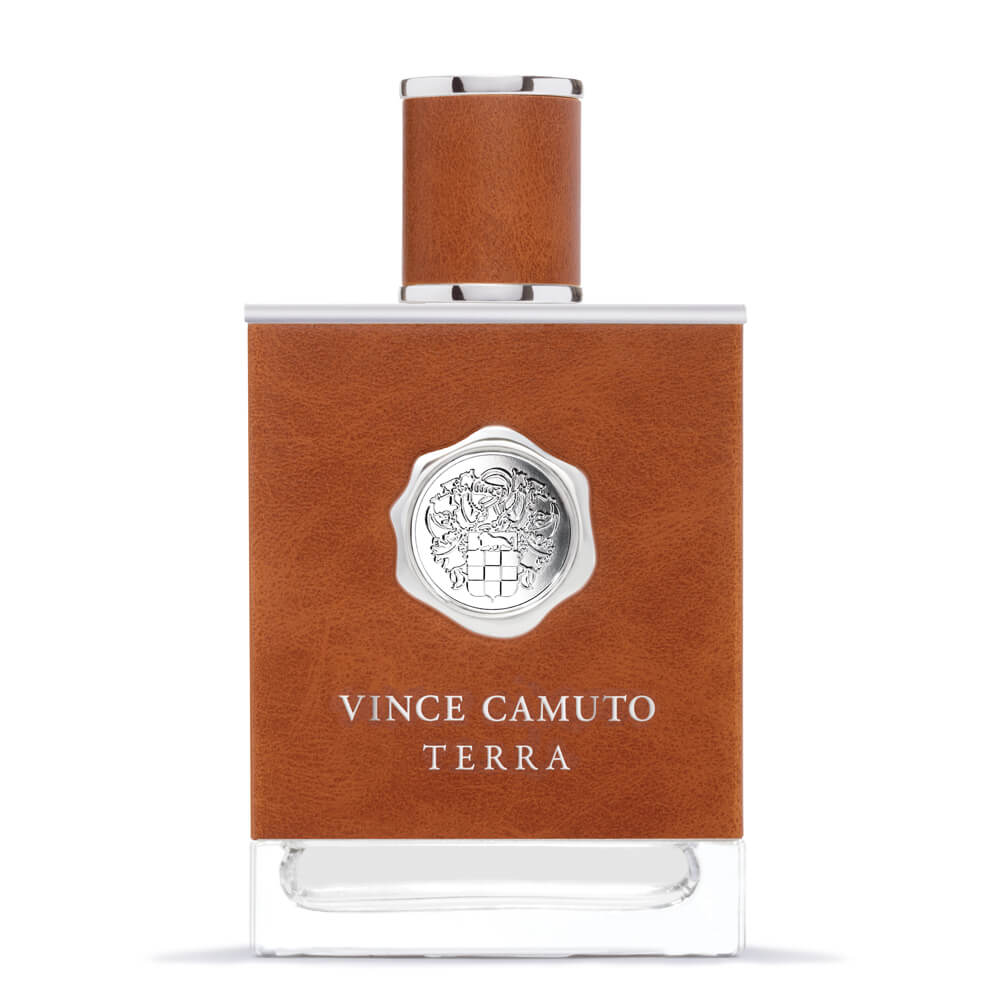 Get a 30-day supply of Terra
for
$
14.95
Notify me once this scent is available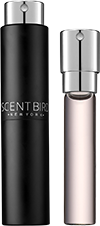 0.27 oz subscription

0.27 oz a la carte
Share and earn free perfume
Notes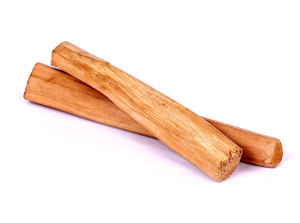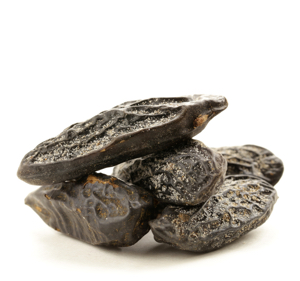 Description
Every woman wants a man who's both confident and sweet, mysterious and kind. Vince Camuto Terra smells like that ideal man - it's a bright, cool cologne with dashes of vanilla and tonka bean, tailor-made to make sure any side you show is your best. Crisp, zesty citrus and cool, bracing geranium team up in the top notes for a confident and assured profile. Rhubarb and sandalwood add an exotic mystery to the heart notes, with smoky-sweet tonka bean and vanilla in the dry down elegantly ushering this cologne from day into night.
You may also like
Terra description
Terra is the New 2017 launch from the men's side of the Vince Camuto fragrance line. It features a handsome, terra cotta-colored bottle, inside of which is a bright and inspiring mix of citrus, geranium, rhubarb which dry down to a base of sandalwood, tonka, and vanilla.
The citrus paired with the rhubarb and geranium are the highlight of this fragrance. The rhubarb note occupies a nice ledge in between the brightness of the citrus and the whooshing coolness of the geranium, as well as adding its own combination of fruit and floral edges to blur the lines a bit. The blend works well, without sacrificing any of the details and crispness all these notes share.
The addition of several sweet notes in the base also is an inspired choice, as the smooth sandalwood, and the smoky-sweet tang of tonka with vanilla thickens up the texture from airy, tangy and light to a base with a little more substance and weight as the perfume dries down.
But both the top and the base notes in Terra have everything you want a great everyday perfume to have – mainly, wonderfully-smelling notes that aren't intense or dramatic. Terra is great for any kind of activity, and definitely a day/night style of scent. The gourmand base notes will usher you right into after-hours fun as much as the bright, clean citrus saw you through an eight-hour office shift.
Another reason to sample this fragrance is the sandalwood note is wonderfully done. There are plenty of men's aromatic fragrances available that all kind of do the same thing well, but Terra stands out for the purity and dryness of the sandalwood before the base kicks in with vanillic sweetness.
Sandalwood is a perfume note that can either blend into the background well, or make a solid, spicy statement. In Terra, it manages to do both: sandalwood imparts its ancient, exotic, and dry facets just as much as its smooth, creamy side.
In total, Vince Camuto's Terra is a solid choice for men who are most comfortable wearing just a few colognes in a year, and enjoy not fussing too much over their scent profile. This scent is balanced well between the citrus, aromatics and wood notes, and the rhubarb and sandalwood elevate the entire composition into a memorable, masculine fragrance.
Read more
Terra by Vince Camuto Reviews
09/12/2017
A very fresh scent lasts all day and I get compliments all the time
08/17/2017
Smooth. Soft. Inviting.
07/11/2017
I like it and the Mrs does too! We have a winner! Mellow with some sweet notes.
07/06/2017
This is an awesome scent
06/10/2017
Smells wonderful. Very pleaseant smelling not over powering. Only thing doesnt last long. Need to respray during the day.
05/25/2017
Love love love!!!
05/10/2017
I love the smell stays with you all day others can smell it even if you yourself don't
03/10/2017
I got this for my husband and I love the smell. Plus I joke he that he is wearing me all day.
03/06/2017
Love this smell. Last all day as well. Great for going out at night or just for a regular day.
03/04/2017
very nice smell.
02/27/2017
Not your normal scent but one of my favorites.