Vince Camuto
Homme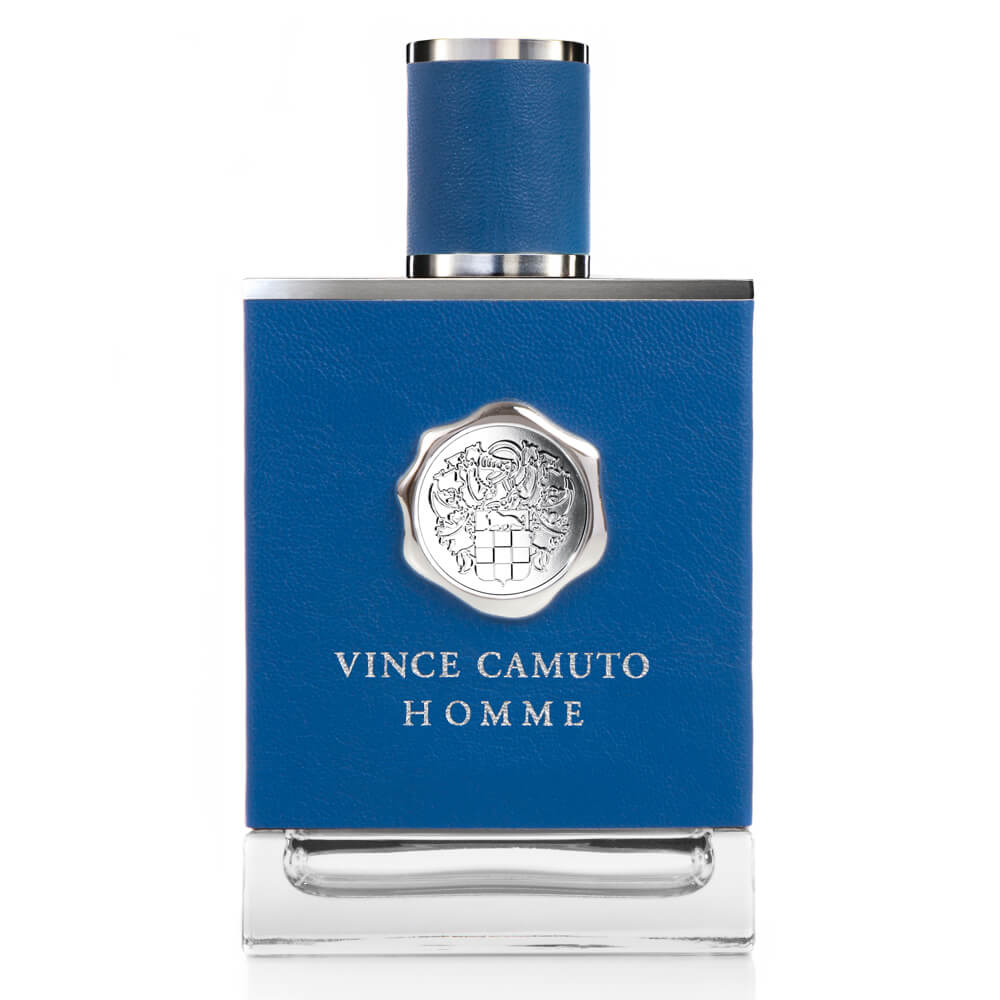 Get a 30-day supply of Homme
for
$
14.95
Notify me once this scent is available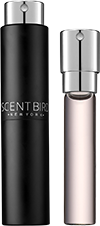 0.27 oz subscription

0.27 oz a la carte
Share and earn free perfume
Notes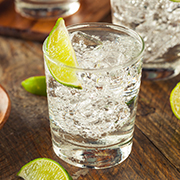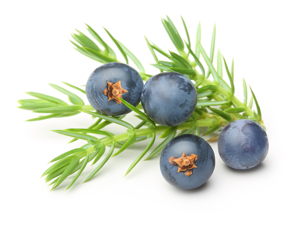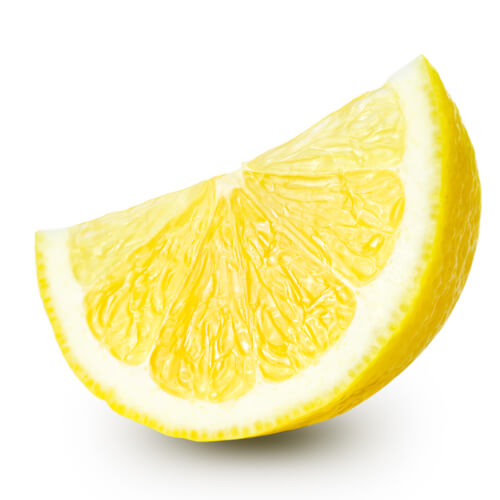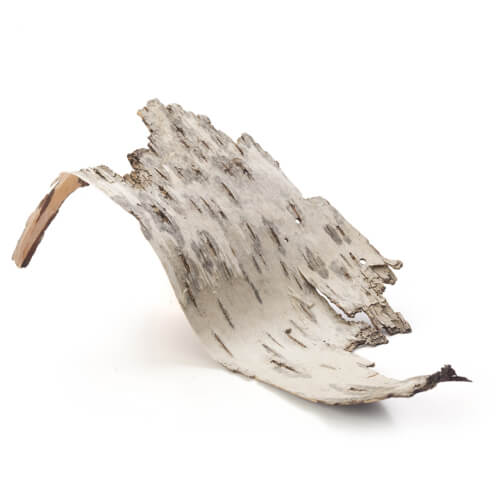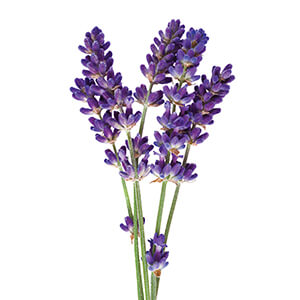 Description
A European paradise is unveiled with a spritz of the seductive Vince Camuto Homme. Part woodsy with notes of cedar and pine, this fragrance also carries touches of comforting lavender and just-sweet-enough juniper. The scent will liven your spirit and whisk you away to a land of beloved scents and gorgeous landscape. A place you will always want to be, a scent you will always want to wear.
You may also like
Homme by Vince Camuto Reviews
07/16/2017
This has been my favorite cologne for a few years now. Its a nice and crisp smell that works with me. usually last all day on me. highly recommend.
07/12/2017
Smells great. Has a musk with citrus and floral dents that make it really nice on the nose. Only qualm is it does not last very long as it is an EDT so I find myself spraying a lot more than recommended.
07/05/2017
Woody and strong. Gave me a slight headache over time.
06/02/2017
I didn't think that I would care for this cologne because I'm a huge Ralph Lauren fan. And I had tried a previous Vince Camuto and didn't care for it but this fragrance is fantastic. And I would not hesitate buying this in a bigger version. The only thing that could be better is the length of staying power. It has a short life maybe a couple of hours at best so you would need to re-spray if you are going out. But other than that you'll enjoy this I know I do.
04/29/2017
Has an amazing smell
03/04/2017
It is nice and clean
01/06/2017
I finally received my vince camuto as if today. But unfortunately this was my least favorite out of the four I have received. I'm rather new to the vince camuto line, but I'm not giving up on it until I can try at least two others. What disappointed me was the lack of time the smell was on you. I work in human resources, so I'm in an office 100% of the day. Usually I'm complimented on the cologne I wear, but from the time I put it on at my house, the smell was completely gone after a 2 mile drive. Kind of sucks having to wait as long you do for this website to ship out on certain dates. Having my hopes up for this one definitely makes the wait suck. Hoping my next order makes up.
01/03/2017
May just be me on this one, but I have a hard time smelling this scent. VERY subtle and what smell I can pick up doesn't seem to last very long.
01/02/2017
Really like this scent. Has a nice, subtle, but intriguing smell. Wish it lasted a little longer though.
01/02/2017
Scent was ok, didn't last very long after applied.
01/01/2017
Well it was wonderful I get a lot of compliments. While sweet it lasts a while. I am going to order a full bottle.
01/01/2017
great scent for those nights out.
12/31/2016
it has a really nice scent. not over powering and it last for a good amount of time.
12/31/2016
Love the smell
12/29/2016
It's a good non offensive designer scent.
12/10/2016
One of the best fragrances I have ever smelled
12/05/2016
This scent was pretty good, rustic and woody as claimed.
11/20/2016
Great scent, not overpowering or soft. On the down side, I feal the scent doesn't last long on me. Good compliments from girls
09/06/2016
Great smell and plus get alot of compliments!
09/04/2016
This is the first scent I received from scent bird the ladies love it.
09/01/2016
Too subtle forgot I was even using it
08/12/2016
This one of my favorites I've ordered so far. I need to order a large bottle
07/07/2016
Very very nice
07/06/2016
Really liked this one
07/06/2016
Smelled really nice for summer and girls love it comes up too me saying I smell good so n I like it myself as
07/02/2016
Smells very good. I want try all of them and decide which one I like best.
07/01/2016
Mmm! Smells very goot!
06/30/2016
Subtle, sweet, but still masculine. I really like this light cologne!
06/29/2016
Smells good but doesn't last very long on me.