Versace
Dylan Blue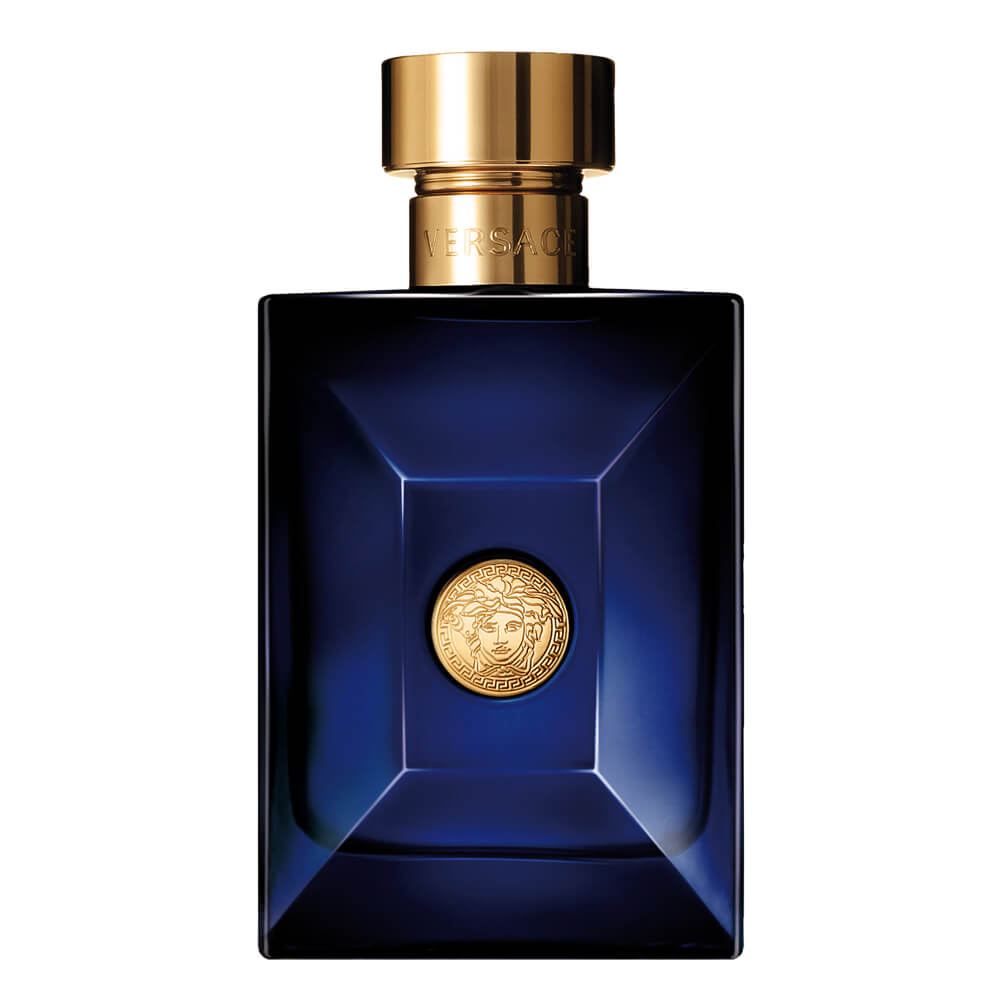 Get a 30-day supply of Dylan Blue
for
$
14.95
Notify me once this scent is available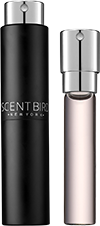 0.27 oz subscription

0.27 oz a la carte
Share and earn free perfume
Notes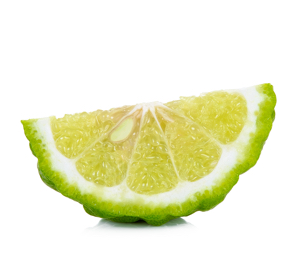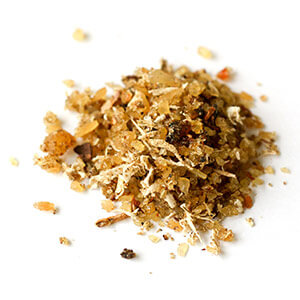 Description
Strong and sensual - in control. Sensitive and disciplined. Incisive like a martial arts master. Dylan Blue, a fragrance that emanates captivating seduction through the alluring scents of the Mediterranean. A perfect combination of ambroxan, papyrus, patchouli, black pepper and incense bestow sophisticated masculinity. Bergamot and grapefruit round off the citrus tang, infusing freshness with aquatic elements. Enveloping notes of mineral musk, tonka beans, and saffron lend incisive passion.
You may also like
Dylan Blue by Versace Reviews
06/25/2017
Very generic, too strong & yucky dry down. This one is not for me. Only positive is it lasts about 9hrs on my skin.
06/25/2017
It's good... Slightly overrated so far. The jury's still out
06/22/2017
I just received the blue. It has an amazing sexy smell to it. A must have.
06/22/2017
I just received the "Blue" and I love it. If you're interested in something special. This is it !
06/21/2017
This smells amazing! Its perfect
06/16/2017
Great fragrance. Last long and smells amazing
06/12/2017
The scent is amazing and it lasts pretty long. I feel that it suits any type of guy.
06/12/2017
This scent is amazing and I feel that is suits any guy. I got a few compliments and I also want to say that the smell is strong.
06/12/2017
A very balanced scent. Strong in potency, light in the nose. Unique in that you won't find a discount knockoff that compares adequately. The only negative is one other reviews have mentioned, when it dries it is less prevalent. If you're looking to practically pollute a room when you walk in, this isn't your cologne. If you're looking for a scent that may leave a faint reminder that you once put cologne on, this is your best bet.
06/07/2017
Fresh and sexy!
06/04/2017
Versace pour homme Dylan Blue. ..is cross between Dior Sauvage, and Versace Pour Homme. This is a great signature scent that can worn year round any season, you can pull this one off,and it performs really well during the high heat of summer!
06/02/2017
I'm a huge Versace fan, and Dylan Blue is my new favorite Versace scent!!! Great for work, nice & light with 1 - 2 sprays.
05/31/2017
I've always loved the Versace line, but this one lacked a little in performance. The scent is excellent, great for summer...woodsy and sweet. I only wish it lasted as long as other Versace scents.
05/31/2017
Great scent great anytime For the summer especially nights
05/31/2017
Love the scent
05/28/2017
I actually own this one, this smells great, opening notes are fresh and citrusy. After it dries down it has a nice incense-like quality. Its great for outdoor wear, but may be somewhat strong to wear indoors depending on whether you want to be noticed or not.
05/23/2017
Really good cologne
05/23/2017
Smells really good, Ladies love it!!
05/23/2017
Smells really good, Ladies love it!!
05/19/2017
Great fragrance that last all night.
05/13/2017
very nice fragance sophisticated and sleek
05/10/2017
Very nice summer fragrance. Love it!
05/05/2017
Nice spring/summer frag.
05/04/2017
Semi strong but carries a light aquatic scent. Definitely speaks volumes when worn & lasts a long time. My fiance lives it...♥️!
05/04/2017
A gift for my husband, it smells absolutely wonderful on him.
05/04/2017
For me the opening is nice, but a little intense. It settles very quickly and the dry down is amazing. I would recommend this to anyone. Especially if you like semi fresh fragrances.
05/03/2017
Strong, heavy scent that is musky and spicy. Wore it in both warm and cold weather and it seems like it is best fit for colder months/weather.
04/30/2017
It smelled of a more mature scent. I would recommend this for older people.
04/30/2017
very good scent.. I have received multiple compliments on this scent and it last about 4-6hours on my skin.. I have about 30 different scents and this is in the top 10
04/29/2017
I have not received the first shipment yet. So I'm unable to write a review. At this point I'm not satisfied, every other week I'm asked to update my payment information. Now my account shows that I have received the first colonge. NOT!
04/29/2017
This is a outstanding smell a must have.
03/08/2017
Wonderful scent
03/06/2017
Amazing cologne, definitely will be buying more of this in the future
03/06/2017
A PARTY IN a bottle.
03/06/2017
Wow I love this scent I think I'm a bottle of Dylan Blue
03/05/2017
Very pleasant smell. Doesn't last full day but happy with smell.
03/05/2017
It was very good but you charge my card two times this month I have been trying to get in contact with you guys but I have not had any results at all please call me back at 8622139583
03/05/2017
Too strong and smells "old" like for age ranges 90 and older!
03/05/2017
Like this scent very much
03/04/2017
Absolutely love it! Goes well with my body chemistry. Strong manly scent that grabs the attention of ladies.
03/04/2017
well I"ve had 7mounths of nothing but good from scentbird,but then here come march and my package was open in my mailbox.
03/03/2017
Sweeter than I expected
03/03/2017
nice smell, kind of feminine for a man, but still a very very nice smell
03/01/2017
LOOOOOVE this scent!
03/01/2017
Nice, crisp scent.
02/28/2017
This has been my favorite fragrance so far, it is highly intoxicating, in all the right ways, of course
02/27/2017
This was has been a great test of a cologne for me. It has worn well and had gotten me several compliments. I will definitely be looking into a full bottle in the future.
02/21/2017
Got this cologne for my husband, and I just can't get enough of it. It's a strong sexy seductive smell, it's a must have!!!
02/06/2017
Love this scent will order again
02/05/2017
It was ok...It didn't last that long.
02/05/2017
I loved the smell for a night club night! it is just amazing!!!
02/05/2017
I expected more
02/03/2017
Very Clean and masculine. Not as powerful as Eros but it is a good one
02/02/2017
Well, after almost 2 weeks of using it, my wife said she never noticed it. Go figure. Plus the bottle is almost finished within that short time
02/02/2017
Sorry I would tell you but have not got any this month that's why I was on here to see if it shipped out of what but every other Fighters I got from you guys loved it and as hell all my friends about it
01/31/2017
Smells really good!!! Not to overpowering- Classy👍👍
01/30/2017
Dylan Blue is the whole package. It has the freshness of a summer fragrance, and the strength and travel of a winter fragrance. It smells fresh but has a warmth. It is everything I've wanted in a fragrance and it is sure to turn heads I have yet to meet someone who hasn't complimented it.
01/29/2017
Very peppery, but unique.
01/28/2017
This is one of my top go to's
01/14/2017
Fell in love with this one recently bought it at a retailer, its a great blend of clean and citrusy is definitely a great casual just something to wear cologne, lots of inquiries about it, would recommend if you're looking into something new
01/06/2017
Nice fragrance, typical elegant smell of a Versace
01/05/2017
women seem to like it
01/04/2017
a light spice is good for the summer but not the winter time.
01/03/2017
My new fav cologne
01/02/2017
Awesome cologne and stays with you all day
01/02/2017
This is perhaps the best sent I have received thus far. Although, it doesn't linger as long as most it is still subtle and very pleasant. I absolutely love it!
01/01/2017
Awesome!!!!!👍👍😎😎
01/01/2017
Not too bad. Probably won't purchase though
12/31/2016
It's a nice soft cologne,it doesn't last all day.
12/31/2016
Smells perfect, I really dig it.
12/31/2016
Very amazing and clean frangeance!
12/30/2016
Pretty good and long lasting
12/29/2016
I really love this scent. The fresh and clean smell is long lasting and attention getting for the person wearing of the fragrance
12/02/2016
Fantastic! Very masculine and sofisticated smell! Can't go wrong with this one!
12/02/2016
Love this scent. Its really has become on of my favorites to wear. For any occasion... it seems to fit perfectly.
11/29/2016
Smells very modern and blue/aquatic. People compare this to Bleu De Chanel and Dior Savauge, and it is a bit similar, but also has it's own take. Don't be put off by that statement though, this doesn't mean that it's not as good as Bleu or Savauge, which it isn't trying to be a clone of, but it's still very very good.
11/29/2016
The VERSACE Dylan Blue is an easy going not to in your face fragrance. Has more spice than cool scent, yet many of the men's Versace line do.
11/27/2016
I didn't care for this one. The scent is more citrus than anything. Clean and fresh, yes; but more of a casual, hanging out scent that a special occasion or attention-getting scent. I didn't get any incense smell from it at all. Good for the man who prefers more subtle fragrances.
11/05/2016
It smells a little spicy and very clean. I like it but I'm not in love with it. It seems to be better suited for a more mature man.