Truly Yours Parfums
Reisa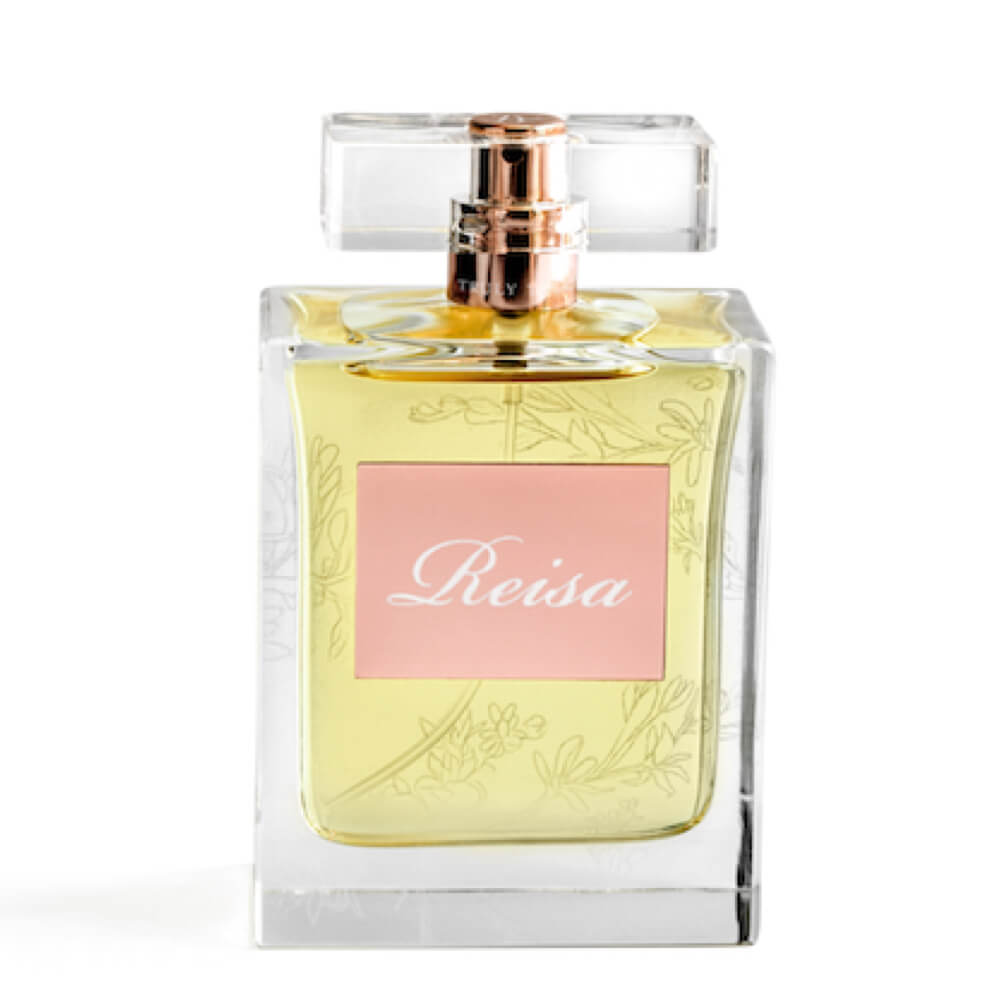 Get a 30-day supply of Reisa
for
$
14.95
Notify me once this scent is available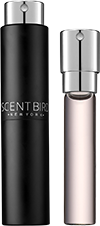 0.27 oz subscription

0.27 oz a la carte
Share and earn free perfume
Notes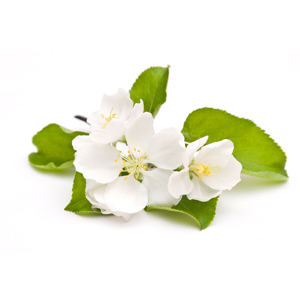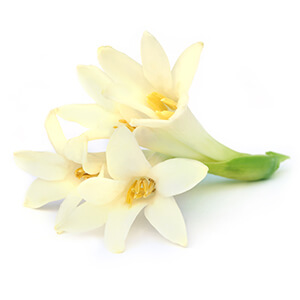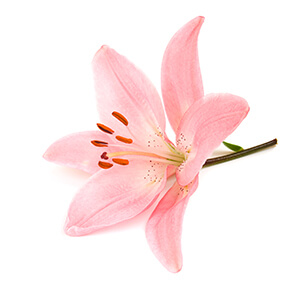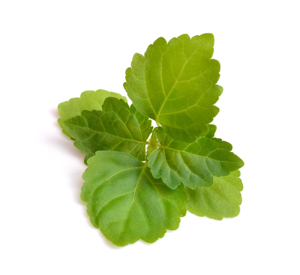 Description
Reisa, from Truly Yours, creates sensually provocative drama right from the start with its potent floral and spice blend of heady tuberose, regal orange blossom, and extroverted oudh. The top and heart notes announce themselves with an addictive, coiled urgency, even before the voluptuous patchouli and vanilla arrive.
You may also like
Reisa by Truly Yours Parfums Reviews
11/18/2017
It didn't smell anything like I would normally use. Smell was not pleasant at all.
10/23/2017
I like the smell once it is on it smells better then just smelling it from the bottle
09/27/2017
this one wasn't for me. smelled idk geriatric maybe ?
08/16/2017
i like it..nice soft scent..not overwhelming.
08/05/2017
Someone on YouTube recommended this perfume but I'm not a fan. Reminds me of a fragrance that a woman who likes White Shoulders or White Diamonds would wear.
07/06/2017
My queue says I was supposed receive Reisa perfume but I actually received Tocca Simone and I have to say I love it
06/20/2017
Not what I ordered. Received a different scent.
06/02/2017
Not bad but I think it suits my mother more.
06/01/2017
This sent was very soft and sensual. I was told that when I wear it he just wants to pull me in close. :-)
05/12/2017
It was okay, not for me it smelled like something older women would wear. I gave it to my mother in law
03/06/2017
Not for me. Gave it to my mom.
03/01/2017
Very feminine and sexy.
02/06/2017
I did not like it all smelled like an old ladies perform...
02/03/2017
Didn't like on me smeeled like an older women ! Way to floral .why do you guys get ride of black opium!!!!
01/30/2017
I don't give many perfumes a 5 star. I prefer perfumes that are sophisticated, sexy, and unique. I'm not usually into too classic/soapy a scent. Very picky against too sweet a perfume as well. I do gravitate toward florals that really pack a mysterious punch but don't want to grow tired of it either. Nonetheless, this scent does strike you initially as extremely classic, almost as intense as Beautiful by Estee Lauder with a soft Euphoria by Calvin Klein finish. But it's not too far up either alley as both of those scents to me can be too much of what they are if that makes sense. This is something right in the middle, lots of compliments, and the die-down is totally sensual. Amazing is a word that's been used to describe it . "You smell good" is a common phrase when I spray this. As far as staying power, I'm not sure but people seem to be able to smell me longer than I can smell myself. It's one of those that is strong out of the gate so your nose sort of acclimates and after that you just have to trust it's still going. I get the feeling one can overdo it. But powerfully soft is how I would describe it. It's like you're walking around as a paradox to the nose. It is a scent for a woman, not a girl. Great for date night in a mature setting. Absolutely love this and I don't smell "old lady."
12/29/2016
Smells like the previous order
12/28/2016
I smell spice & citrus with a hint of softness. It's very strong so it'll last a long time. It smells "expensive". It doesn't stand out is different and has a very familiar smell .
12/03/2016
I am enjoying the light, powdery scent of Reisa but it not my favorite.
12/03/2016
It reminds me of an old lady at church. Not the scent I was going for.
12/02/2016
This one was sweeter than I imagined it would be by the description. Not really picking up the woody, patchouli notes, so my inner hippie is disappointed about that. It wouldn't be one I'd ever buy.
12/01/2016
Something about it that I just did not care for it is definitely not a scent I would pick after smelling
12/01/2016
I smell like a car freshener
11/22/2016
I wore this to lunch with my sister and she immediately asked me what I was wearing so now we're both obsessed with it and fighting over my Scentbird, haha. A little goes a long way too so it lasts with you through out the day.
11/22/2016
Received this scent and sprayed it on immediately. It's strong with florally, powdery notes and a lot of staying power. Love this scent and plan to wear it on Thanksgiving and maybe even buy a bottle for my mom for Christmas!