Tommy Bahama
Maritime For Him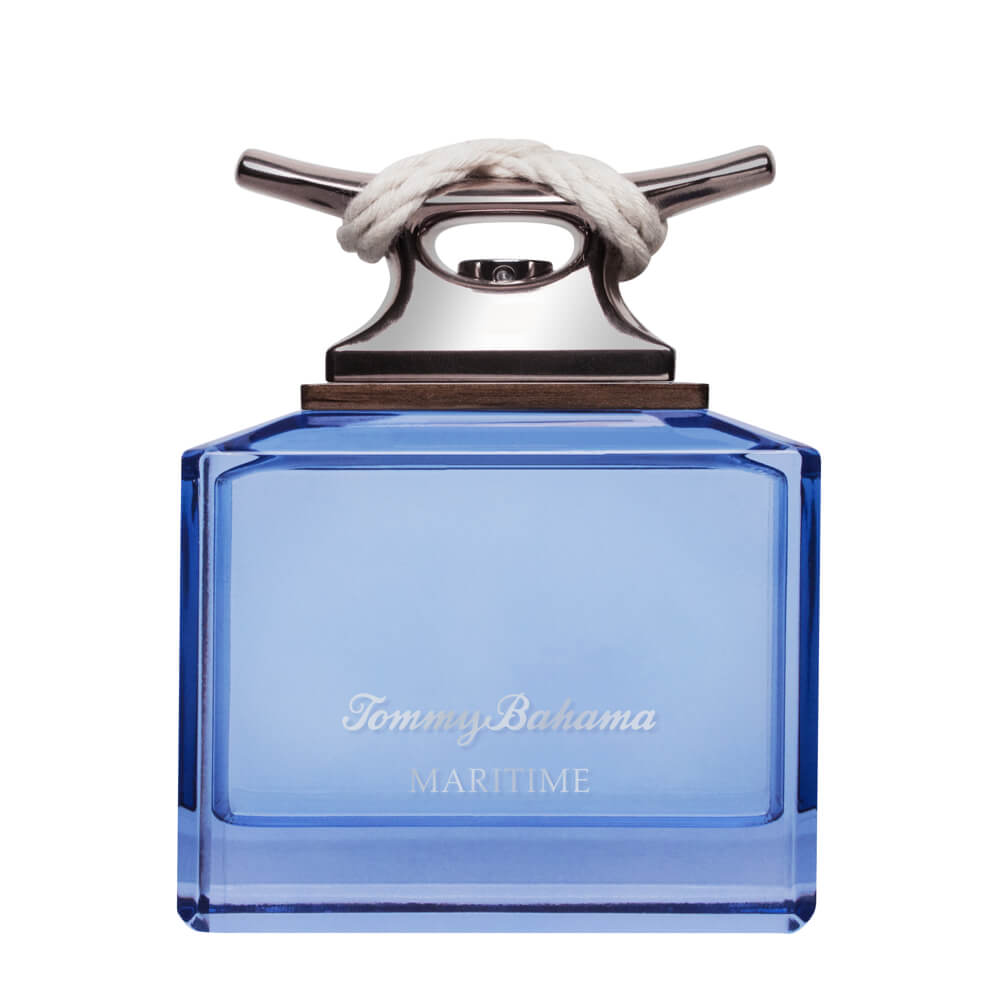 Get a 30-day supply of Maritime For Him
for
$
14.95
Notify me once this scent is available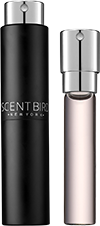 0.27 oz subscription

0.27 oz a la carte
Share and earn free perfume
Notes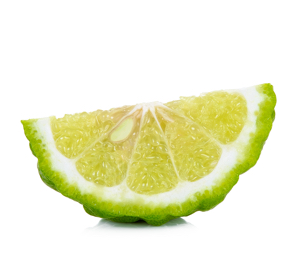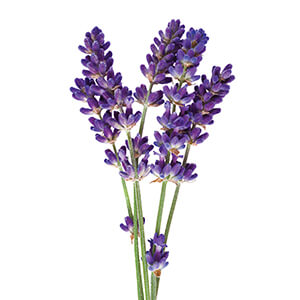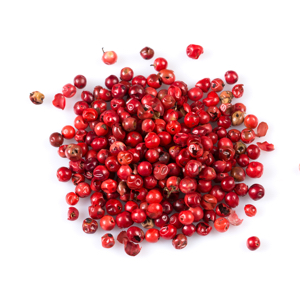 Description
Drawing inspiration from the pleasure and adventure of sailing, Tommy Bahama Maritime is a fresh, invigorating fragrance. Bergamot, lavender and clary sage are followed by smoothing notes of violet leaf and geranium. Woods, musk and moss creat a scent reminiscent of sea air.
You may also like
Maritime For Him by Tommy Bahama Reviews
07/25/2017
Another one!! smells great but dies quickly, it has a low lingering smell that those close will enjoy
07/24/2017
Reminds me of Abercrombie Fierce from back in the day
07/24/2017
Smell is awesome!👌🏼
07/24/2017
This is the first fragrance I received and absoutly loved it ... this is a great summer time smell great for some time out and Not much of a musky smell person but this one wasnt to strong and great on the nose. Smell dosnet stay strong all day but still get hints of fragrance on body.
07/23/2017
This is a GOOD scent. Cool and fresh is how I would describe the initial spray. However, the cool/fresh scent dies down rather quickly (but not completely) to match the warmer tones. The scent is remiscent of the cool breeze that flows onto the beach. Yet it is slightly sweeter and more fresh. Bergamot, wood, and musk linger gently in the background as the scent begins to settle. The scent lasts for four to five hours when worn on the space between the neck and chest. This is great for settings that require casual wear.
07/15/2017
Nice summer scent.
07/14/2017
I were very amaze about it but once I put some on people said that I had a good smell on I said thanks and told them that I got it from scentbird. Com.
07/13/2017
I loved the smell and my girlfriend did too. Couldn't be happier.
07/06/2017
My girl absolutely love it! And that's all I need to be satisfied!
07/05/2017
Scent is amazing and long lasting.
07/05/2017
Amazing scent!
06/30/2017
This one definetly goes in my top 10 for many reasons. Over well rounded smell, is fresh aquatic scent is just right for the perfect day out. Does have the subtle musky tone which is not over barring but just right (still gives you that man smell) 😀 The fragrance also last all day which is a plus, I will be buying the full size very soon.
06/28/2017
Right away I knew this was a scent for me. Nice herbal fresh scent. Don't need a lot.
06/26/2017
So... first impressions. Great scent!!! Its fresh, clean, and good for warm days. I like to mix it up and not wear the same cologne day in and day out, so adding this to the mix is a welcome addition. The woody notes and bergamot are the star players here. The first spray really lets you know they are front and center. The pepper note is subtle and stays in the background unlike such fragrances as Spice Bomb and Bvlgari Man in Black, which pound you with that fresh black pepper scent. On the dry down the woods take a backseat to the bergamot which tends to linger around leaving a fresh feeling still after about 2 hours of application. Best uses would be to spray right on after the shower, swimming, or at the beach. I've noticed Tommy Bahama scents in general do quite well when sprayed after a day at the pool. Gripes? Longevity... If you want a freshie style cologne that takes a licking and keeps kicking all day, try Zegna Uomo. This juice will probably fade to the background after about 4 hours leaving only a skin scent. This might not be all bad as this stuff could become a little cloying in large extended doses. I give it 4 stars, would give it 4.5 if I could.
06/04/2017
Nice clean scent, but not my favorite from Tommy Bahama!
06/02/2017
It's not my favorite, clean, fresh, citrusy, but doesn't last long. Wants to be CK1, but misses by a mile.
06/02/2017
its ok had better but not disappointed
04/29/2017
Nice clean and casual scent