Thirdman
Eau Profonde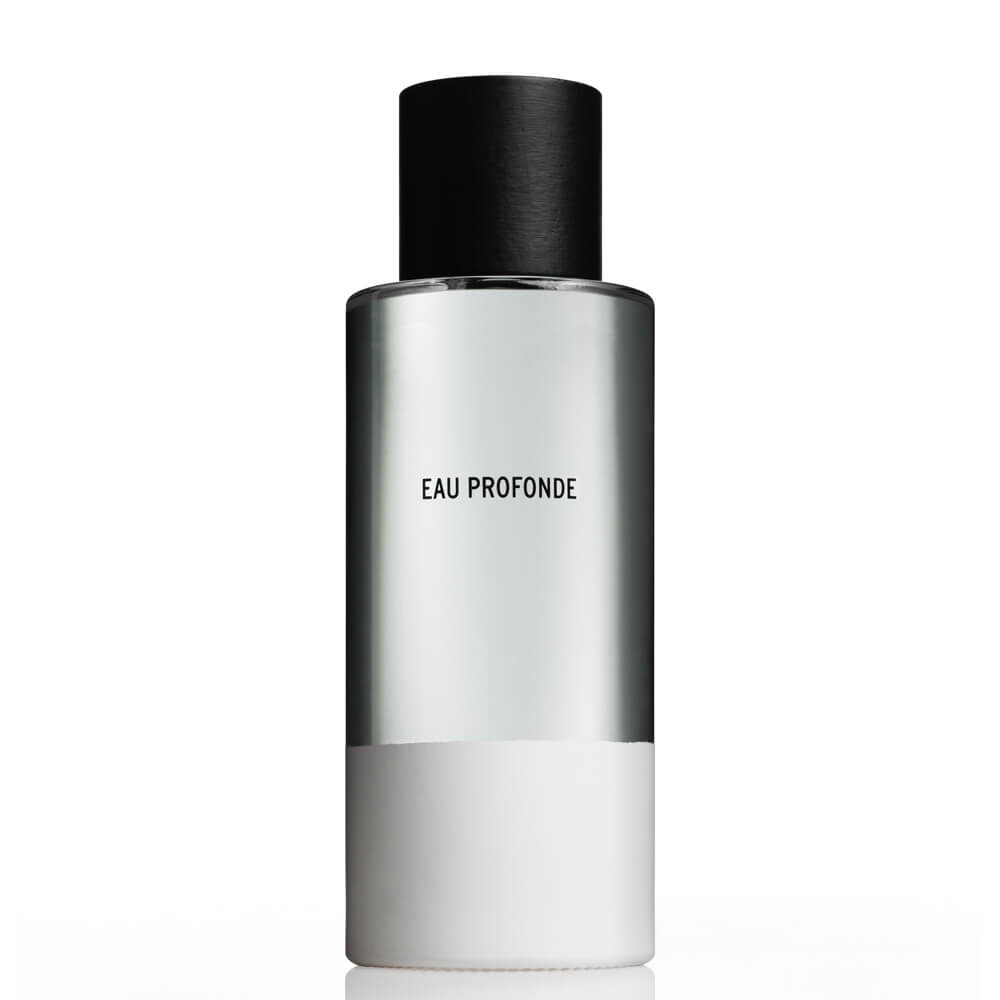 Get a 30-day supply of Eau Profonde
for
$
14.95
Notify me once this scent is available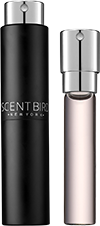 0.27 oz subscription

0.27 oz a la carte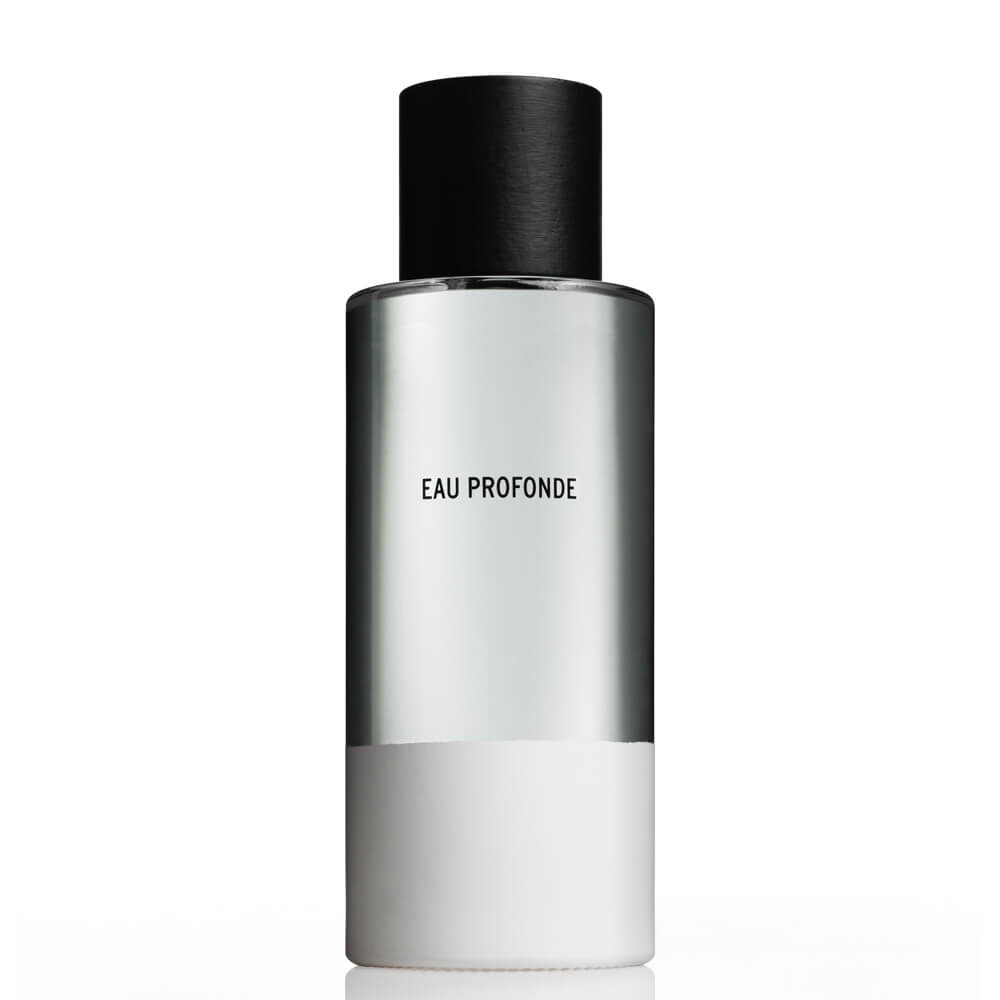 1.7 oz bottle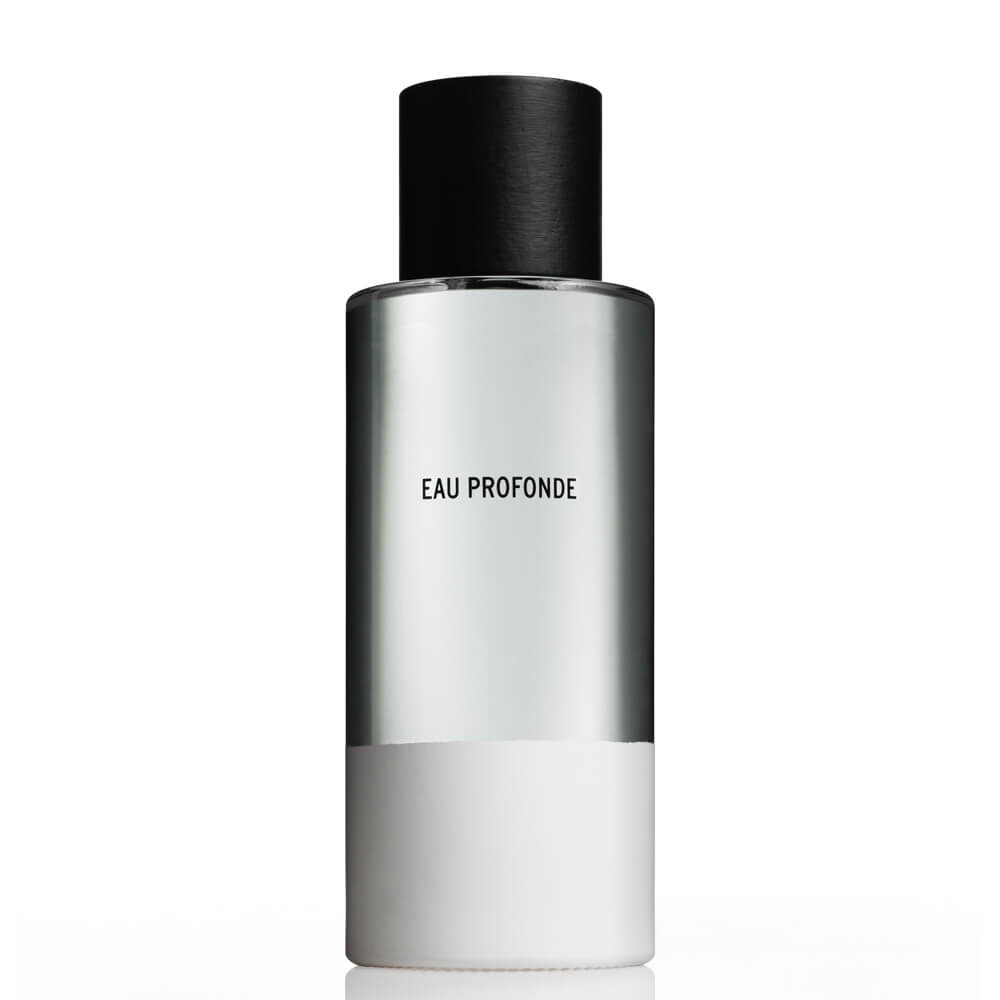 3.4 oz bottle
Share and earn free perfume
Notes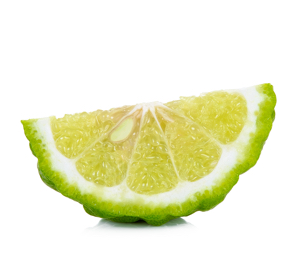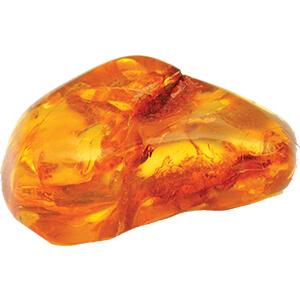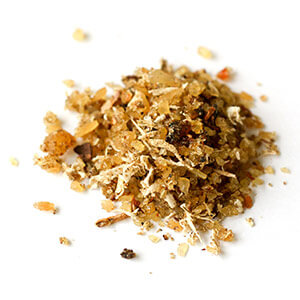 Description
Enveloping, natural and very sexy. It is comfortable freshness that lingers from the most weightless interpretation of amber ever formulated. The mineral citrus is abstract and open added to the atmospheric amber.
You may also like
Eau Profonde by Thirdman Reviews
09/22/2017
I did not like my shipment for this month, something about it is just all wrong. I am not a fan of it. It smells like citrus and wood
08/30/2017
It was okay. The scent was peppery but overal a good smell. Not what I was expecting.
06/27/2017
Not crazy about it. Funnily enough everyone around me seems to love it, but me. I don't hate it, but definitely would not linger if I stumbled across it at a store. I think the spices are a bit incompatible with the citrus. The one great thing it that it does smell really "clean".
05/25/2017
Wow! This is so nice! Have gotten tobs of compliments on it. Its a nice clean scent. Will buy soon.
05/19/2017
Very spicy. Not what I was looking for. Lots of citrus and some grounding because of the abergris.
05/19/2017
Totally disappointed by this one. Too sweet, and did not last.
04/29/2017
Smells Great . I absolutely love it.......
04/24/2017
Not a fan. Didn't care for it, neither did my wife.
03/05/2017
Not a big fan of the scent.
03/01/2017
Way too powdery
02/17/2017
When it is in the bottle i love it. But after spraying it even just in the air it has a seasoning peper sent.
01/31/2017
I like this scent quite a bit!
01/03/2017
I am not a fan of this fragrance. It was way too peppery and fell a little flat. I didn't get the top notes in it either.
01/03/2017
Elegant scent. A little heavy handed on the peppery scents. Doesn't last that long but got several compliments.
12/30/2016
One of my favorites
12/14/2016
Great soft scent with depth. Hardly noticeable citrus note followed by amber wood and musk. good for friendly close encounters.
11/03/2016
Great scent. Definitely a little more mature but a great day/office choice. Lots of compliments but doesn't last as long as I would like.
10/04/2016
I love this scent! Spicy but still fresh!
10/01/2016
A little bit of a spicy scent, I like it. The only negative I can find is that it only lasts a few hours, it seems to fade by lunch time.
09/10/2016
Too feminine to be unisex, and there is defiantly a strong floral tone to this.
09/02/2016
Not my favorite. Definitely a mature scent and I would say way more feminine than not.
07/09/2016
This scent is as advertised--spicy and woodsy. I was hoping the ambergris would add a salty warmth to this scent, and while the ambergris is noticeable, it really isn't the warm outdoorsy scent I was hoping for. I found it over all to sharp for my taste, a bit chemically, and more mature than I would like (I am 25). I can see this scent working well for someone older, and it does seem very suited to both men and women, as advertised.
07/05/2016
Wasn't my favorite.
06/21/2016
It's not quite what I hoped for. Spices always eat up the scenery when it comes to my body chemistry and perfume so any more delicate notes got lost on my skin. Sounded promising but it's a bit too mature smelling on me (i.e. it smells like my mother in a bad way)
05/22/2016
Nice, clean and fresh scent.
05/20/2016
This has a nice bright shot of citrus right off the bat, which sadly doesn't last long on me. But that's me, citrus just doesn't stay. It warms and spices as it dries down and is very pleasant. I get a burst of woodsy-fresh once in awhile from the sillage, which is interesting. I like this one a lot.
04/29/2016
Definitely worth a try! I always get compliments about this cologne.
04/08/2016
Nice fresh scent
02/05/2016
This is a good scent. It's a bit floral and not the usual scent I go for but I've gotten lots of compliments on it!