Thirdman
Eau Contraire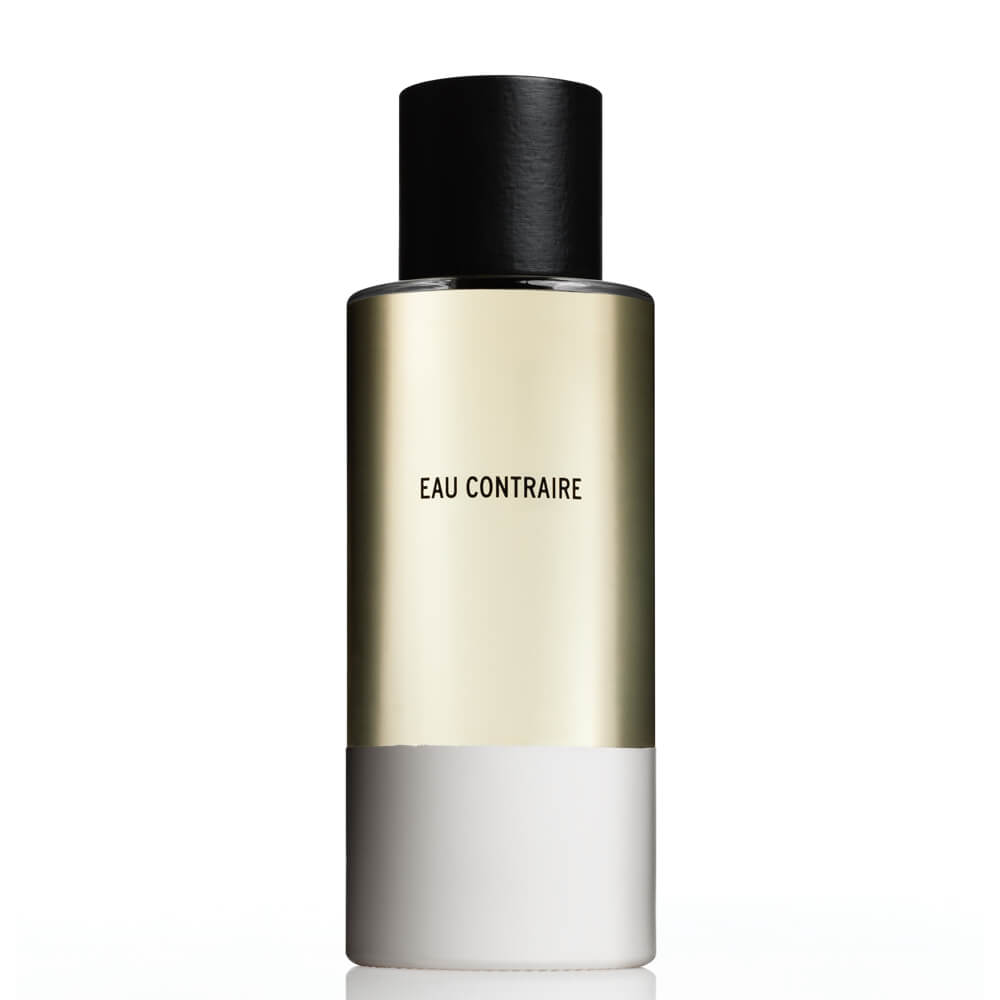 Get a 30-day supply of Eau Contraire
for
$
14.95
Notify me once this scent is available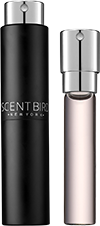 0.27 oz subscription

0.27 oz a la carte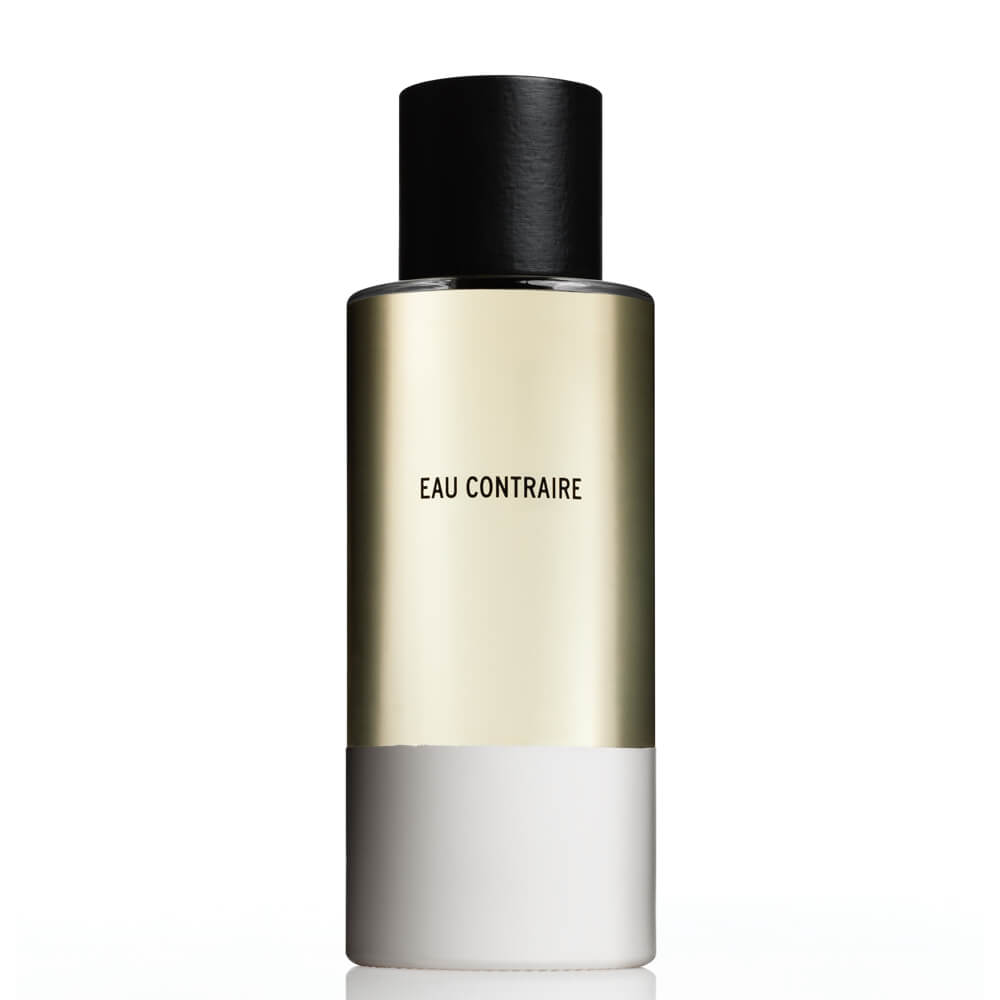 3.3 oz bottle
Share and earn free perfume
Notes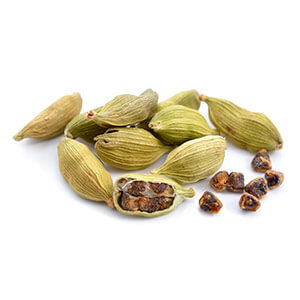 Description
The spirit of freedom, new horizons, and the movement from here the there: Eau Nomade is the perfect refreshment for the journey from East Indian cardamom, rich exotic and bright with Sicilian blood orange. An irresistible citrusy mix.
You may also like
Eau Contraire by Thirdman Reviews
10/29/2017
I like the initial scent but it leaves a strange "after smell" that doesn't sit well on my skin. It has more of a cologne smell so that it's unisex. A little too overpowering for my tastes.
10/12/2017
This does smell nice however i feel its a bit to mainly for me to wear
08/02/2017
This perfume smells nothing like the description there is one note . Strong and unpleasant it actually even smells cheap . I would not buy this and I only sprayed once.
06/29/2017
Great deal, I love this fragrance and Scentbird made so easy and affordable !
06/02/2017
I'm sorry but I did not like this months scent.....it did not appeal to me. Did not like the undertones😕
06/02/2017
This scent is very heavy with vetiver and smells like a man's cologne. I gave it to my husband.
05/03/2017
I love this scent. Sadly it does not last very long.
02/04/2017
love this scent! However it seems to fade quickly :(
02/03/2017
Love this scent think ill buy a bottle. I got a hint of lime but nothing to crazy. Very romantic scent.
02/03/2017
In the beginning I was like wait for it wait for than boom. I'm a Fan of Thirdman fragrance whould buy.
01/31/2017
A little more feminine than I like. The scent is good. I would probably wear it to on the boat but not something I would wear every day.
01/31/2017
Like it alot. Smells great on me.
01/29/2017
I 😍😍😍 selection of th month THIRD MAN Eau Nomade...it is floral, rich and exquisitely exotic...
01/03/2017
Not a fan of this scent it all as it's a feminine scent. I think it would go great on a woman but deff not a scent for a guy.
01/02/2017
This scent is very mild. It goes on with a barely noticeable scent and it doesn't last. I was disappointed.
12/31/2016
❤❤❤❤❤❤ awesome luv it
12/03/2016
Very good lasting life though it can only be noticed subtly. This scent is great to wear (esp for me in the gym or rehearsal) but I wouldn't buy it because of the synthetic tone underneath the sparkly blood orange. I'd recommend if you don't have sensitive skin.
11/30/2016
Excellent fragrance. I will be purchasing a bottle.
11/02/2016
I love this scent nice and clean smell
10/19/2016
A burst of ginger with a softer citrus following. The cardamom's there, but subtle. Low sillage and longevity.
10/05/2016
Disappointing - cardamom is one of my favorite notes. I get a LOT of ginger and not much cardamom at all. Opening reminds me of the opening of Hermes Jardin d Mousson but not so wet. The citrus is there but feels synthetic to me. Definite fizz and sparkle though; the overall effect is like mixing gingerale and Fanta. Not bad but not what I was expecting.
10/04/2016
This scent is the ultimate exotic scent. Very rich in a good way. Unique. Will get a full bottle.
10/03/2016
Very citrusy and very light. low siliage but overall it is very good
09/30/2016
Amazing scent for a man. When He wears it....I can't stop smelling him!!!
08/30/2016
Not something I would buy.
08/01/2016
The best one I have came across!
07/02/2016
Love the fresh scent smells so clean.
07/02/2016
Liked the spiciness, the opening citrus notes vanished in a heartbeat. I like the scent, but as is usual for me I wish it lasted longer. Sillage is perfect, while it's there.
06/03/2016
I don't prefer this scent. I gave it to a friend.
05/07/2016
This fragrance is just ok, it is not my favourite with my body chemistry. I get a lot of muted, almost stale smelling, cardamom, but none of the blood orange. It has good sillage and decent longevity, lasting around six hours on one spray.
05/05/2016
I like this but cardamom notes don't come across well on my skin. I find this to be 'masculine' in a pleasant way, without that toothpaste-y note that dominates many colognes.
04/26/2016
I love this scent. However, it is not long lasting and the silage is very light. I would put more toward the masculine end of the scale, but it is intoxicating.