Thirdman
Eau Moderne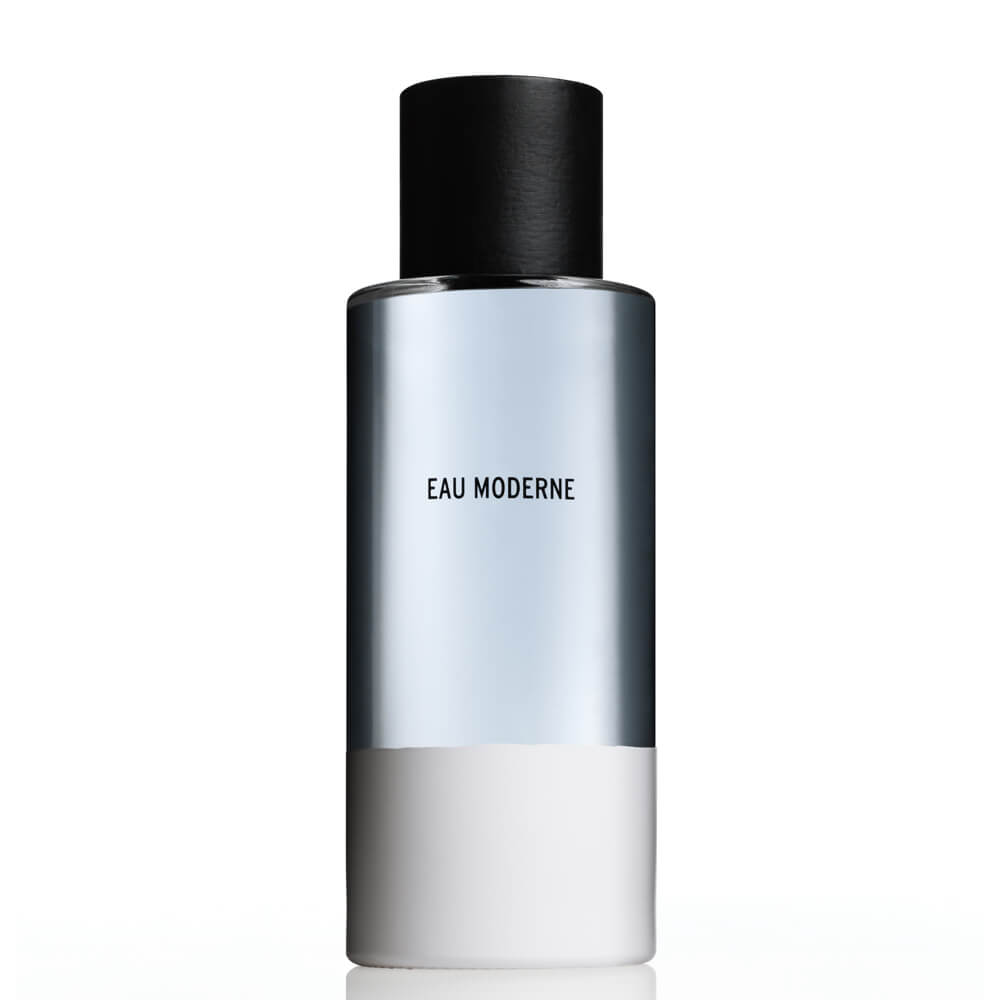 Get a 30-day supply of Eau Moderne
for
$
14.95
Notify me once this scent is available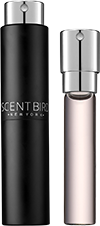 0.27 oz subscription

0.27 oz a la carte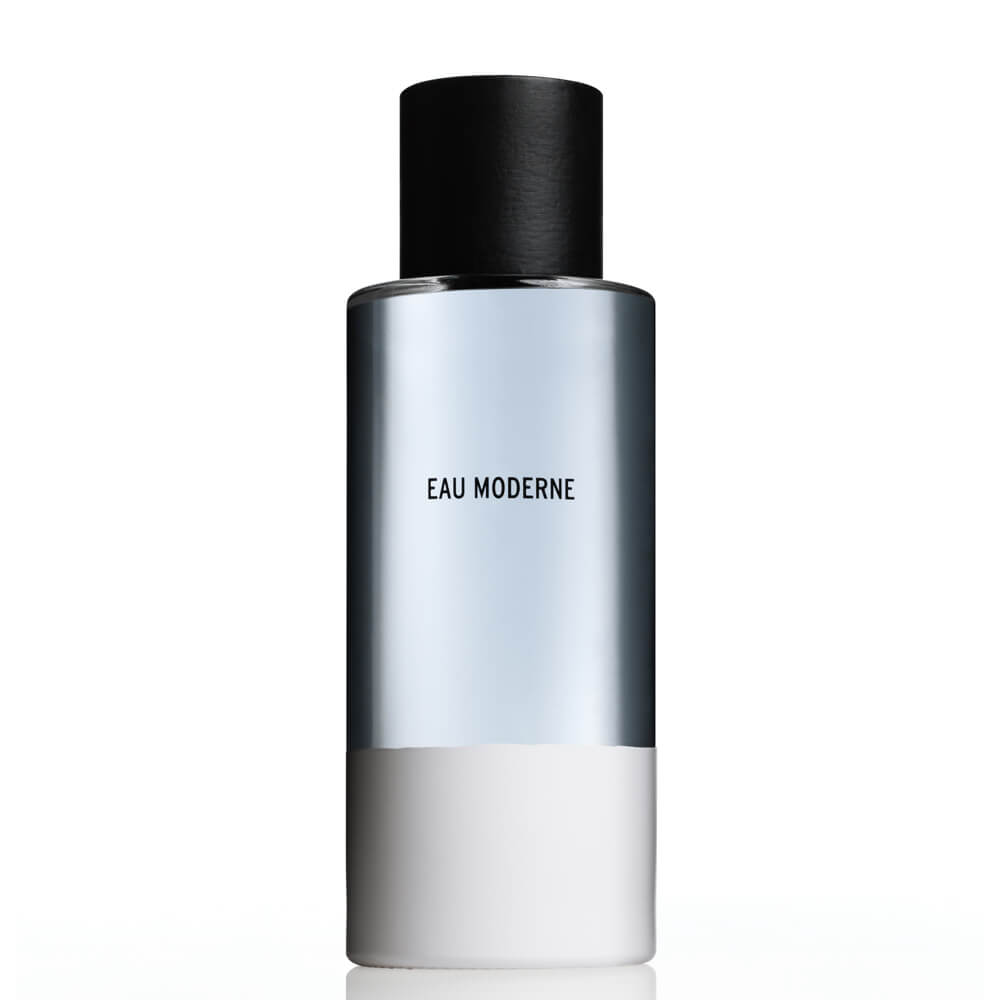 3.4 oz bottle
Share and earn free perfume
Notes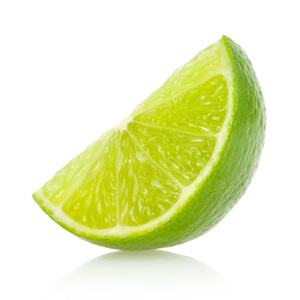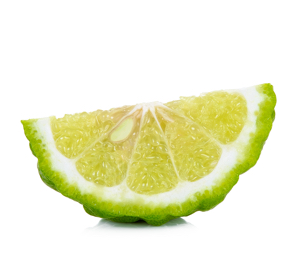 Description
Minimal, Bright and refined, stimulating bitter orange from Andalusia, Spain and sophisticated Iris Root from France. A beautiful simplicity to be splashed and sprayed for instant pleasure and well-being
You may also like
Eau Moderne by Thirdman Reviews
11/13/2017
i loved it most likely will get this again i got a lot of complements
11/06/2017
This one smells a little old man at first. But once its settled I liked it. I would get this again
11/02/2017
Nice clean smell. A little powerful but wears nicely.
10/03/2017
I did not enjoy this one. It smell good from the bottle but did not mix well with my chemistry.
08/05/2017
This is a great unisex fragrance! A new favorite
07/29/2017
I liked Eau Moderne by Thirdman. It has a modern scent and is not overly floral. It does fade very quickly, however, not sure why this is a problem with so many newer fragrances.
07/26/2017
When I first tried this is was very warm from being in my mailbox and it reminded me of lemon pledge. Lol. Once it sat at room temperature it was A LOT less "cleaning supply" and A LOT more fresh and airy with a citrus note. Not my favorite, but I don't hate it either.
07/22/2017
I really like this one. It started out sharpely citrusy, but mellowed quickly to a warm floral. It is a lot more feminine than I had expected, but I still like it.
07/12/2017
This cologne smells amazing but does not last very long. On a hot day it evaporates withing the hour.
06/06/2017
So yummy smelling
06/02/2017
I love this fragrance
05/30/2017
Smells great. Mostly floral and citrus eith an hint of woodsy undertone. Soft and elegant for anytime wear. Only downside was it seemed to wear off within a few hours. Felt like i needed to keep re-applying. Wouldnt purchase for that reason.
05/23/2017
For me this one is still a little strong.
05/21/2017
It smells more like an cologne, not really a fan of this one
05/11/2017
I liked the smell of the perfume. I'm not a floral-type of perfume wearer so this was perfect.
04/29/2017
Great scent, but it doesn't last as long as I'd like.
03/05/2017
Smells great, but wish that the fragrance would last for a while.
02/02/2017
Smells like perfume.
01/19/2017
Smell okay, not what I was looking for and the smell does not last at all.
01/03/2017
Smells good. Too light. Disappears after 30 minutes
01/02/2017
Love. Light and androgynous enough to be intriguing.
01/01/2017
Was not a fan. Smelt way too mature
12/30/2016
Great fresh scent. Love it.
12/29/2016
Love it. Will purchase this one.
12/22/2016
Great work scent if there are complainers in the office. it does last but it is a skin scent.
11/02/2016
Loved the actual smell; my biggest issue is that it didn't last very long on the skin.
10/13/2016
Nice sent, however it burned off of me very quickly. Within an hour it was as if I hand not put it on.
10/04/2016
I would classify this more on the masculine side. But it's ok. Fresh and sharp, mellowing down to musk.
10/01/2016
Would never purchase.
09/19/2016
Too musky for me.
09/07/2016
Really fresh, and perfect for every day.
09/05/2016
Too sharp for me
09/01/2016
By far the best scent I have received in the 7 months I've been with scentbird. Hands down!
09/01/2016
love it only down fall it does not last that well on me
09/01/2016
love this scent, very fresh and clean, only downside is that it has no lasting power, smell is gone within 1hr on me.
08/30/2016
Light, fresh and crisp...great Summer scent!
08/12/2016
Amazing smell. Will get it again for sure
08/04/2016
Its a nice change of pace for the everyday common smells that all men's scents tend to have. I would not call it memorable like Creed though.
07/26/2016
Beautiful different go-to perfume. Very clean. Love it!
07/05/2016
smell simliar to Artisan, but i like it.
07/01/2016
Not to much very strong for the summer.
07/01/2016
I liked the smell..real nice
06/02/2016
Is very nice smelling, and would buy it. However, it is not my favorite.
04/29/2016
very fresh and clean with a citrus zing.
03/29/2016
This was a pretty average smelling perfume on me, and the lasting time was terrible.
03/22/2016
This doesn't last for even a minute, hard to tell what it even smells like...
03/20/2016
Omg this smells so good! I love it!
03/08/2016
I loved this one!
02/29/2016
If you like smelling like a man this would be a good pick.