Tadashi Shoji
Eau de Rose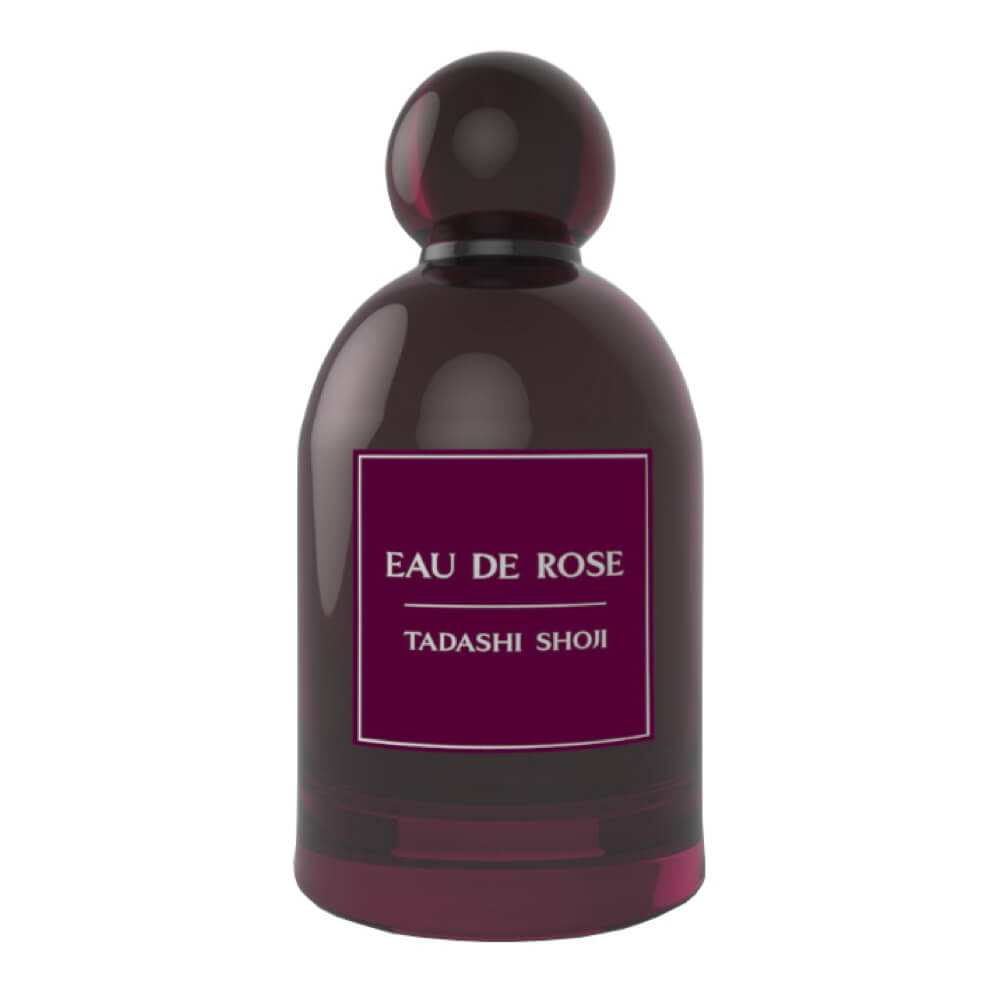 Get a 30-day supply of Eau de Rose
for
$
14.95
Notify me once this scent is available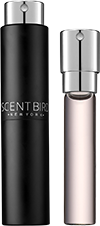 0.27 oz subscription

0.27 oz a la carte
Share and earn free perfume
Notes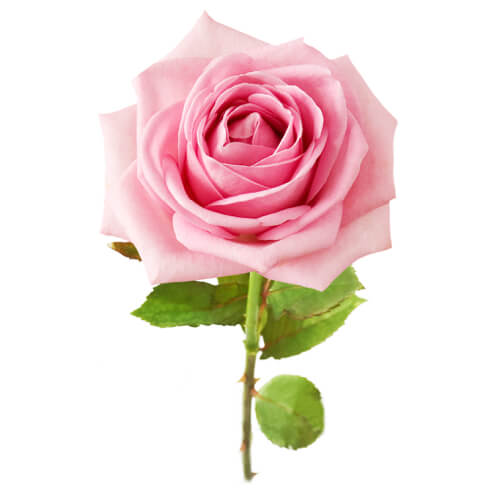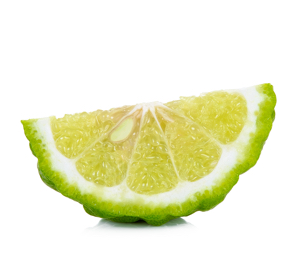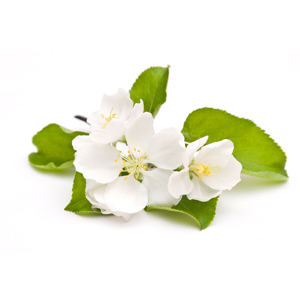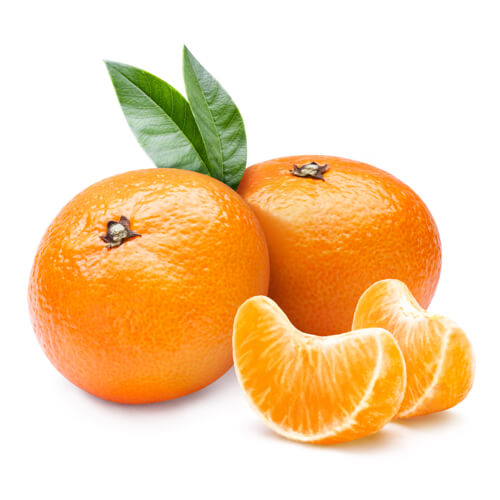 Description
Tadashi Shoji's Eau de Rose opens in a sheer, inviting blur of citrus, rhubarb, and blackcurrant before the quartet of swooning florals bloom in the heart. Plush roses, jasmine, shimmering osmanthus, and lily unfurl over a base of rich rose absolute, oud spice, mystical patchouli, and musk.
You may also like
Eau de Rose by Tadashi Shoji Reviews
10/12/2017
This is the perfect balance of rose and wood. Unfortunately it only lasts for about 45 minutes.
10/03/2017
I gave it three stars because it does smell nice, just not something meant for a perfume. It smells very much like Fabuloso you use to mop your floors. I love the smell of Fabuloso, but don't have the desire to douse myself in it to go out. I wore this twice and probably won't wear it again. I'll spray it in the bathroom instead.
09/28/2017
I really, really wanted to like this because I am not afraid of oriental scents and I also love perfumes that have a rose smell to them. That being said, this one was truly NOT meant for me. I put on just a touch of the perfume and I could NOT stop smelling it for well over 12 hours - so it was extremely strong and long-lasting (great for those who love this scent) but it did not work with my body chemistry and smelled so overtly matronly that I couldn't even bring myself to have my husband smell it to get his feedback. I will often give scents a few tries but this one is a no-go. I'm super happy with the service though!
09/17/2017
It's a light floral with a beautiful t of a powdery smell. It's pleasant but not my taste.
09/02/2017
this has a sour-rancid smell. I tried to wear it twice and almost vomited both days. I threw it out immediately. It's like spraying yourself with apple cider vinegar!!
08/27/2017
My favorite so far - a floral that isn't overwhelmingly sweet.
08/17/2017
I love a heavy floral/heavy rose and wanted to sneak this in before summer was over. I'm glad I got to spend time with it, because it took me by surprise. Is it florally? Yes, it is. It also has a woody undertone that helps balance it out. I've been wearing this daily and my husband really seems to enjoy this different twist on a rose on me. I think this is a good choice for late summer/fall as well, because it's not overly floral.
08/17/2017
I did not like this scent at all. No rose, and way too oriental for me.
08/10/2017
At first spritz this reminds me of one of my favorites (discontinued) Cannabis Rose perfume by Fresh. I get a lot of rose and bright citrus at the start. But it seems to grow sweeter the longer I wear it and I don't get much patchouli or oud. I think Eau de Rose is pretty and is just fine for daytime or lightly applied for the office, but I'd like a little more grit.
08/06/2017
I like it, but cannot detect any rose. More musky than I like. Just okay.
07/20/2017
Too strong for me. I couldnt really smell any rose notes at first cuz i almost passed out. It smells old. I have a headache now. Cant stand it. Kinda reminds me of white diamomds (not good).
07/15/2017
Love it! Would definitely buy a full sized bottle
07/07/2017
This smells like big, dark red roses in a pewter vase on an unfinished wood table, in a cold, stone room. It's so beautiful!
06/22/2017
The scent is heavy and sort of smells like spit/drool. I had a very hard time noticing any rose notes. I am hoping it just got ruined in the heat, and that the scent isn't actually this disgusting. Unwearable and nothing like the reviews written here. Such a shame.
05/31/2017
This is a very nice scent. Not your sweet rose pre teen smell. Not like most woodsy scents either. And you don't need alot.
05/23/2017
It's so strong and overpowering that I had a sneezing fit. After it calmed down, the soft rose smell was fine, but at first, my god. What a trauma to the senses.
05/22/2017
smells like fresh roses. Nothing unique but I love the smell of roses so it's all good to me.
05/17/2017
Didn't like at all! Too strong and mature.
05/05/2017
It's not for me. It is a really strong smell like someone else said- 1 spray is more than enough. What kinda sucks for me is this is the first perfume my boyfriend instantly commented on how good it smells to him, so I may be using this one through after-all.
05/04/2017
i think it is very unique and beautiful it stays on love it
05/04/2017
Smelled really good in bottle but not a good fit with me.
05/03/2017
I love this. I've gotten many compliments.
04/26/2017
This is my first real bummer from Scentbird. This smells like someone's grandma...old and dusty. I like rose scents and wanted to like this, but it is just not attractive to me. It reminds me of a rose scented drawer sachet that would be sold at Kirkland's or a small-town gift shop.
04/25/2017
This perfume is strong, so be careful with it. 1 spritz is more than enough. This perfume reminds me of a perfume my grandmother had in a jar. The best part of this perfume is that the rose stays with you all day. I think this is a perfume people will love or hate. It is not something I would purchase. My husband HATES it.