Tadashi Shoji
Eau de Rose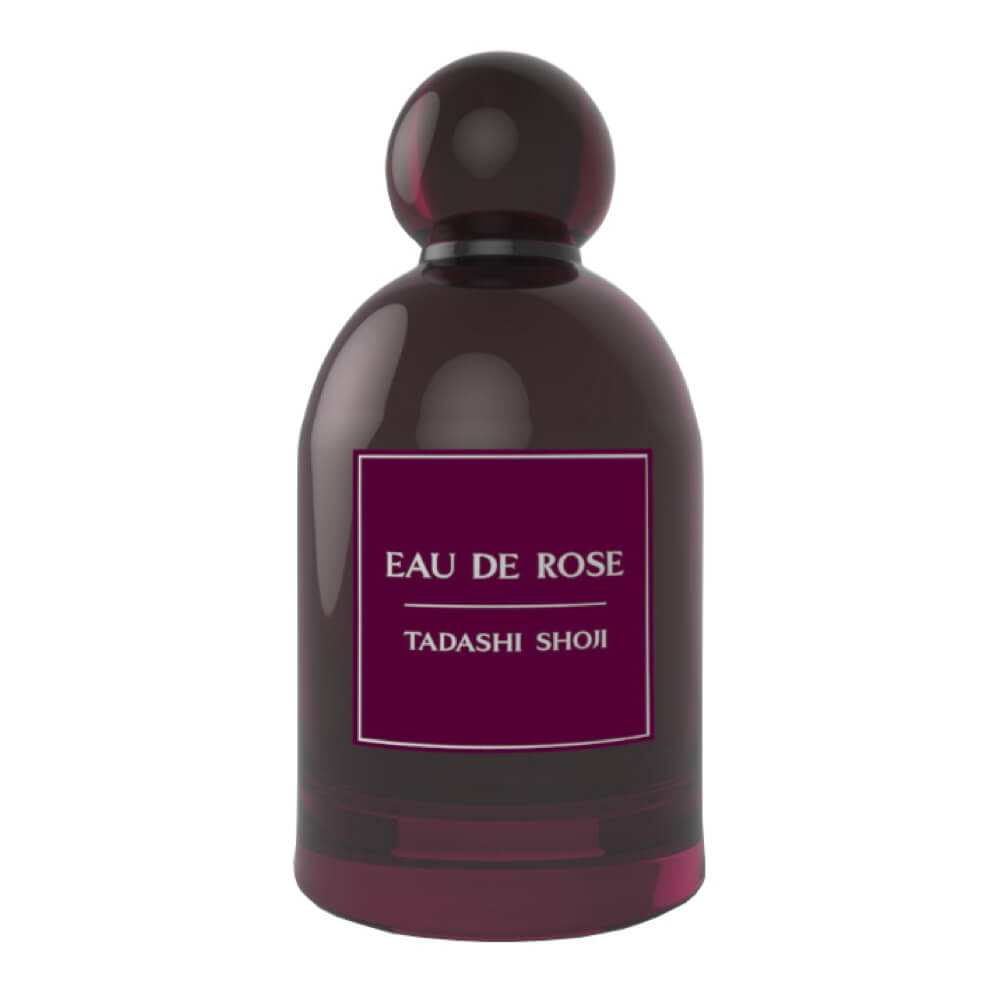 Get a 30-day supply of Eau de Rose
for
$
14.95
Notify me once this scent is available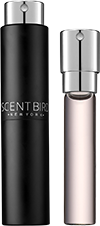 0.27 oz subscription

0.27 oz a la carte
Share and earn free perfume
Notes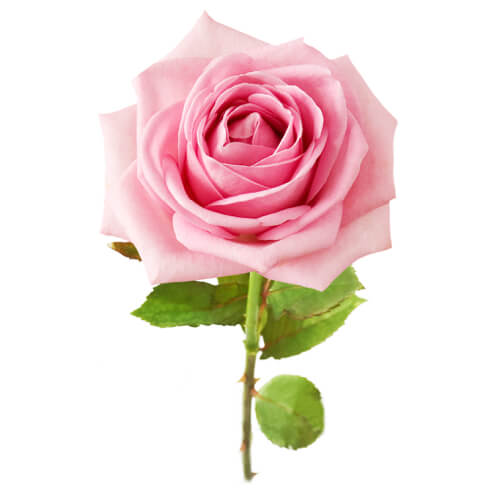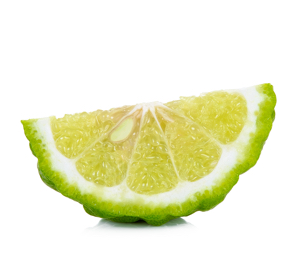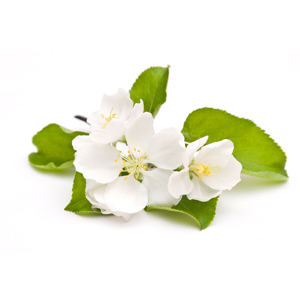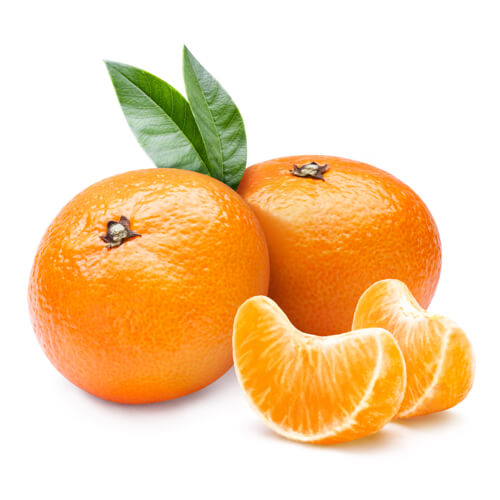 Description
Eau de Rose is feminine, sensual and fearless-inspired by the women he dresses. The dominating note of rose leads the feminine composition while exotic, rare oudh oil creates an amorous finish
You may also like
Eau de Rose by Tadashi Shoji Reviews
07/20/2017
Too strong for me. I couldnt really smell any rose notes at first cuz i almost passed out. It smells old. I have a headache now. Cant stand it. Kinda reminds me of white diamomds (not good).
07/15/2017
Love it! Would definitely buy a full sized bottle
07/07/2017
This smells like big, dark red roses in a pewter vase on an unfinished wood table, in a cold, stone room. It's so beautiful!
06/22/2017
The scent is heavy and sort of smells like spit/drool. I had a very hard time noticing any rose notes. I am hoping it just got ruined in the heat, and that the scent isn't actually this disgusting. Unwearable and nothing like the reviews written here. Such a shame.
05/31/2017
This is a very nice scent. Not your sweet rose pre teen smell. Not like most woodsy scents either. And you don't need alot.
05/23/2017
It's so strong and overpowering that I had a sneezing fit. After it calmed down, the soft rose smell was fine, but at first, my god. What a trauma to the senses.
05/22/2017
smells like fresh roses. Nothing unique but I love the smell of roses so it's all good to me.
05/17/2017
Didn't like at all! Too strong and mature.
05/05/2017
It's not for me. It is a really strong smell like someone else said- 1 spray is more than enough. What kinda sucks for me is this is the first perfume my boyfriend instantly commented on how good it smells to him, so I may be using this one through after-all.
05/04/2017
i think it is very unique and beautiful it stays on love it
05/04/2017
Smelled really good in bottle but not a good fit with me.
05/03/2017
I love this. I've gotten many compliments.
04/26/2017
This is my first real bummer from Scentbird. This smells like someone's grandma...old and dusty. I like rose scents and wanted to like this, but it is just not attractive to me. It reminds me of a rose scented drawer sachet that would be sold at Kirkland's or a small-town gift shop.
04/25/2017
This perfume is strong, so be careful with it. 1 spritz is more than enough. This perfume reminds me of a perfume my grandmother had in a jar. The best part of this perfume is that the rose stays with you all day. I think this is a perfume people will love or hate. It is not something I would purchase. My husband HATES it.