Room 1015
Power Ballad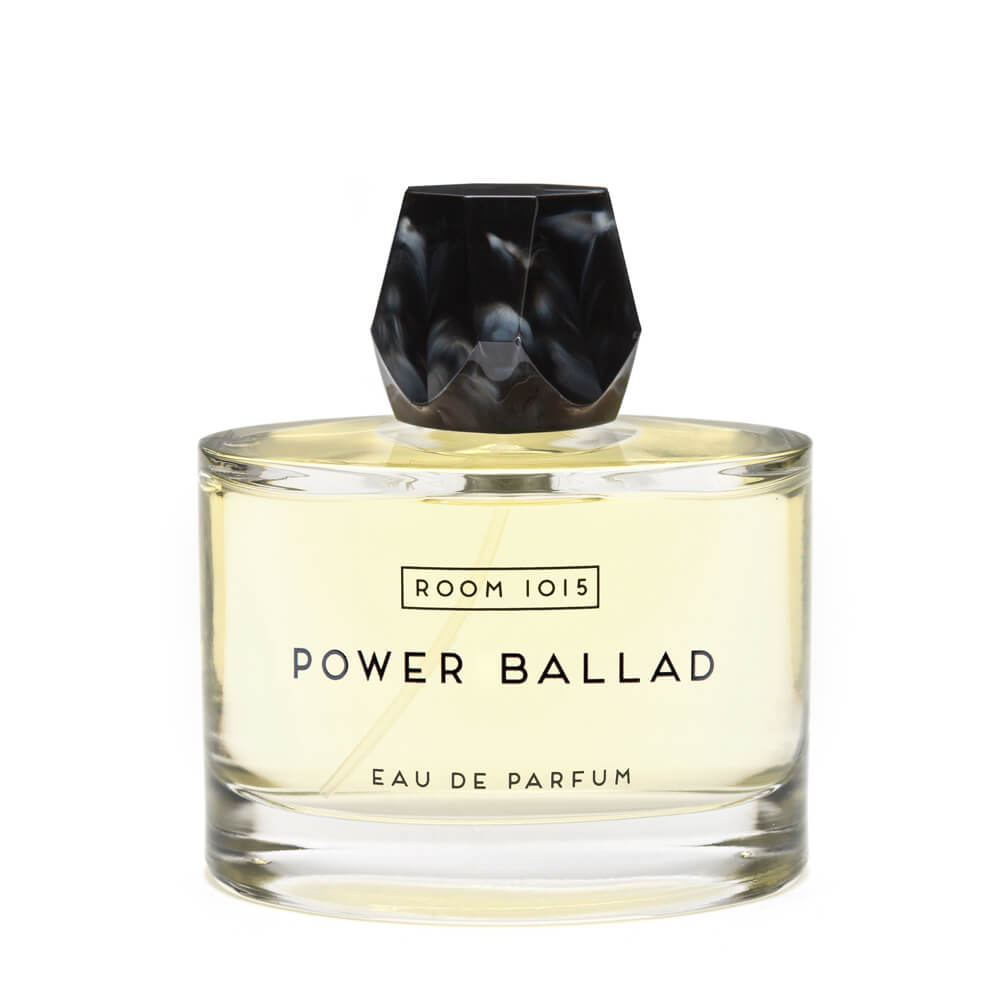 Get a 30-day supply of Power Ballad
for
$
14.95
Notify me once this scent is available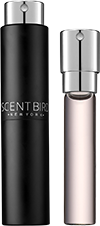 0.27 oz subscription

0.27 oz a la carte
Share and earn free perfume
Notes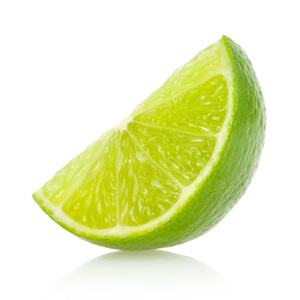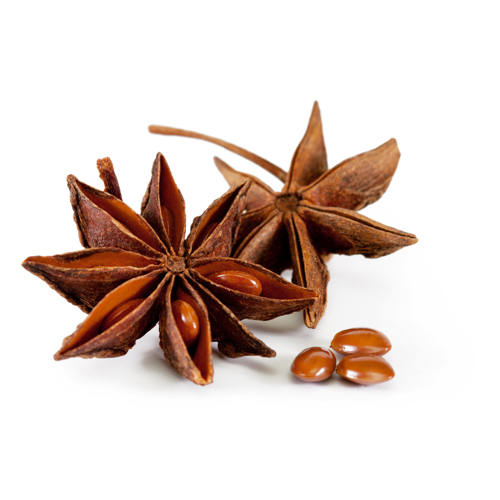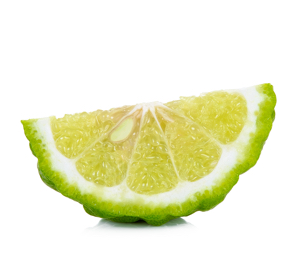 Description
Power Ballad is a bold fragrance inspired by 1990's-era power ballads, mix tapes and glam rock, to recall a time when people still bought CDs and raised their Bic lighters at concerts. Grapefruit, poplar buds, and fresh mint stage dive into cumin, anise, and cedar in this retro mashup of citrus and spice.
You may also like
Power Ballad by Room 1015 Reviews
11/14/2017
Howdy folks, from The DFW Metroplex, TX. First impressions are a bit in your face, strong on the black pepper side but, (First a Warning) if you have an empty stomach while you're rushing to get ready for work and just finished brushing your teeth and then sprayed this in particular fragrance on yourself yourself, you might get a little nauseous just because it's a bit overwhelming so I highly implore you to treat yourself to a really tall steaming stack of pancakes first! LOL!!!
11/08/2017
The scent kind of changes every time I put it on. Overall, I like it a lot. I just wish it lasted longer. I find myself having to reapply it throughout the day.
10/31/2017
As a fan of a good power ballad, I wanted to love this one, but it just wasn't a hit for me. I hadn't read reviews prior, it was the name that sang out. I see where members have mentioned it smelled musky in them - I didn't detect that on me. I envisioned some musky/rosemary/citrus/boozy concoction, but got a leathery/cedar scent that reminded me more of opening a chest of old clothes in my grandmothers attic. It didn't stay with me long - about an hour later I could barely detect it. I gave it a second try a few days later, but still can't get into it. I guess with it's name, it could have smelled like stale beer, sweat & weed - which might have even helped. My least favorite in over of two years of Scentbird sampling.
10/30/2017
Was a very musky fragrance! Smell good but is not for me!
10/28/2017
I absolutely hate it! Too musky and smells like a man. Gave it to my son.
10/24/2017
This is my new favorite scent. It's definitely more toward the masculine side of unisex but I think Iit smells amazing on my skin. I may have to buy a full size of this for the season. For me I think it's a wonderful fall fragrance. I prefer lighter more floral for the hotter months.
10/10/2017
I did not like this scent in the bottle but it transforms on my skin! It's got this peppery/spicy note that just works on me. I love this and would definitely buy a whole bottle for myself. I think it works in all seasons and all circumstances. It's sexy for going out but light enough for the office. Love it but I love another one more so it doesn't get the full 5 hearts
10/10/2017
I love this! It's super unique and smells wonderful. I caught myself smelling my wrists all day when I wore this for the first time. Yes, it is sort of unisex, but still very pretty and nice. I love it and can see this being my "signature scent."
10/07/2017
Do not like at all. Definitely my least favorite so far. Way too musky and strong. No thanks.
10/07/2017
Musky, complex, more unisex than I usually like, but I am enjoying this one. Great name!
09/29/2017
Really strong and musky. Not a fan.
09/15/2017
This one is not for me -- it reminded me of an overly musky fragrance my grandmother wore in the 80s.
08/30/2017
I'm a fan of unisex fragrances but this one is not for me. Straight out of the bottle it smells nice, not great but still nice. First applied to the skin it smells decent but on dry down and as it fades on my skin it develops this rank scent. Not for me.
08/28/2017
It's not my favorite, it's a little too spicy, I love more musky scents but this is a little overkill.
08/27/2017
Lovely fragrance and perfect for the office. I like wearing a fragrance that I get to introduce to others and this fit the bill. Definitely recommend and will purchase again.
08/27/2017
I don't really smell any of the notes listed on the bottle - mostly it just smells generically musky to me. It goes on pretty strong, so that may be why; the power of those lower notes may be overwhelming anything more complex.
08/10/2017
Good scent, I didn't know what to expect. I don't love it but its a good mature smell that I can wear to the office. I only wear it for professional purposes, I would not and do not wear it for any social outings.
08/02/2017
I could not love this scent more than I do!! It hits all my favorite notes, slightly masculine, spicy, and strong but also fresh and unique, with a softness. It's complex and interesting and definitely memorable. For sure unisex -- my husband and I have been sharing it, and it works well on both of us. I can't wait to try more from this brand. The comparison to Spicebomb was spot-on; it's my other favorite fragrance, and Power Ballad is a close second now!
08/02/2017
A nice citris/woodsy scent that fits in as equally on date night as it does at the office. If you like the male version of Spicebomb, this scent is very much in line with it.
07/05/2017
The citrus notes really stand out. I don't really notice any woody notes. It is good daytime fragrance.
06/14/2017
I'm okay with trying new things but I did not like this one. Personally I think this scent smells terrible. It reminds me of bug spray.
06/09/2017
This is a delightful woodsy citrus with gin&tonic made slightly furry by the addition of cumin. It also has quite a bit of longevity to it without being overpowering. It is definitely unisex. This is worksafe and great for summer.
06/07/2017
When I smelled this in the bottle I thought it smelled great, but I put it on and immediately wanted to take a shower. It is strong and annoying smelling. Yuck.
05/31/2017
Smells like pencil shavings
05/31/2017
I've now had two scents from this brand, and I absolutely love them! I love unisex scents and this brand doesn't disappoint. Even though it can lean to the masculine side it stills smells amazing and works with my chemistry! I will definitely be purchasing this scent.
05/13/2017
Too woodsy..a hint of like freshly sharpened pencils. Ha
03/07/2017
If you really love citrus then this is good for you.
03/05/2017
I did not order Room1015 nor do I like it. Please cancel my subscription.
03/01/2017
Very strange scent and yet has a hint of nostalgia. Each time I take a whiff, I smell something different.