Room 1015
Blomma Cult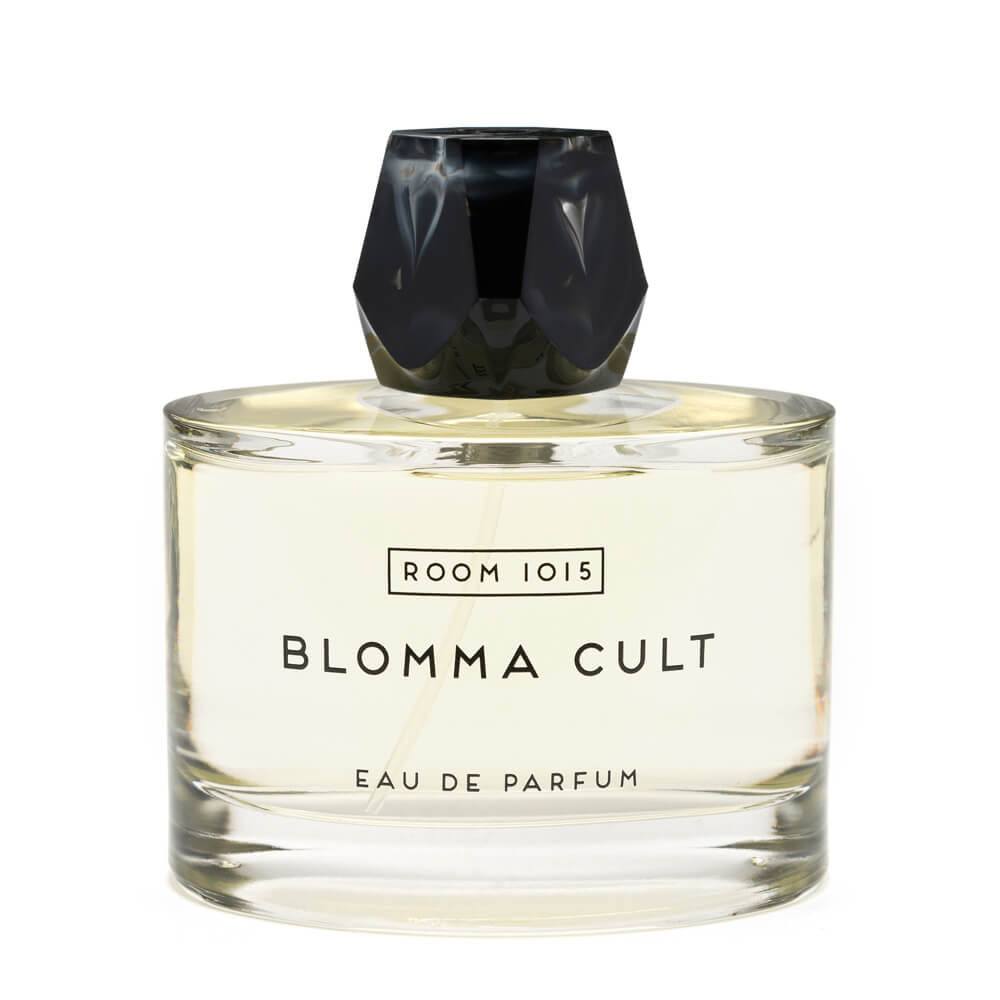 Get a 30-day supply of Blomma Cult
for
$
14.95
Notify me once this scent is available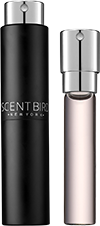 0.27 oz subscription

0.27 oz a la carte
Share and earn free perfume
Notes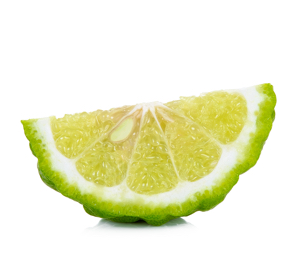 Description
Blomma Cult is a scented sex symbol from the glory days of the Free Love era, with vanilla and cinnamon liberating sweet, demure violets in a sensual revolution. Smooth, silky cashmeran, rough, spiky patchouli and skin-soft musk slyly offer a world of brand-new temptations.
You may also like
Blomma Cult by Room 1015 Reviews
11/06/2017
Smells like something a baby boomer would request to have their body to be spritzed with at their wake. Awful.
11/05/2017
I ended up giving this one to a male friend. Very spicy and far too masculine for me
11/03/2017
I'm a guy and to me this smelled too sweet and strong. It's more of a girls perfume. I felt nauseous with this scent.
11/02/2017
It is an interesting scent. It is one that you either love or hate. I personally love it. It has just the right amount of musk to not be over powering.
11/01/2017
I do not like the scent at all. Really disappointed. Feel like unsubscribing.
10/03/2017
It is a very floral almost powdery which is not my usual. It's nice but it's not the one.
10/02/2017
Loved this scent! Nice blend of fruity, floral and musk. Not too heavy. Didn't have any sharp or off notes on me. Lasted very well.
09/26/2017
Ehh where do I start... Opening notes, musk with herbal spice. I can't fathom this smelling nice on anyone. I'm so upset this month's perfume had to be this one...
08/04/2017
The sent was horrible to me.. I not a musk fan at all. There was nothing I liked about this fragrance.. I sprayed it one time and had to wash my arm. My nose is very sensitive to smell. It reminded me of my grandmother that lived in the country. This fragrance was a let down for me.. A total thumbs down... I'm trying to give it no hearts, but it will not let me..
06/02/2017
I think it was a scent that was for older women. Not the best I've had.
06/02/2017
Well... I didn't like it. It smells to me like if someone stewed fruits in a syrup and then poured this compote into a leather bag filled with old make up. Longevity is good though.
05/31/2017
Did not like this. Too sweet and old for my liking.
04/30/2017
Not what I expected. Very strong heavy wooded scent. Would not order again.
04/29/2017
I really love this one. It is soft but with substance.
03/06/2017
This was a heavier scent than I expected. Along the lines of Decadence by MJ. Also had a "black licorice" note to it that didn't sit well with me.
03/05/2017
I was hoping there would be richer patchouli, it's okay but doesn't make me swoon. I wouldn't get again.
03/03/2017
Love it! Smells like a classic 70s scent! Takes me back in time.