Raw Spirit Fragrances
Mystic Pearl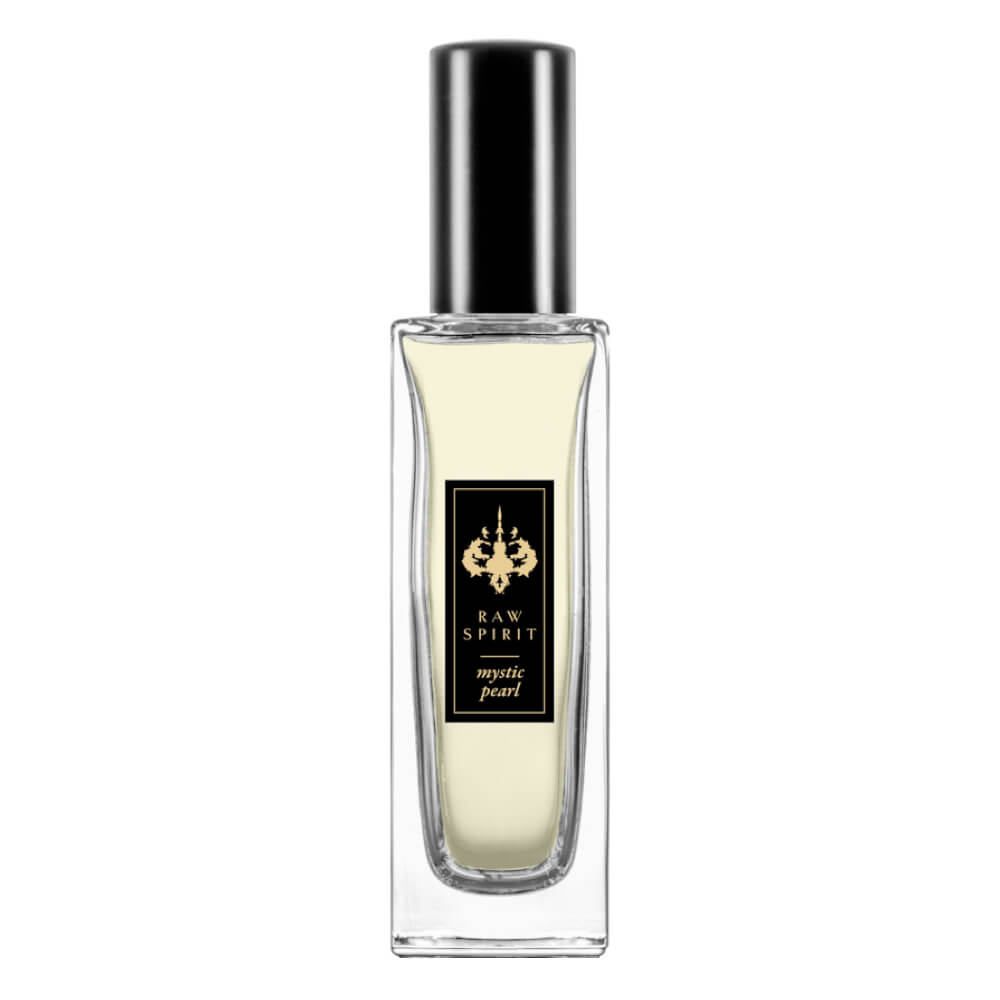 Get a 30-day supply of Mystic Pearl
for
$
14.95
Notify me once this scent is available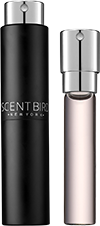 0.27 oz subscription

0.27 oz a la carte
Share and earn free perfume
Notes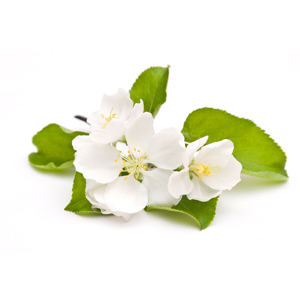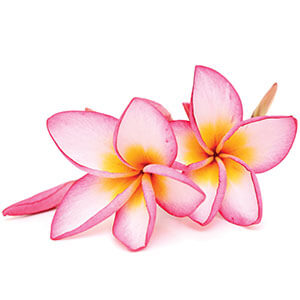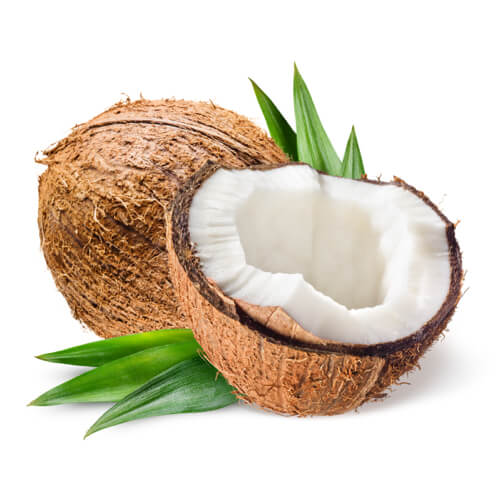 Description
Inspired by the magical island of Bali and the pristine waters of the South Seas, Mystic Pearl tumbles in on an ocean tide sparkling with salt-flecked, shining pearls. Its refreshing scent of real South Sea Pearl fragrance extract unfurls into a heady mix of sweet florals and a hint of coconut, cinnamon, and clove. Raw Spirit works with indigenous and marginalized communities, either directly or through partnerships, to sustainably source rare and unique natural ingredients for their fragrances.
You may also like
Mystic Pearl by Raw Spirit Fragrances Reviews
11/12/2017
This is a beautiful clean scent. It is very light but lasts all day. It reminds me of an "office" scent. Very feminine.
11/11/2017
I love this fragrance so much. So beautiful
11/02/2017
It's super sweet but has an elegance to it. Not an everyday wear
11/02/2017
This is 1 of my favorite perfumes so far it's a nice tropical floral fragrance
11/02/2017
I want to send this one back and get a different one if possible. I do not like this smell AT ALL. It was nauseating.
11/02/2017
Excellent excellent perfume, grt smell and can be worn especially for eve parties!!! Absolutely loved it
11/01/2017
I really wanted to love this - it has a lot of my favorite notes. The sea water note is most prominent on me. It's very weird - reminds me of a bathroom deodorizer. Very bummed out by my first choice.
10/24/2017
I love this perfume. So happy with my first months choice.
10/21/2017
This is so amazing I love it it smells almost like vacation in a bottle floral and coconut all at the same time
10/12/2017
Very happy with my first choice. It is not overpowering and fades into a sweet woodsy scent.
10/08/2017
Absolutely love this fragrance! Its very fresh, definitely a water scent. One of my faves!
10/06/2017
This scent starts off with a very florally jasmine smell and an undercurrent of some bright sort of citrus/beachy scent. It's very light, with a slight hint of a something heavy, but that just serves to deepen the scent not weigh it down. As for the coconut smell that's shown in this perfume's description. I'm just not smelling it. It might be what's contributing to the sweetness of the scent, but it's not a major note at all. This would be a great perfume to wear to a day on the shore or at the office. In fact I had a pediatrician growing up who always had jasmine in her office - in all of the rooms and at the front desk. This smell reminds me of her. She was a lovely woman. So for me someone who wore this scent would be classy and refined. When I smell it I think of a sweet, modern-day girl next door. I really do like it. I personally don't think this is the scent for me to wear every day, but for someone who wants to exude classy confidence. This would be a great scent for them.
10/01/2017
I do not like this scent at all. This perfume smells horrible on me.
09/28/2017
Flowery perfection! Finally a perfume my daughter and I can both agree on. Smells wonderful.
09/27/2017
I'm not sure why this is being advertised as a fragrance for both men and women because this is clearly a women's perfume. It smells like straight up flowers. I'm pissed that I have to wait an entire month now before I'll get an actual cologne that I can wear around my regressive hometown without getting my ass beat.
09/15/2017
white floral and aquatic notes are my jam, so it comes as no surprise that i really love this. it smells good just sniffing it through the spritzer, when you first spray it, and the dry down. this is one of my favorite perfumes that i have received from scentbird to date.
08/30/2017
I don't know that it smells like Bali, but I do love it.
08/27/2017
This is by far my favorite,will be buying More of this.I get alot of complements on this.staying power is good.smells a little to flowery but then dies down to a smell that is so good.I would recommend this.Would like to see more fragrance from Raw Spirit.
08/25/2017
This is by far my most favorite monthly purse spray. The scent is unbelievable. It's my new all-time favorite. I'll definitely be either buying the full bottle or continuing to add this to my queue.
08/20/2017
It's smells lovely, I just wish the smell last longer. I found myself spraying more. :/ Other than that it's pretty. :)
08/08/2017
Love the smell. Very clean and floral
07/23/2017
I never got this as a SCENTBIRD. I actually BOUGHT a bottle of this on QVC. So glad I did. This is a BEAUTIFUL fragrance. A very VERY pretty floral. If you don't like florals then you won't like this one. This one is very clean, and elegant. I can't WAIT to try the other perfumes by this brand. I'm trying the Desert Blush next. I HIGHLY recommend this one. It's a beautiful spring/summer fragrance. You can very much smell the different bouquet of florals in there.