Raw Spirit Fragrances
Desert Blush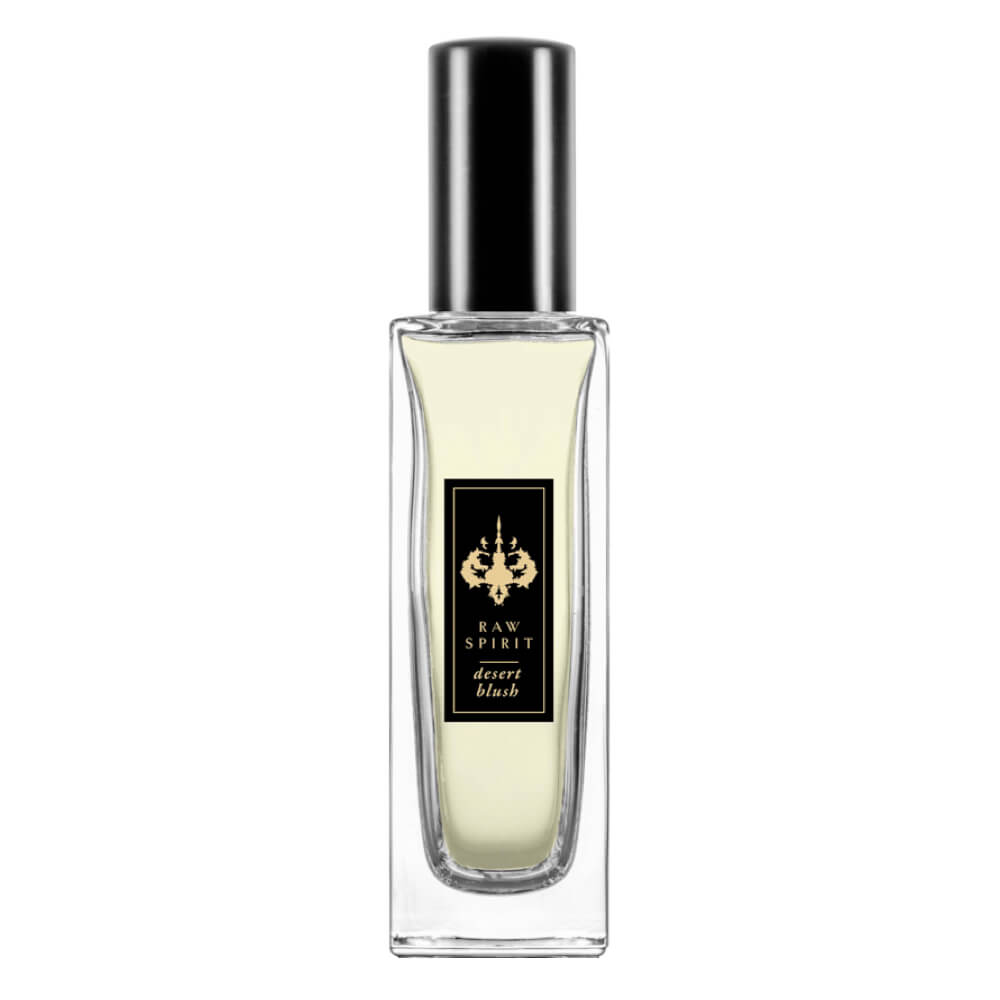 Get a 30-day supply of Desert Blush
for
$
14.95
Notify me once this scent is available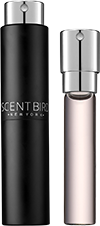 0.27 oz subscription

0.27 oz a la carte
Share and earn free perfume
Notes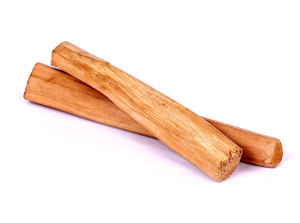 Description
Desert Blush is a portrait of the Western Australian desert at sunset. The harsh light of day softens, turning the red soil to deep pink as the earth exhales, filling the air with a sensual, dry, and sweet aroma. Desert Blush is a heady floral scent featuring wild-harvested Australian sandalwood and a hint of the intoxicating floral note of Australian Boronia. Raw Spirit works with indigenous and marginalized communities, either directly or through partnerships, to sustainably source rare and unique natural ingredients for their fragrances.
You may also like
Desert Blush by Raw Spirit Fragrances Reviews
11/03/2017
If i could i would return it to get a different Fragrance, It smells like really old, nasty smell i really didn't enjoy it at all A much much older lady would enjoy the smell.
11/02/2017
way too heavy and floral of a scent
10/25/2017
This one was a complete miss for me. The cedar tones were initially way too overpowering, and unfortunately did not mellow out once I had worn it for a little bit.
10/24/2017
It's a little too floral, but overall I really like the scent.
10/23/2017
There is something about this fragrance I am obsessed with! It's a little strong at first spray, but it quickly develops into a lovely soft, earthy fragrance. The notes are well balanced that you can wear it all day. I give it another spritz or two for the evening. I love the crisp, freshness of this fragrance. I like it so much I can't wait to try other Raw Spirit fragrances!
09/29/2017
Very woody, almost unisex to my nose, this really is evocative of sun-baked earth in the desert. I really get next-to-no floral notes from this, but that's ok, it doesn't need them. I've heard good things about this brand, and can't wait to try the others in my queue
09/28/2017
Love this scent! Amazing.
09/27/2017
I really wanted to like this. The description made it sound perfect. But on me all I smell is cedar. As in straight up "I just changed the bedding in a hamster cage" cedar with no other notes in it. And while I like cedar notes in my perfume, this is too sharp and astringent for me. I will not wear this one so it was a total miss for me.
09/16/2017
Was ok, reminds me SJP Stash. Has a creamy coconut smell to me.
08/31/2017
Didn't care for this one. Smells way too strong and when it finally settles, I can't smell it unless I smell my wrist.
08/23/2017
I love this perfume! It lasts much longer than I thought it would, which is important for me since I'm using the subway in NYC during the summer. It has a really nice fragrance, definitely gender neutral so I wouldn't recommend it to someone who prefers "feminine/girly" scents. I plan to use it a lot this fall, especially on days when I want to give off more of a strong/confident vibe.
07/21/2017
I LOVE this perfume. I received a sample in my birchbox a couple of years ago and immediately purchased the full size bottle. It smells so soft and beautiful. Like you are laying in a bed of white flowers. It is not over powering. With a tiny tiny spicy hint. I'm so happy this brand is now on Scentbird. I'm adding all the others to my monthly list!!!!!!!!!!!!!!!