Raw Spirit Fragrances
Citadelle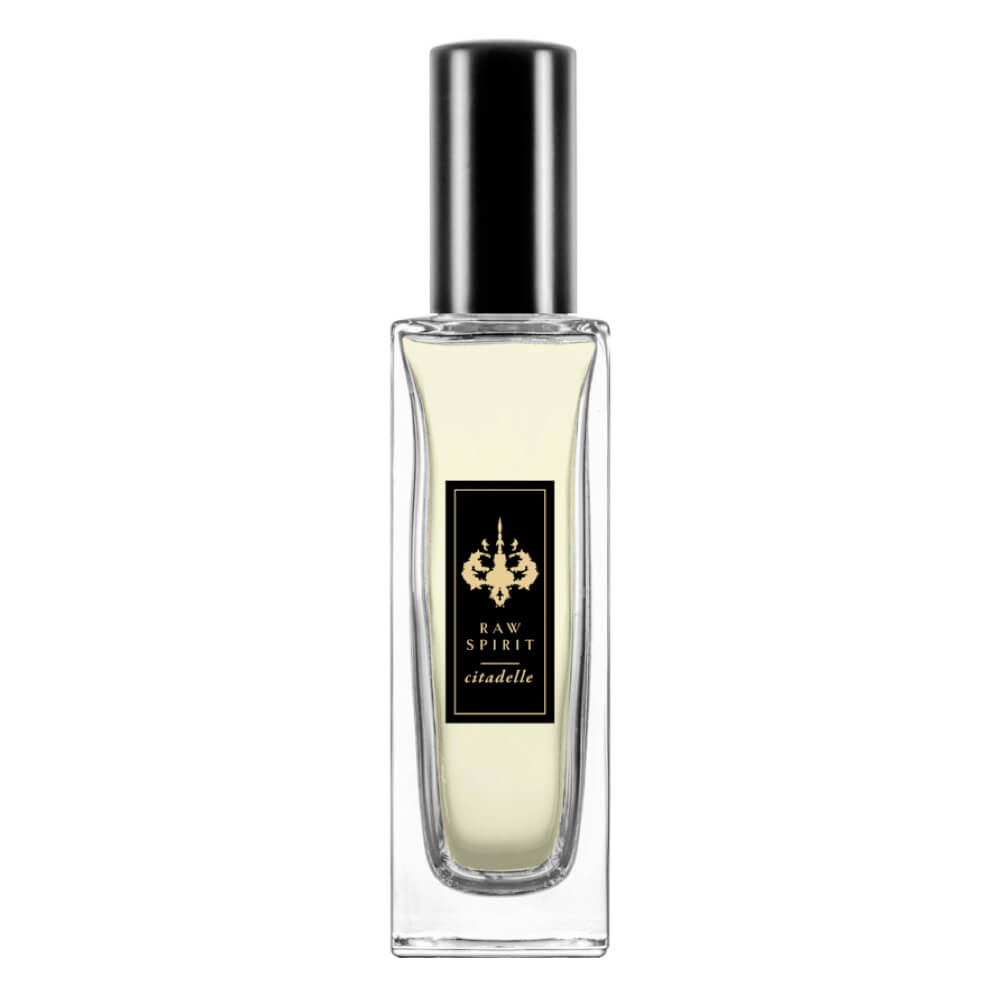 Get a 30-day supply of Citadelle
for
$
14.95
Notify me once this scent is available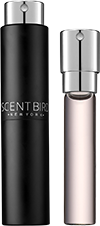 0.27 oz subscription

0.27 oz a la carte
Share and earn free perfume
Notes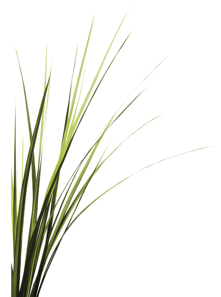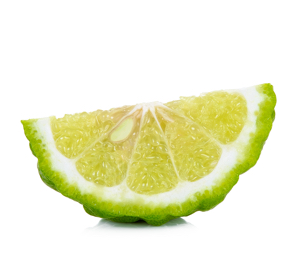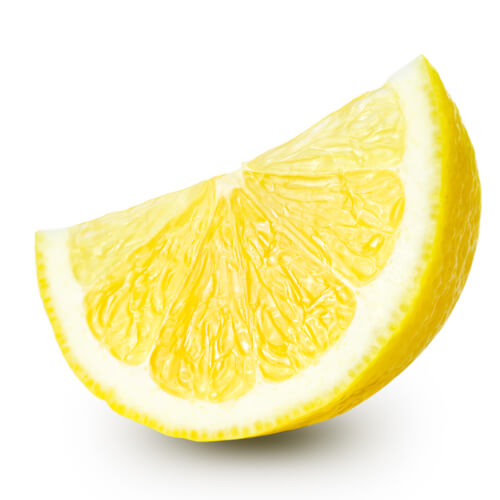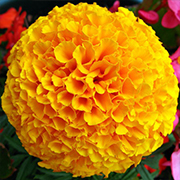 Description
Inspired by the majestic Citadelle Laferrière, known as a symbol of strength to the people of Haiti. Citadelle is a fragrance that celebrates the spirit of the Haitian people with a modern take on a classic vetiver perfume. Premium Haitian vetiver is layered over notes of pear, marigold, bergamot, lemon, cinnamon, nutmeg, musk and cedar. Raw Spirit works with indigenous and marginalized communities, either directly or through partnerships, to sustainably source rare and unique natural ingredients for their fragrances.
You may also like
Citadelle by Raw Spirit Fragrances Reviews
11/03/2017
I don't love it it's too mature for a 26 year old I believe. It's just different and not the vibe I was going for.
10/28/2017
This was my very first Raw Spirit scent. I was extremely excited to try this scent. I love natural scents and I love the fact that Raw Spirit supports the local communities where their ingredients are derived from so I know that somewhere along the line my Haitian people were supported by me choosing this fragrance. I also love everything that the Citadelle stands for so I had high hopes and expectations for this!!! I was so sadly disappointed that I didn't absolutely love this scent. I am at a loss for words to describe it any other way than that it reminds me of a dentist's office. After it dries down a little it becomes a little more pleasant but -to me- this is definitely more of a fragrance for a man! My boyfriend was not home when I received my package so when I picked him up from class later on in the evening he even questioned me if I had another man in the car so that confirms it is most definitely his new monthly fragrance and not mine! He doesn't mind it though :)
10/21/2017
Enjoying this scent, reminds of spring with the windows open and fresh laundry drying outside. A clean scent.
10/17/2017
You win some, you lose some. I loved Desert Blush so much I was eager to try this one. This is not what I expected. The vetiver and wood notes are dry and the bergamot heavy. The marigolds give it an astringency and the lemon is not sweet, nor tart, but bitter. I suspect a man could pull this off and have it smell quite lovely, but on me, it was a scrubber.
09/26/2017
Light and refreshing, reminds me of a crisp glass of water with lemon. Very outdoorsy scent and clean. I just wish I could make out the pear scents, I mostly make out the woodsy lemony scent
09/17/2017
This is a great summer fragrance - the citrus notes mix perfectly with the bright greens and there's just a hint of floral to round it out. The only reason I'm not giving it 5 stars is because on my skin it lacks staying power - I had to reapply after 4 hours.
09/06/2017
Nice, light and earthly.