Raw Spirit Fragrances
Bijou Vert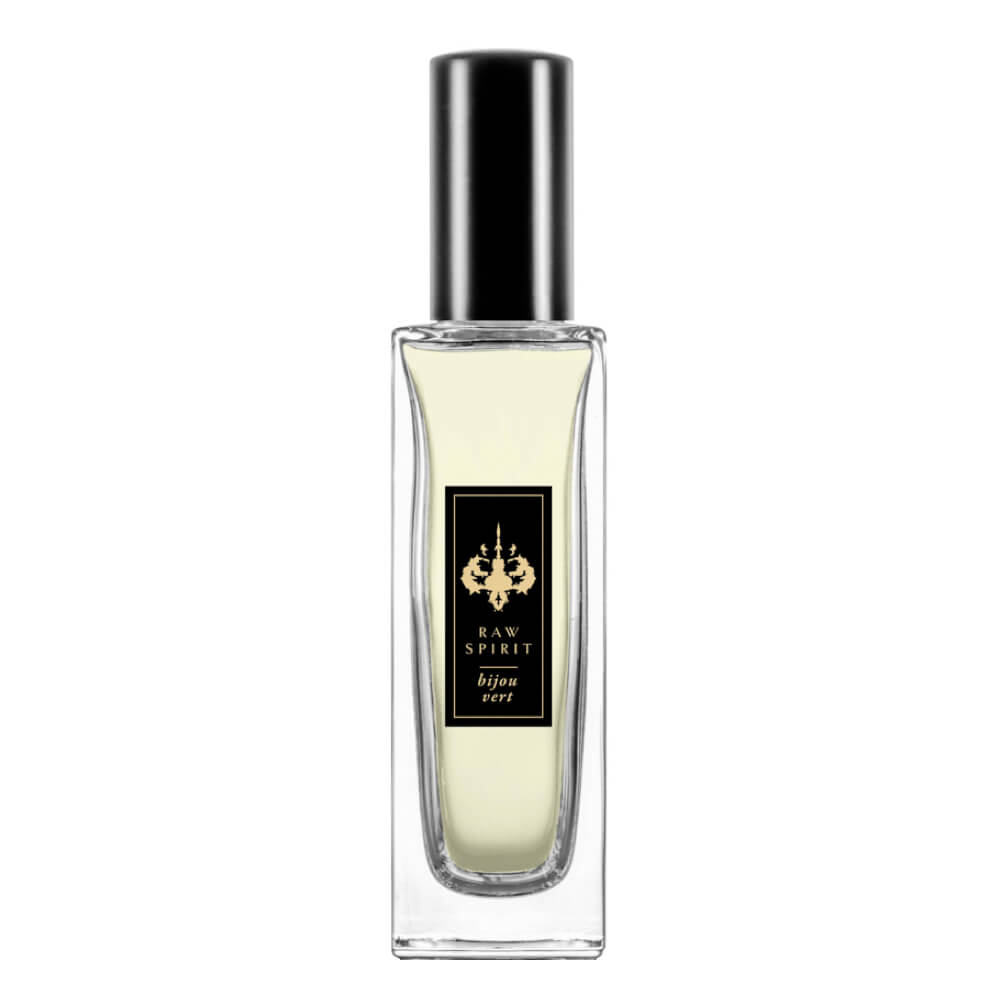 Get a 30-day supply of Bijou Vert
for
$
14.95
Notify me once this scent is available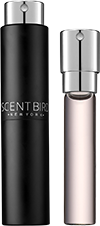 0.27 oz subscription

0.27 oz a la carte
Share and earn free perfume
Notes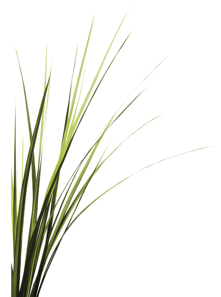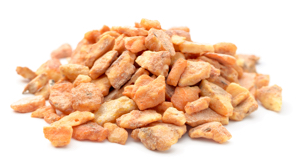 Description
Bijou Vert is a scent inspired by the Caribbean island of Haiti, once known as the "Jewel of the Antilles". This fragrance evokes the cool of a Haitian summer morning, but hints at the heat that is about to come, featuring premium Haitian vetiver, grapefruit, mandarin, geranium, lotus flower, black pepper, patchouli and cedarwood. Raw Spirit works with indigenous and marginalized communities, either directly or through partnerships, to sustainably source rare and unique natural ingredients for their fragrances.
You may also like
Bijou Vert by Raw Spirit Fragrances Reviews
11/20/2017
Smells like an old man, I hate it. Not for me at all.
11/20/2017
Smells like an old lady perfume. Not a fan
11/16/2017
just not fan, smells soapy and chemical to me.
11/15/2017
I ordered this (blind buy) couple weeks ago and luckily it didn't disappoint. I love the scent, its very manly ... though it reminds me of Tere D'Hermes coz its very similar, or more of a clone but that's what my olfactory sense is telling me. Others may have a different opinion about it. Overall this a cool fragrance for men.
11/11/2017
My first order shipped promptly, and I'm in love with this subscription! This perfume is exotic, I loved the the woodsy notes blended with my chemistry. Very long lasting scent.
11/07/2017
I liked the scent but the problem was it disappeared after a hour or two.
11/03/2017
Holy noooooo. Don't do it. It's a trap. Unisex? Yeah if both sexes were dudes. My husband asked me why I smelled like a handsome lumberjack. It's not a feminine scent. Not even slightly. It honestly smells like the stuff you put in the bottom of hamster cages. It'll be gifted or sprayed on my husband because I literally can NOT.
10/25/2017
I personally did not like this fragrance, I would not recommend this for a female at all. I thought it would be pleasant once it settled after spraying... I was wrong, it never faded into something nice. I suppose the grapefruit would have something to do with the smell reminding me of insect repellant. Not sweet at all, very woodsy.
10/22/2017
I loved it. It made me feel like I was embraced in a bubble of woods and magic. Then the scent slowly starts to fade just a little and stays all day. I love it.❤❤❤
10/16/2017
I love it. Goes on a bit sharp but quickly fades to a wonderful long lasting scent. For me it lasts at least 8hours with one spritz. My impression of the smell, sort of like a Christmas tree, fading out to a soft musk that is spicy but still sweet and not overpowering.
10/03/2017
Omgosh love this one. It make me smile. I will be looking for more scents from Raw Spirit company.Please try to get Raw Spirit Wild fire.And you will have a very happy customers. I give this a 10 knocked it out of the park.
08/26/2017
This scent is lovely- very unisex, but goes sweet on my skin. Reminds me of Christian Siriano's Silhuoette. It is spicy and at first I found it too manly, but as it settled it sweetened and is very elegant. A good everyday for the office, but also a nice evening fragrance. Lasted about 4 hours with one spray on my skin. Happy to see sustainably sourced fragrances on Scentbird!
08/25/2017
I ordered this for my BF and it did not disappoint! Goes on a bit strong and I was really worried that it was a no go but after a few minutes it mellowed out and you can really smell the spiciness with a light grapefruit end...I like it! A bit more woody/natural than the current for men that have lots of Vetiver..which I love but they all end up smelling similar. Refreshing and sexy!