Rag & Bone
Neroli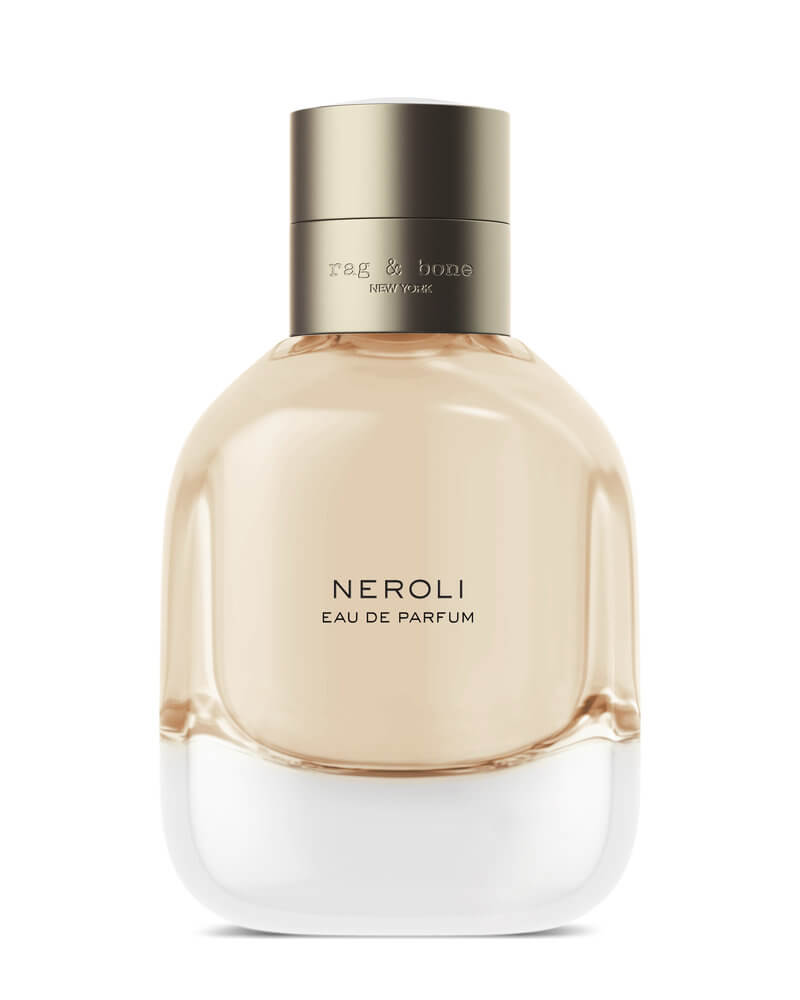 Get a 30-day supply of Neroli
for
$
14.95
Notify me once this scent is available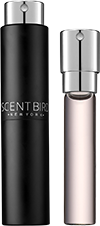 0.27 oz subscription

0.27 oz a la carte
Share and earn free perfume
Notes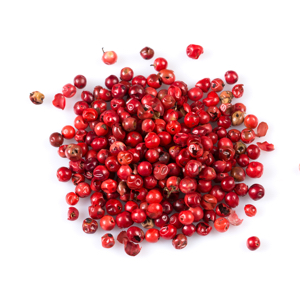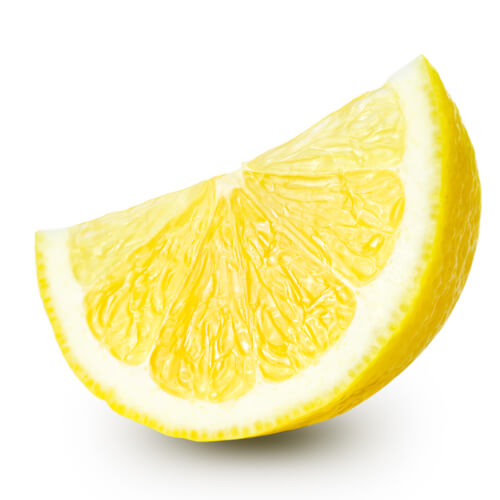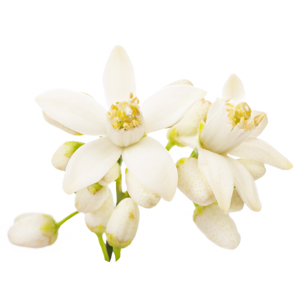 Description
Timeless orange flower and neroli mixed with a hint of pink pepper.
You may also like
Neroli by Rag & Bone Reviews
11/14/2017
Meh. I liked the neroli note. It found longevity and projection to be lacking.
11/03/2017
It was a very heavy "old lady" scent. I immediately wanted to change my clothes after spraying it. It was not a light scent like I like.
11/02/2017
I loved this scent. I'm a huge fan of neroli and find it hard to find a great scent that has the neroli come through so clearly. This one did it for me!
11/01/2017
Did not get any whiff of neroli at all. Smells very burnt and synthetic.
10/29/2017
Did not enjoy this perfume at all. I do not get any citrus notes, I smell pepper more than anything. Not a scent for me.
10/27/2017
I love this scent ! It reminded me of Childhood days gone by where I was able to be relaxed and carefree with a suddle scent at the end reminding me of the baths with frangrances so soft. Loved it will purchase again
10/18/2017
It's strong at first but than it settle and become so pleasant
10/14/2017
Yuck, heavy, sweet, old lady scent! This was awful, I would give it a negative number. And of course the spray shot out all over. Ugh! Feeling kind of sad. This was my first scent. Le sigh.
10/06/2017
absolutely loved this fragrance!!! not to mention so did the ladies. best part is the lasting scent! was nice to be told i smell delicious 10 hrs into the day after applying!!!
10/03/2017
Absolutely LOVED this sample perfume! It lasts and is fresh and very flirty at the same time!
10/01/2017
This fragrance was really strong. It almost smelled good in the bottle but when I sprayed it on myself it smelled like old perfume that had spent some time in the sun and turned in the bottle. It was terrible. It lingered in the room and my husband said it smelled awful.
09/28/2017
They have outdone themselves with this scent. It's very feminine and sexy in a light way. Everywhere I go I get stopped and complimented. Just two sprays lasts all day at work. Love it!
08/02/2017
I really liked it , it was different than what I'm used to wearing . A+
07/23/2017
did not care for this at all - it does not smell like traditional Neroli
07/20/2017
I liked the scent a lot. Doesn't last as long though.
07/06/2017
I couldn't smell the neroli. Dry down was old lady-ish
06/24/2017
This is a nice mix of "sunscreen beach" meets floral. Neither is overpowering. It does not last a long time, but I just reapply.
06/23/2017
Not citrusy at all