Rag & Bone
Encens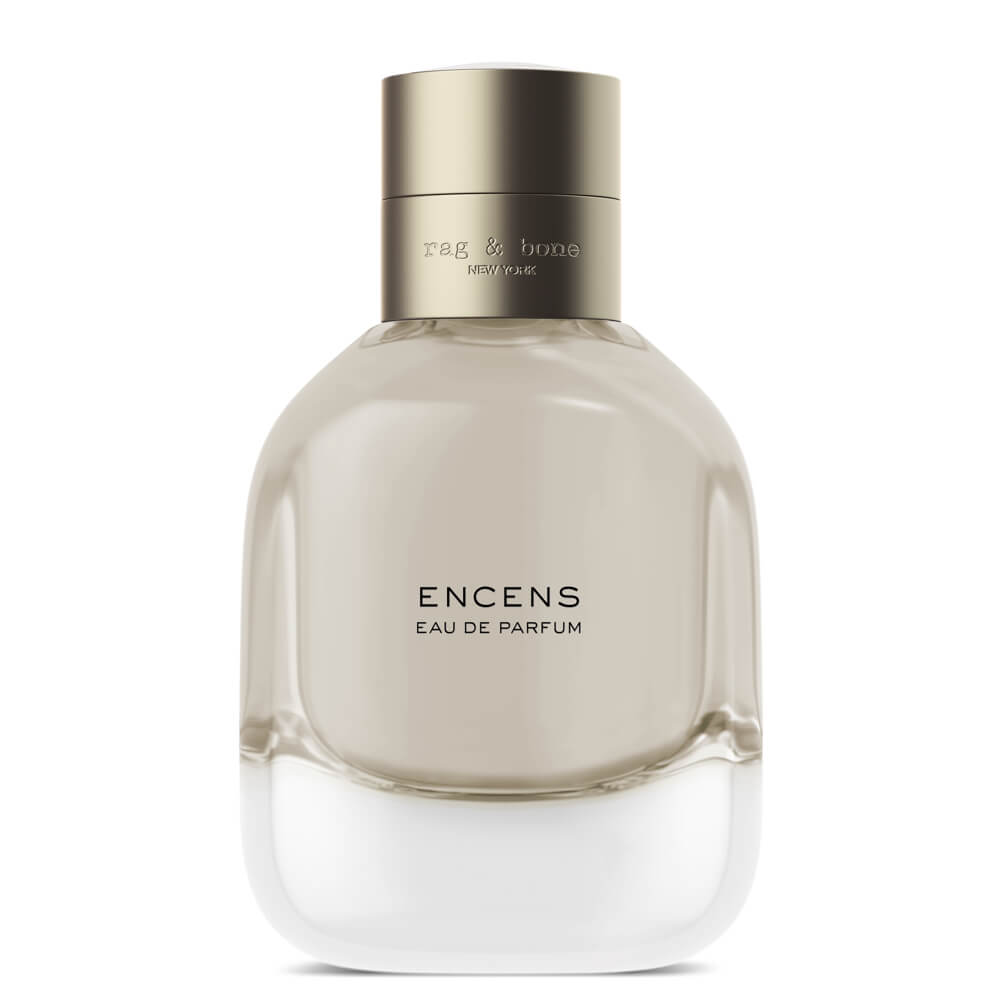 Get a 30-day supply of Encens
for
$
14.95
Notify me once this scent is available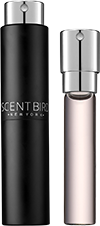 0.27 oz subscription

0.27 oz a la carte
Share and earn free perfume
Notes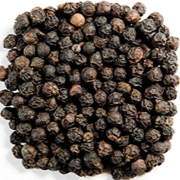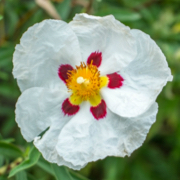 Description
A novel combination of incense, myrrh, and black pepper over confident woods.
You may also like
Encens by Rag & Bone Reviews
05/23/2017
This is my first month with Scentbird and I'm loving it so far. This scent reminds me of D & G Light Blue. I love the peppery/ citrus smells and this scent is perfect for me. Not harsh at all, and lasts a while. Definitely something I would buy full size.
05/22/2017
Just got this scent as my first from scent bird. It is a very nice smell, super potent at first but seems to be mellowing out. It's to strong for me, almost giving me a headache. I only had to rub it on me to be this strong, I couldn't imagine actually spraying it. It seems like a scent for winter time rather than summer. Heavy smell but smoldering sexy smell once it airs out... alot.
05/21/2017
This scent is nice but not my favorite. After wearing it a few times I started to feel like it was an old lady smell.
05/20/2017
Definitely not my style. Smells like an old peppery grandma that lives in the woods.
05/20/2017
Definitely not my style. Smells like a peppery old grandma that lives in the woods.
05/20/2017
This was my first perfume from Scentbird, and I have to say that I am blown away. This perfume is wonderful and I can't stop smelling my wrists! Scentbird picked out a perfect scent for my preference, I am excited for next month. Not overwhelming, but not a subtle scent either. It's woody and citrusy, clean and uplifting. Great for daytime and nighttime as well. I do feel like it's more of a winter scent as opposed to a summer scent.
05/19/2017
Not a fragrance I wood have chosen. Not a fan of peppery wooden notes.
05/18/2017
Old lady perfume
05/17/2017
A fragrance that I wouldn't pick out on my own and now after having it on for a few hours it's grown on me!
05/17/2017
This perfume holds a lovely surprise for the person looking for a fragrance that is truly elegant yet with a surprising twist of earthiness. It is creative and distinctive yet somehow subtle at the same time in its scent. One thing I appreciate about this fragrance is the lack of the smell of candy which is in so many of the fragrances related to Hollywood. This has the smell of a classic perfume. You are also getting a touch of citrus and black pepper. The blend is well done and I believe will become one of my favorites. Thank you Scentbird for your great selection! I'm giving it 4 stars only because I have not had it on all day and do not know how lasting the fragrance will be.