Rag & Bone
Bergamot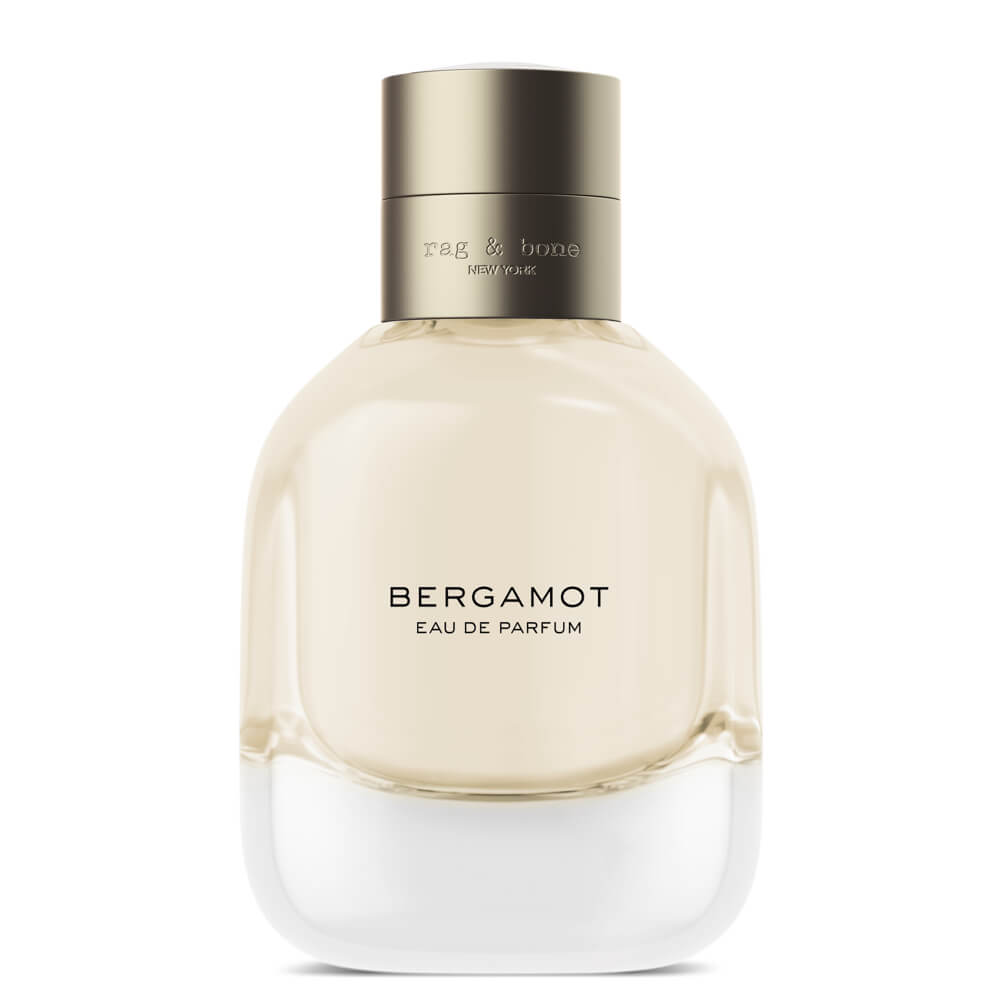 Get a 30-day supply of Bergamot
for
$
14.95
Notify me once this scent is available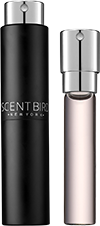 0.27 oz subscription

0.27 oz a la carte
Share and earn free perfume
Notes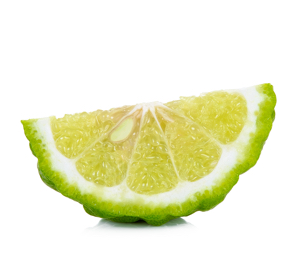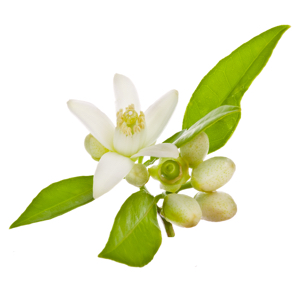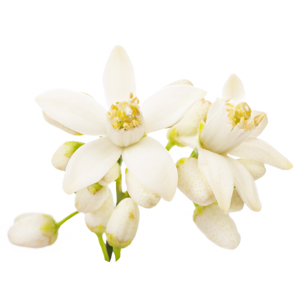 Description
A fresh cologne contrasting vibrant Italian bergamot with warm woods and amber.
You may also like
Bergamot by Rag & Bone Reviews
08/15/2017
Did not like this scent on me, gave it to my sisters boyfriend it smelled better on him. More of a man's perfume IMO.
08/05/2017
This is a great daily perfume. It may seem a little strong when you first spray it on but as it warms up with your body heat it releases this really warm citrusy scent with the underlying earthy sweet scent that almost reminds you of a pastry. The amber lifts the scent instead of going heavy. This reminds me of wearing a men's cologne because it reminds you of a special person in your life but it smells great on you also.
08/02/2017
I loved this sent !! It's kinda peppery smelling at first but when it settles it's amazing ! I want a full size now .
08/01/2017
I absolutely love this scent. Its a bit unisex but smells fresh and dries down to heavenly scent. For reference I love mens cologne and this one could definitely be one.
07/29/2017
It was okay. Kind of of sweet.
07/28/2017
In "quick view", this was listed as a male scent. With both bergamot and pepper being the mainstays in what I consider to be my signature range of colognes, I added this to my queue without hesitation. Imagine my surprise when this very floral, very feminine leaning unisex scent arrived! Usually bergamot and pepper are the stars of the show when they make an appearance together, but in this case it is definitely floral top notes with underlying notes of cedar, bergamot, powder, and pepper. In short, this scent is far too feminine for me. I struggle to think of what feminine person this would suit though.
07/27/2017
I did not like the fragrance because it smelled too much like a man cologne. I gave it to my boyfriend and he said it was to strong for him.
07/25/2017
I really was impressed with this selection that I received this month. I have gotten alot of compliment on it. I am working on trying some scents that I have never heard of and choosing them based on the reviews. This was definitely a win
07/25/2017
This scent is great for day or evening. Very Sultry!
07/19/2017
I really do not enjoy this scent. All scents are personal and it's different with everybody's body chemistry. I simply did not like the smell in the bottle, I did not eve spray it on my body. It gave me a headache; however, I have a very sensitive nose and anything very strong will usually give me a headache. I'm sure this is a wonderful fit for somebody out there.
07/14/2017
Did not smell very good on me!
07/09/2017
Not a fan. Very peppery..no depth
07/07/2017
Too strong and did not have a bergamot scent!! Did not like this one at all:(
06/30/2017
This is one of my favorites so far.I have migraines and it hasn't triggered one yet.So far I've had very good luck with this scent,I'm very happy with this months selection.
06/29/2017
This scent was a bit to overpowering........I am not a fan. I can't wait until July's scent gets here!!!
06/29/2017
Absolutely love this perfume!!!!!!! Its not overwhelming- its a sexy/sophisticated scent!!! Also clean smelling!!!! Will definitely order this one again!
06/27/2017
This was one of my favorites so far. I have problems with migraines and so far this scent has been a plus for me. I would like a little more staying power but all and all a very good scent
06/22/2017
LOVE THIS!! Only draw back is that it fades fast
06/22/2017
I absolutely loved this perfume!
06/20/2017
Absolutely one of my favorites , I love the smell ! The only thing is it didn't seem to last that long ! I love a perfume that stick with you all day !
05/25/2017
I LOVE this!! Scentbird couldn't have picked a better scent for me!! Keep up the good work!