Pinrose
Gilded Fox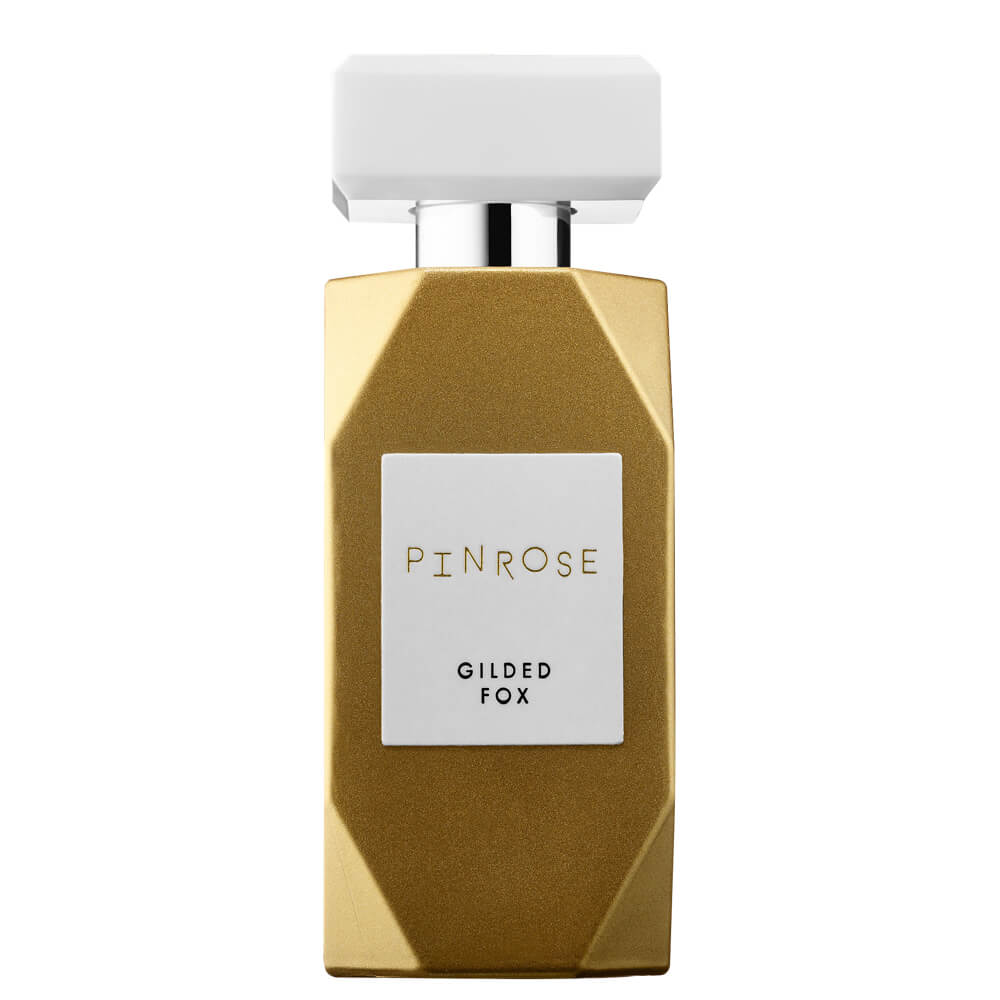 Get a 30-day supply of Gilded Fox
for
$
14.95
Notify me once this scent is available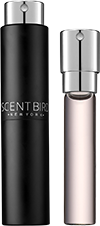 0.27 oz subscription

0.27 oz a la carte
Share and earn free perfume
Notes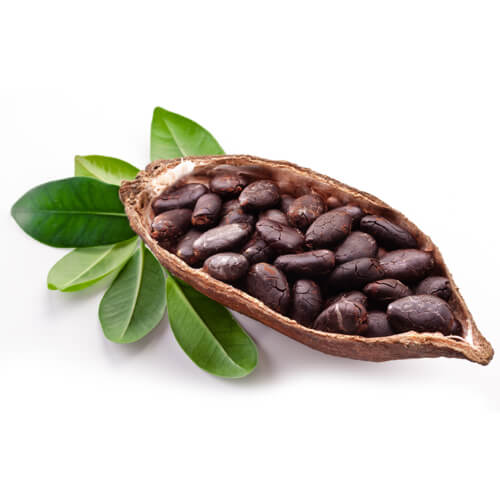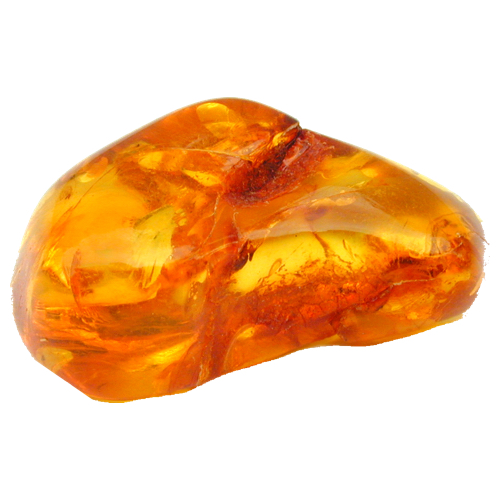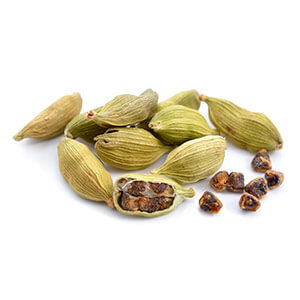 Description
Outfox your prey with this warm and sexy potion. Best worn with a barely there come-hither stare.
You may also like
Gilded Fox by Pinrose Reviews
02/23/2017
When you first smell it, it has a very odd scent. It smells like lemon and Estée Lauder Youth Dew mixed together. However, after you spray it on and wear it, the strange smell goes away and it smells very pleasant and woody. Not strong or overpowering. I like it a lot.
02/16/2017
Smell reminds me of scorched chocolate, not what I'm looking for
02/05/2017
Did not care for at all. It was just a strange scent to me. I can't even describe it. I do appreciate that it's something different a not the same scents that seem to be repeated everywhere!!
02/04/2017
It was different from any other scent I've worn and I love it!
02/04/2017
My least favorite of all the perfumes I received. Sharp, pungent, weird chemical smell on my skin.
02/03/2017
This perfume is so great! Stays on the skin for a good while. Not too strong, but deep. I love it!
02/03/2017
I am so in love with this scent! It is sweet and sexy. When I first put it on I thought that it would be more of a going out scent for me, but I have been wearing everyday! Sweet, warm, sexy.
02/01/2017
Did not like this scent at all. It smelled like house cleaner to me. Would not recommend to others.
02/01/2017
I wanted to like this so much! The notes were all things I love! Alas, it smelled like cocoa powder and bug spray on me. Just gross. It did smell good on one of my daughter's, though.
01/31/2017
Very strong woodsy smell when first sprayed, but gets better as it fades.
01/31/2017
This smells terrible
01/30/2017
I really wanted to love this fragrance. It sounded like such a nice combination of notes, especially for those of us that really enjoy warm, sweet, gourmand scents around the holidays. Unfortunately (for me), my body chemistry does not jive well with this perfume at all. On my skin, this perfume smells like cheap chocolate and even cheaper rum. It's awful. I couldn't remove it fast enough.
01/29/2017
A very, very sweet gourmand fragrance. It smells like a walk down the supermarket baking aisle. It's long lasting on the skin and well blended, but the extreme level of syrupy sweetness is off putting to me.
01/27/2017
I love this scent! It's deep but not too strong. It lasts a while on the skin and clothes. The vanilla is the strongest in this but you can definitely smell to cocoa coming through. This makes me feel very sexy, but my husband thinks vanilla is a sexy smell, so I could be bias! This is a great scent for colder months and date nights.
01/26/2017
I do not like this for some reason. I feel like it is too strong on the alcohol scent and is much too spicy.
01/25/2017
Delicious cocoa and rum, smells like cardamom too. Spicy and sensual and comforting. Yummy
01/24/2017
Gourmand, yet somehow fresh on my skin. Longevity is fair. Comforting, rich, and nostalgic. Vanilla is what I smell first and throughout, with a bit of smooth milky chocolate, and wood. Quite nice. I like it, and even though it's a "cozy" scent, I could see wearing this in warmer weather, especially at night. x
01/20/2017
Is sexy old lady smell a thing? I think maybe powdery is a better word. Not my favorite on my, but lasts incredibly long and it does smell good, although a little grandma-y
01/20/2017
LOVE LOVE LOVE!! This smells divine!! Sweet...yet warm and sophisticated. Very true gourmand fragrance. I picked this strictly based on the notes and couldn't be more pleased!! This might be next month's pick as well!
01/19/2017
Took a chance on this one and I'm glad I did. I didn't think I'd like it when I first smelled it but it dried into something lovely and unique. Has a lot of staying power. I sprayed it on 12 hours ago and can still smell it on me.
01/19/2017
This was not what I was expecting! At first sniff (sprayed both on my wrist, and sprayed into the cardboard tube it came in) it reminded me of the pink soap you find in public restrooms. However, on my wrist it bloomed into something quite unique. The best way I can describe it: freshly washed hands (with an amber scented soap), eating a fudgy, chewy brownie, in front of the smoky fireplace. Weird, I know. But surprisingly pleasent. Still not what I expected though. I wouldn't call it super sweet. It smells like sweet things, but isn't pure sugar ... like the difference between dark chocolate and milk chocolate.
01/03/2017
Just received this as my first Scentbird perfume, and I am in love! The scent is sweet, musky and so "foxy." This will definitely become a regular perfume that I use!
12/31/2016
OMG..........YUMMY That's all!