Odin
Vert Reseda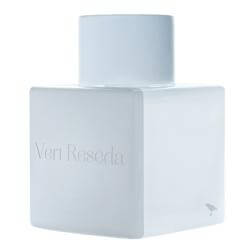 Get a 30-day supply of Vert Reseda
for
$
14.95
Notify me once this scent is available
Share and earn free perfume
Notes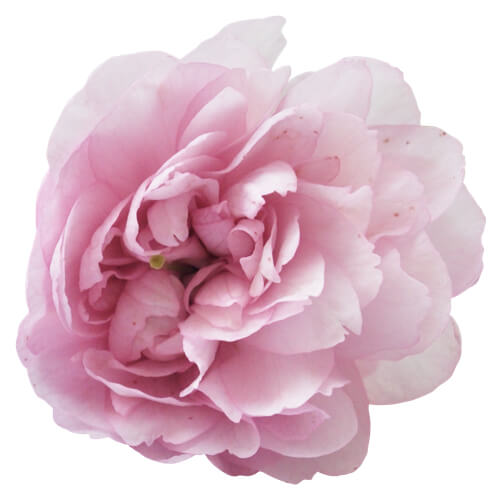 Description
Vert Reseda unveils its disguise through a bold herbaceous bloom. Its reseda flower leaves and mountain galbanum instill a vivid green impression while wild peony and watery gardenia remind us of pure early morning dew. Soft sandalwood balances the sharpness with a smooth earthy background.
You may also like
Vert Reseda by Odin Reviews
10/02/2016
Another Hit! Wasn't sure at first spray, but dries down to a warm, light scent. Have had many compliments!
09/08/2016
Too light and floral for me. I like the green scent underlying but it disappears quickly. Right now I'm in love with Commodity - Book and Moss so this doesn't really press my buttons... If this is what I was sent. It's not marked anywhere. I got a card with a Nest fragrance on it - that's what I thought this was... lol
08/30/2016
Such a fantastic scent. It's very green at first, like literally freshly cut grass then it softens to a nice clean scent. One of my favorites so far!!
08/07/2016
It's very green and fresh, but just not my thing.
08/01/2016
nice smell for summer. a little bit flowery and little bit strong for my taste, but not bad.
07/31/2016
Very light scent. But not to my liking too much. Not enough floral
07/09/2016
So far, this is the best pick I've made for myself here on Scentbird. The galbanum top note makes me so very happy. I'm not familiar with the reseda flower but if they say it's in there, that's fine. Overall, this is tart and dry, perfect for wearing in the summer heat. Lasts a decent amount of time but won't overwhelm anyone in your vicinity.
07/06/2016
This is a very pretty fresh green scent. I do love the way it smells, but it does not last on me at all. Also the throw on it is pretty weak.
07/05/2016
Nice scent, but slightly too heavy on the "woody" smell for me to wear too often.
06/03/2016
It is pretty, clean and very woodsy. Not really my fave. but not bad.
05/04/2016
It's an alright smell, kind of plain and rosey.
04/29/2016
This is a very fresh, green scent when you first spray it...then it turns mild floral scent at the end.
03/05/2016
This is a crisp, fresh and 'green'(hence vert) fragrance. It's an everyday scent for the summer.
02/18/2016
I like this fragrance, it's a bit out of the ordinary without being so 'interesting' that you can't wear it very often. It has a wonderful green opening with fresh galbanum leading the way to the heart notes. Here I get a strong powdery note that I was afraid might spoil it for me (NOT a fan of powder) but it's not a sweet powder - it's reminiscent of unscented baby powder, chalky in a pleasant way. The floral notes are present but very much in the background on me. It dries down to a nice woody base, mainly sandalwood with a touch of incense. Longevity and sillage are both moderate on me.
02/03/2016
got it for my wife, she gives it 4 hearts. needs staying power