Odin
Milieu Rosa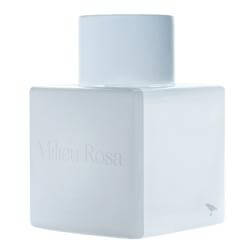 Get a 30-day supply of Milieu Rosa
for
$
14.95
Notify me once this scent is available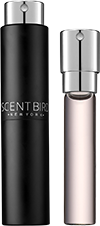 0.27 oz subscription

0.27 oz a la carte
Share and earn free perfume
Notes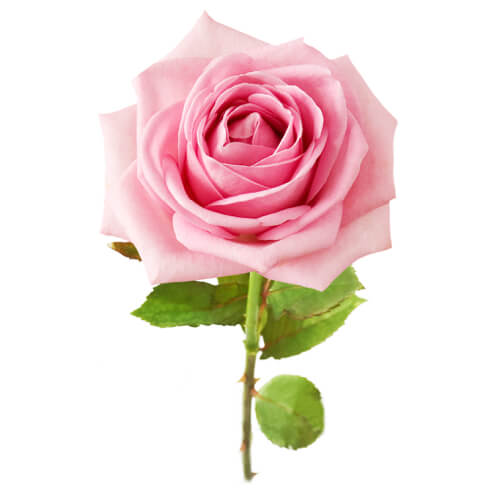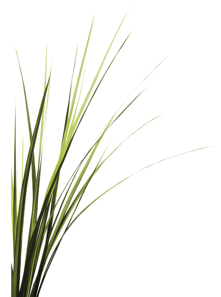 Description
Milieu Rosa is characterized through overlapping layers of petals from top to bottom. Equally bright, soft, sweet and woodsy, this luminous floral composition blends spicy moroccan rose, delicate rose de mai and honeyed turkish rose otto with an everlasting sheerness that portrays a hidden rosarium in the distance.
You may also like
Milieu Rosa by Odin Reviews
08/29/2016
If you like rose-scented fragrances, you NEED to try this!
06/16/2016
A favorite rose sent that lasts
05/21/2016
Very soft and powdery at first, then the rose kicks in and it smells fantastic for about 40 minutes, then totally gone. No sillage at all.
05/05/2016
I ordered this because I wanted something reminiscent of my Jo Malone Rose scent as I try to save that for special occasions. I have ordered this as well as Bvlgari's Rose and was unhappy with both. it was too sweet, had a powdery feel and was generally unpleasant for me. This would be an excellent scent for someone who prefers very feminine scents. Not necessarily great for someone who enjoys stronger scents like Diptyque's TAMDAO or a true rose such as JO MALONE - Rose.
05/03/2016
I like it but not as much as Chloe Rose. ODIN has a bit of a more musky feel to it than the Chloe Rose.
03/29/2016
Like a dance in the rose garden after a thunderstorm in the moonlight. Beautiful. Love this line and this scent!
03/29/2016
I love roses, and I have been loving this scent. There are some other elements, but it is mostly a fresh rose smell from start to finish. Not musky, not powdery, just real rose petal and a little wood and leaves. I use only one or two sprays, which lasts for most of the day, and is soft enough for everyday wear, but elegant enough for special occasions.
03/29/2016
I adore this perfume. It smells exactly like the roses my dad use to grow in our backyard. Not over whelming, either. Perfect!
03/04/2016
SO BEAUTIFUL! lasts a long time.
02/01/2016
Soft and feminine scent. Great for a night out or in!
12/30/2015
This smells exactly like the perfume that came with Perfume Pretty Barbie. Good thing? Bad thing?
12/30/2015
This is the ideal fragrance for those who love roses. That note is so prominent, its almost overwhelming!
12/29/2015
I liked this take on a rose perfume. It opens in a wash of rosey loveliness and mellows out to a softer "spring in the rose garden" type smell. It's really mellow and I got a lot of compliments. =D
12/29/2015
Disliked this scent. I was hoping for a powdery rose musk scent but sadly it is more like an old lady/bathroom smelling rose scent.
12/24/2015
Gorgeous scent--a soft rose with a hint of sweetness. Not very powdery, more floral. Men and women alike have complimented me on it. Moderate projection and longevity, no noticeable sillage.
12/03/2015
I love rose but this one is the typical old lady rose - powdery and old fashioned. Single noted and not faceted.