Narciso Rodriguez
Narciso Rodriguez for Him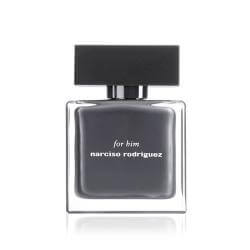 Get a 30-day supply of Narciso Rodriguez for Him
for
$
14.95
Notify me once this scent is available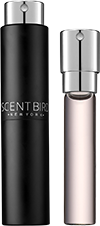 0.27 oz subscription

0.27 oz a la carte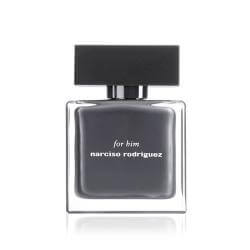 3.3 oz bottle
Share and earn free perfume
Notes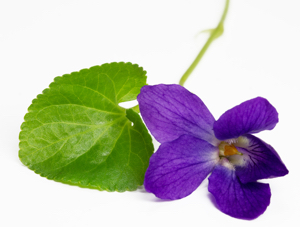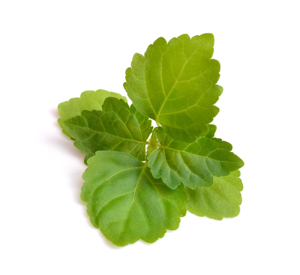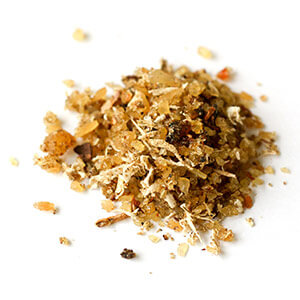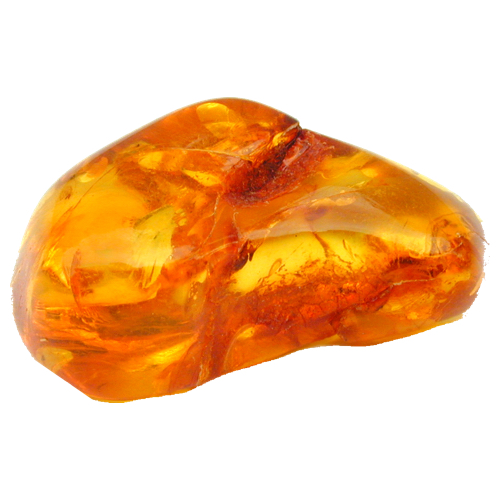 Description
A modern spin on the classic Fougere. Narciso Rodriguez for Him is fresh like a romantic night at the cabin in the woods. An ultra masculine cologne, it dries down like the fiery embers that mix woods with musks in the shadows, drawing you closer and closer together.
You may also like
Narciso Rodriguez for Him by Narciso Rodriguez Reviews
11/02/2017
I never received the package....
10/06/2017
I highly enjoyed this cologne. For a more sophisticated nose to be certain. But none the less, very well received. Definitely would recommend.
10/06/2017
Smells like an older woman's perfume
09/19/2017
A very memoriable fragrance, a little spray goes a long ways, a good masculine fragrance for my man
09/05/2017
It has a great smell. A little goes a long way. So it was one puff for me. I loved it,
08/27/2017
A very clean smell and soft afterfragrence. Unfortunately nothing stood out and made one think about it. I good scent for office or someplace where you want to blend in.
08/15/2017
Sent kind of smells strong and a bit like maybe a Stetson Brand cowboy cologne. Not my favorite.
08/07/2017
notttt what i expected, overpowering, not a good scent. just no. a hard no
07/25/2017
Wasn't a big fan of this one. A little old man-ish. I did like the other one, the Bleu one.
06/27/2017
I love the fresh citrus fragrance.
06/26/2017
hated it! smelled like my grandfather
06/14/2017
my husband and I really like this scent. its our first month trying scent bird and we are impressed!
06/11/2017
I didnt like the scent. It's smells like the hallway of an old age community. Now im stuck with it.. i use it to spray the bathroom after i drop #2
05/31/2017
This is the first cologne I've gotten that I did not like. It was way to strong Not my kind of scent.
05/31/2017
This is the first scent that I do not like! It smells like old lady and not in a good way! I agree with the person who compared to Pierre Cardin; the epitome of bad cologne! You've been warned!
05/27/2017
For $15 a month its not worthe it...
05/19/2017
This is where it's at. Wonderful scent. Pungent in a good way. Mysterious. Unique. I'll be buying a full bottle shortly.
04/29/2017
This is one of my favorites!
04/29/2017
Great business or business casual smell. I would think men over 30 would like this more and younger men. It's an excellent product
03/06/2017
2 words ummmmm good!
03/05/2017
I absolutely hated this scent. normally I love the ones that come my way but this one was really bad. I tried it once but it will sit in the drawer forever.
03/05/2017
I think this is one of my least favorite. I feel as it smells like a man who does not use deodorant not a good scent for me.
03/05/2017
Its a decent woody scent..lasts for 6 hrs
03/05/2017
It was okay not as strong scent as the other but a nice light scent
02/22/2017
One of my top scents. Great for an evening out.
02/03/2017
I absolutely love it, one of the best I've received
02/03/2017
Barely a scent on me. Pleasant enough from what I could tell. But it had nearly zero projection, silage and longevity.
02/02/2017
I this this is an underrated scent! I usually like strictly gormands but this is devine also!
01/05/2017
I love this juice !!!!
01/03/2017
Nice, Light, spicy. Not sure if I love it yet
12/31/2016
The scent was excellent unfortunately my husband didn't like it. According to him "too strong"
12/05/2016
Really , good scent.
12/01/2016
Did not care for it much. It smells like Pierre Cardin. That scent doesn't agree with my senses.
11/20/2016
I didn't like this one. Very strong and a little too spicy.
11/02/2016
This is the kind of stuff us Men call " the panty dropper juice"
10/21/2016
Smells very masculine on me but I was surprised to see a lot of the reviews said it was too flowery or like an old lady smell. All I can figure is that it reacts differently with different people's body chemistry. As for me I like it. It's musky and would probably be best worn on a night out for drinks during winter. It's manly on me but that's my opinion and can't speak for everyone. Just keep the other reviews in mind when picking this one.
10/12/2016
Classic scents, lasts all day too!!!
10/07/2016
I love the scent but it didn't last long on me.
10/05/2016
Classic and the scent holds!!!
10/03/2016
Smell lasted very minimal
09/10/2016
Did not like it.
09/03/2016
Nice strong manly scent.
09/01/2016
This is a very nice fragrance. I got good performance and the sillage is impressive. It does seem a bit heavier, though, and I think I'll wait for fall and winter to wear it.
09/01/2016
Not really my type of scent.
09/01/2016
Not that great. The smell is ok and the performance is not that great.
09/01/2016
Love this scent, very masculine and lumberjackish.
08/31/2016
I really like this fragrance. It is well balanced.
08/05/2016
Not a big fan. Smell didnt go good with me.
07/31/2016
This a very unique smell, I don't have to worry about to many people buying this fragrance.
07/20/2016
Ugh, I think they misspelled her.
06/02/2016
This is possibly the worst Cologne I have ever smelled. It smells more like a old lady's perfume. It reminds me of a bad taxi cab I took once in San Francisco. If you can avoid this please do. I even asked everyone at work to smell it and they all hated it.
05/24/2016
I feel like i smell like my grandma and my grandpa at the same time. I regret picking this one
04/30/2016
Kind of perfume smell not bad
04/06/2016
Old man smell, took to work to get votes and literally everyone hated it
04/05/2016
Strong scent. Really good. I'd wear this during cold season/weather, or staying indoor with air conditioning, or at night when it's not warm. (Unexpected observation -- sprayed on my wrist, then put on hand lotion. Diluted scent of this reminds me of Drakkar Noir Cologne. I know. Don't judge. Was born in the 80's, and when I was in H/S it was the thing. Again, diluted scent... It's real scent is no way near the above-mentioned cologne.)
04/03/2016
It's a classic smell, great for evenings.
03/29/2016
As expected with Narciso Rodriguez, this is a strong, but pleasant scent. It lasts pretty long...It's still faintly traceable at the end of a long day. Would buy this for my collection.
03/25/2016
I wanted to try this fragrance after seeing so many positive reviews on YouTube, and while it smells pretty good, it didn't seem as interesting or unique as it was made out to be, and I was never very excited to wear it each day. Its not necessarily light, or feminine, just uncharismatic.
03/22/2016
It didn't smell bad, just like a bouquet of Roses...which was the problem. I had to check online to make sure I didn't goof and select a woman's scent...I had not...but it should be!
03/07/2016
Too strong for my taste.
03/05/2016
It's like getting hit in the face with a bag of flowers
12/31/2015
It was good. Not one of my favorites but still good.
12/30/2015
Narciso Rodriguez for Him (NRH) is a versatile fragrance good for the office, casual wear, all year long. It smells like a combination between Nautica Pure and Carolina Herrera 212 Man. It's unique and very sophisticated.
12/30/2015
It was so good someone stole it!!! I'll give it a three because I only used it for a few days.
12/30/2015
Thought it would be more masculine than it is. It feels very "dressy", like you should only wear it with a tuxedo.
12/29/2015
It all good!!!
12/29/2015
HATED IT! Smelled very lady-like. Did not appreciate. Smelled like flowers.