Moschino
Moschino Fresh Couture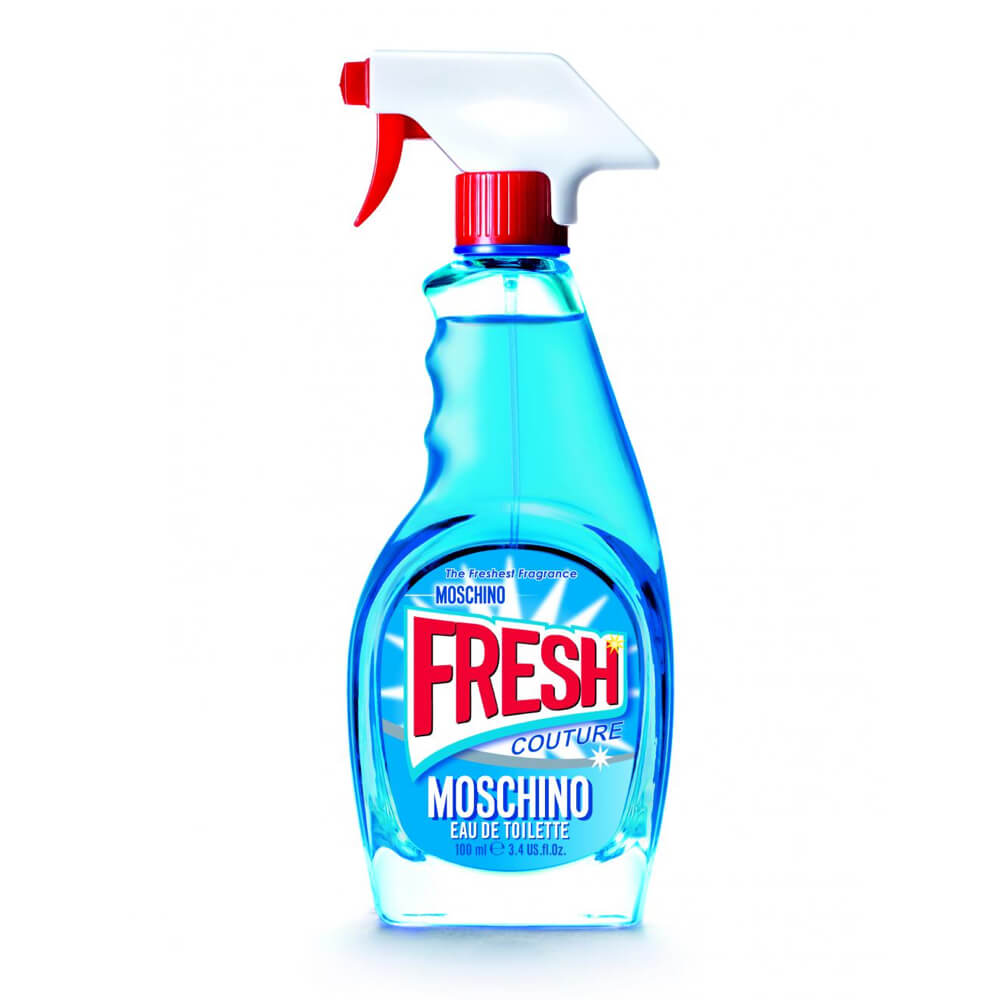 Get a 30-day supply of Moschino Fresh Couture
for
$
14.95
Notify me once this scent is available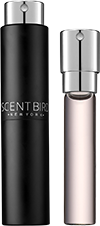 0.27 oz subscription

0.27 oz a la carte
Share and earn free perfume
Notes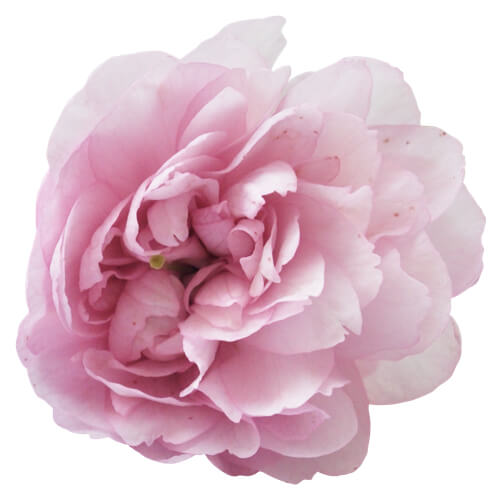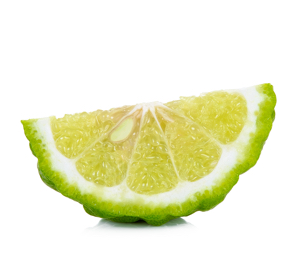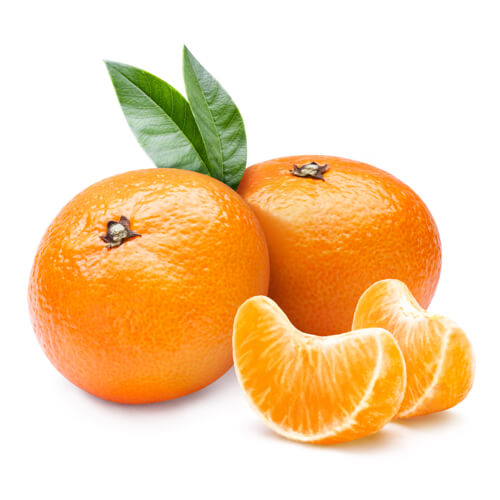 Description
This joyful, feminine fragrance features sparkling top notes of mandarin and bergamot. The white peony and raspberry fragrance heart dries to a sensual trail of woods and patchouli.
You may also like
Moschino Fresh Couture by Moschino Reviews
04/26/2017
pretty strong scent at first but after 10-15 mins it's not that strong and def fades quickly throughout the day
04/26/2017
a bit strong at first but i like how it smells after about 10-15 minutes, not my fave but i don't hate it
04/25/2017
Nice! I always get compliments when wearing this
04/24/2017
I really sort of like this. I took a chance on it as I usually stick to strictly fruit scents (florals and musky stuff sets my allergies off) but this is a nice change for spring.
04/24/2017
This perfume is pretty generic. It's been done.
03/08/2017
I LOVE this scent! I was super excited about it when i saw the bottle! And i wasn't disappointed when I received it! It truly is Fresh and clean and its so uplifting! I thoroughly enjoy it. My one critique on it is that the scent tends to fade rather quickly. It doesn't last nearly as long as some of the other scents i've tried.
03/07/2017
Great scent but doesn't really last long on my skin.
03/07/2017
love the smell it was refreshing n last all day..
03/07/2017
I loved how this smelled when I tried it in the store but now that I have it I find it seems to have a different scent on me. It's not bad, just not what I was thinking it would be.
03/06/2017
I really like this one! Smells fresh, clean & pretty! I feel like this will a one of my go to's! You should give it a try:)
03/06/2017
I get lots of compliments on this one. It is a sweet floral that lasts all day. I was expecting something like a laundry fragrance. This is not at all like a laundry fragrance but very pleasant. Its is a keeper, I will probably purchase a full sized bottle.
03/06/2017
I didn't know what to expect with the Windex look of the bottle, but I took a chance and LOVED what I smelled. Both my husband and I love this scent. Most likely I will be purchasing this.
03/06/2017
This scent smell delicious, I will really recommend it.***Love it!!
03/06/2017
Very nice perfume. Light, great for daytime wear. Too sweet for my taste, but a very nice scent.
03/05/2017
I like it.... Clean scent with a hint of something else I can't place my finger on...But I spray and walk into it
03/05/2017
It was ok. I like the light scent.
03/05/2017
Meh. It okay. Zero lasting power on me.
03/05/2017
Obsessed with this fragrance!!
03/05/2017
I love it! It smells so fresh
03/05/2017
Love love love , fruity girly and lasts a long time!
03/05/2017
I love it!!! It is super light and fresh. It will be a great everyday scent
03/04/2017
I love this perfume so much, it so fresh and clean. Great for kids as well.
03/04/2017
Nice and fresh!
03/03/2017
Nice light scent
03/03/2017
I looovve it. So lovely. Clean for day and night.
03/02/2017
Just ok... Very generic.
03/02/2017
smells really nice
02/27/2017
FRESH INDEED!!!! I LOVE IT. My kind of scent! The bergamot, peony and osmanthus is evident, however the mandarin must be subtle notes as well as the raspberry. It was undetectable to me. Clean finish. It's a spring/summer days fragrance for me. Anytime, really
02/22/2017
Love! Love! Love! This scent!
02/18/2017
Just like it's name..Smells reallly good I love it!
02/06/2017
Even though I love the fresh, floral notes in this scent, it doesn't sit well on my skin. For some reason, it dries down to a barely-there, powdery sort of smell on me.
02/05/2017
Love it! It's more floral than "fresh" but a great smell none the less. Not to strong office friendly, and an all around great everyday year round fragrance. Lasts all day too.
02/04/2017
This is a fantastic fragrance. Its light, sweet but not overly so, and fresh. It's going to be one of my daily perfumes now.
02/04/2017
I love this scent its so fresh.
02/03/2017
It's definitely a fresh smell!! Very pretty, reminds me of flower bomb. This is one of the favorites!
02/03/2017
Fresh smell. I really like it!
02/03/2017
I love this perfume. It's subtle and fresh... but last all day.
02/03/2017
Very pretty. One of my favorite scents I've gotten so far!
02/03/2017
Love this perfume! Great smell and lasts!!!
02/03/2017
One of th best scents out there!
02/02/2017
Amazing will be buying larger bottle
01/31/2017
Just to add to my other review I think my reason for not loving the scent is the patchouli seems to overpower the more sweet notes
01/31/2017
It's OK but it's not very unique. It kind of smells like another perfume. I think I'd prefer it mixed with something I was expecting it to be a little lighter or sweeter.
01/31/2017
Smell clean and fresh. But not long lasting . smells really nice though
01/31/2017
This is an amazing scent of bright and fresh with a subtle elegance that only a Parisian perfume seems to have. I think this is a great everyday fragrance it's not too overpowering for an office and reacts nicely at the gym on warm skin.
01/31/2017
Not too unique, but definitely "fresh" smelling
01/30/2017
Smells great! very sweet smell. Lasts an intermediate amount of time. (somewhere between 3-4 hours) I generally use this when I'm going to the gym
01/24/2017
I love this. I'd say it's my favorite so far and I love that it's blue. Has a nice fresh scent
01/23/2017
I've never had a scent change so much on me. It smells entirely different once it mixes on my skin than it did in the bottle. After I got over the surprise Ive decided I like it. Not going to be my daily go to, but it would be great for a casual day out shopping. I do love the packaging of the full size and am a bit disappointed I didn't love it enough to buy it. but that's okay, it's still lovely. Wear time was about four hours before there was nothing left, but I did spray it very lightly today, it goes on very strong at first.
01/12/2017
It smells more floral than fruity and is delightful upon first application but the dry down smelled weird on me. Would be beautiful other woman based on their body chemistry but this did not work for me.
01/12/2017
One of my favorites. Doesn't last too long but still a great light floral scent.
01/03/2017
Sweeter than I thought it was going to be. But I still like it
01/02/2017
This is definitely a fruity fresh floral scent. It lingers for a while, but needs to be reapplied every few hours. I like it, but it's a bit too floral-y for everyday where for me.
01/01/2017
I Love this scent... very fresh and clean smelling. Lasts a long time as well!
12/16/2016
My daughter gave me this sample and I love it. I can't compare it to another scent. It is equally fruity and fresh. I love to spray it on the top of my head so my husband can smell me when we snuggle at night. He loved it. The bottle is adorable!
12/14/2016
I know this one, very fresh clean..Love it