Montale
Wood & Spices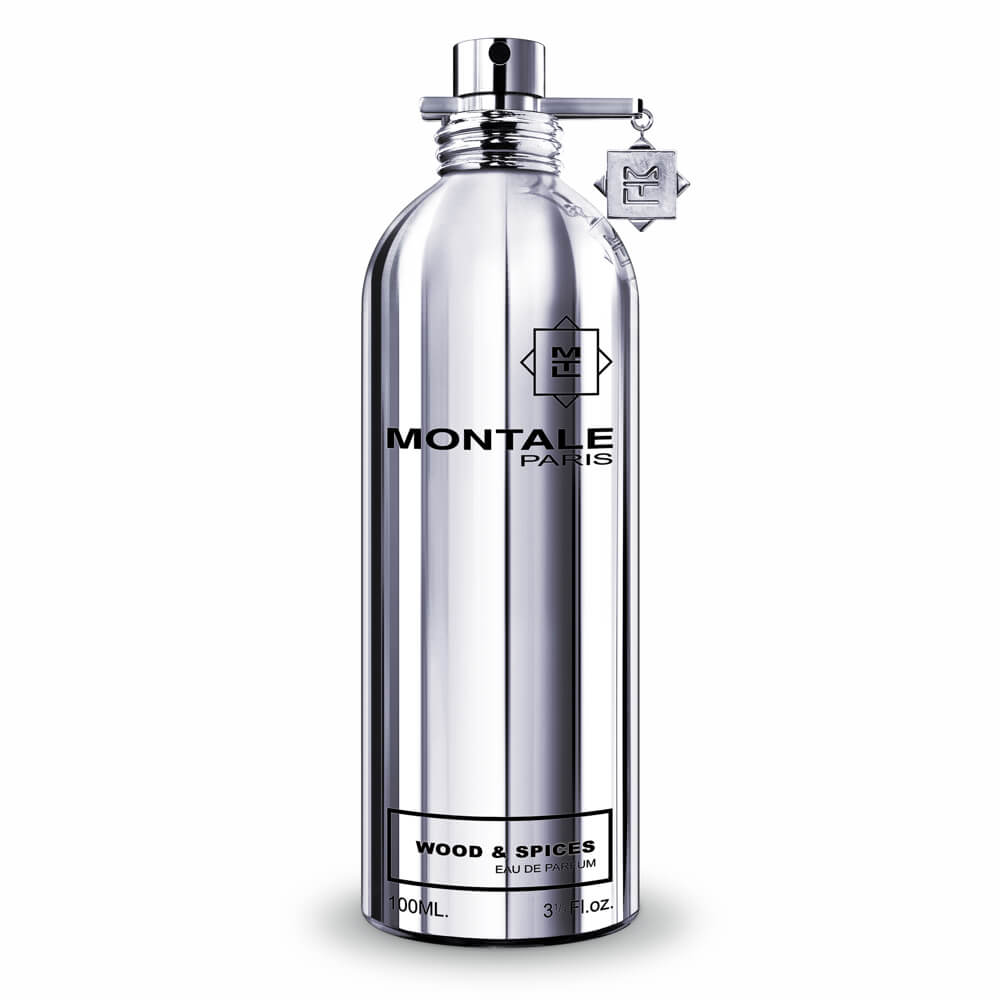 Get a 30-day supply of Wood & Spices
for
$
14.95
Notify me once this scent is available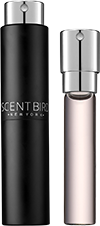 0.27 oz subscription

0.27 oz a la carte
Share and earn free perfume
Notes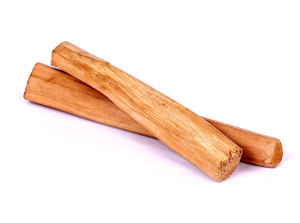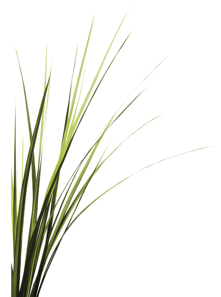 Description
A modern interpretation of the classic men's fragrance combination of wood and spice, this Montale fragrance mixes ingredients of ebony, sandalwood, vetiver, incense, cardamom and spices. This Parisian creation is both classic and elegant.
You may also like
Wood & Spices by Montale Reviews
11/04/2017
My friend got this scent from here and when i first smelled it i loved it. It had a sweet woody sensual type of frag. So i picked this one as my next scent and now that i own it i don't really like it anymore. Its not as masculine as i remember it smells very floral and powdery to me now which is what i hate in a man's fragrance. And yes this scent is extremely strong and lasts a good amount of time but its not for me anymore. Overall I'm giving it a 6/10 and that's just cause it lasts a long time
11/02/2017
I'm sorry kids...but THIS cologne is made especially for when PINOCCHIO goes on a job interview.... The name says it all...but I should add that if they weren't calling it 'WOOD AND SPICES' , it could easily go by 'WEST WING OF IKEA" Normally, I'm not harsh on fragrances, but as promising as this one SEEMS... it sorely has LET ME DOWN! --- stay clear of this one, unless you want a trail of beavers following you home.
10/28/2017
This fragrance worked for me. I liked it a lot. I always get lots of compliments worth this fragrance. It also last around 5 to 6 hours on me and the projection is great on me. They smell it a few feet away with no problem.
10/19/2017
Honestly this cologne reminded me of an insect repellent or air freshener, was extremely strong and more feminine then masculine was very disappointed and the Mrs. agrees she actually told me that it smells like "old lady" to be her words exactly
09/15/2017
Fourth and Seventh scents (Oops). I accidentally ordered this one twice. I like Earthy smells so the name seemed perfect which is why I ordered it both times. Clearly I didn't like it that much to forget I had I already ordered it. It's VERY sweet and way more spicy than woodsy to me. It's more effeminate than masculine. It's also on the heavier side of light/heavy. I've never really smelled something like it before in colognes. It smells more like an air freshener or cleaning supply. Not my thing.
09/12/2017
I like it I don't love it... it's a strong fragrance which I appreciate but it's just a little powdery smelling for me. Maybe it will grow on me?!
09/05/2017
I liked it but didn't love it. A little powdery smelling for me as I like bolder colognes.
08/23/2017
my all time favorite for my husband, it's spicey, Soft, strong and sweet, there's a hint of the cologne left on his clothes even after washing them, which is the true test of high quality scent,
07/22/2017
Not my favorite by far. It gave me a headache. It's to sweet for me.
06/10/2017
I like it, I thought it was a good pick for me and it last about 3 or 4 hrs long I will pick this one again
06/03/2017
Little to woody for me and does blend well with me. It alright.
06/02/2017
This was my first "miss" with Scentbird. The scent gave me a headache and would be one that I would steer clear of. However, a friend tried it on and loved it. It did smell much better on him, so we gave it to him to enjoy.
06/02/2017
Its ok, not very much an attention grabber but it'l suffice😕
05/03/2017
Wonderful masculine scent, just wished it last all day
04/29/2017
Love g thanks good one
03/06/2017
I was comparing this to Creed's Spice & Wood and this one is no where near as good. Too spicy at first. Smell gets better as it evolves.
03/05/2017
Totally disappointed
03/01/2017
Not my favorite by far. Wanted my boyfriend to try it and it was to spicy.
02/05/2017
Absolutely loved this on my husband!!!
02/04/2017
I was looking for a scent similar to Cade. This was not it to spicy and burned my nose everytime my boyfriend wore it.
02/03/2017
This was my first Montale cologne I have tried and I like it but don't love it. It reminds me of a very high quality air freshener. My Fiancé LOVES it though and says it is her favorite. She keeps stealing it to spray on our bed...
02/03/2017
I'm not sure why this is considered "men's"? Ive never experienced a cologne that smells more like perfume. And, I understand that some scents are unisexual (my favorite cologne is Black Orchid by Tom Ford). This "cologne" was pretty terrible.