Montale
Vanille Absolu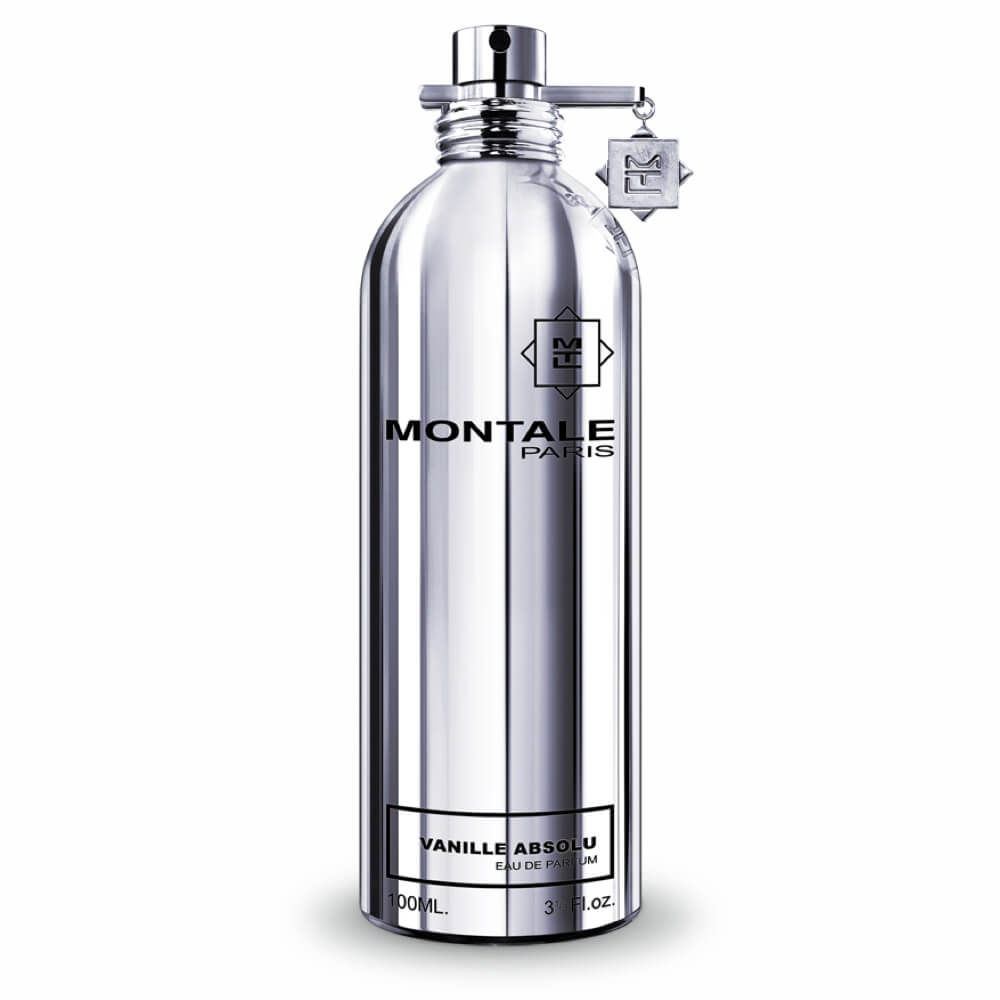 Get a 30-day supply of Vanille Absolu
for
$
14.95
Notify me once this scent is available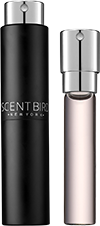 0.27 oz subscription

0.27 oz a la carte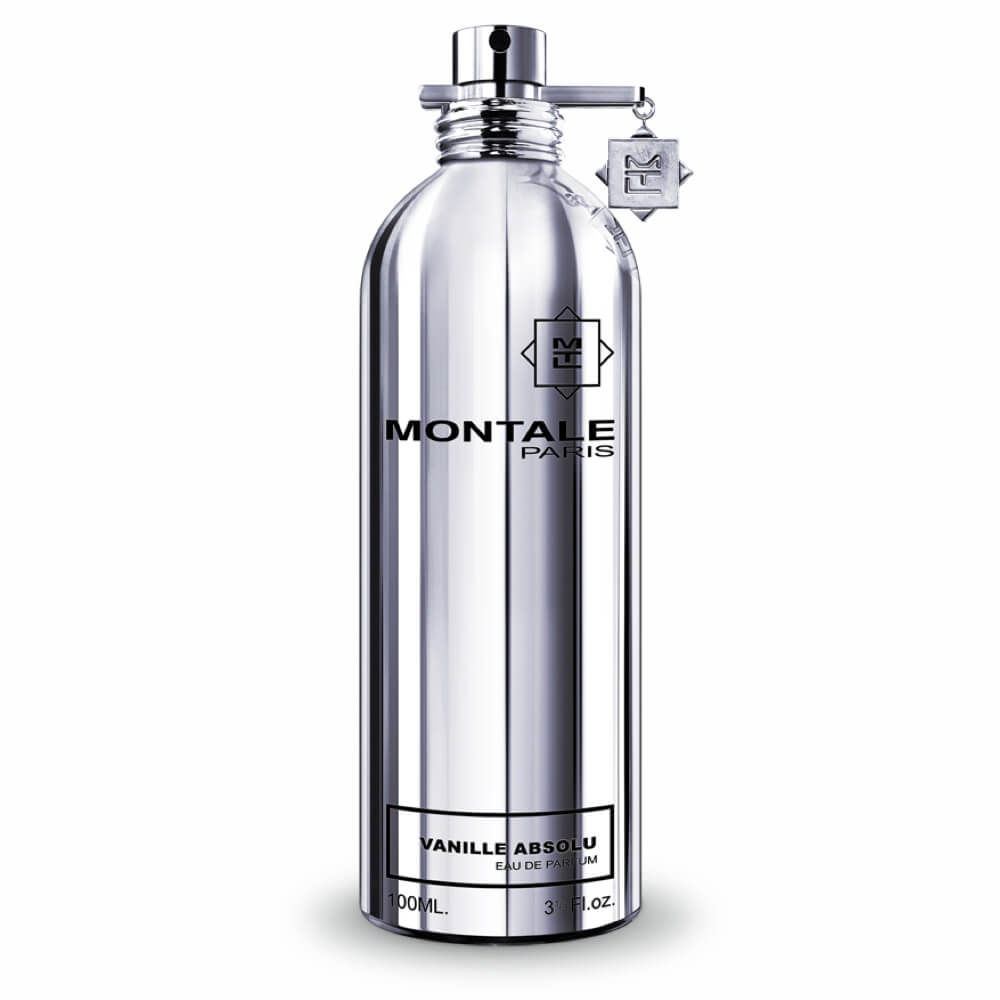 3.4 oz bottle
Share and earn free perfume
Notes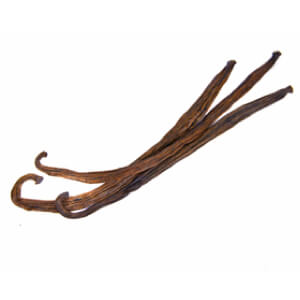 Description
Rich, decadent vanilla, cinnamon, cloves and cozy wood notes. Montale Vanille Absolu is a fully sensual gourmand fragrance, and elegant enough to wear with your most indulgent and voluptuous looks. The dryness of the woods and spices make the vanilla more addictive and delicious on your skin.
You may also like
Vanille Absolu description
Is there no more sinful and alluring scent than vanilla? The ultimate "come hither" note in perfume – promising both sensuality and innocence, sweetness and debauchery, and impossible to say "no" to.And what's worse is that it seduces other notes as much as our senses. Vanilla is right at home no matter what notes are around it in a perfume – bright, tangy citrus or smoky, exotic spices all shine brighter when a delicious dollop of vanilla is present.
Montale's Vanille Absolu features its vanilla note front and center, while still allowing the spices behind it their own elegant power and texture.It's warm, and subtle – Vanille Absolu is not sticky, wearable candy.It blends the sweetness and spice together so that none of the notes are too loud or outspoken, creating a soft layer of appealing curiosity for anyone lucky enough to encounter it on your skin.
The vanilla note is brimming with a liquor-like extravagance, there's nothing synthetic or cloying about it.The cinnamon and clove are lightly applied and not sharp in the nose, simply content to hum along in the background and not immediately take over the profile of this perfume – a rarity for these notes.
Vanilla Absolu wraps itself around your senses like a gentleman draping your coat around your shoulders, with an elegant confidence that defines this scent throughout the length of its wearability.
The longevity is typical for Montale – you will be able to experience its sweet, sophisticated pleasures for several hours after one spray, with sillage that is powerful, but not overwhelming.Having said this, it's best to go easy when applying it – this line isn't known for being modest in the least.If you love wearing gourmands for an evening out, rest assured that one shot will last you all night and most likely past midnight.It's also safe enough to spray (lightly) on your favorite outfit, because waking up the next day to a scent this delicious and sensuous is the best way to remember the fun you had the night before.
Read more
Vanille Absolu by Montale Reviews
06/22/2017
Unimpressed with the complexity and strength of this one. Maybe I'm kind of anosmic to it.
06/10/2017
Wow! This is a beautiful vanilla and slightly gourmand. So, yes it's vanilla, but the little hint of cinnamon gives a trace of snicker doodle cookie vibe. This is strong when you first spray it, and 2 sprays is the max, but it settles down in about 10-15 minutes. It lasts 10+ hours. When you smell it you want to get closer, absolutely sexy fragrance. I plan on making a full size purchase. All weather and totally versatile, my preference would be date night. Must try if you are a vanilla fan. ❤
06/05/2017
It was beautiful and the description was exactly as it smelled. Beautiful hints of vanilla.
06/02/2017
I love this perfume it's a sweet vanilla but not super sugar sweet, just enough
05/30/2017
The smell of vanilla is extremely overwhelming. I don't remember putting this in my queue so it must have happened by mistake. I'm sure for the sweet smells lover this will be amazing, but it is too sweet for my enjoyment.
05/24/2017
OMG! I absolutely love the smell of this one! Definitely my favorite so far.
05/11/2017
Expected better longevity and sillage. Smells very much like Molinard Vanille to me.
05/02/2017
By the name I should have guessed that it was very vanilla. It smells good, but it is not right for me. It smells like vanilla and I can't really find the other notes in it. I am not a fan of straight vanilla and prefer the other spices. It smells good, but not on me. If you are a vanilla fan definitely go with it, as it is one of the best I have smelled.