Montale
Starry Nights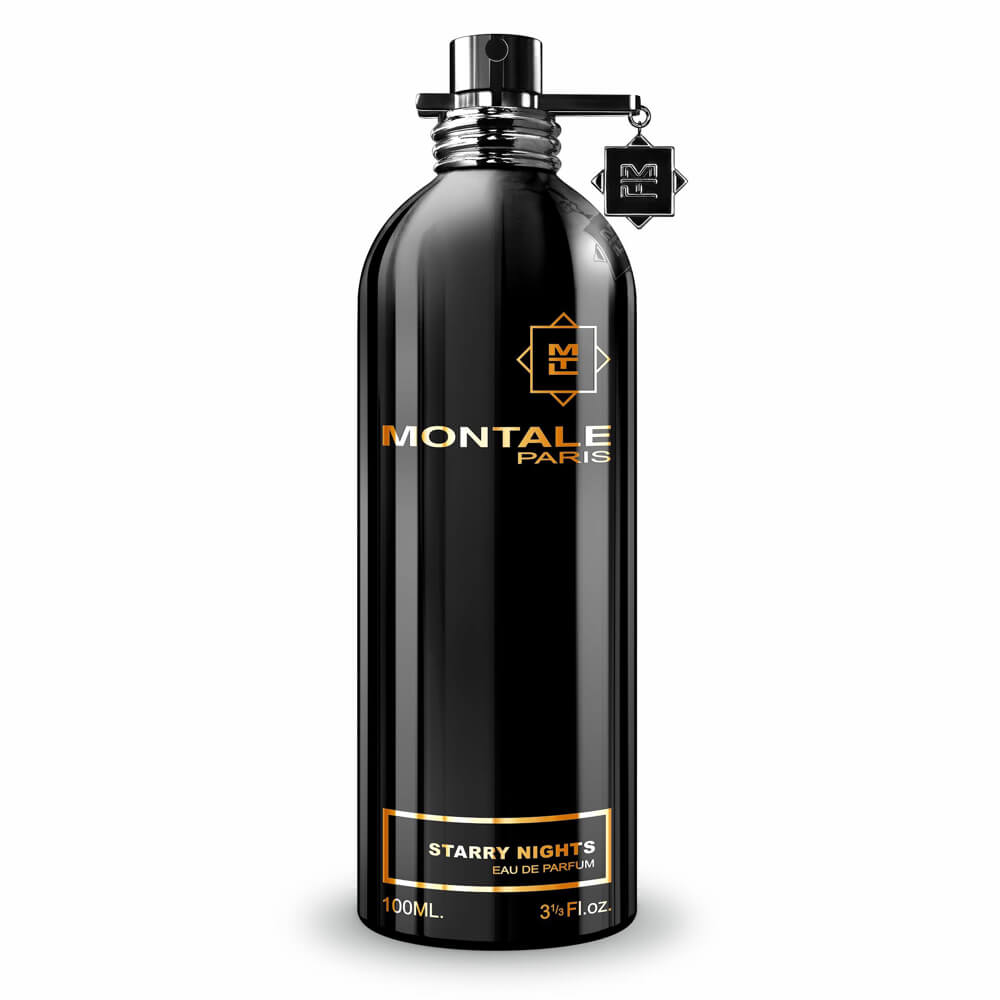 Get a 30-day supply of Starry Nights
for
$
14.95
Notify me once this scent is available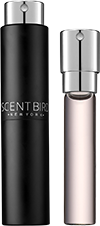 0.27 oz subscription

0.27 oz a la carte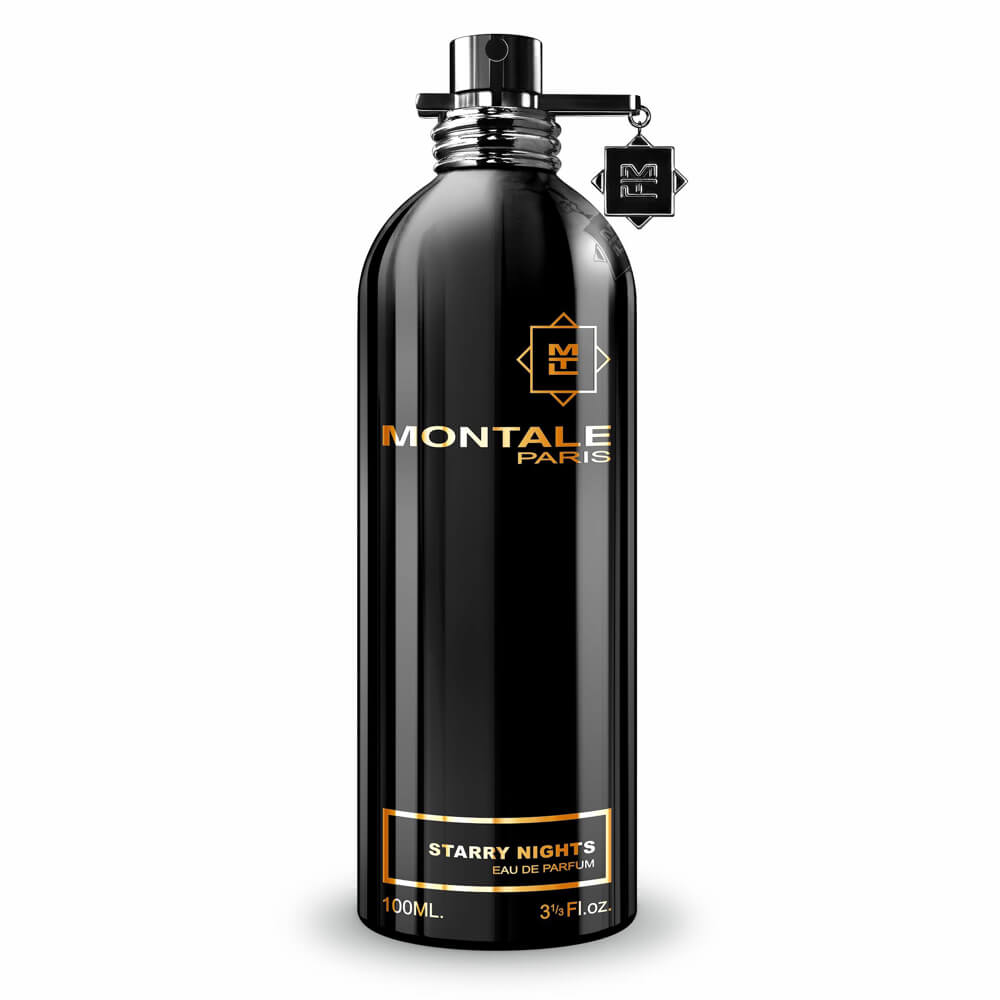 3.4 oz bottle
Share and earn free perfume
Notes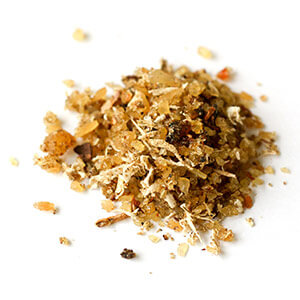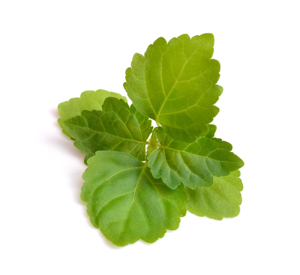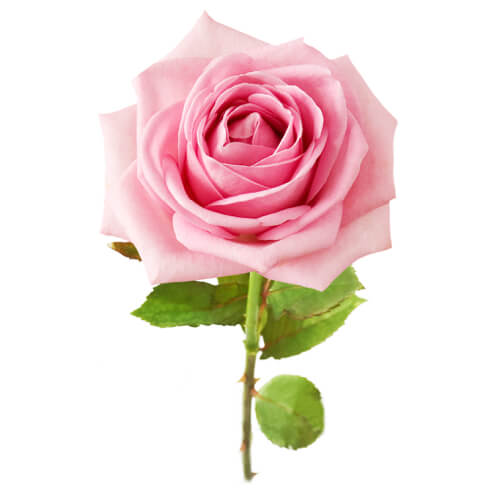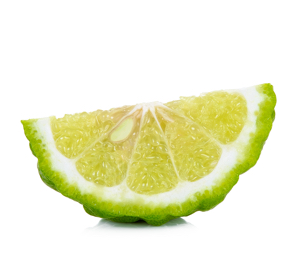 Description
Certain perfumes evoke the great outdoors, but only Montale's Starry Nights makes you want to go camping. The lemon and apple top notes over plush, soft, roses and sleepy jasmine relax your senses in the campfire's glow as it sends all your cares into the clear night sky.
You may also like
Starry Nights description
One of the best things about camping is being able to sit back in your tent and watch the stars come out, one by one in blazing arcs of ancient light, like cut diamonds spilled slowly from a black velvet case. And if you lie still enough, you can feel your whole body turning with the curvature of the earth. Then there's that disorienting moment when you feel your body falling into the vastness of space to join the stars.
Montale's Starry Nights is what that vertiginous moment smells like – it begins with a soft rush of lemons, apples and bergamot, still sweet with their own sugars. A giddy moment of childlike yumminess, not sour or pithy, that gets you out of your head quickly so your senses have room to expand. The fruit winks open like the first stars after sundown, one note after another until your nose is filled with their mesmerizing sweetness. Starry Nights has one of the most exhilarating openings of Montale's entire line, and truly soars when the rose and jasmine in the heart bloom slowly underneath it.
The rose and jasmine florals in the heart of Starry Nights burn all the residual sugar in the top notes into a bright, shining sphere of delirious energy, which dissipates quickly but not before your senses are completely dazzled. This is where you can feel the small of your back leave the floor of your tent to rise and greet the sky.
Rich, lush, white and red floral tones float your body gently on the night breeze for an hour or two, before the patchouli's dry dust combines with the sticky, warm caramel in the amber to gently lower you back down to earth on more sugary-sweet sensations. There's also a little puff of powder blended in with the base notes to make sure your landing is serenely pleasant and pillow-soft.
Starry Nights is a sugary flight of fancy with long, flowing, powerful wings of jasmine and rose. It will wrap up your senses in a bright constellation of sweetly spun exhilaration, so just let go and feel your body float among the stars.
Read more
Starry Nights by Montale Reviews
11/29/2017
My husband absolutely looved this scent on me, and i agree with him theres just that exotic smell! Will definetly be buying a full size bottle once im out of my 30 day supply ....montale perfumes have been my favorite lately i had the roses musk before this one and loved it as well but so far this one is my favorite
11/24/2017
I do appreciate exotic fragrances from different part of the world & montale is no exception . This is my type of fragrance that I love ! His oud collection is heavenly amazing & it's definitely not for the faint of ❤️
11/20/2017
I did not like this scent at all. This is no reflection on Scentbird, as they have been great and I have had no issues with shipping and receiving my products, I just really didn't like this scent. From the notes described, it seemed like I would enjoy it, but it is just not enjoyable to me personally. I'm sure many do not share my opinion, as I am a bit picky about my scents.
10/29/2017
My husband loved this scent so much he told me to order the full body right away. We are just waiting for it to get back in stock and it will be an instant-buy! Starry Nights is an incredibly sensual scent which we both love.
10/13/2017
The wife says this stuff is WAY TOO STRONG and doesn't smell good at all. As a matter of fact, even after washing clothes, you can still smell this stuff on the shirt I was wearing the night I used this stuff.
10/09/2017
Starry Nights is amazing! It's dark and enchanting ♥ I can smell the roses first then Jasmine and patchouli. This is for people who enjoy the slightly heavier scents on their skin for sure. This isn't a stinky perfume, don't let the bad reviews steer you away from this gem. I assume the bad reviews are from people who dont usually wear perfumes like Starry Nights..
08/30/2017
The was extremely strong smell over powering at first but last all day. I'm going to use It for bathroom spray more than a cologne. Very disappointed.
08/27/2017
This perfume is absolutely awful. It smells more "musty" than "musky". It's incredibly strong, and gives me a headache almost instantaneously. I won't dare give it away, for fear anyone I know might wear it around me. I wore it exactly once to test it and then threw the sample bottle away. To add insult to injury, scentbird seems to have glitched and sent this to me twice in a row. I almost quit my subscription on the spot.
08/22/2017
This is the worst smelling perfume I have ever smelled. I don't know if I got a bad batch but it smelled like old alcohol or something. Didn't even smell like a perfume at all. Would NOT recommend
08/20/2017
Such s strong scent! I love it for night out. It smells so yummy and rich. I love that it's unisex. Sweet for the girls and spicy and strong for men. Def a fave
08/08/2017
Unfortunately this perfume almost made to the trash instantly, this scent is WAY to strong, and for someone who doesn't have allergies, the second I sprayed it, I couldn't breathe. Are you allowed to return it (if it's truly awful for you) and pick a different one ??
08/03/2017
I love love love this scent!
07/15/2017
I was disappointed with this one. The moment I smelled it, I knew it is too strong and not decent even just for work. Sarah Jessica Parker, eww
07/13/2017
It wasn't whar I expected and it is very strong for me kind of manly smelling wouldn't order again
06/29/2017
Smells nice but a little too strong and masculine for me. I think it smelled very much masculine but my husband said it smelled both feminine and masculine. Not really for me though.
05/22/2017
I am fairly disappointed in this cologne. To me it does not smell like a higher end cologne. It has some harsh notes that I thought would fade as the day went on but they did not. Waste of money.
05/03/2017
I was not very impressed with this one. While there are some floral notes to it, the main smell you get is a mix of woodsy and rubbing alcohol. Not to sound like Ralph WIggum, but it smells like burning. To add insult to injury, there is something in this perfume that triggered my allergies and I was sneezing like crazy. I really wanted to like this one since it sounded like it would be right up my alley. But sadly, I am gonna have to gift this to someone that might be able to make it work.