Montale
Greyland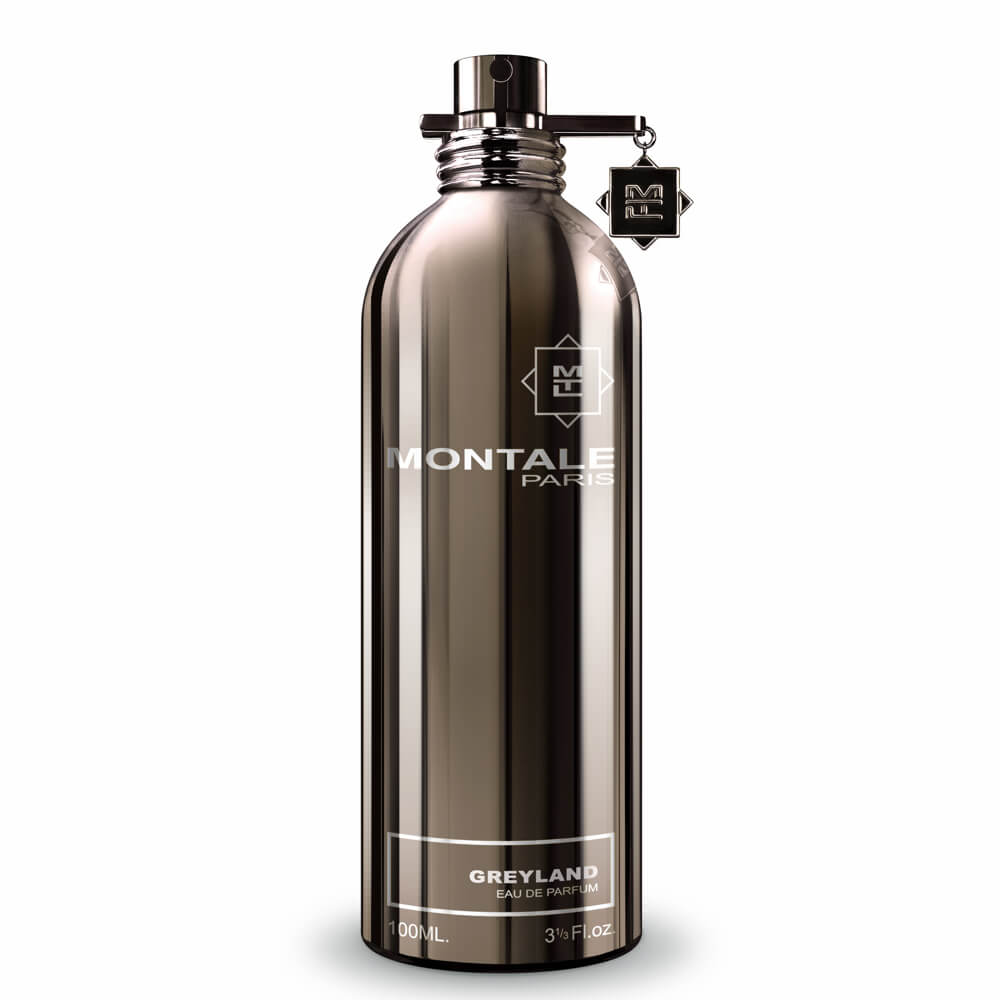 Get a 30-day supply of Greyland
for
$
14.95
Notify me once this scent is available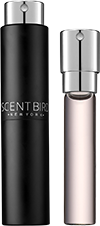 0.27 oz subscription

0.27 oz a la carte
Share and earn free perfume
Notes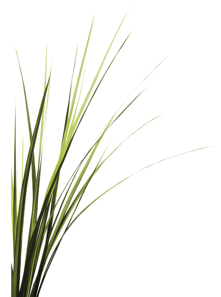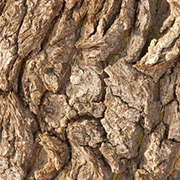 Description
Greyland from Parisian fragrance house Montale is a sensational mixture of intensive spices and woods. This masculine and distinctive scent consists of pepper, caramom and woods of teak, kayak and cedars.
You may also like
Greyland by Montale Reviews
09/19/2017
Not for the young....this is for the businessman in your life that seems to wear his wrinkle free BUSINESS SUIT 24/7. Boardroom Chic, and one that stays with you for quite a while. One to seal the deal with.... not for a day at the beach or even a DATE.... this one's ALL BUSINESS. I'm glad I gave this one a try, but it sure isn't for average Joe unless joe has a three piece suit and a power tie.
08/28/2017
It is a manly man's cologne. I am not sure how this got labeled a UniSex fragrance. It captures the outdoors and spices, it is very strong in a good way. This is for someone looking to make move and leave a mark in a good way. Remember that everyone's /DNA/Oils in Your Skin/Even the time of Year/ can make how fragrances work with your body. I love the Woods, and Spice Scents in this cologne it is a perfect mix.
08/28/2017
I really do like this cologne although I did not know at the time it was being labeled or sold as a Uni Sex. Not saying it could work for women, I think it would be one of those they might wear at the right time and place. It is a very strong masculine scent and each spray smells different from the other. Some might have more of an outdoorsy smell and others might have a spicy smell. You will notice this if you put any on you wrists or spread them out. Overall I personally love this one, it is a new favorite of mine. Pro's for me it is not sweet or fruity. I tend to notice those rarely work for me. If you are a guys guy, this is for you. I think this would work for couples too. Just a though.
08/05/2017
This is one of the best scents i have gotten, love this scent
06/25/2017
This is the first fragrance of my initial three(3) that I have disliked. I've tried twice to wear this scent and it is SO not for me. Le Pew!!
06/04/2017
Very strong and if you like Montale you'll know that their fragrance tend to make a statement. The sillage is quite nice. More masculine than unisex, though I feel I can pull it off. Not one that I'd go out of my way to purchase.
06/04/2017
This is the worse cologne if gotten. Will not recommend it at all. What a waste of cologne- In the trash it goes!!!!
05/23/2017
Worst smelling cologne I've received. It literally smells like someone bottled their fermented sweat after not showering for a month. I had to take another shower and change clothes immediately after spraying it on. I wish I could return it and get a bottle of anything else.
05/22/2017
I like it..it's really chocolaty
03/07/2017
It was ok not one of my favorite's.
03/07/2017
Smell is great
03/06/2017
Deep sweet, interesting, masculine, unique
02/27/2017
Did not care for this one, smelled like weed actually lol
02/27/2017
did not care for this one. smelled like weed actually lol
01/30/2017
I liked this one. It has a strong pepper smell.