Montale
Crystal Flowers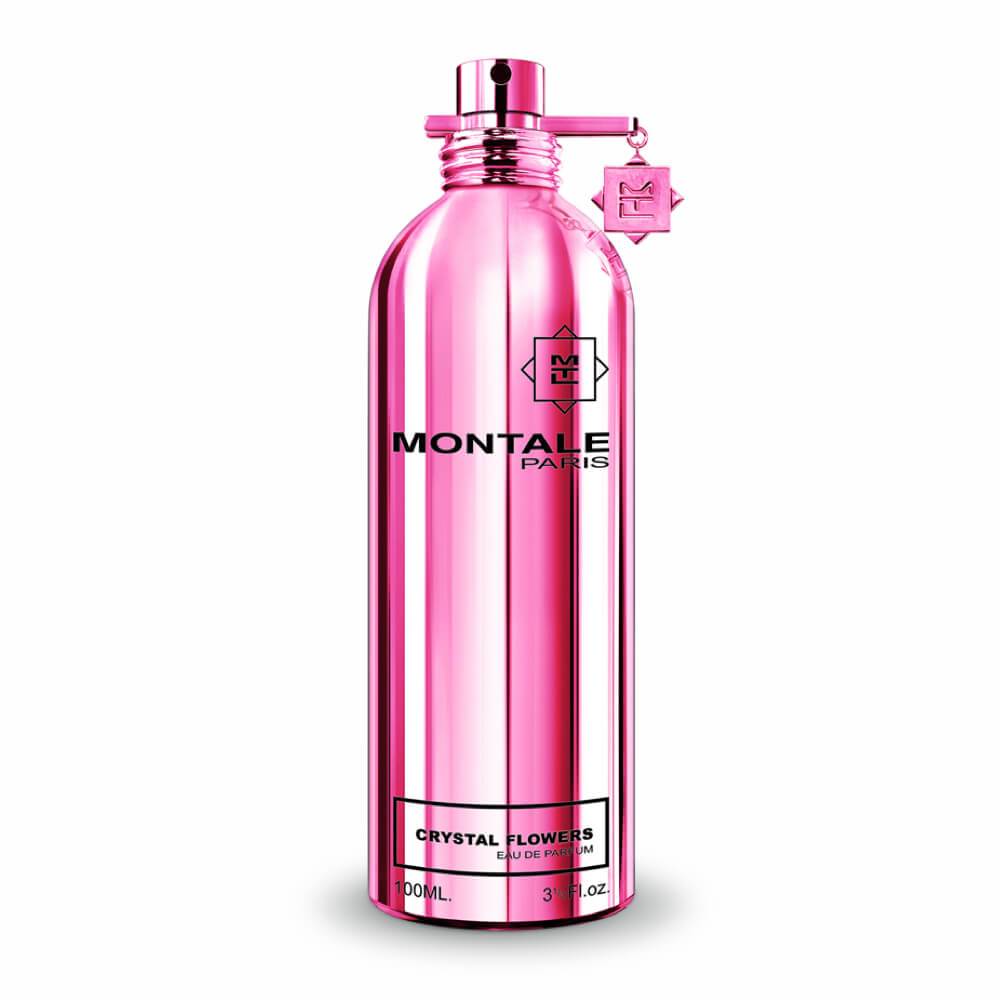 Get a 30-day supply of Crystal Flowers
for
$
14.95
Notify me once this scent is available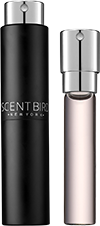 0.27 oz subscription

0.27 oz a la carte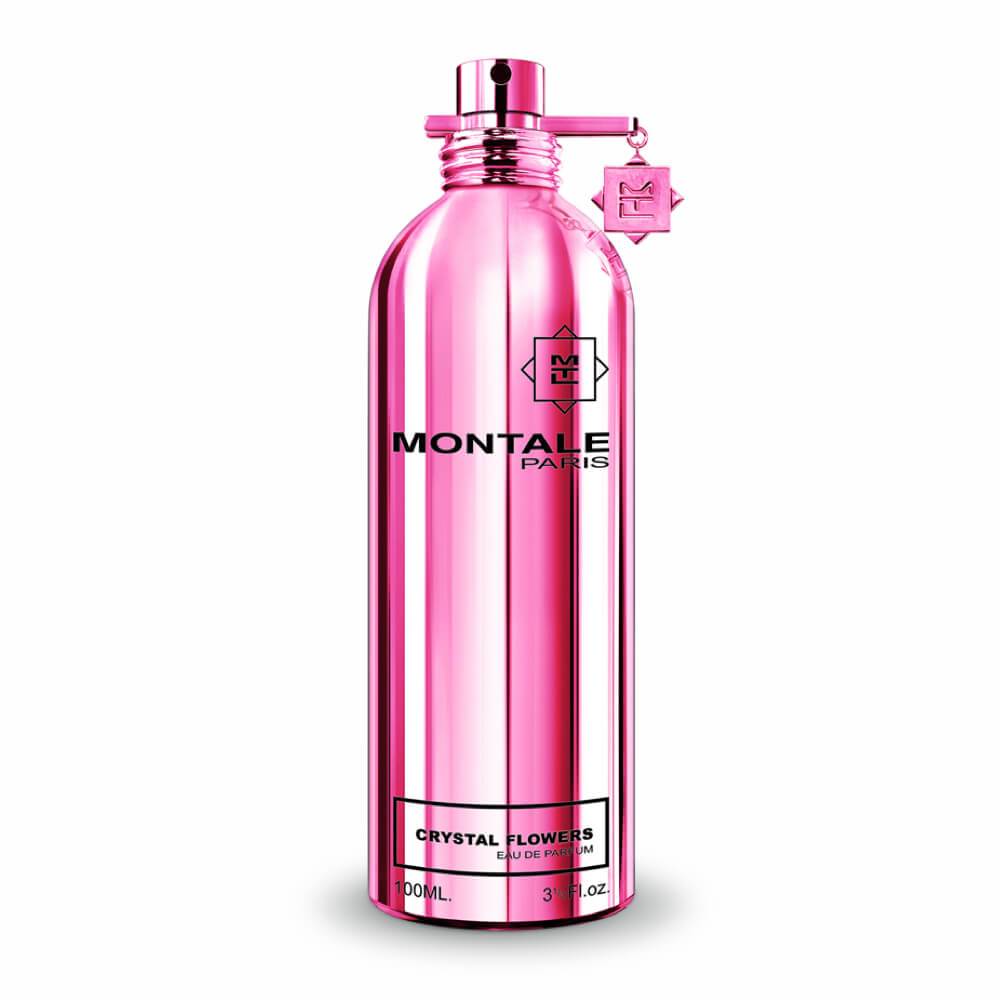 1.7 oz bottle
Share and earn free perfume
Notes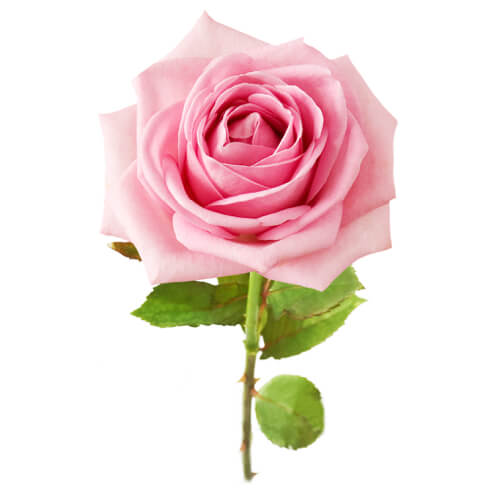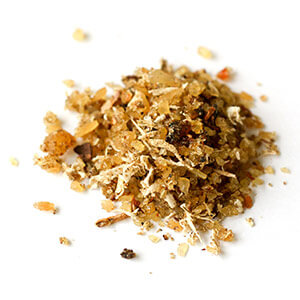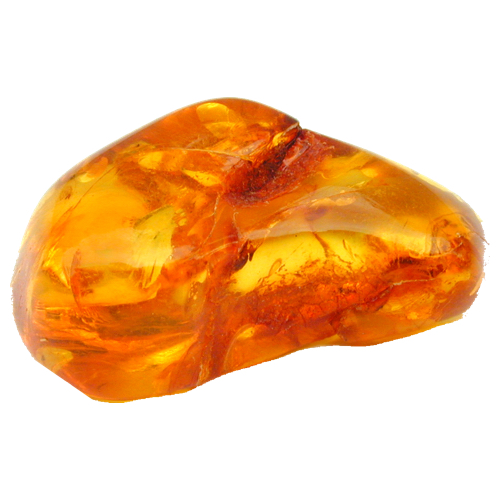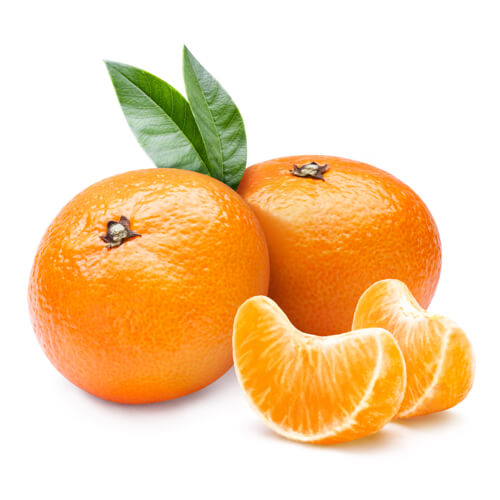 Description
Roses from the Dades valley and refreshing Italian Mandarins combined with Lily of the valley, White musk and Ambergris in a very soft and sensual oriental floral.
You may also like
Crystal Flowers description
Some rose fragrances are huge, operatic statements of Everlasting Devotion, while others are there to be your best friend, an invisible sidekick to keep your spirits up and greet the day with you.
Montale's Crystal Flowers is your new olfactory BFF – it's a cozy rose and lily scent that lets you decide what the day holds – binge-watching your favorite television shows all day on the couch, or something a little more adventurous.
It begins with a quick shot of mandarin citrus, like a morning glass of orange juice to get you up and running, which fades quickly into a charming rose and lily floral duet in the heart. The rose is not sugary or voluptuous, just lightly painted on - enough for you to experience the blush of the petals on your skin.
The lily and musk both add a bright, green-tinged garden freshness to the roses, making them rounder and fuller and adding to their feminine allure. There's a touch of amber in the drydown which adds depth to the floral notes, and a trace of vanillic sweetness.
But Crystal Flowers is just that – imagine a few slender roses arrayed in a cut-crystal decanter, with each petal outlined perfectly in sunlight so that the whole room glows with their generous display and gorgeous scent. Which you can now wear long after you've left the room and decided that maybe catching up on Netflix is what you had in mind for the day all along.
Read more
Crystal Flowers by Montale Reviews
11/01/2017
So far my favorite perfume! Smells amazing! Mood lifter!
09/25/2017
I don't like this as much as the Roses Musk, but it is still nice. a little too powdery for me.
09/02/2017
I am in love with this beautiful fresh and clean yet sweet and flora scent! I always receive compliments when wearing it. I received this as my first shipment and now although I have enjoyed a few more shipments I still think this is my favorite. ❤️
08/14/2017
It's a very pretty scent, it's a little too old for me and it comes out initially strong. Overall, probably not something I would order again but pretty.
07/16/2017
I love this fragrance! Every time I wear it, I receive loads of compliments. It has a "peppery" rose scent like old fashioned climbing roses. It's definitely not a fragile, hothouse rose; it's the rose that grows wild and free and goes over the fence. This fragrance is just that; little wild and fresh, free- spirited and not for the faint of heart. Not your grandmother's floral perfume....
06/02/2017
This is a nice soft floral scent. Still looking for my main summer go to. This is a nice one for spring though!
05/10/2017
This is a wonderful scent. I was concerned that it would be too floral and old lady like. Not at all. This has just enough floral to feel feminine but also a crisp, almost sparkle to it. I put it on in the morning before driving to work and enjoy getting in the car at the end of the day to smell it all fresh again. This stays with me but is not in the least bit overpowering.
05/03/2017
Never recievd order.
03/08/2017
I love love love this!!! Super soft floral scent. Will be buying.
03/06/2017
Love the smell
03/03/2017
I just love it!
03/02/2017
Love this fragrance!
02/19/2017
I love Montale perfumes however i must admit this is not one of my favourites.
02/07/2017
It ok lil roses it nice to put on and ok ...
01/31/2017
This is an awesome scent. Totally love it!!
01/29/2017
I got this one for the month and I love it. I'm wearing it right now. It smells so clean and flowery. I love it
01/24/2017
I like it but don't love it, glad I could try it before I bought it
01/05/2017
I didn't like it at all too flowery can I switch it for something else?
10/31/2016
love it! So excited I got to try this one!
10/21/2016
This reminds me very much of Blumarine's Bellissima- a fresh but floral smell that does last but not overpowering. It is a bit too crisp for me but it's a nice scent.
10/21/2016
It smells like my grandma ! Way to much floral for me ! I honestly do not think i have received one i loved yet!
10/18/2016
My daughter says I smell like a church lady lol ... It is one of those sophisticated lady smells/ Very soft and floral. I like it but beware of children. They don't hold back their opinions!
10/04/2016
Love it. Very floraly
09/30/2016
To strong of a smell i can't ware it make me sick
09/02/2016
very floral and powdery smell, it was ok but not something i would buy
08/31/2016
The scent is strong. I sprayed one spritz and my boyfriend smelled it in the other room. It lasts a lot longer than other scents I've gotten in the last couple of months. I get a bit of a cheap drugstore perfume + grandma/older woman vibe from it. The smell evolves over time starting off with sweet pine needle smell then turns to 1993's "Sunflowers" perfume by Elizabeth Arden and finally the smell evolves to a more powdery smell which I like. I will not buy this perfume.
08/08/2016
Not my type of floral scent but it will do for now
06/29/2016
This is a very pretty smelling scent. My daughter loves it.
06/21/2016
This is a perfect fragrance for me. It's very floral!
05/31/2016
Very powerful floral. It is a fresh rose scent similar to Roses Musk, but lighter. I did get a slight headache from this, but it is because I over applied. Lasted a good 8 hours on me.
03/08/2016
Very heavy floral scent, but I love it!!
01/02/2016
no love for this one. straight up rosewater and musk.
12/01/2015
Something's Off. The first time scent present smells a lot like alcohol...similar to Purell. Eventually that unpleasant smell wears off and the scent gets more floral. This perfume just doesn't seem complete...like something's missing. It just doesn't quite get there. I wouldn't purchase this perfume but I'll probably use the sample from time to time.
11/18/2015
Definitely smells like something my grandmother would wear.
10/30/2015
My hubby and I both liked this, smelled like a really pretty light floral. Not too strong, and didn't smell like something my grandmother would wear. Very young and hip, yet pretty.
10/29/2015
To my nose, rose is the predominant note in this perfume. But, it is not an overpowering rose like the one in Perfumer Workshop's Tea Rose. The rose note softens after the first few minutes into a softer note that combines with a somewhat fruity note. I see this as an all seasons fragrance. Pleasant.
10/09/2015
There's something about this fragrance that I like, yet there's also something I don't like, I just can't put my finger on it. It smells nice, but I think there's something in there that shouldn't
10/08/2015
did not care for this scent at all
10/07/2015
Not a fan, too pungent and "rose-y." Smelled like a chic grandma.
09/30/2015
Very sweet smell if you like it. More of a day time scent.
08/25/2015
If you like very strong rose scent - this perfume is for you! For my taste it's too strong, too sweet, too straight: I cannot feel any other notes
08/08/2015
This fragance was not for me. It was too sweet but I guess I didnt pick the right one. It is long lasting and it has a very rosy scent so if you are into roses you will love it
08/05/2015
Amazing!!!! Sweet, fruity and CRYSTAL LIKE A GLASS!
08/05/2015
Montale has a very strong floral smell. While wearing it the smell of roses was most potent and really the only scent I smelled. Although it is a pretty floral smell, it was too strong for my taste. A little bit goes a long way. I prefer soft, floral scents. Unfortunately this one gave me a slight headache when I wore it.