Michael Kors
White Luminous Gold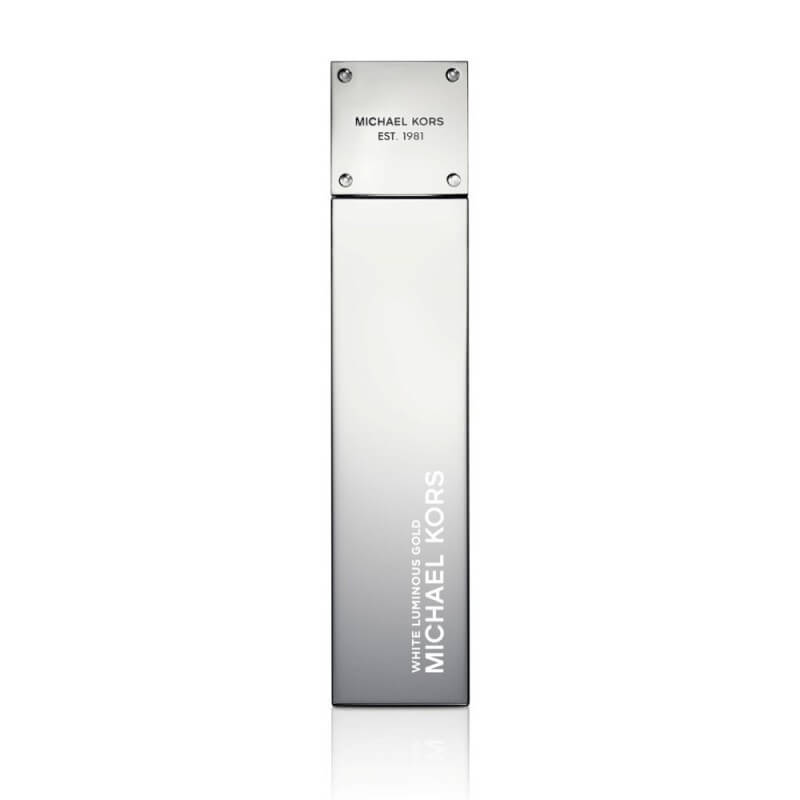 Get a 30-day supply of White Luminous Gold
for
$
14.95
Notify me once this scent is available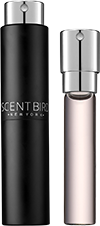 0.27 oz subscription

0.27 oz a la carte
Share and earn free perfume
Notes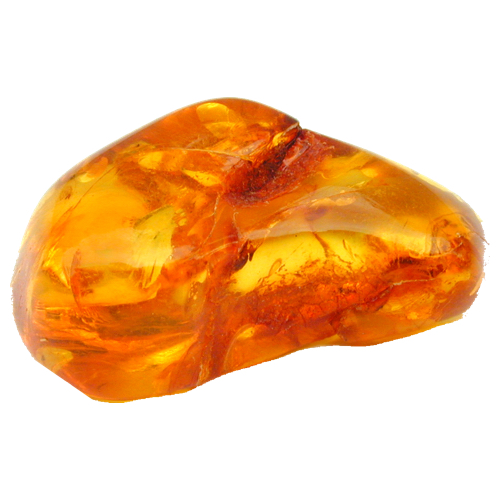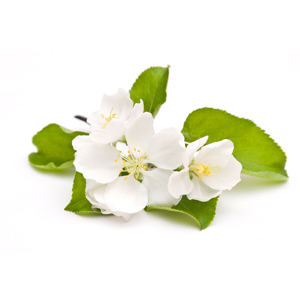 Description
Sparkling and sensuous, White Luminous Gold is an intoxicating burst of pear, jasmine, and amber with a bright and exotic signature. To Michael Kors, nothing is more alluring than the rich indulgences of gold. The ultimate symbol of luxury and glamour. The Gold Collection is comprised of three individual fragrances destined to shine.
You may also like
White Luminous Gold by Michael Kors Reviews
10/27/2016
I do not like this perfume at all..I was so excited to get it in the mail then once it got here I was very disappointed. It smells like really old lady perfume to me, guess I'm just not into the musky types of perfumes!
10/25/2016
It is okay... Not very strong but not light enough. It just wasn't my favorite.
10/25/2016
Not bad, I like it, but I don't love it. It was ok.
10/24/2016
Just because you like the MK collections does not mean you like everything. I DID NOT like at all. should have read the reviews 1st. Very old lady like, powder smelly. not a fan. 1st delivery too. ugh. lesson learned.
10/19/2016
This scent is awful. My mother said it was "too old" for her so I am giving it to my grandmother. I'm so disappointed because I love MK, but this is so bad.
10/17/2016
One of my favs
10/05/2016
I really like it! But not as an everyday perfume!
10/04/2016
I don't like the perfume I don't care for the tones
10/04/2016
It's a bit strong
10/04/2016
Nice fragrance but i like a more sweeter smell
10/04/2016
The fragrance is nice however for an older lady. I'm only 25!
10/04/2016
I did not like this at all.... It was to strong of a smell like an older lady... I gave mine away!
10/02/2016
I did not like this at all. To me it smelled like an old lady. In fact I hated it. Lol. There are very few scents that I've said that about. I expected to love it.
10/02/2016
I just love the way Michael Kors White Luminous Gold smelled oh my goodness I was in love with the first breath I took. Its last all day it's heavenly. Thank you are my new best friend. Paula
10/01/2016
Smells like baby powder. I was looking for something with more of a citrus smell. Nice but not me.
10/01/2016
Omg the smell of this perfume is amazing I just love it. And people are making comment about my perfume. Thank you
09/01/2016
I LOVE IT!!!!! Smells very pretty. Not too strong
08/31/2016
Smells great but doesn't stay on me very long
08/30/2016
It's a wonderful full smell, but not exactly my style. I am gifting it to a friend who will give it the attention that it deserves.
07/30/2016
This cologne stinks it smells exactly like the old Chanel Number 5 I do not like it gave me a headache I'm glad I got a chance to sample it before I purchased it because I will never purchased it and I'm really disappointed because it's the first cologne I've ever gotten from scentbird that I hate didn't even bother to put it in my case if I could rated zero I would
07/28/2016
Love MK!!!! xoxox Winner!!
07/05/2016
Not exactly what I thought it would be but I still love it!
07/01/2016
I didn't care for this scent, it was too musk.. I like more floral and sweet scents ..
06/22/2016
Not as light or summery as the description makes it out to be. Almost masculine. Very potent. A little goes a long way.
06/06/2016
Not the one I thought it was.
06/02/2016
Liked it a lot but it is a little strong so you only need like 1 spray
05/04/2016
A little stronger scent than I expected.
05/03/2016
Smells good, not really what I was looking for.
03/29/2016
I did not like this scent AT ALL... It smells very old lady-ish
03/08/2016
LOVE. Wearing daily.
03/01/2016
Scent is ok but too strong.
02/08/2016
Very outdated and masculine smelling.
02/03/2016
Did not like this fragrance it has an old smell.
12/21/2015
I didn't get this scent through scentbird, I actually went to the store to try these out because I was too impatient. I thought this scent was AWFUL. The only thing I can compare it to is cheap aerosol hairspray. I couldn't get past the heavy chemical/alcohol smell to say whether or not I was able to detect any of the other notes.