Lisa Hoffman
Tunisian Neroli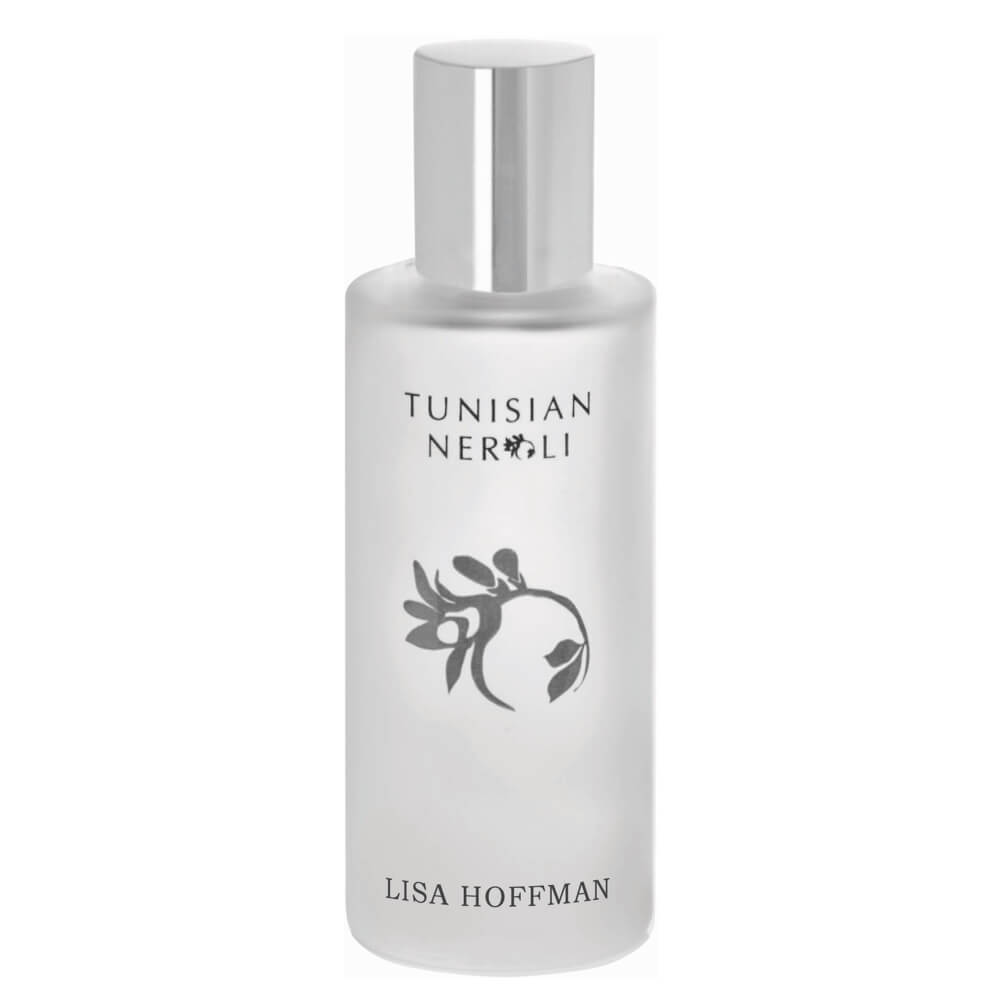 Get a 30-day supply of Tunisian Neroli
for
$
14.95
Notify me once this scent is available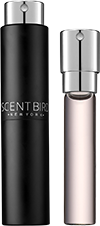 0.27 oz subscription

0.27 oz a la carte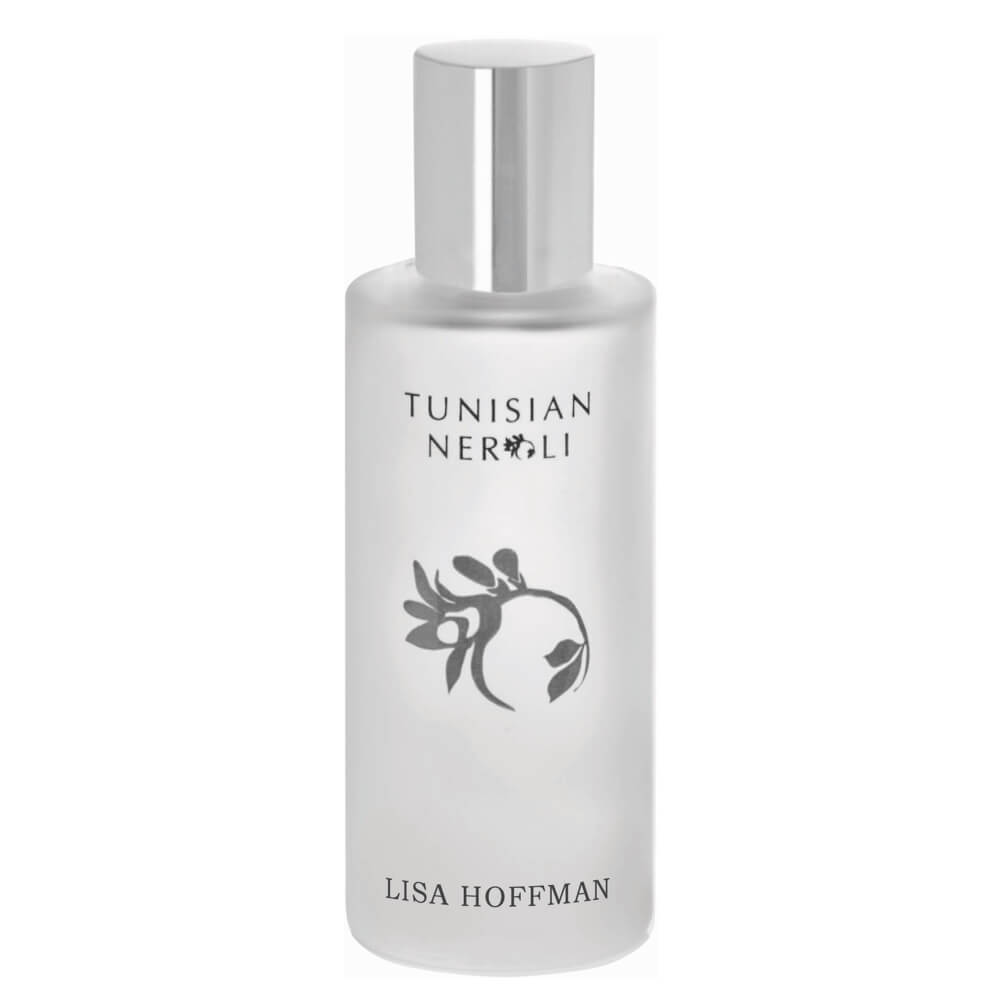 2.0 oz bottle
Share and earn free perfume
Notes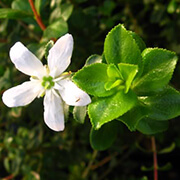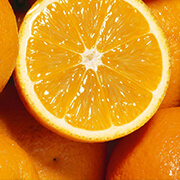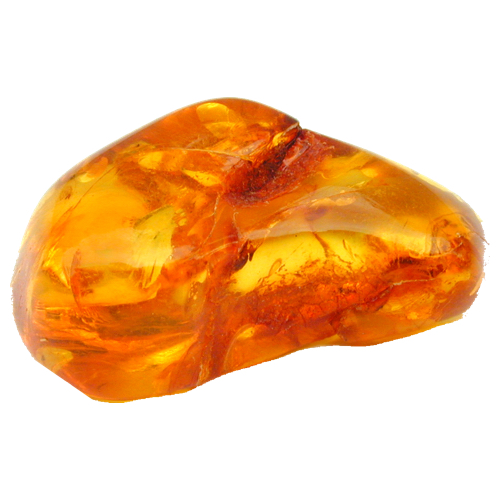 Description
Feminine and intoxicating, Tunisian Neroli is a seductive, alluring scent that inspires mystery and romance. The sand-fringed Mediterranean meets the vast Sahara Desert in Africa's tiny coastal country, Tunisia, a breathtaking destination with a rich history and turquoise sea. Here, the oil of the Neroli blossom, the most highly-regarded flower in the region, was sought after by royals and aristocrats who frequented Tunisia's open-air markets and bazaars for its bold, sensuous effect. Lisa took this fragrant, floral note and surrounded it with gardenia petals, sweet orange blossom, ylang ylang, and green buchu leaf to craft her multi-faceted fragrance, Tunisian Neroli—a romantic, modern scent that evokes the beauty and mystique of ancient Tunisia.
You may also like
Tunisian Neroli by Lisa Hoffman Reviews
11/04/2017
Not sure what ingredient this has that I don't like but it's the smell most other perfumes have. I like my perfume to be more unique.
11/03/2017
I love this soft, sultry scent. I wish it lasted longer though. Have to reapply a couple of times a day
10/23/2017
It was too un real - smelled like a chemical vs a true pretty smell.
08/02/2017
Nice Frangance but not very good lasting
05/24/2017
Very light flowery summer scent! If you like flowers & a sweet smell! I worn this perfume on the beaches in Punta Cana, Dominican Republic! 🌸🌸🌸🌸
05/16/2017
I love neroli, but this seemed to have a very sweetish, vanilla-like note that I didn't care for at all. My search for great neroli perfumes continues...
05/12/2017
I was hoping for more of a Neroli types fragrance which it definitely has in it - but it was just a little too floral. Like a clean/green floral. Looking for more of a summer fragrance and I'd say this is more spring.
05/03/2017
I love this scent. It's has a fresh, clean, feminine floral smell. It lasted about half the day and as the day wore on it faded into a soft scent of an orange grove!
03/06/2017
this scent was awful and the top note smelled like straight isopropyl alcohol
12/30/2016
Beautiful scent very feminine and soft. Nice breezy day scent. Staying power not so much though
11/02/2016
I never received it?????? don't know why im receiving this review after I canceled my subscription last month due to faulty cologne that was shipped and leaked.
11/02/2016
The scent doesn't last very long.
10/01/2016
Not the biggest fan of this one. It smells like a citrusy hairspray and it doesn't last long on the skin at all.
10/01/2016
I loved this scent. I would probably purchase this frangrance after I use my scentbird size. The scent was a quiet floral that left a nice floral trail. Not over powering and to me it smelled different from just a "common perfume" smell once the scent wears a bit.
09/30/2016
Awful! Smelled nothing like neroli.
09/20/2016
smells like any other LISA HOFFMAN perfume
09/13/2016
Smells just like Laura Mercier Neroli, which I have been trying to find a replacement for. One of my favorites.
07/29/2016
Oh my gracious, this smells so good, like you are in a grove of orange trees!
07/02/2016
This is lovely. Very feminine, soft but not weak, lasted several hours. Slight powdery note going along with the beautiful neroli. I don't notice anything particularly special or "wow" about it, but it is a great every day pretty scent.
07/01/2016
I have 8 Scentbird fragrances now and this one TUNISIAN NEROLI is my least favorite so far. The fragrance does not stay with me at all. Matter of fact I do not even detect much fragrance during the initial application. I have one other Lisa Hoffman fragrance which I enjoy.
05/04/2016
I absolutely love this scent! It's great for an every day signature. So soft, and floral. But there's also a hint of simple luxury. I'm definitely going to buy the full size.
04/27/2016
I like this one quite a bit but I find it doesn't last super long. It is also pretty heavy on the Amber.
04/26/2016
Lovely, fresh, floral scent. Nice, light, wallflower type.
03/29/2016
It is a very strong scent. Might be too heavy for younger women.
02/02/2016
Nice scent but a little strong for me. Very clean and fresh.