Lisa Hoffman
Japanese Agarwood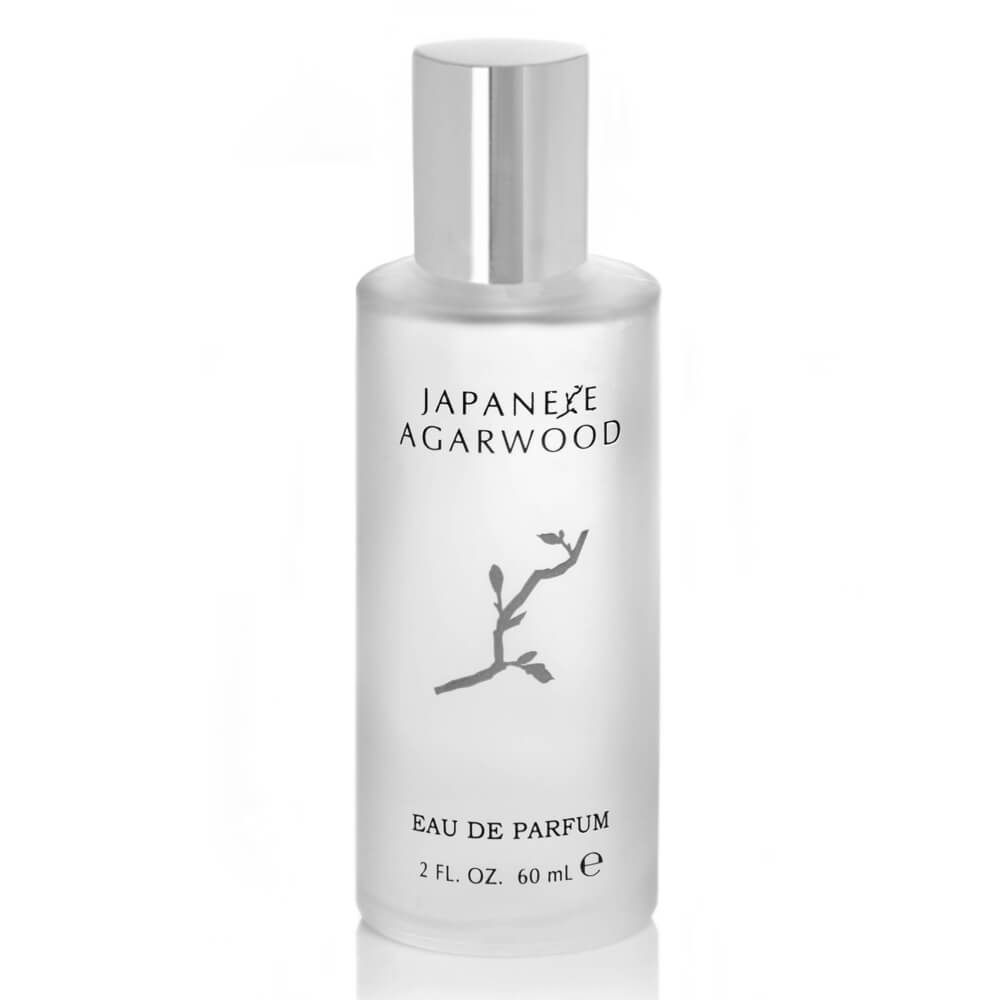 Get a 30-day supply of Japanese Agarwood
for
$
14.95
Notify me once this scent is available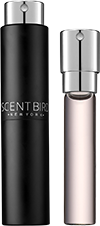 0.27 oz subscription

0.27 oz a la carte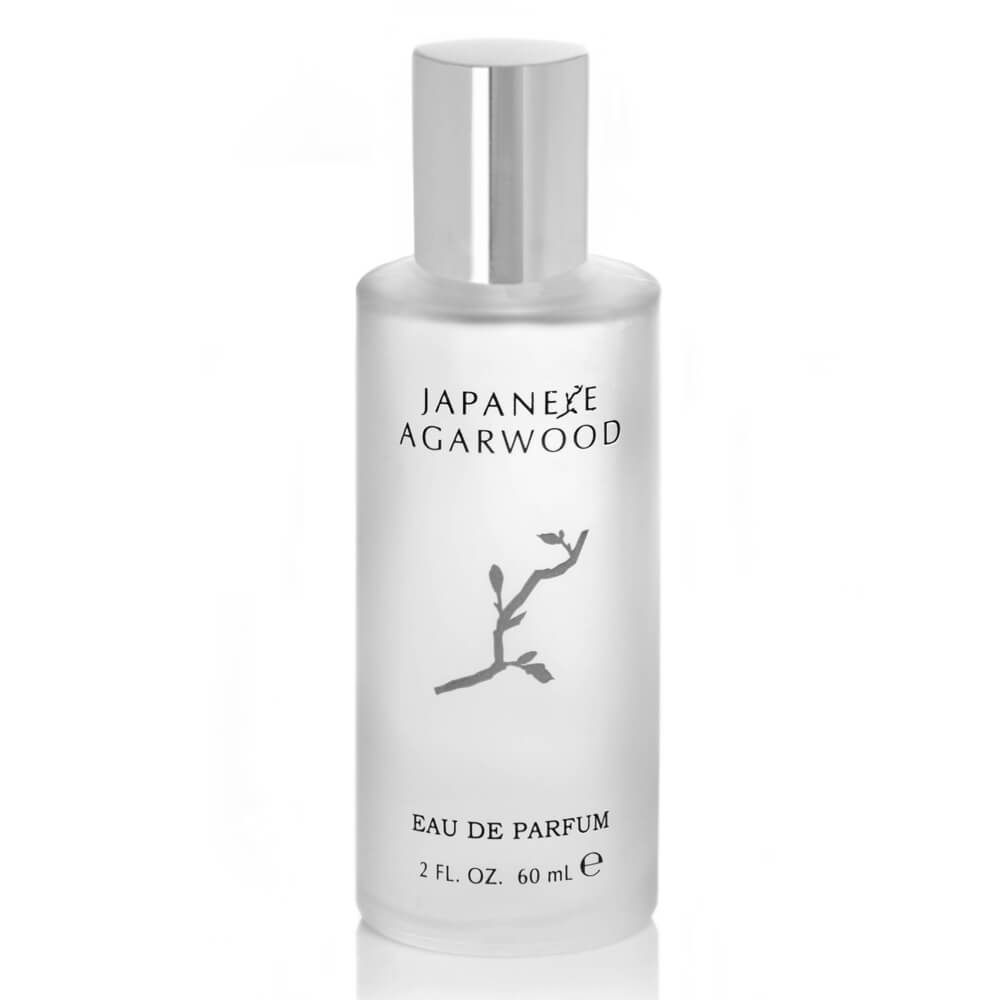 2.0 oz bottle
Share and earn free perfume
Notes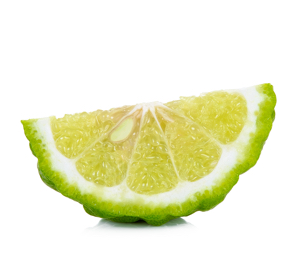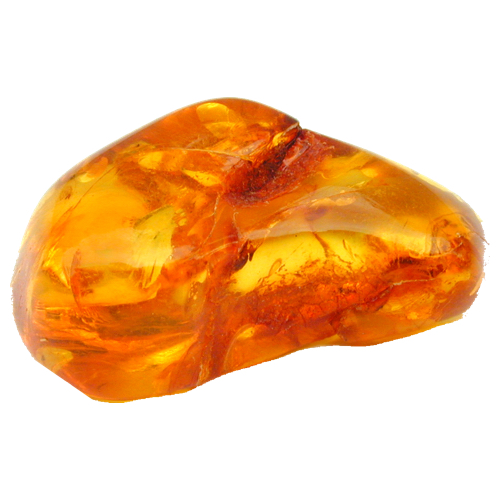 Description
A bright, energizing infusion of fresh ginger and zesty bergamot elevates the dry, woody scent of Japanese Agarwood in this tranquil, Zen-like perfume. Contrasting notes of warm amber and sharp musk strike a perfect balance between masculine and feminine to round out this calming and introspective scent.
You may also like
Japanese Agarwood by Lisa Hoffman Reviews
12/16/2017
Antiseptically clean scent. It is very crisp but won't get again. There is a "hospital clean" smell that doesn't feel feminine. Glad I tried it and glad it is small.
12/06/2017
Absolutely adore this perfume. It's woody and spicy smelling. Lasts long. It's just the kind of scent I prefer.
12/04/2017
Slightly strong, I like it after it's been on for awhile.
12/01/2017
Loved this one. It's an intensely spicy scent with woody notes. I was afraid to wear it all day but it was amazing on. The fragrance opened up and became more full bodied and lingered deliciously for hours. I felt mysterious and intriguing wearing such a unique scent.
11/29/2017
Love love love!!!! Kinda woodsy and citriusy but not overbearing.
11/25/2017
Good fall or winter scent.
11/12/2017
Loved this fragrance. It is one of my (new) favorites. After trying for a couple days, I decided to order a big bottle. Reminds me of Bvlgari au the Blanc a little...
11/04/2017
I love it! It smells so good.. Definitely enjoy the citrus! Instant mood lifter! Would recommend this over and over! Actually adding it back in queue!!
10/25/2017
it's amazing. I am not easily impressed by the perfumes, but love this one. It's light, citrussy, crisp and refreshing. Will save this sample bottle for summer. Definitely fits warmer weather more.
10/23/2017
I don't hate it, but I'm not sure I like it, either. It has a very heavy lemongrass overtone - almost too "Pledge Furniture Polish" smelling, honestly. It does mellow out after awhile, but it certainly won't be getting much use from me.
09/28/2017
I did not like this. It reminds me of some combination of windex and the swiffer gain smell. Yuck. Gave it to a friend. Very Very strong.
09/06/2017
Will be buying a bottle of this. To me thos feels sophisticated. Something about this is comforting.
09/05/2017
I loved this! It is one of my favorites
08/16/2017
Smells good, but reminiscent of hotel toiletries. Pleasant, but I was hoping for something more.
08/03/2017
I thought i liked it okay at first, but found it gave me a horrible headache.
08/03/2017
Smells horrible to me unfortunately. It makes me like my previous hated scent a lot more.
08/02/2017
LOVE this citrus scent!! It isn't overpowering, doesn't smell like Lemon Pledge. It's very crisp & clean. One of my new faves.
08/02/2017
Love the floral scent.
08/02/2017
Very much enjoyed this scent. Had alot of compliments
07/13/2017
Surprisingly long wearing, I would have never chosen it for myself. I
06/05/2017
Very light compared to others I've gotten.
06/04/2017
My very favorite!!!!
06/03/2017
This is by far my favorite perfume so far! It smells like soft citrus something. It's fresh and sultry at the same time. Love it!
06/02/2017
I really want to like this fragrance because I LOVE her Tuscan Fig, but I don't. If you like a bold, earthy, pine tree scent...you'll love this.
05/31/2017
I am not quite sure if I like it. It has a strong lemon pepper smell. I most likely won't get this one again.
05/28/2017
Smells like bug spray on me. Doesn't on my sister so I gave it to her. She likes it.
05/26/2017
I like this fragrance a lot. It starts off smelling deep & clean like cedar & citrus but then it starts to mellow out after time and has a softer powdery scent with just a hint of musk. It's definitely a scent that is perfect for summer & autumn and pretty much any occasion.
05/22/2017
Not my favorite scent, but I also am very partial to very sweet light scents and this was definitely musky. Whenever I first put it on I always dislike it, but after it mingles with my body it does become a very "familiar" scent to me. Not sure what memory it is bringing back, but it always feels like it's on the tip of my tongue. If you want something that isn't gender specific and has a sharp scent, this is it
05/19/2017
Has a very strong powdery finishing scent. Reminded me a little of an older estee lauder scent.
05/07/2017
I really didn't care for it but it's the first time I have received a scent I didn't love
05/01/2017
Smelled alot like Green Tea. Not bad, but not in love with it.
04/30/2017
Not for me. However, if a male were to wear it, that would be different story :) Definitely a more masculine scent.
03/11/2017
this is a very masculine scent, musky and sweet. My hubby kept asking me why I was wearing "his" SPICEBOMB cologne. I told him it was my new perfume, he said PLEASE DON'T WEAR IT AGAIN. LOL!! :-) It's definitely spicy which is not bad for some people, just a little too heavy on the musk scent for me.
03/10/2017
It was not what I expected. It reminds me of a scented household cleaner. Too citrus. It was not for me either.
03/08/2017
Very strong musky and citrus scent. Not for me
03/05/2017
It was ok. Just wasn't for me.
03/05/2017
absolutely love it! get so many compliments.
02/23/2017
This is the first review I've written after 10 months of receiving perfumes. I have had some very nice fragrances but this Japanese Agarwood by Lisa Hoffman captured an essence of "Me" that just instantly connected me to the beauty of a pure natural transcended state! I have searched and searched for that sensual blending of nature and this is it. I just ordered the rest of Lisa Hoffman's fragrances because in reading about each one I know they will bring a whole new sensual experience to me. If you want a different angle on fragrance give Japanese Agarwood a try. I haven't worn it out yet but then I wear perfume for "Me" not for what others think! This just made my day!
02/06/2017
Very natural "clean" scent with airy, exciting citrus and a woody, leathery dry down. Love it!!! Just wish it lasted longer.
02/06/2017
Im no good at reviewing ,I just know that this is one scent I enjoy and would buy.
02/05/2017
It smelled like a cleaning product. The lemon was the strongest note of the perfume. The only place I just might be able to wear it would be working out. Disappointed...
02/04/2017
I LOVE this scent... In fact, I ordered it twice! It's perfect for anytime in my opinion.
02/04/2017
A very nice scent both fruity and floral. Not a go to scent for me but I would wear it occasionally during the summer.
02/04/2017
Very fruity. I was expecting a more woody fragrance. It's pretty and super super strong. From now on, only one spritz for me and rub it anywhere else I want to smell.
02/04/2017
J A is a lovely and comforting scent! This is by far my favorite so far from ScentBird!
02/03/2017
It's a nice woodsy smell.
01/29/2017
Yum!!! Smells so good!
01/22/2017
The main adjective that comes to mind when I spray this is "fresh." It's a clean, outdoorsy scent. I absolutely love it!
01/01/2017
It's ok. Pretty unisex. Doesn't have much staying power. I will use the whole sample, but would not order the full size.
01/01/2017
I didn't get "zesty" from this fragrance. To me it's absolute perfection for what I like. It's a feminine wood/earth fragrance and perfectly light enough for any season. I will absolutely buy this again and again.
12/31/2016
Ok, nice for winter. Will use sample but wouldn't purchase full size
12/31/2016
Nice scent, more for night out then every day. A bit strong at first then softens up.
12/31/2016
This one is just a little sweeter that I prefer, but will be great for spring
12/29/2016
I don't like it, is not wath I expecting.
12/27/2016
This smells very good but isn't what I was expecting at all. It's not for me. The citrus almost works against the heavy incense to create a fragrance that's very green in many ways. It definitely leans a little too masculine for comfort in a humid climate.
12/23/2016
Clean, fresh energizing with powerful citrus notes
12/23/2016
Clean, fresh, energizing with powerful citrus notes.
12/23/2016
Clean, Fresh, energizing with powerful citrus notes.
12/08/2016
It's okay for me but not my favorite, YSL's Black Opium is still my favorite!
12/07/2016
A unique fall scent. I love it because it does not smell "typical". A woodsy, yet sexy smell.
12/06/2016
This was a very earthy scent. It's definitely different from what I'm used to. It was a bit of citrus but died down to almost a cherry blossom
12/02/2016
Love this scent. Smells fresh.
12/02/2016
Love it. It's a favorite that's in constant rotation.
12/01/2016
I like the ginger smell - reminds me of Origins Ginger Essence.
12/01/2016
Hate it.....gave it to a friend.
12/01/2016
Lovely light cedar. Not very complex, but it's pleasant if you like bright woods. It didn't last as long as I'd hoped.
12/01/2016
I really had high hopes that this would be a slightly light, agarwood scent, but there really is no oud smell to it, as far as I can detect. It smells mostly of pink pepper and maybe a little something sweet at the end. I would classify it as a sharp, fresh, peppery scent, which didn't work for me, as I was looking for a heavier scent.
11/29/2016
It was okay, or my fave
11/07/2016
This scent was too sickly sweet for me, like the smell of decaying Fall leaves...
11/06/2016
It's so hard to talk about fragrance, but this is one of the more unusual fragrances I've loved over the years. It's not sweet nor floral nor fruity. Does that help? It's unique, clean, and light.
11/06/2016
Is very gingery. I like it though, it's fresh and light and dries woody. Not as elegant as I would have hoped but a good day fragrance.
11/05/2016
Initial scent was lemon then went to a nice spice scent
11/03/2016
The fragrance was okay... At first it's very powerful and off-putting. After a while the initial notes begin to fade and the scent is Pleasant.
11/03/2016
This was an OK scent. It's not my cup of tea.
11/02/2016
I was sort of disappointed with this one...totally wasn't the scent that I expected. Scent is profound and not in a good way.
11/02/2016
I did not care for this scent. It had a strong ginger scent and it smelled very generic. I think it actually smells like an upscale fragrance room spray.
11/02/2016
Love this scent, so earthy and fall like. I'm in love with the woodsy and spiciness. It warm and sexy! One or two sprays is all you need.
11/02/2016
Absolutely loved this!
11/02/2016
Nice floral scent. A bit sweet for me but if worn moderately and in cooler months it won't be overpowering.
11/02/2016
It's okay, doesn't last long but is interesting. Citrus and something I can't figure out. Might get again.
11/02/2016
Very gingery and citrusy. Not my style so I gave it to my mother in law who loved it
10/06/2016
I have been with Scentbird for about 5 months now and so far this is my favorite scent yet... It's very unique!!! When you first use it, there is a fresh clean citrus smell. As the product matures on your skin, a woodsy scent begins to bloom. I think this is a sexy scent and not for the timid. It's bold and confident too. I am tempted on getting the full size bottle!
10/04/2016
It literally smells like a citronella candle. I was disappointed.
10/04/2016
This scent was just OK. It smells clean and light like cedar and lemon, but is over all not memorable and does not have much staying power.
10/01/2016
Oh my word this is my jam
10/01/2016
This was not a favorite of mine. I'm not sure what it is, but something in this perfume smells like a harsh chemical? Just cannot get into this one!
10/01/2016
Not my type of fragrance.
09/24/2016
When I smelled this in the bottle, I wasn't sure. But I sprayed it on myself and I really like it. It's a bit spicy smelling, almost musky or masculine, but definitely feminine. It's a smell I would ask about if I smelled it on someone else.
09/20/2016
I like it. It's not heavy but has a pleasant citrus sent.
09/07/2016
Not a huge fan. It smells more like citronella than the woodsy smell I expected. Not bad though.