Lisa Hoffman
Japanese Agarwood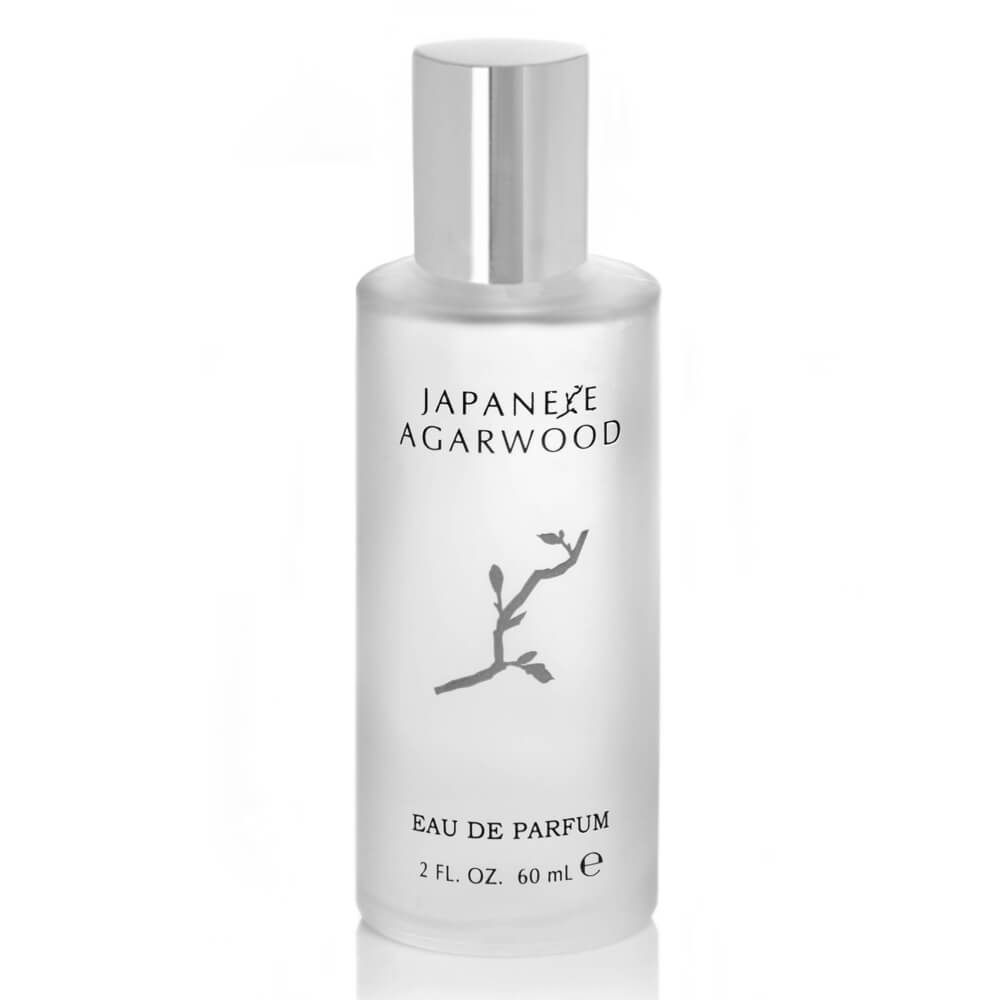 Get a 30-day supply of Japanese Agarwood
for
$
14.95
Notify me once this scent is available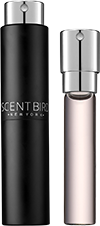 0.27 oz subscription

0.27 oz a la carte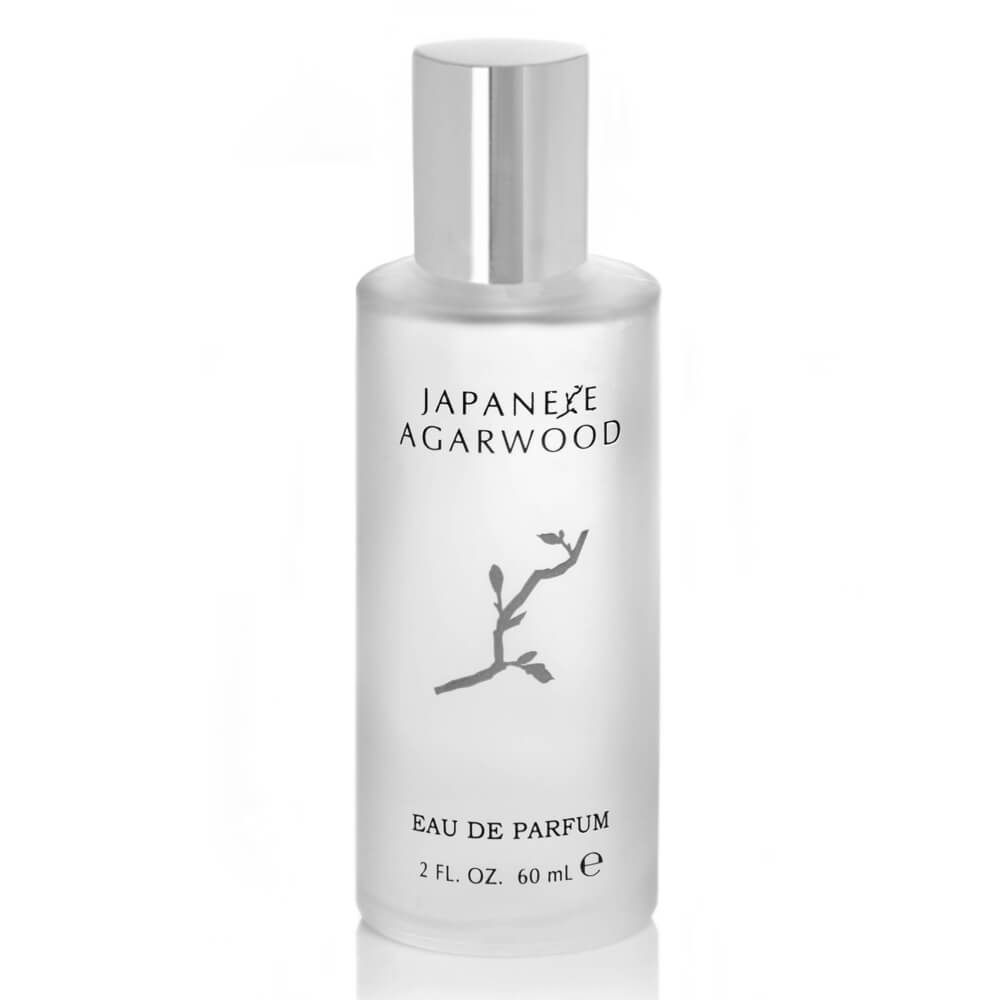 2.0 oz bottle
Share and earn free perfume
Notes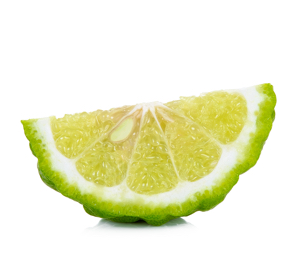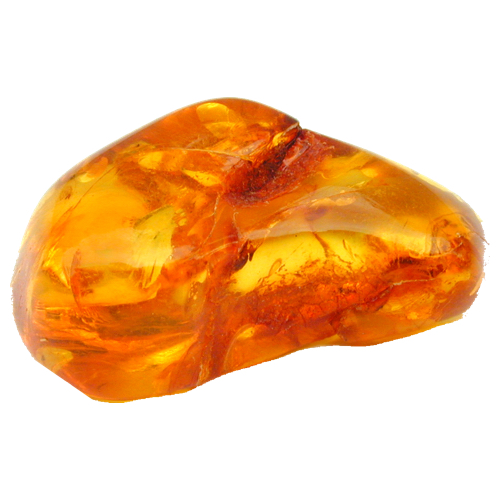 Description
Zesty, warm, and invigorating. Woody agarwood surrounded by bergamot, spiced ginger, amber, and cedarwood. Arouses clarity and zen. "My Japanese Agarwood perfume was crafted to transport you to a place of tranquility with notes of woody agarwood, spiced ginger, warm amber, and cedarwood." Lisa Hoffman
You may also like
Japanese Agarwood by Lisa Hoffman Reviews
12/02/2016
Love this scent. Smells fresh.
12/02/2016
Love it. It's a favorite that's in constant rotation.
12/01/2016
I like the ginger smell - reminds me of Origins Ginger Essence.
12/01/2016
Hate it.....gave it to a friend.
12/01/2016
Lovely light cedar. Not very complex, but it's pleasant if you like bright woods. It didn't last as long as I'd hoped.
12/01/2016
I really had high hopes that this would be a slightly light, agarwood scent, but there really is no oud smell to it, as far as I can detect. It smells mostly of pink pepper and maybe a little something sweet at the end. I would classify it as a sharp, fresh, peppery scent, which didn't work for me, as I was looking for a heavier scent.
11/29/2016
It was okay, or my fave
11/07/2016
This scent was too sickly sweet for me, like the smell of decaying Fall leaves...
11/06/2016
It's so hard to talk about fragrance, but this is one of the more unusual fragrances I've loved over the years. It's not sweet nor floral nor fruity. Does that help? It's unique, clean, and light.
11/06/2016
Is very gingery. I like it though, it's fresh and light and dries woody. Not as elegant as I would have hoped but a good day fragrance.
11/05/2016
Initial scent was lemon then went to a nice spice scent
11/03/2016
The fragrance was okay... At first it's very powerful and off-putting. After a while the initial notes begin to fade and the scent is Pleasant.
11/03/2016
This was an OK scent. It's not my cup of tea.
11/02/2016
I was sort of disappointed with this one...totally wasn't the scent that I expected. Scent is profound and not in a good way.
11/02/2016
I did not care for this scent. It had a strong ginger scent and it smelled very generic. I think it actually smells like an upscale fragrance room spray.
11/02/2016
Love this scent, so earthy and fall like. I'm in love with the woodsy and spiciness. It warm and sexy! One or two sprays is all you need.
11/02/2016
Absolutely loved this!
11/02/2016
Nice floral scent. A bit sweet for me but if worn moderately and in cooler months it won't be overpowering.
11/02/2016
It's okay, doesn't last long but is interesting. Citrus and something I can't figure out. Might get again.
11/02/2016
Very gingery and citrusy. Not my style so I gave it to my mother in law who loved it
10/06/2016
I have been with Scentbird for about 5 months now and so far this is my favorite scent yet... It's very unique!!! When you first use it, there is a fresh clean citrus smell. As the product matures on your skin, a woodsy scent begins to bloom. I think this is a sexy scent and not for the timid. It's bold and confident too. I am tempted on getting the full size bottle!
10/04/2016
It literally smells like a citronella candle. I was disappointed.
10/04/2016
This scent was just OK. It smells clean and light like cedar and lemon, but is over all not memorable and does not have much staying power.
10/01/2016
Oh my word this is my jam
10/01/2016
This was not a favorite of mine. I'm not sure what it is, but something in this perfume smells like a harsh chemical? Just cannot get into this one!
10/01/2016
Not my type of fragrance.
09/24/2016
When I smelled this in the bottle, I wasn't sure. But I sprayed it on myself and I really like it. It's a bit spicy smelling, almost musky or masculine, but definitely feminine. It's a smell I would ask about if I smelled it on someone else.
09/20/2016
I like it. It's not heavy but has a pleasant citrus sent.
09/07/2016
Not a huge fan. It smells more like citronella than the woodsy smell I expected. Not bad though.