Lisa Hoffman
French Clary Sage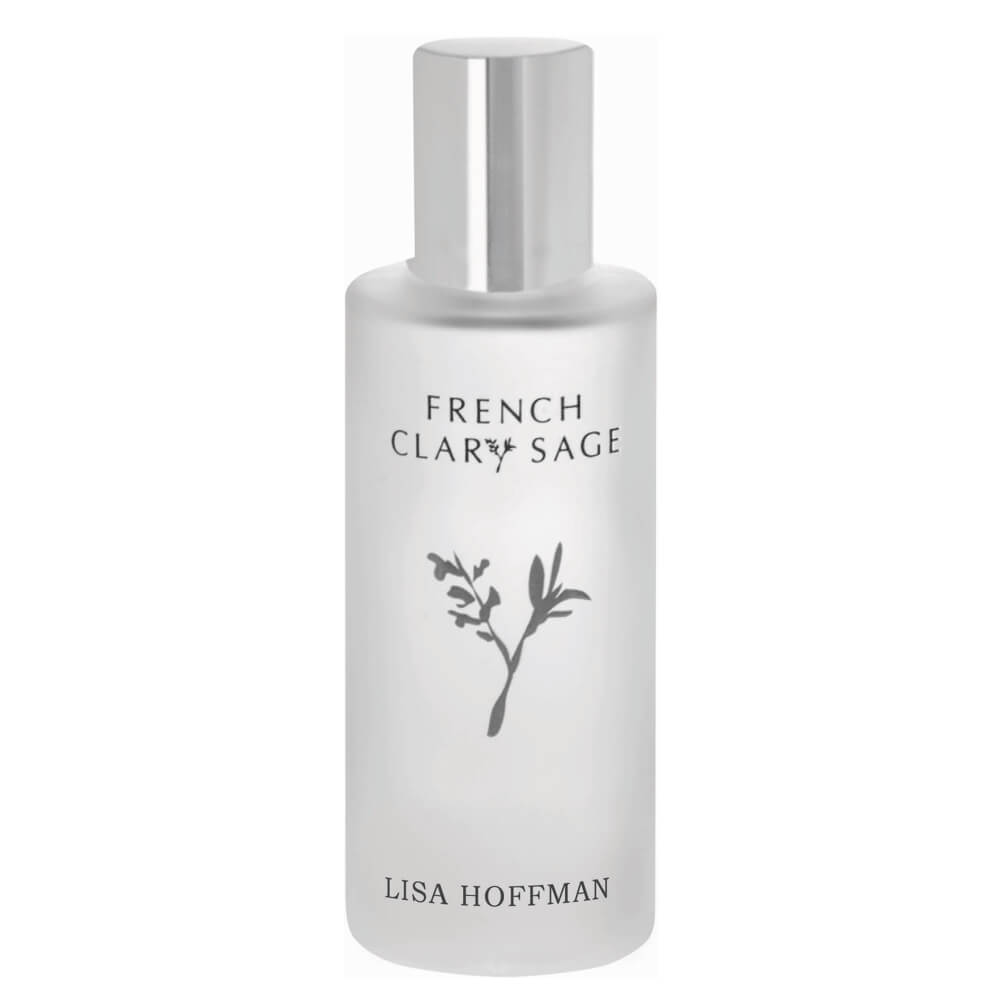 Get a 30-day supply of French Clary Sage
for
$
14.95
Notify me once this scent is available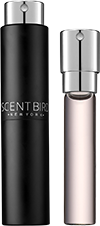 0.27 oz subscription

0.27 oz a la carte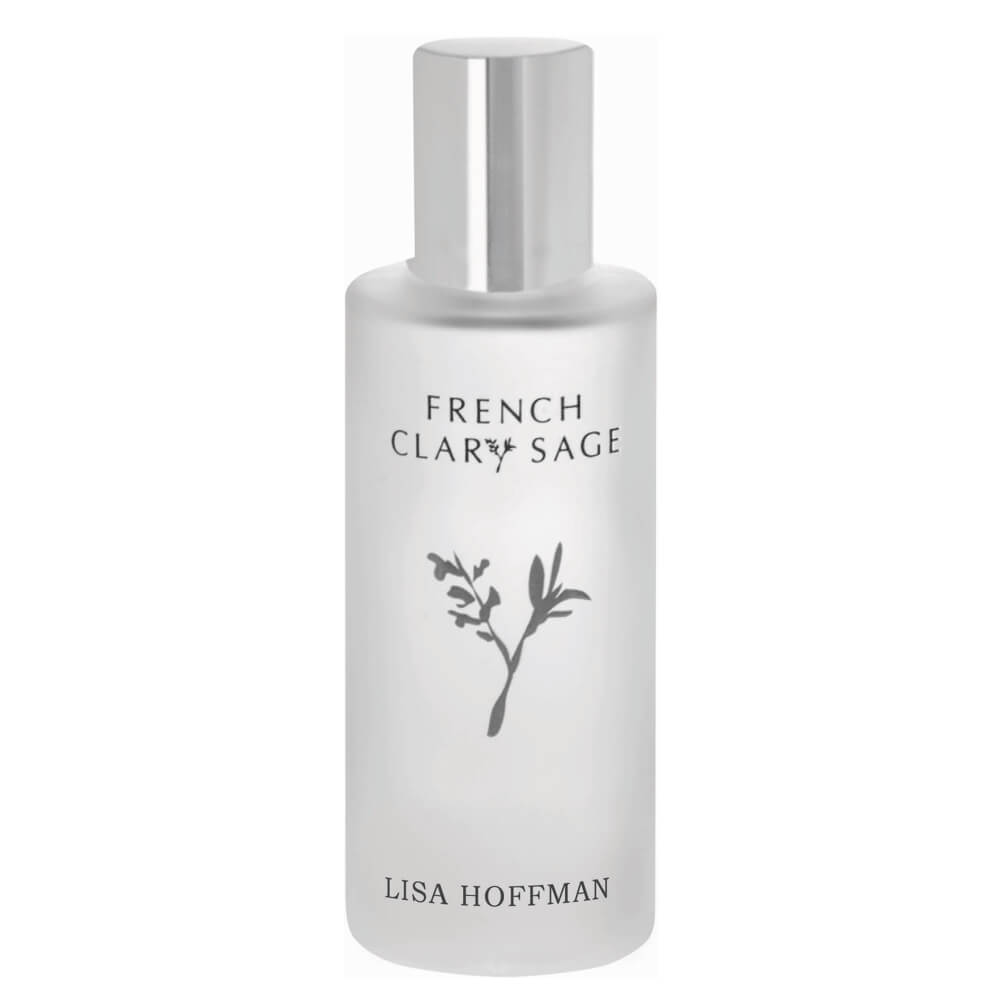 2.0 oz bottle
Share and earn free perfume
Notes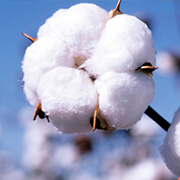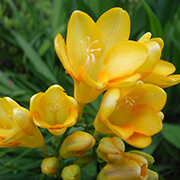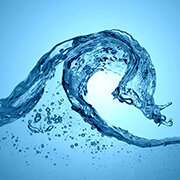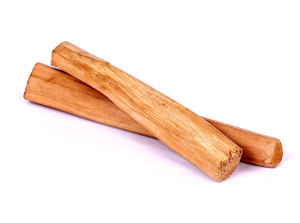 Description
Fresh herbs wrapped in fresh linens! French Clary Sage pairs the aromatic allure of a garden tour with a light, clean style of perfume. Sharp green clary sage gently smudges notes of crisp cotton, bright freesia and tangy citrus in this light, airy, and aromatic fragrance.
You may also like
French Clary Sage by Lisa Hoffman Reviews
11/18/2017
I loooovvveeee this scent. Light and fresh with shuttle sweetness...really impressed me. A new must-have! Im considering choosing this for all of samples!
11/13/2017
Not a huge fan of this one. My favorite so far is Black Orchid so I'm looking for something like that and this is so earthy and not very feminine at all. In fact I found it a little awkward and do not recommend to anyone who may be a fan of Clinique's happy heart
11/03/2017
Loved this scent. It made me feel fresh and summery
10/26/2017
This was the first fragrance that I received from Scentbird - back in March - and it's still one of my favorites. There are but a few drops left in my tube. It is a very fresh, clean fragrance that is quite natural smelling. There isn't much throw, so it won't bother people who are sensitive to perfumes. I work in a fine dining restaurant and have always avoided fragrances if/when I am working on the floor as I don't want to disrupt the aromas and ambiance of a table. This is different and great to wear on days we have events. It keeps me feeling fresh & confident without overpowering me or anyone else with a perfume. I find it quite invigorating, which is odd to me as clary sage (the plant/essential oil) is a very relaxing and calming scent.
10/12/2017
I love the fresh airy scent of this when first sprayed but as it dries down, there is a strange scent that I'm not a fan of. Could just be my how it dries down on my skin. It's also not long-lasting at all. The scent is totally gone in 2-3 hours.
10/09/2017
This perfume is lite crisp and very fresh. It reminds me of fresh laundry when you just take it out the dryer. You want to bury your face in it and just smell the deliciousness.
09/02/2017
Very fresh and natural smelling.
08/25/2017
i really don't like it at first but once it drys down its ok
08/17/2017
I love the fresh woodsy smell of this perfume, it stays all day and molds with my personal body scent well. I get many compliments when I wear this at work. It almost has a vanilla scent to it by the end of the day, but I like it.
08/11/2017
My first fragrance and I am in love with it! Very fresh and clean smelling.
08/05/2017
Love it. It's sharp and fresh. Has a sharp almost licorice and citrus smell that fades into an herbal lighter smell. It lightens up fast but it lingers well on me. It's a scent that I don't feel is really dated.
07/30/2017
This is a wonderful summer fragrance. Smells like sunscreen, but a pleasant one with many other notes. Finally something light and sweet vs overly "perfumey." Will look into buying a full bottle!
07/09/2017
How to describe this scent? It's so unique! This was the experience I was looking for with scentbird. This morphing perfume hits the skin with a licorice scent mixed with ocean citrus and the lightest touch of a white light crisp musk. After about an hour this scent melts into your skin with your natural oils and creates this warm, summery, natural scent that drives me crazy. I like this perfume a lot. It's complex, sexy, evocative, and flirty. Only draw back is I am the only one who can smell it.... but when alone with the hubs that's a good thing! :::wink wink:::
06/05/2017
First let me start off by saying how good this perfume smells. It has a very unique, fresh scentl to it. It would be my favorite except for the fact that it does not stay on long at all. I mean barely a lingering scent after an hour.
06/02/2017
Love this scent, it's clean crisp and fresh. This doesn't overpower your sense with a heavy fragrance. Scent lasts a long time, big plus.
06/02/2017
Love it. Clean and fresh. Feels like I've walked through my garden.
06/01/2017
I am not a fan.
05/17/2017
I really liked this. Fresh! Doesn't last long though
05/07/2017
Adore this scent so much! It is the perfect blend of floral and aquatic, it's lovely. Unfortunately it doesn't last too long on my skin, but I truly do love this one.
05/03/2017
This is a very unique scent. Kind of old fashioned, yet modern. Not for the younger crowd probably. I consider it classic and clean. Stays fragrant for hours.
04/30/2017
Great scent for all day wear
03/05/2017
This is my favorite perfume ever! :D
03/04/2017
[I like light, clean, flowery scents...] Love it!!
02/27/2017
Love this perfume.
02/17/2017
I really like this one. At first spray, I wasn't so sure but it mellowed into a great scent. I am going to get this one again.
02/03/2017
OMG Love this scent, I wasn't expecting to love it so much but it smells like the forest and the ocean at the same time. love love love.
02/01/2017
Smells light and fresh but doesn't last long but we'll worth it its a 5
01/23/2017
My new favorite!! this perfume is sooo clean and fresh! Has good staying power too. i will be buying this again. Lisa Hoffman perfumes are great. i hope you dont discontinue her line.
01/08/2017
it was on okay nothing spectacular. won't purchase again
01/04/2017
Very fresh with a nice woodsy follow up. Not long lasting, which is a shame because I love the fragrance so much.
01/04/2017
I really loved the freshness of this fragrance. It also delivers a really nice punch of scent when you first put it on, especially if it's paired with a compatible lotion scent. However, it does tend to wear off fairly quickly. At first I was concerned it was just my getting used to the fragrance, but after asking a few coworkers & family members to smell me - it wasn't THAT awkward I promise - I was able to determine that the scent had simply run its course. I usually don't have this type of longevity issue with my body composition/fragrance reaction, but it is possible that this perfume simply doesn't last long on me and could last much longer on you. The first thing to remember in fragrance shopping is that we each have our own individual body composition and everything smells/wears differently on each of us.
01/03/2017
Did not care for it. Slight medicinal/acrid scent
01/01/2017
It smells somewhat old ladyish
12/30/2016
Very fresh and feminine. Smells expensive.
12/30/2016
THIS PERFUME MAN. It is so light, soft, and not overpowering at all. It has an earthy smell and reminds me of my adventures in nature during warmer weather. I love it. ♡
12/04/2016
Light scent...non floral / scent doesn't last
12/01/2016
Very nice scent - clean and citrusy smell
11/30/2016
Love the earthy fresh smell of this fragrance. It comes on strong, but settles into a very organic scent. I really like this, my favorite remains the Clean Cotton Reserve, which I've just been notified Scentbird is no longer offering....boo hoo!
11/06/2016
I love this fragrance! It's so clean and fresh; you have to try it. <3
11/02/2016
I did not really like this one.
10/04/2016
Love love love this scent
10/03/2016
Might be the sage, I'm not sure, that makes me dislike this scent.
10/02/2016
I thought that I would like this but was disappointed. I wasn't " herby" at all. Just another sweet flowery scent. It kind of smelled like a cheap body spray and had absolutely no staying power.
10/01/2016
Fresh and clean, outdoorsy feminine scent. Not flowery or powdery.
09/26/2016
This is my favorite so far. I was a little nervous, expecting it to be an overwhelming sage smell, but it's VERY light. The scent is very clean and light. Most perfumes burn the back of my throat and don't mix well with my body chemistry, but this is perfect for me.
09/19/2016
I thought it was nice, if a little too "grandma" for me.
09/01/2016
Beautiful scent...
08/31/2016
I loved this fragrance ! Reminded me of a slightly more mature version of Bath and Body Works retired green clover and aloe scent that I've been searching for.
07/31/2016
This scent is lovely and super fresh. It's more of a body spray then a perfume. I have only had it a few days and it's almost gone. The scent fades quickly. You're better off to use it straight out of the shower than to spray over clothes. I would have given 5 stars if it lasted longer.
07/30/2016
It's wonderful
07/29/2016
What a beautiful fragrance. Its summery light yet deep and sensual. I'm in love!
07/15/2016
This was unique and fresh. I love wearing this scent . It isn't over powering and wont choke the room. Something I like to wear during the day
06/29/2016
Very fresh and lively
06/23/2016
Light scent. Not overwhelming but I am not sure others can smell it on me.
06/05/2016
This was far too sweet for my liking. As soon as it arrived it sprayed on a little and it brought me up short. It is too sweet and too powdery. I tried it again a few weeks later and didn't like it any better.
06/03/2016
Fresh and clean - good for this humid first month of summer!
06/01/2016
I really like this while it lasts. Although it's linear with very little development during dry-down, it's clean and refreshing, so I don't mind the simplicity. However, I sprayed this on pretty generously at about 10:00 am, and now (2:00 pm), it's totally gone. And it's not just that I got used to it. No one else can smell it on me, either.
05/17/2016
This is a clean, green scent, maybe a little spicy on first application. It's nice, but it's a basic green scent, not very distinguished. Clary sage, the plan,t has a unique aroma. I was expecting something more woody or herbaceous. Also it has no staying power at all -- twenty minutes after I apply it, it's gone. I like it, but not well enough to buy any more.
05/08/2016
This is a light fragrance, perfect for spring. It is very clean and refreshing and makes me think of being fresh from a shower. The sage is light and not overpowering and throughout the day I will get a whiff of it as I move and I like it when you smell your own perfume and think - Ooo - I like that - oh wait - that is me!
04/27/2016
I LOVE this perfume!! I sprayed it on at 10am, and by 7pm, I can still smell it. It smells very clean and a bit gardeny (spelling), due to the sage. I am a outdoors person and I adore this scent.
03/30/2016
I liked it OK. Not my favorite, but I do like sage, so those notes are good.
03/29/2016
I really enjoyed the freshness of this. Just the right combo of flowery, sweet, and clean. But i do agree with other reviews it does not last long, after about 5-6 hours it is pretty much nonexistent.
03/16/2016
normally, I don't go for anything aquatic as it usually reminds me of toilet fresheners. But this perfume doesnt, it's very flowery on my skin, basically, all I can smell is fresia and just a touch of sandalwood. i like it after an hour or so, when fresia is almost gone and it smells sweet but not victoria's secret sweet. it's a great scent for rainy summer days at the resort
02/02/2016
meh, not terrible.
01/22/2016
Smells like lemons its fresh pleasant but no staying power whatsoever..seems like all samples I've tried don't last...this is my first one from here...love the container the sample comes in !!! I've read somewhere to apply a little Vaseline and spray fragrance on it to make fragrance last longer....more and more I'm loving solid perfumes