Lalique
Perles De Lalique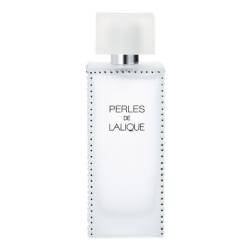 Get a 30-day supply of Perles De Lalique
for
$
14.95
Notify me once this scent is available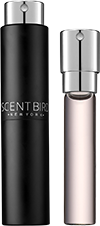 0.27 oz subscription

0.27 oz a la carte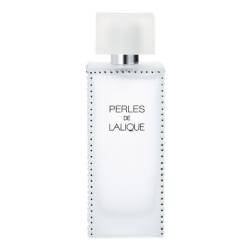 3.4 oz bottle
Share and earn free perfume
Notes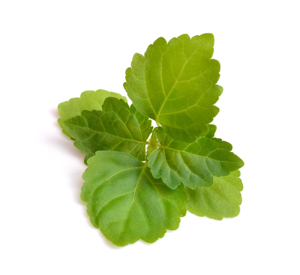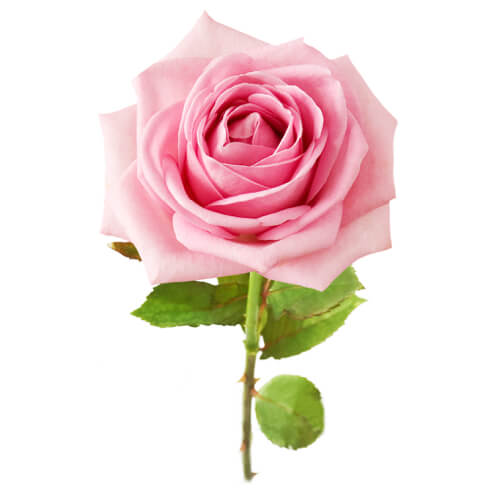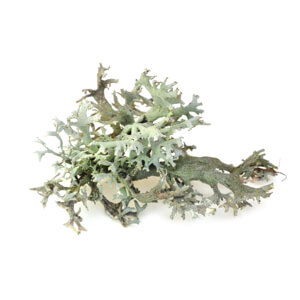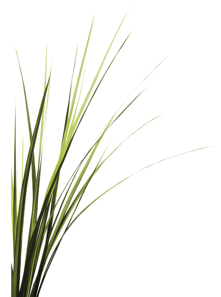 Description
Perles De Lalique Perfume by Lalique, Every stylish woman must perles . This is an elegant, sophisticated floral chypre fragrance for women. The unique opalescent cactus inspired flacon is a true work of art. This refined and elegant scent opens with opulent bulgarian roses. At its heart, notes of powdery iris, pepper and bourbon rest on a bed of oak moss and woody accords.
You may also like
Perles De Lalique by Lalique Reviews
09/15/2017
Spicy, and has a vintage/older smell. Sadly, this is not my favorite...
08/20/2017
Not a bad scent but definitely not for me.
08/12/2017
This scent surprised me. I read the description and thought it would be too strong and sort of masculine. However, this is a very sexy and powerful perfume. I get tons of compliments when I wear it.
08/03/2017
Did not like this at all...smelled like an old lady perfume...strong and unpleasant odor
06/02/2017
did not enjoy this one at all
06/02/2017
I did not enjoy this scent, I lietrally thought it might be a mans aftershave.
05/31/2017
Nasty, it went straight in the trash bin. Very strong and piney. Yuck.
04/27/2017
Love it! It is strong but that's what I like :)
03/05/2017
I loved it. Very nice, smells great.
03/01/2017
My least liked one so far, very powdery and doesn't stay for very long. I won't even thing about this after it is done
02/05/2017
Absolutely the worst fragrance I have received. Definitely won't wear this, it stinks.
02/03/2017
I hated this one...smells so strong like men's cologne...I gave it away
12/30/2016
Love this! It's my new favorite for the fall/winter season!
12/26/2016
I love it. It reminds me of flower by Kenzo. Keep in mind I LOVE powdery scents. Comes out strong at first, then quickly turns into a soft, comforting scent. Love.
12/03/2016
This is a very unisex scent. Heavy woodsy undertones, green but in an earthy way, and spicy. Very peppery & powdery when first sprayed but calms down into a well balanced scent. Lasting power is through the roof. It's a very mysterious & sexy scent and is for someone looking for a perfume that's "off the beaten path"... I absolutely adore it!
11/30/2016
Phewwwwww- overpoweringly strong with a topknot that I cannot quite place but NOT for me....
11/18/2016
Love this scent
11/14/2016
I generally like woodsy more masculine smelling perfume and less flowery so I may be a little biased. This smelled ok. I'll still wear it to work until it's out but it has a very flowery under tone which smells like old ladies to me. I've smelled way worse but this just wasn't what I was looking for.
11/04/2016
I really did NOT like this scent. I tried to give it to 2 of my friends and neither one wanted it.
11/03/2016
Not a fan. Was very heavy "old lady" reminiscent. Was really strong and lingers
10/05/2016
Not a big fan. Too strong/heavy for my tastes and it lingers in the room.
10/01/2016
Way to strong for me. Could not wash it off easily either!
09/21/2016
This is a very strange scent. I'm not even sure how to describe it. Honestly, it leaves me feeling unsettled. Definitely, powdery. When I first sprayed it, it smelled absolutely terrible. However, the overpowering scent disappeared within two minutes. Left behind was a very subtle, androgynously floral, clean scent. somewhat. I do not recommend this, but it is not nearly as bad as my first impression believed it to be.
09/03/2016
It's a nice scent, but too powdery for me
09/02/2016
I love me parfum from Lalique but this one has a sort of green or soapy undertone I didn't like at all. Giving this away.
09/01/2016
Not a fan! Much too spicy & bold for my taste...
07/26/2016
I was not a fan of this particular fragrance, it is far too mature for me and I'm in my mid 30's. This is a very strong musky floral that is just not for me.
06/12/2016
Great scent, unfortunately does not last too long.
06/03/2016
This is a spicy mature fragrance. It's smells so good and lasts all day!
05/31/2016
as soon as I received Lalique Perles De Lalique I tried it on just a one spray. I read that it has a strong smell and it is. it was so strong at first that I couldn't decide if I like it or hate it, but later the smell was really unique and pleasant. it has strong pleasant smell that I think will be good for winter. and it last long that I like.
05/10/2016
The best way I can describe this scent, would be an Alma, (that would be me) repellent. I was so turned off by it I really didn't want to continue to examine what it was that was so objectionable to me. Extreme pepper was what I remember most. Please don't make me smell it again!!!
04/27/2016
The scent is a little too spicy for me
03/29/2016
I love patchouli, so I was really looking forward to this one. This smells a lot like what some fragrance designers would call a "rain" smell. I am often drawn to such fragrances. I guess I just had higher expectations of Perles De Lalique based on the reviews, the notes, and the price of the full bottle. For a fragrance like this one, expect that it will turn some people around you off, but that's the way it goes when you wear something unique. I am giving it a 3, because I do have moods where I want something like this.
02/21/2016
I really like it and got a lot of compliments. It does have a strong scent, and is more for winter months, but it smells exotic.
02/08/2016
Not for me. I like more subtle scents and this was too much for me.
01/09/2016
Unique, sexy and a long wear time. It's pretty intense and peppery when first sprays, but settles into a subtle, feminine scent that I adore. It certainly stands out from other scents that are popular today.
12/03/2015
Didn't think I would like this fragrance and was I surprised, I love it. It is not for everyone, especially with traces of patchouli in the mix. So happy I tried it out.
11/29/2015
Really interesting, unique almost masculine scent.
11/05/2015
Very lovely and distinctive.
09/15/2015
I appreciated the warm woodsy and powdery notes. My only issue is that because it is so warm of a sent that It can be hard to wear in warm climates. There wasn't much projection and the longevity was very short...lasting only around two hours on my skin. I had to reapply several times throughout the day .
02/25/2015
"I was more attracted to the bottle and had hoped that it would smell amazing. The scent was very strong... I smelled baby powder mixed with old lady perfume - that is not an ideal description but only my initial thought when I opened it. I was disappointed and disgusted with this scent. It was not something that I would ever purchase."