Lalique
Lalique Le Parfum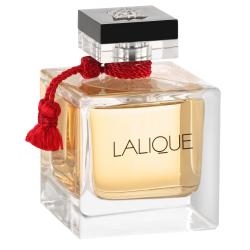 Get a 30-day supply of Lalique Le Parfum
for
$
14.95
Notify me once this scent is available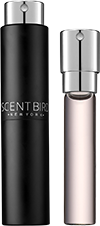 0.27 oz subscription

0.27 oz a la carte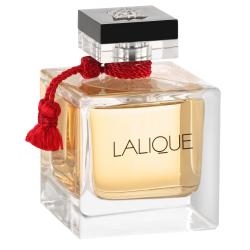 3.3 oz bottle
Share and earn free perfume
Notes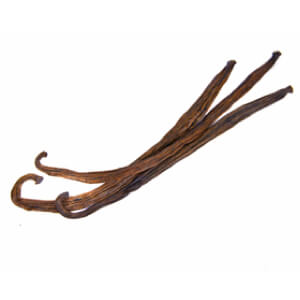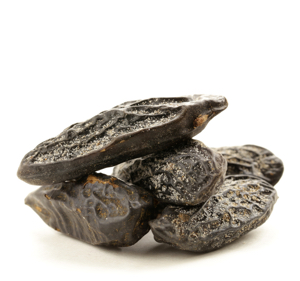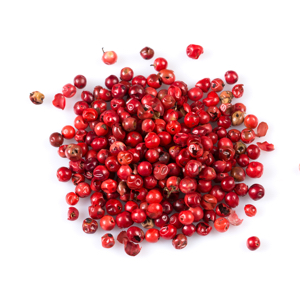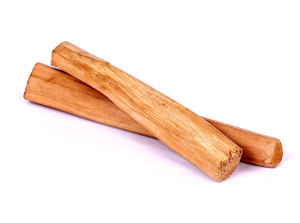 Description
Lalique Le Parfum is the first oriental fragrance in the Lalique range, and while it relies on the classical vanilla, patchouli and coumarin accord, it is unmistakably a modern oriental fragrance. It lacks the dark animalic richness of classical orientals, replacing the dirty, heavy civet and winey ambergris with the smooth "warm skin" effect of modern musks.
You may also like
Lalique Le Parfum by Lalique Reviews
10/06/2016
Nice scent not my favorite though
10/05/2016
Smells great, but has poor longevity and low sillage.
10/05/2016
For Evening wear, very sophisicated, Mystical, pulls people to you. For Day wear, Executive scent, power player. Nice bold strong scent.
10/04/2016
I received this today and fell in love with the scent. I am used to floral perfumes so this was definitely not something I was expecting, but part of the reason why I love Scentbird is to try different types of fragrances that I otherwise might not invest a full bottle. It's a sexy, sensual perfume and smells wonderful. Just wish the scent lasted longer.
10/04/2016
Very nice. I would wear this everyday.
10/04/2016
My new go to. Just GORGEOUS!!!!!
10/04/2016
Not bad but not my fav.
10/04/2016
Light but sweet last for a long time
10/04/2016
Nice fragrance for Night dates! Somewhat heavy for day time use in my opinion. Very nice fragrance for a special occassion!
10/01/2016
Too heavy of a scent for me, I generally like a hint of floral or citrus undertone. Its Just right for the winter, if you like musky, warm and sweet.
09/30/2016
This smells sooooo good on me. It give off a lingering light floral powder smell. It lasted all day long. I love it!!
09/16/2016
Definitely a mature fragrance. The initial notes are strong & musky that lingers all day. I love patchouli & vanilla however the oriental scent takes over. Smells great on my mom
09/10/2016
Beautiful. Scent ... Sophisticated... Floral... Romantic
09/06/2016
So glad I tried this absolutely beautiful scent! Powdery at first but settles in to a sexy, spicy yet sweet and sugary scent. In my opinion, If you like Prada Candy and Prada Candy L'Eau you will love this perfume.
09/02/2016
I absolutely LOVE this fragrance! Very light and clean!
09/01/2016
Lovely, elegant scent
08/31/2016
Smells good, kind of sweet and spicy at the same time however does not last long... At all.
08/30/2016
i ended up giving this to my mother in law as soon as it arrived&i smelled it..it smells very strong&more on the mature side
08/30/2016
Absolutely love it! Lasts long and it is not over powering perfect for a dinner or date
08/30/2016
I need this scent I my life. It is so exotic and blend so well with my body scent. I am becoming a big fan of this particular brand.
08/30/2016
I love this scent.
08/30/2016
This has a strong powdery smell which I didn't think I would like but I actually love it. It's a fresh clean smell. I wish it would have lasted longer on me. I am not wanting to try more of the powdery scents that I'm finding I'm attracted to.
08/25/2016
I love this perfume! Its very clean smelling. Just the way I like it!
08/10/2016
Not my cup of tea.
07/01/2016
Was not my favorite. Very Powdery.
06/26/2016
Amazing. This is what a vanilla should smell like on a woman, definitely *not* candy-like.
05/06/2016
OMG-I absolutely LOVE this scent! It has the perfect amount of sweetness to it, while still being "grown and sexy". Three sprays (throat and each wrist) lasts all day.
04/09/2016
Not my style but mom liked it.
04/05/2016
Love, Loved it!
03/21/2016
I don't hate it. I'm not sure I pick up on any of the notes it's said to contain, because to me, it's redolent of carnations, and nothing but.
03/17/2016
I haven't received it yet how long does it take to get it....I subscribed in February
03/10/2016
This one starts out sweet with vanilla undertones, almost like a marshmallow . It softens into a delightful musky, almond, and floral.
02/03/2016
It's good! Sweet but dark too. Has some notes that are common in these mainstream sweet dark vanilla types. Average longevity and projection.
02/02/2016
This perfume was not something I selected. I'm completed disappointed with 2 of the 3 fragrances that I've received. Two of the three months another scent was selected and sent because my fragrance was no longer available. I'm over this and out of $30.
01/07/2016
This was a boring vanilla almond scent. No pizzazz, no charisma, no presence. I traded it away.
12/29/2015
Wonderful fragrance! I chose this based on the description on the site and it did not disappoint. Very sweet and spicy with a warm spicy finish. Long lasting and smells great after a few hours. Unique smell to many other fragrances - if you like warm, musky, sweet scents definitely try this out.
09/30/2015
It actually took me awhile to appreciate this fragrance. I have had Lalique perfume in the past and enjoyed it..soft smelling but something muskie r underneath. ..longevity is decent. ..I'd give it 7 thumbs up