Lalique
Encre Noire Sport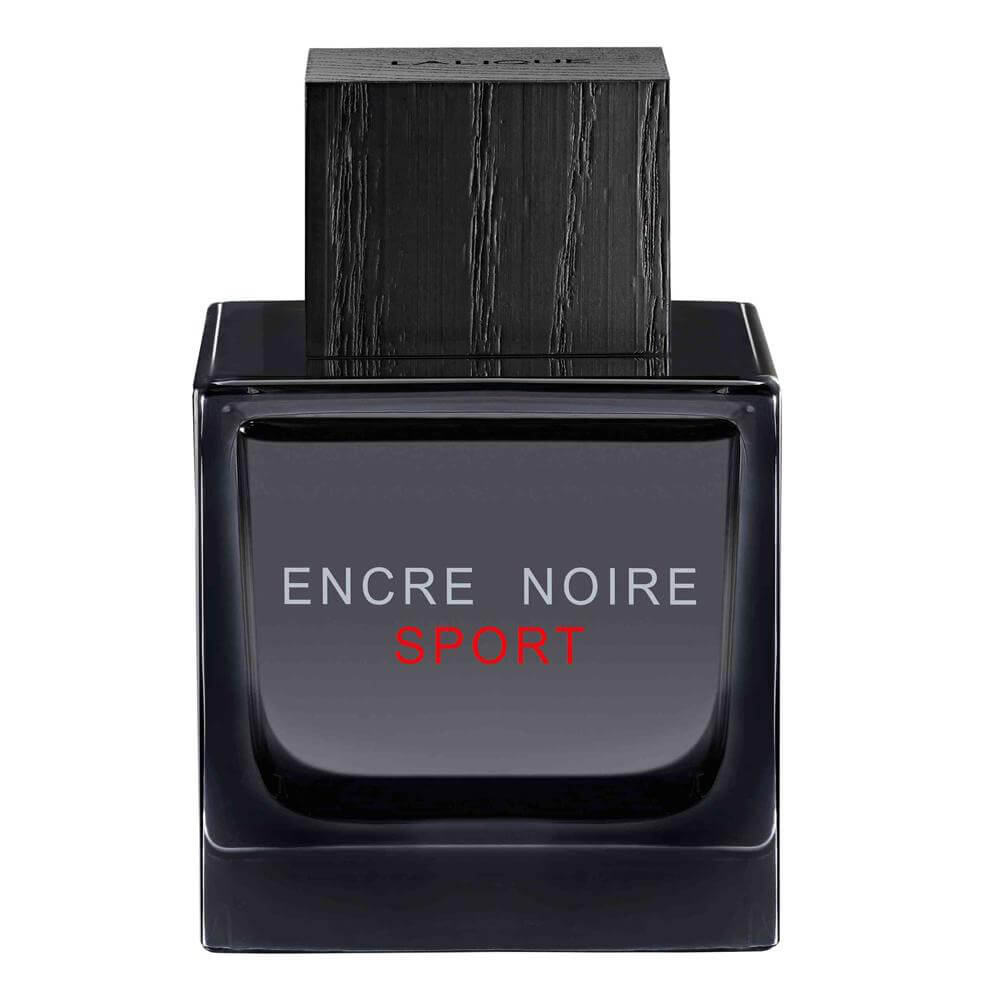 Get a 30-day supply of Encre Noire Sport
for
$
14.95
Notify me once this scent is available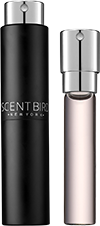 0.27 oz subscription

0.27 oz a la carte
Share and earn free perfume
Notes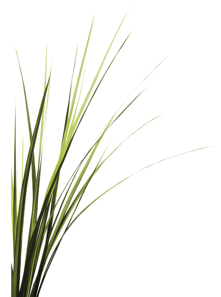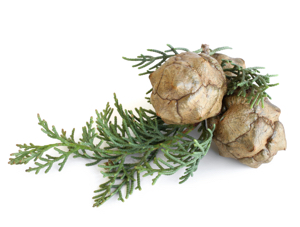 Description
A woody aquatic cologne, ENCRE NOIRE SPORT plays the game of invigorating sensuality, adorning the Lalique man in a dynamic elegance.
You may also like
Encre Noire Sport by Lalique Reviews
11/05/2017
Very good cologne has a very good clean smelling scent to it. The scent last almost all day for me I'm only doing two sprays a day and I can get a whiff of the cologne all day long. I also like that it isn't to strong or over powering just right
10/14/2017
solid Fragrance! Lasts bout 6hrs. Then it's just a skin scent.
10/11/2017
Not bad strong stuff but after sweet
07/06/2017
Best compliment getter cologne. Lasts all day, and I am a smoker. Masculine. Oddly enough i nor my woman liked it initially. Got so many compliments that I came to like it. Signature scent now.
06/29/2017
It smells like my grandma at first but becomes bearable in about an hour
06/24/2017
My New Favorite , Will be Purchasing a Whole Bottle when my sample runs out...
06/04/2017
Love this scent! This is strong in a subtle way. Spicy yet refreshing! A must have in your collection if you are trying to change things up!
04/29/2017
Don't like this at all. Smell like old laundry mix with gas fuel..:( very disappointed
04/29/2017
I LOVE this scent!!!!
03/07/2017
I personally didn't like this fragrance. I like more sweet, deep scents.
03/06/2017
Axe smells better. Very artificial.
02/03/2017
Woody Vetiver masked with a variety of pleasant notes. Unique blend that's for sure. Longetivy is okay. Did get a couple compliments early in the day.
01/25/2017
Smells like clean laundry mixed with a rain forest waterfall in the spring. Very nice
01/02/2017
Long-lasting. A little goes a long way!
12/04/2016
I really like scentbird.
12/03/2016
Really like the scent, however it doesn't last long.
12/02/2016
great cologne. love it
11/22/2016
This green scent to me is like a rainy day in summer with a forest scent undertone. I do agree with others I do wish it would last longer.
10/26/2016
As a fan of Armani Code and others like it, i find this to be a refreshing spin on those trusted and true fragrances. It does feel more like a winter scent but would be just fine for a spring/summer scent as well. The citrus undertone mixed with woodsy notes really makes for a great departure from my go-to colognes while still remaining in my comfort zone. Definitely will be buying this.
10/07/2016
Lalique is still werkin it. Fragrances I wear don't tend to get a lot of compliments even when it's something popular like Creed Aventus. Encre Noir Sport did, which surprised me because it's pretty inexpensive. There's a lesson there. To get all "reviewey" for a moment, I like the green freshness of ENS coupled with its sharp, peppery woodiness. Some scents relax me, but this one keeps me sharp throughout the day. I think it would work for most office settings.
09/29/2016
Love this juice it's amazing sillage and longevity are through the roof and it's sexy and masculine at the same time
09/10/2016
When properly worn, the scent will last the whole day in 80 degree weather. Works best after shower moments before your pores tighten. Spray around hair follicles for best performance. Beard, wrist, and kneck.
08/29/2016
Nice smell, a bit powdery. Last for a few hours.
08/23/2016
I'm a big fan of the original Encre Noire but it's a bit too heavy and polarizing to be worn on a regular basis. It's a love it or hate it fragrance. Encre Noire Sport takes care of that and brings it more mainstream. It still has the vetiver heavy DNA of the original Encre Noire, but with a very pleasant aquatic overtone. Imagine this, Encre Noire smells like a murky, mossy pool in a cave. Encre Noire Sport is a headfirst dive into the waterfall that feeds that pool. It is a beautiful and daring scent. I highly recommend those of you who like fresh woody scents to give this one a try. Longevity is pretty good as well on me, about 6-8 hours and projection is average. This is what the original Encre Noire should have been.