Lalique
Amethyst Eclat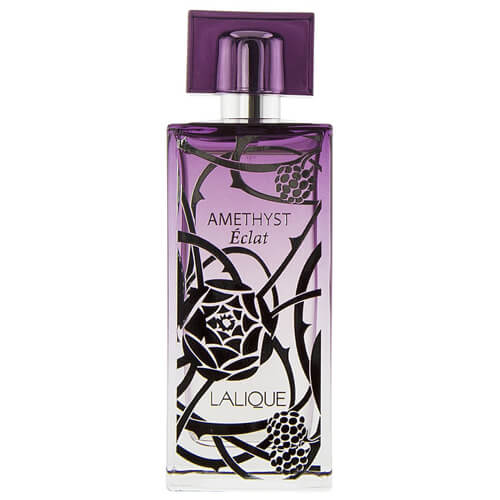 Get a 30-day supply of Amethyst Eclat
for
$
14.95
Notify me once this scent is available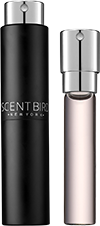 0.27 oz subscription

0.27 oz a la carte
Share and earn free perfume
Notes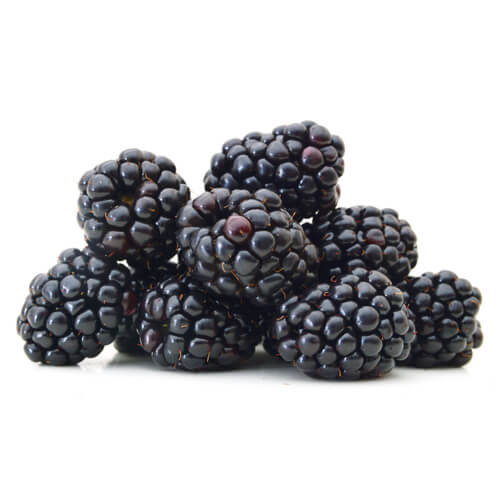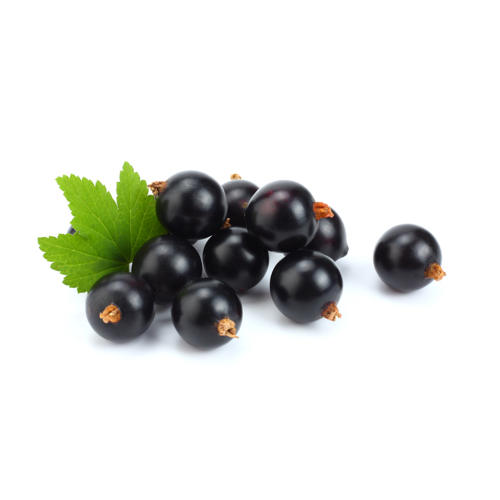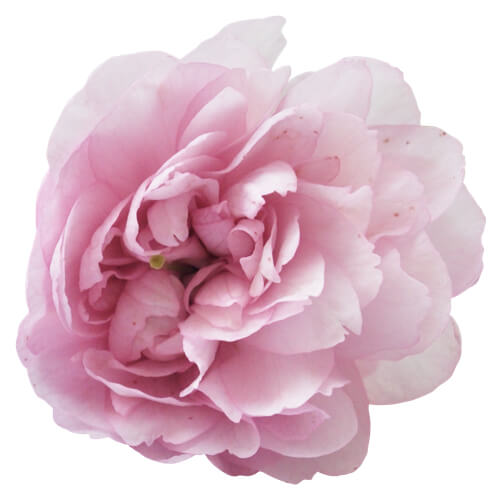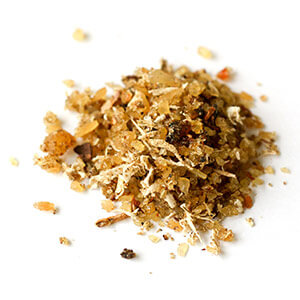 Description
Juicy bursts of red and black berries with Nashi pear sparkle and pop over a featherbed of florals in this airy, uplifting perfume. Bulgarian roses, sheer peonies and the satin touch of magnolia unfurl over a tangy, bright base of blackberries, violet wood and tart musk.
You may also like
Amethyst Eclat by Lalique Reviews
12/06/2017
more musky than i liked, i would not purchase. but at least these are sample sizes and make cute gifts!
12/01/2017
This is the perfect clean scent!! Smells exactly as description states!
11/29/2017
I really love this one. It is unique/different from the typical designer fragrances. It's a perfect balance between floral/fruity and spicy-very feminine.
11/29/2017
It's just ok. Deff not my fav and will not purchase. I pulled out a few of my left over scents from prior mo tha instead of using this.
11/28/2017
I actually really loved the scent of berries and flowers together. It is a noticeable scent that lingers throughout the day so, less is better. I just really love this perfume, I didn't think I would; just because I can be picky with what perfume I wear. I would recommend this perfume to anyone that enjoys the scent of berries and flowers together.
11/20/2017
This one was a bit of a disappointment. Based on the description "The joy of ... picking fresh berries ... the welcoming scent of red and purple blooms beside the front door ... your fingers sweetly stained with ripe, delicious juice ..." I was expecting something much different. I really don't get much of anything resembling berries, maybe for a fleeting moment when I first spray it on my wrist, but it quickly spirals into a musky floral that, for me, is extremely dated. It's also a very heavy scent and remained even after trying to wash it off. This may be for some, but it just wasn't my jam (and I'm speaking as a 40-something who can appreciate a good "mature" scent). This one missed the mark for me.
11/16/2017
This scent was too musky for me. I enjoy the other notes, but the musk felt overpowering.
11/15/2017
I really enjoyed this frandeance however I only got to use it one because the sprayer quit working after the first use. I think I would really like it if I could wear it I may order again at some point.
11/15/2017
Very soft and light it is a strong scent not overpowering. Has a powdery ere with hints of sweet berries. I like it for a first scent but I didn't at first. I am a coach do scents can't be but so strong and I need something that doesn't smell gross when I sweat and this works.
11/07/2017
Light and floral. Lasts throughout the day.
11/02/2017
Wasn't my favorite...
11/02/2017
Very nice scent!
11/02/2017
It's to strong for me.. a very little bit his a long way..
10/29/2017
This was my second perfume subscription. I was having high hopes for it just because I have read such great reviews, but when I tried it on I was not as pleased as I hoped to be. For me personally, it was to " mature" being I'm only 23. It is still a nice scent of berries but I think I will only wear it out for dinner date or a sophisticated party. I also wish that the smell lasted longer so I wouldn't have to keep reapplying it. I'm still getting the hang of this website to find the right perfume for me.
10/15/2017
My first scent and I was very pleased with what I received! The scent is very light (in the best way!) and lasts for hours. It has a fruity/floral scent that I'm crazy about. Definitely one I would recommend for everyone. Perfect for spring!
10/08/2017
This was my first scent, this is my first time actually wearing perfume so I was really nervous about getting and picking out scents I've never smelled. After I aActually waiting for the sent to settle this it is amazing!! I love it! And have gotten actually a lot of compliments on it… So I hope that I still continue to make good choices LOL
10/05/2017
I think it smells really good. Once you let it settle on your skin it is very fruity/floral but light.. , not overpowering. I actually wish it was a little more powerful. but I actually REALLY like it, and I am a floral/ fruity scent person.
10/03/2017
Honestly, i wasn't sure if I'd like it or not but it's amazing. I am in love!
09/25/2017
I really like this. To me it smells like violets. very light fragrance
09/01/2017
I love this one as well, it smells great. l love how long the scent last. This my third scent from scentbird and I have no complaints. Love this company.
08/28/2017
My 1st sent & love it. Perfect for all year even I feel it's not too strong it's not too late and it lasts. And there's not too much of any one sent. Truly The Perfect Blend I will be purchasing the full bottle
08/16/2017
Smells really nice very suddle. My boyfriend complemented on it and that doesn't happen too often!
08/15/2017
Love this perfume! Subscription gives me the ability to try scents I never would have before as well! Love this
08/03/2017
Omg...love this one. It's different but cute and seductive all at the same time. Great everyday scent. Glad I got this one
07/11/2017
I wasn't sure if I'd like it, but it is nice once you spray it on. I would say it's on the musky/spicey side.
06/29/2017
Got so many compliments on this perfume! Love it
06/01/2017
When I initially smelled this in the bottle I didn't love it, I had planned on giving it to my mom, I sprayed it on just to test and almost immediately fell in love, definitely one of those perfumes that smells differently on the skin than it does in the bottle. It has a nice woodsy, musky yet, still feminine scent. Reminds me slightly of Light Blue by D&G.