Kenneth Cole
Mankind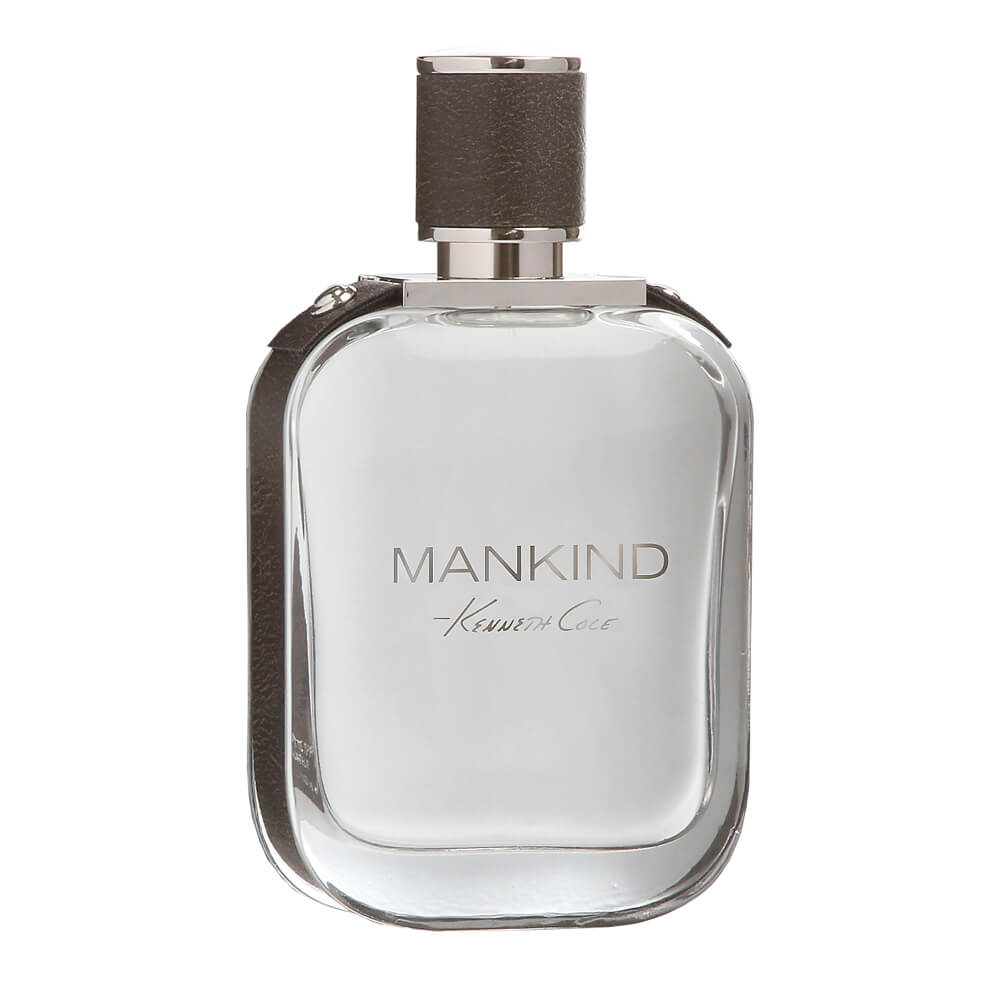 Get a 30-day supply of Mankind
for
$
14.95
Notify me once this scent is available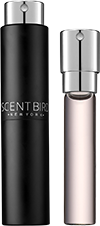 0.27 oz subscription

0.27 oz a la carte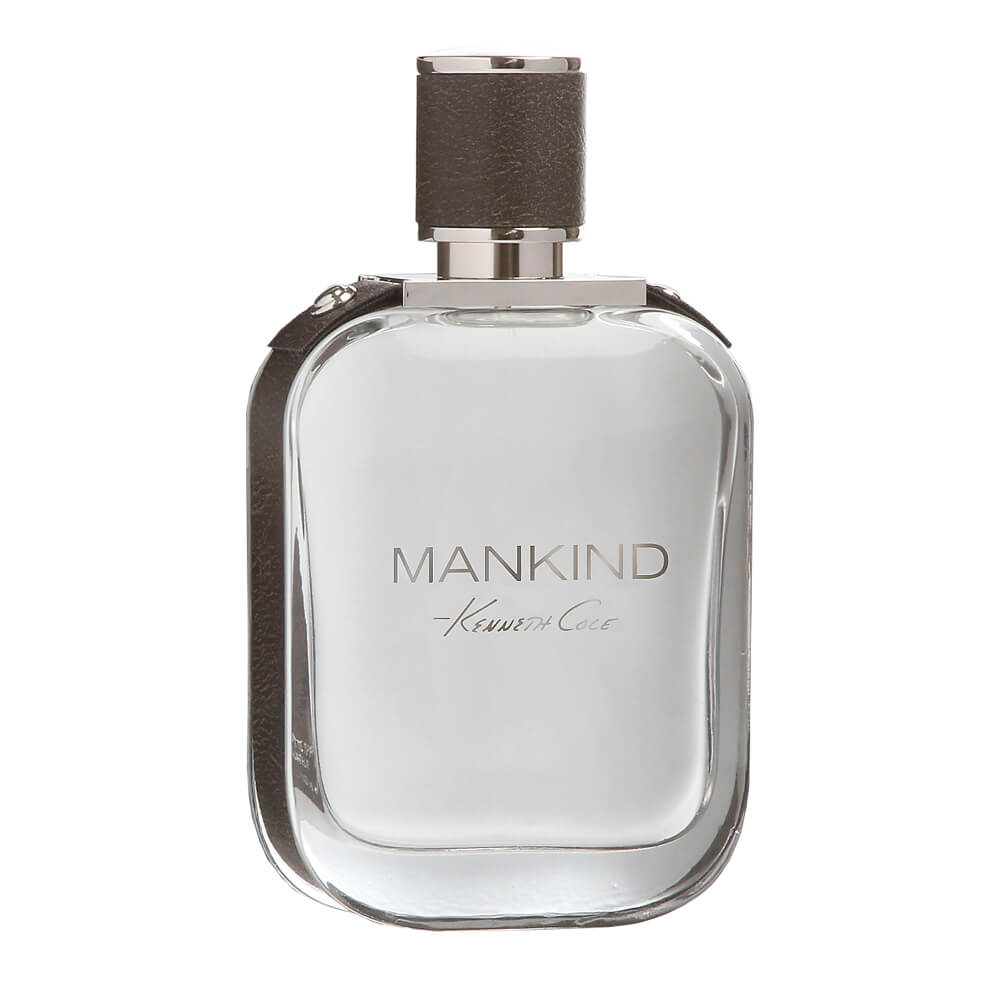 3.4 oz bottle
Share and earn free perfume
Notes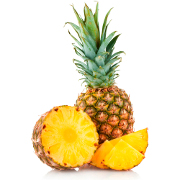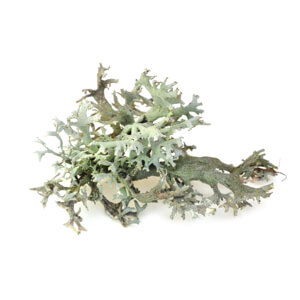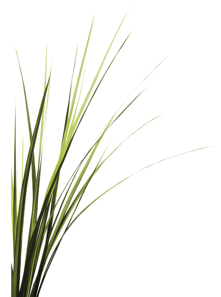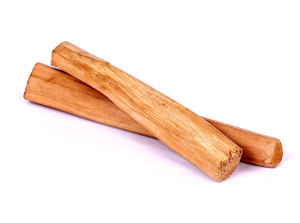 Description
MANKIND – Kenneth Cole is a bold fragrance that celebrates the evolution of the modern man; confident, connected and ready to take on today's challenges. He is performance driven yet also understands the importance of achieving balance in his life, whether in his career, relationships or latest adventures. Accomplished but humble, competitive yet fair, witty yet respectful-- this is the new MANKIND. MANKIND opens with a fresh blend of cardamom, tarragon leaves, zesty ginger and a splash of pineapple. It continues into a masculine blend of cedarwood, vetiver root and cinnamon then transforms into a rich, enticing drydown of sandalwood, oak moss, tonka and sexy skin musk.
You may also like
Mankind by Kenneth Cole Reviews
01/13/2017
I really like this scent, its not too heavy clean and fresh.
01/03/2017
Absolutely love this scent. Mr. Cole you've done a great job.
01/03/2017
Can't wait till it arrives.....
01/03/2017
I enjoy the smell. Seems to last for a while but I haven't gotten any comlplements on it so i don't know if people are smelling it.
01/03/2017
First cologne I had where i actually got complimented on it. Love the smell
01/01/2017
Great scent. Lasts for quite a while. A+
01/01/2017
Amazing aroma that lasts.
12/31/2016
Great deal for the price
12/31/2016
Very nice I highly recommend
12/27/2016
Very nice scent, love it!
12/15/2016
Smells great! DOES NOT LAST LONG AT ALL! 45 mins to an hour TOPS! Would have given it 5 stars if it could last even a couple of hours.
12/15/2016
It's OK not my favorite.
12/12/2016
Overall nice masculine scent. Doesn't have much longevity however
12/08/2016
I liked it, but didn't love it. The scent didn't last long, tends to fade after an hour or so. Doesn't last the work day at all.
12/06/2016
Wonderful scent!!!
12/06/2016
strong and rugged
12/05/2016
Strong smell, good for a dressy event
12/03/2016
This scent is awesome!
12/02/2016
Everyone loves the way it smells on me,, I had one lady I never seen her before, said to me I smell so GOOD!
12/01/2016
Great Scent! I get many compliments on it!!
11/08/2016
Its going on my and is a daily go to ... very subtle
11/02/2016
I am a 21 yo and most of my friends told me I smelled like their dad. It doesn't smell bad but it wasn't for me.
11/02/2016
I got this because i smelled it in a magazine and i fell in love! I didnt know if I'd use it on myself along with another perfume but i ended up giving it to my boyfriend so now i can smell it all the time!! :D
10/15/2016
Absolutely LOVE this on my hubby! It is very masculine with a spicy, romantic sex appeal to it.
10/05/2016
Very mild scent
10/05/2016
Wonderfully sexert, spicy and sexy scent. I'll be buying more for my hubby+
10/05/2016
I didn't like this fragrance at all. It was too spicy and didn't last very long!
10/04/2016
I love the scent. I think I'm going to get the bottle. I wish someone could smell it without being so close to me. I spray both sides of my neck and my arms. I don't know if I should spray more.
10/02/2016
Tremendous modern scent with moderate sillage and longevity.
09/29/2016
I wish i could get my shipment.
09/10/2016
Definitely not what I expected. The fruity notes are much stronger than I would have thought and had I known I definitely would have ordered something else. Very disappointed!
09/01/2016
I've been a steady Kenneth Cole man for a good long time now and I love this scent. Kenneth Cole Vintage Black is my go-to scent and even though Scentbird doesn't carry it yet (wink, wink) I'm glad I put this in my subscription queue. It has a reminiscent fresh, long lingering, citrus aroma that I relish and in my opinion makes quite a nice transition from work to happy hour. Once my spray runs low I'll definitely be stocking a full-size bottle of this next to my other Kenneth Cole scents.
08/25/2016
First time using this cologne, it comes off strong. But after the initial use, I love the smell, so does my girlfriend. It's not as sharp as my first selection, Acqua Di Gio.
08/01/2016
Love it! Smells so good on my fiancé! He loves it too!
07/28/2016
Intoxicating fragrance for men. It smells awesome on my husband.
07/20/2016
Great fragrance!
07/07/2016
Nice fragrance and has pretty good staying power. Great so far and the wife likes it 😀
07/06/2016
I really like this cologne. I think it smells really good and has staying power all day. My only complaint is that it doesn't seem to project like some other colognes I own. Someone has to get close in order to smell it.
07/05/2016
This fragrance is great. It's alluring and not overpowering. Even with spraying more than usual it is not offensive in the least. I am extremely pleased with the way it "breaks down" over time. I will be purchasing a full size.
07/02/2016
Received a few compliments. Scent doesn't last.
07/01/2016
Love the way it smells on my husband. The scent last all day
06/30/2016
Zero hearts. Never received my order. Poor shipping and tracking provided. Tracking states delivered but it's no where on the premises. Sorry Scentbird, I'm stick with purchasing from stores; at least when I spend money, I'll actually have a product. REAR VIEW MIRROR!
05/16/2016
This cologne is amazing. It has great projection and longevity. The first time I I've worn this I received many compliments. One of my favorites this year. You can't go wrong with this pick.