Kenneth Cole
Black for Him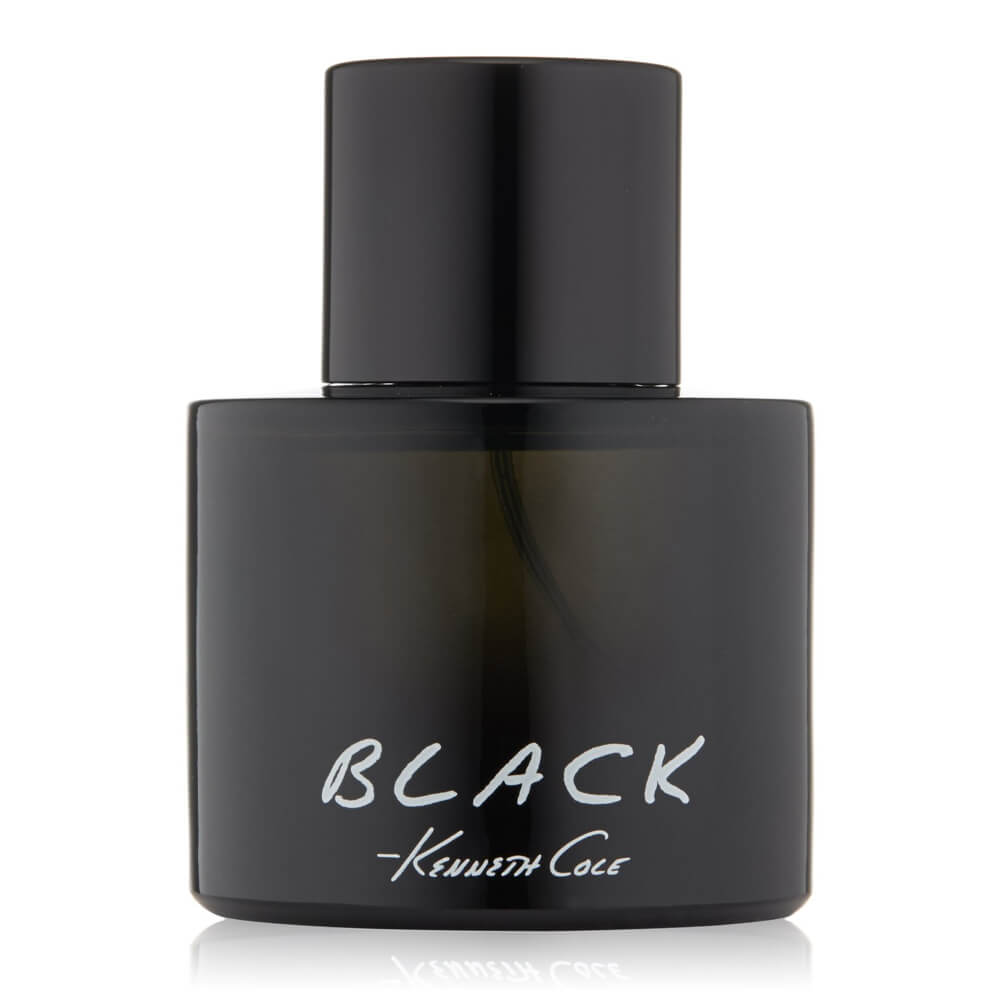 Get a 30-day supply of Black for Him
for
$
14.95
Notify me once this scent is available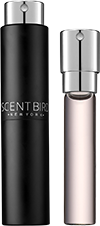 0.27 oz subscription

0.27 oz a la carte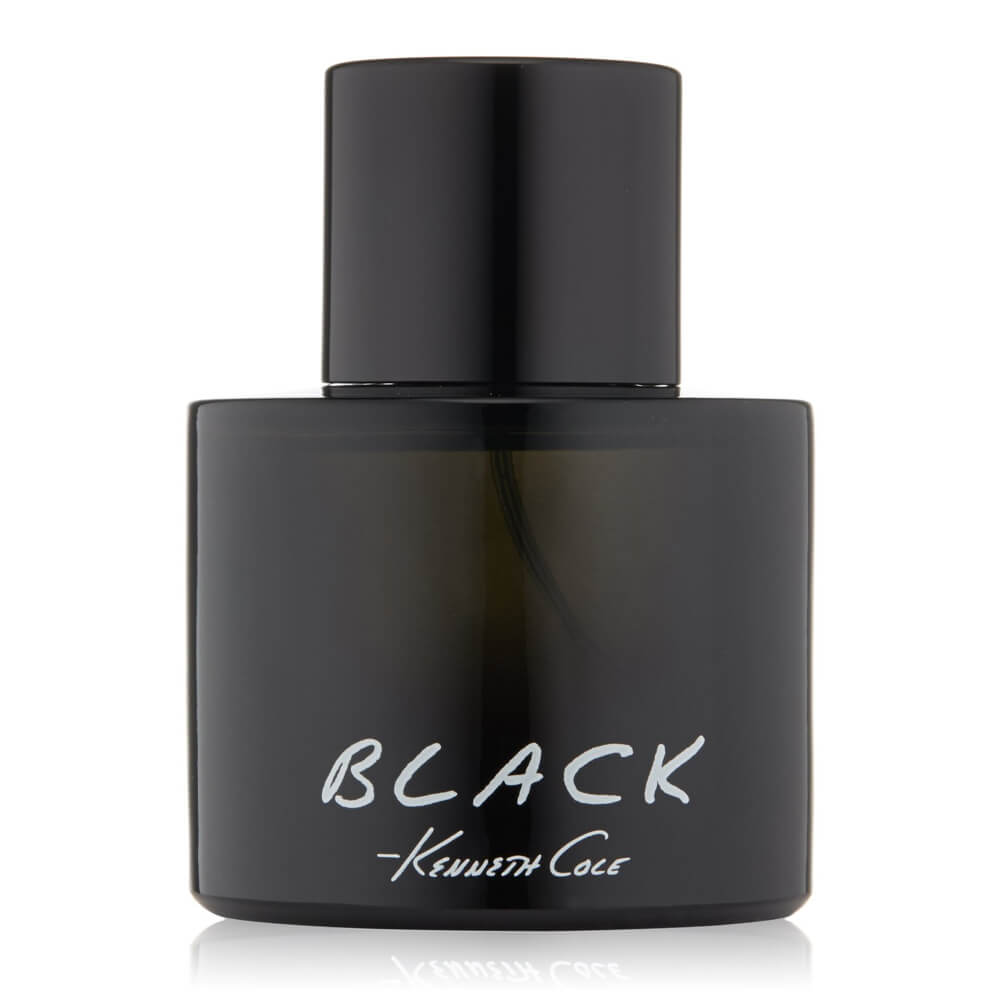 3.4 oz bottle
Share and earn free perfume
Notes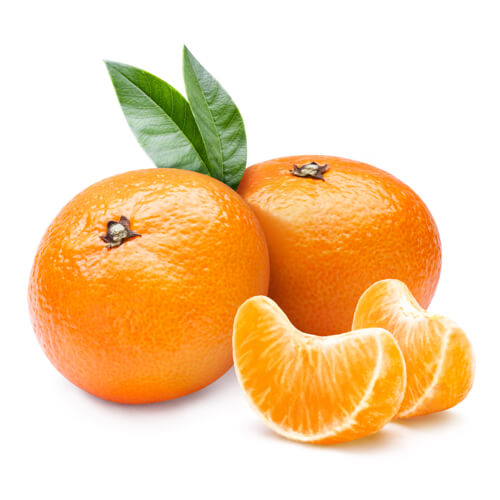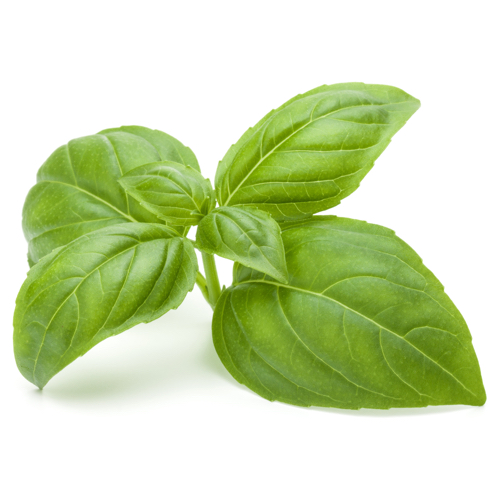 Description
A Woody aromatic fragrance to take you from day to night. A sexy and sophisticated blend of energetic herbs with masculine spices and sensual woods to create an innovative scent that reflects the elegance and style of the city. Like a sumptuous black cashmere sweater or a buttery-soft black leather jacket, Black for Him evokes an undeniable presence that's as masculine, modern and timeless as the color itself.
You may also like
Black for Him by Kenneth Cole Reviews
11/14/2017
Favorite of all time.
11/12/2017
Really enjoyed this cologne. Would definitely want to get it again. Fresh scent and got a lot of compliments on how I smelled when I wore it.
11/10/2017
One of the best fragrances you'll ever have the pleasure to indulge in!
11/06/2017
Love this cologne!
11/06/2017
Love it love it!!!!
11/03/2017
I bought this subscription for my son who is 22. I selected this fragrance and he really liked it.
11/02/2017
I really liked this scent. I had used some other K.Cole before but this is one of my favorites. When I sprayed it and asked my wife what she though she really liked it to the fact that she was like mmm
10/03/2017
Absolutely love this one and more importantly so does my wife!
09/18/2017
Very clean and enjoyable to wear. Could definitely use this for date nights.
08/30/2017
This one was ok... But not what I was wanting
08/28/2017
My husband loved this one, and I loved it on him as well... :-)
08/27/2017
great sent not over bearing clean and refreshing.
08/23/2017
Love love the smell
08/19/2017
Loved it. It has a light weight youthful smell
08/04/2017
Husband loved it. Smells great!
08/02/2017
nice smell - not overbearing - pleasant to smell based on female co workers
07/15/2017
My name is Mr David Robertson address 6131 MacBeth Drive Baltimore , Maryland 21239-- is it possible could you send me a sample of your fragrance. wating for a reply
07/06/2017
I love this cologne!
07/04/2017
I had wrong address but Scentbird handled that correctly and sent me another one. This is a nice smell and stays for long time. I like it.
07/03/2017
This is a great good out at night colonge
07/01/2017
Similar to Dolce & Gabana Light Blue so yuummmmmm
06/11/2017
This cologne smells great! I just wish that it lasted longer on my skin.
06/02/2017
I will definitely keep this scent in rotation! Love the way it smells and lasts through out the day.
05/31/2017
I love the smell of this cologne just wish it didn't take so long to get it
05/31/2017
Oh my gosh! This scent is heavenly!! I bought it for my husband and I LOVE when he has it on. He never would've bought a huge bottle to try, so this is perfect!!
05/19/2017
Awesome smell!
05/09/2017
I enjoyed this cologne as it is not too overwhelming yet gives off the sense of strength in a business setting as well as cool in a casual one.
05/05/2017
Not a very good cologne for me.
05/03/2017
I would buy a bottle of this. Doesn't last as long as others.
04/29/2017
I love the scent, but the performance on me is terrible. It was gone in under 60 mins. I'll have to pass.
04/29/2017
This has been one of my fave. Just wish sent bird had allure for men.
04/29/2017
It's a good scent, but not really my favorite. Would make a good fall back cologne in case I run out of something I like more.
03/13/2017
Smells great!! crisp and fresh
03/12/2017
great scent really liked it
03/08/2017
This scent is amazing. My wife loves the smell and I get excessive amounts of comments at work. Thanks ScentBird.
03/06/2017
Women tell me I smell great.
03/06/2017
Best cologne from K Cole line!
03/06/2017
very nice smell
03/05/2017
Great smell perfect for any occasion definitely recommend it.
03/05/2017
I ordered it fir my son, we both loved it. He will definitely purchase.
03/05/2017
This is by far the best scent i have received so far. Smells clean. Not over powering
03/05/2017
I got this sample for my husband and as with all the other scents I have received from scentbird I loved it. I Love scentbird!
03/03/2017
I love this cologne. This particular fragrance was recommended to me by a friend. I will definitely be purchasing a full size bottle.
03/03/2017
Awesome Scent!! I have gotten many compliments on it..
03/01/2017
It smells amazing!
02/27/2017
Good everyday cologne. Well balanced, bright. Long lasting for an EDT
02/27/2017
Really like this one
02/06/2017
Very nice scent. My husband wasn't sure about it at first, but he has gotten several compliments.
02/03/2017
It smells pretty good
01/14/2017
One of my 1st when i stepped away from clothing store blends lol, definitely liked it loved it nah but it's still around for a reason, a very noticeable fragrance on its own, durable
01/04/2017
My wife loves it !!!
01/04/2017
Great everyday work cologne.
01/03/2017
Excellent. long lasting scent for the office!
01/02/2017
Love the smell.
01/02/2017
its a very smooth relaxing smell good with the ladies well at least i know that my wife liked it.
01/02/2017
The smell is right !!!
12/31/2016
Love it, got compliments
12/31/2016
This was already a favorite of mine. great for date night!
12/31/2016
Smells awesome! For every day wear!
12/30/2016
Love KC Black!!!
12/17/2016
This is one of my favs, I've been wearing this one for quite some time. Thank you 👊🏿
12/05/2016
AWSOME !! loved it ... Need more !
12/04/2016
This is a great Cologne.
12/03/2016
A really good smelling cologne
12/02/2016
Love the smell! Sweet yet masculine. Long lasting too
12/02/2016
I really like this cologne I think I will but this for Christmas
12/02/2016
It's a really nice fragrance.
12/02/2016
WOW! What a great scent! This is my new standard now! Everyday! Love it!
11/04/2016
It was a good scent
11/03/2016
I love this cologne. The ladies love this cologne. You'll love this cologne.
11/02/2016
I buy this all the time for myself. This is one of my favorite scents.
11/02/2016
Love it very refreshing
11/02/2016
Not what I was hoping for...
10/13/2016
Surprised my husband with this one, he loves it! Woody, seductive, fun, date night, pretty much describes this manly scent! He's also a fan of Curve for Men and he likes Black so much I had to get him another mini and an extra case so he could carry it around on business trips lol 😎
10/05/2016
This scent carries with it an aura of class and sophistication.
10/04/2016
Very good scent will buy the regular size
10/04/2016
Wonderful scent, i am definitely going to buy a big bottle of this.
10/04/2016
Warm scent doesn't last very long though
10/01/2016
Got this for my husband a and this month!!! Oh my it's amazing!! Has a very subtle but lovely scent. Very masculine!!
09/29/2016
Found my new Cologne
09/29/2016
Sweet smell is new to me. This did however grow on me. Along with beard care product that is citrus/vanilla scent it mixes very well.
09/29/2016
I really like this scent it's fresh and clean
09/08/2016
I have not gotten my cologne and you have already charged me for the second one. Nobody has responded to my concerns for the first one. I am not liking this site.
09/03/2016
Love the sent not a fan of how long the shipping took.
09/01/2016
nice evening scents... wish packaging had scent name on it
08/24/2016
Sophisticated and yet playful. It's a sexy fragrance with nice notes.
08/08/2016
Smells GREAT! New favorite!
08/04/2016
I absolutely LOVE this on my husband.
07/22/2016
love it!!! I can't wait for my next shipment to arrive...
07/10/2016
The scent was nice but faded way too quickly.
07/07/2016
Great! Love it!
07/01/2016
This scent was amazing! However after using 2-3 sprays the scent would disappear within 2-3 hours. I thought maybe I was nose blind to it, however, when asking others if they could smell it they were unable to.
06/29/2016
I recieved the cologne and it was nice.
06/04/2016
My husband is enjoying the "clean and not to heavy" Kenneth Cole BLACK. ITS a everyday scent.